Sort your end of financial year
Get your books in order before the financial year ends and make tax time less taxing.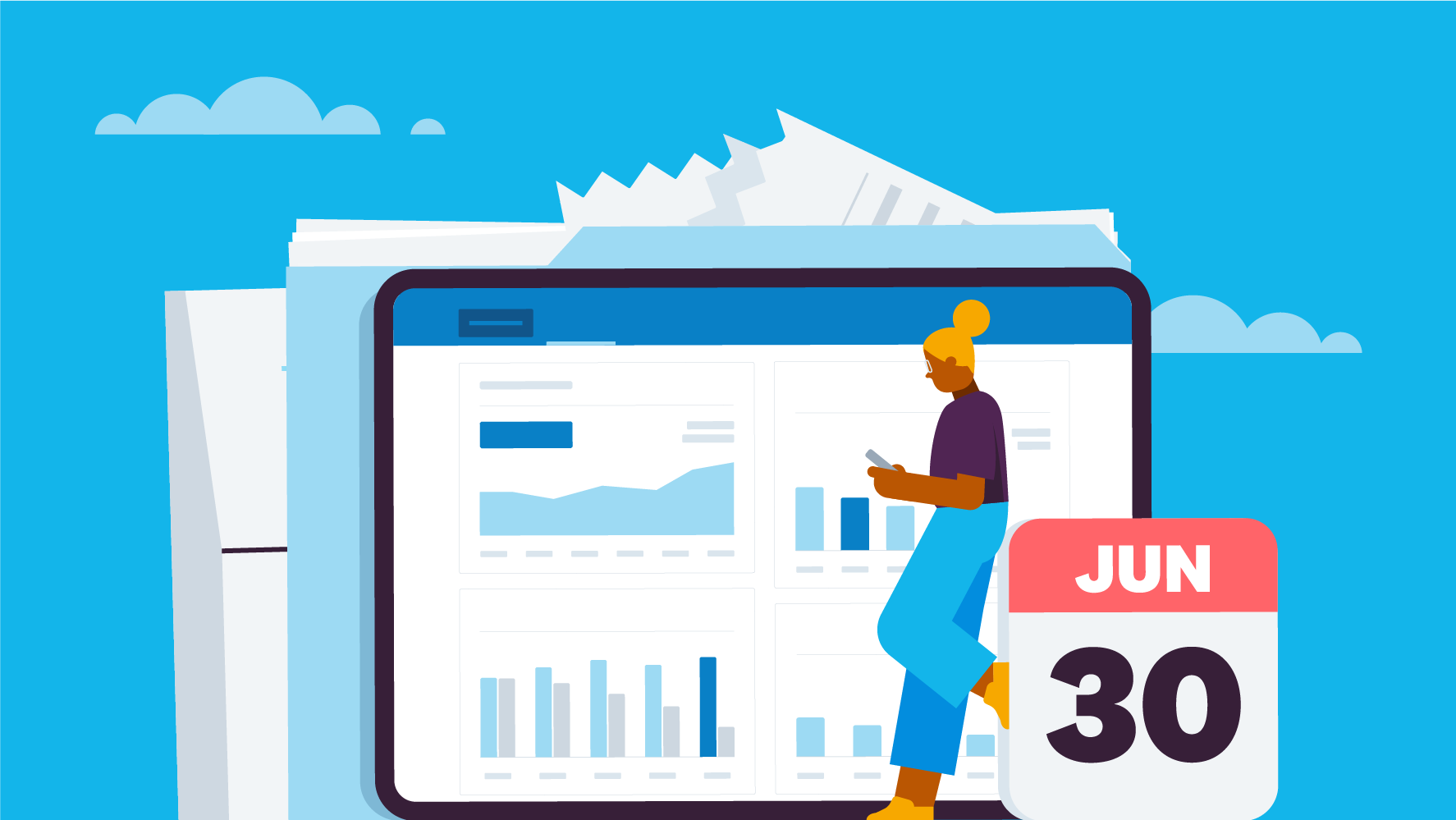 End of financial year explained
Australia's financial year ends on 30 June. Get your finances in order before closing your books for the year.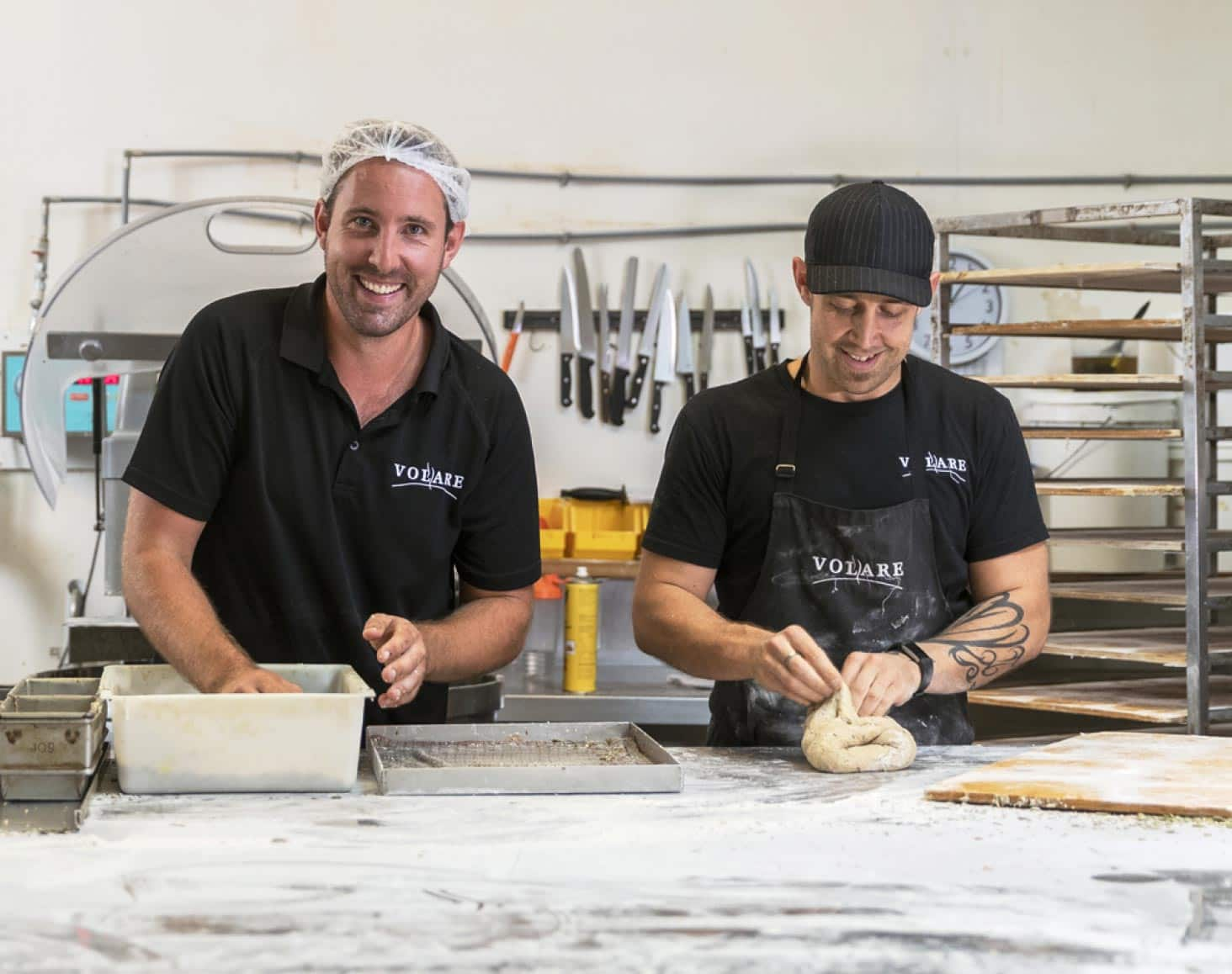 When to lodge your tax return
The due date for most businesses is 31 October. If you have a tax agent, they'll let you know when to lodge.
More key financial year dates
You'll need to submit your finalised STP report by 14 July and lodge your Q4 BAS by 28 July.
Complete your income tax return
Declare how much profit your business earned and any business expenses you can claim as a deduction.
Retain business records
Under Australian tax law, you must keep records of all business transactions for five years.
Explore more EOFY resources
End of financial year jargon buster
Get EOFY-ready with our helpful list of common terms to help you navigate your end of financial year.
End of financial year checklist
Use the checklist to help you create an efficient and timely EOFY process from start to finish.
Get set for the new financial year
Find out what you can do to better prepare your business for the financial year ahead.
Use Xero to get EOFY sorted
Access all Xero features free for 30 days to help you conquer tax time.
Prepare for EOFY with Xero
Xero has all the features you need to manage the end of the financial year effortlessly.
Easy invoicing
Send online invoices as soon as the job is done. Set automatic reminders to spend less time chasing payments.
Simple bank reconciliation
Keep track of your cash flow with daily bank reconciliation. Save time and stay current on your business.
Instant data capture
Automate tasks like entering bills and receipts. Take a photo of receipts or scan bills into Xero via Hubdoc.