Reduce errors and delays with

eInvoicing
Exchange eInvoices between the accounting software of businesses and government agencies for efficient, secure invoicing.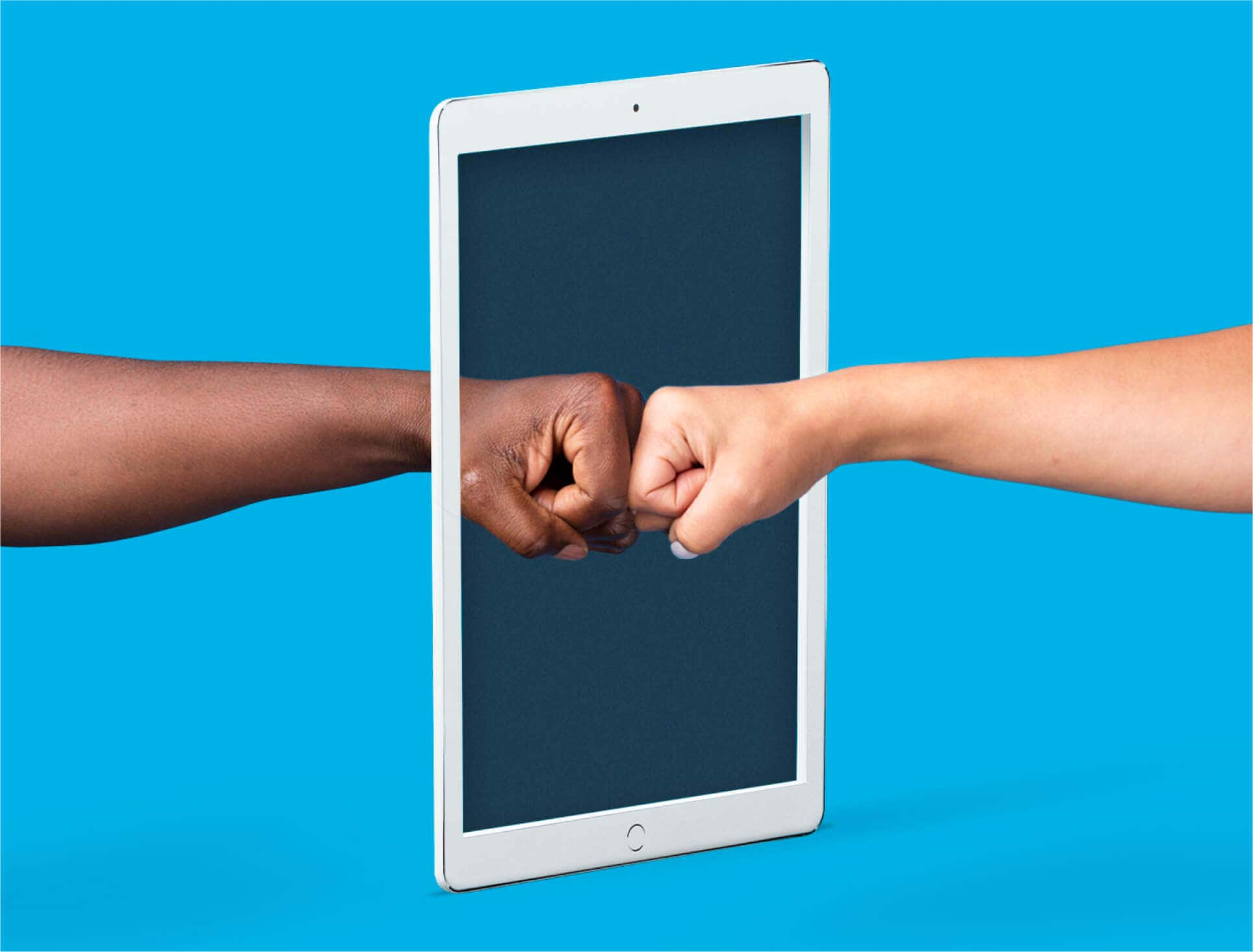 What eInvoicing is
eInvoicing is a government initiative designed to make exchanging invoices and doing business more efficient.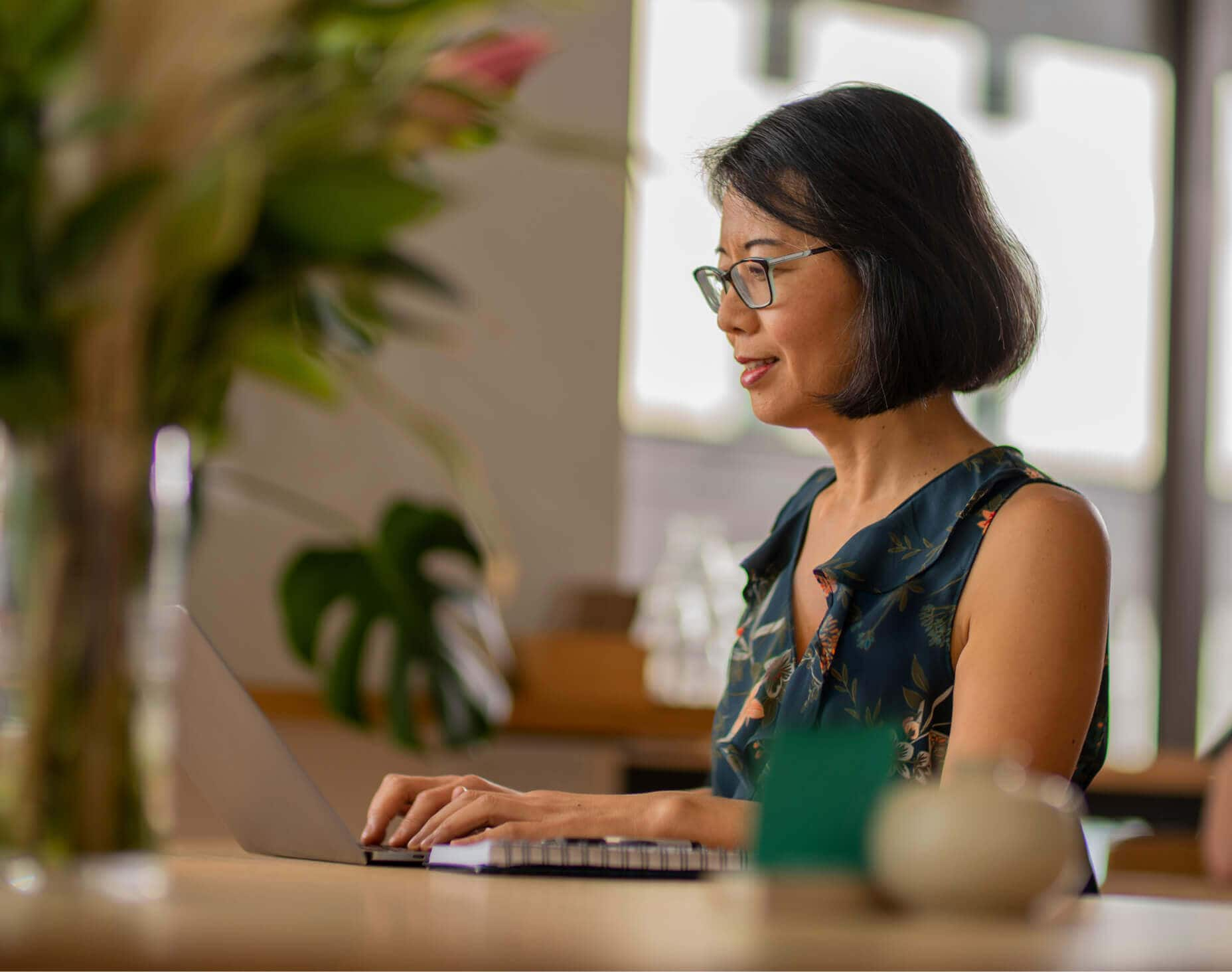 eInvoicing uses the Peppol network
eInvoices are sent between accounting systems via Peppol's secure global public network rather than email.
Government committed to eInvoicing
Some government agencies will pay eligible eInvoices within five days, or pay interest on any late payments.
Bills automatically prepopulated
eInvoicing does away with manual entry of bills, reduces errors and delays in getting paid, and lowers costs.
Free registration for eInvoicing
Register with the Peppol network from within Xero using your ABN to start receiving eInvoices.
More about eInvoicing
ATO in Australia, MBIE in New Zealand, and IMDA in Singapore have chosen Peppol as the network for eInvoicing. They're at various stages of adopting eInvoicing as take up accelerates and is accepted as best practice around the world.

Search for registered businesses in the Peppol directory

eInvoicing is included in Xero Starter, Standard and Premium plans; you don't need to purchase any additional add-on or external service to use it. Registration is easy and can be completed in a few clicks.

Learn how eInvoicing works in Xero
Set up for eInvoicing with Xero
Get started in a few simple steps if you're on a Xero Starter, Standard or Premium plan.
Register to receive eInvoices
Register with the Peppol network from within Xero using your ABN (Australian Business Number).
Get ready to send eInvoices
Enter your ABN in Xero. Add your customer's ABN and check they're registered with the Peppol network.
Watch for draft bills in Xero
Check regularly for eInvoices that have arrived in Xero as bills to pay. Then just approve and pay the bills.
Try Xero free for 30 days
Access most Xero features for 30 days, then decide which plan best suits your business. Note: eInvoicing isn't included in the trial.
Explore more about eInvoicing
What you need to know about eInvoicing
Discover how eInvoicing is the easier way to invoice in this Xero blog.
Preparing suppliers for eInvoicing
Use this communications toolkit to encourage your Xero suppliers to begin sending you eInvoices.
Top eInvoicing questions answered
Find answers to the top questions that advisors ask about eInvoicing in this Xero blog.