Business grad program | 2023 grad program
Business program graduates work the entire year in the same team, supporting our staff and customers.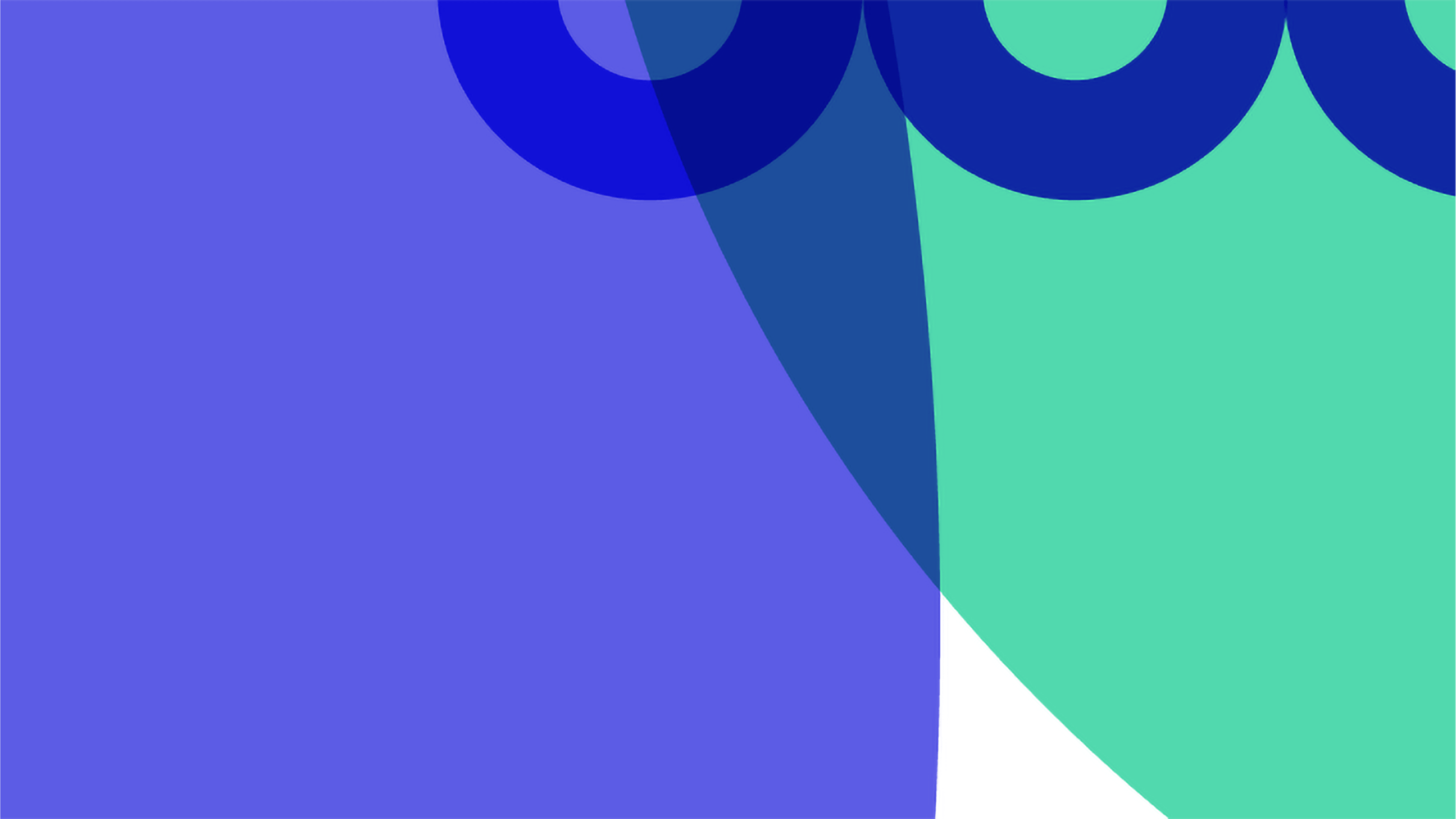 What is the business grad program?
Our business grad roles are in teams focused on supporting our customers and Xero staff.
Given the specialist nature of these roles, you'll spend the entire program in the same team working on different projects and building up your skill set to progress your career in your chosen field.
We're only able to accept one application per candidate, so please think carefully about which role you'd like to apply for. If you'd like to chat to a Xero employee before applying, come along to one of our virtual or in-person events.
Applications for 2023 roles have now closed
Get the inside story at a grad event
Come along to one of our virtual or face-to-face events to meet some past grads and our grad team, and get a true understanding of life at Xero. Check for coming events here.

"Xero provides you with everything you need to get started, and as you grow, gives you the opportunities and support to head in any direction you choose."