Highlights, resources and upcoming webinars
Catch up on some of the best moments from Xerocon Sydney 2023, dive into the resources and see what's next on the calendar.
Breakout session takeaway guides
Here are the available takeaway guides from breakout sessions so you have handy access to the information that was shared.
More from our guest speakers
Getting Started with Generative AI
Mark Pesce has a new book, Getting Started with Generative AI, that's a free bonus for Xerocon attendees.
Get your free copy
Becoming a more inspired company
Lisa MacCullum posed three questions to reflect on to become a more inspired company. They're on a postcard you can print and complete.
Download the postcard
Creating the right app stack
Now that you've seen what our app partners offer to improve your workflows and help your clients succeed, it's time to create your own app stack.
Apps for advisors
The Xero App Store has a dedicated advisor page where you can find resources, information on the apps you discovered at Xerocon, and more.
Visit the Xero App Store
Planday has arrived
If you've got clients who roster staff, let them know Planday is now available in Australia. Planday helps small business owners better manage their employee schedules, track time and pay staff accurately.
What Planday does
It provides fast and flexible online rostering, smart time-tracking features, and it integrates with Xero Payroll in Australia.
Awards supported
Planday currently supports the retail, clerks and hospitality awards.
Get to know Planday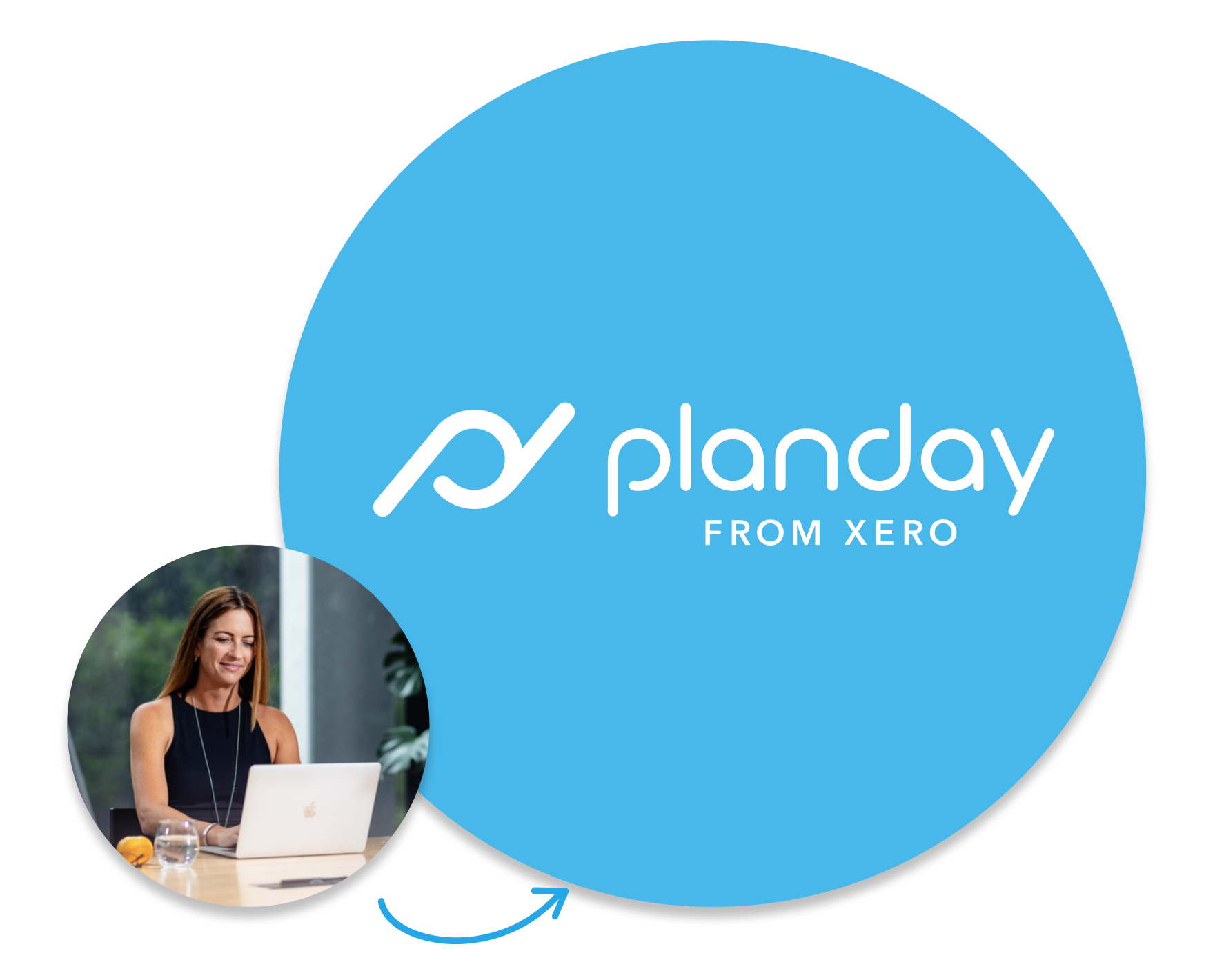 Xerocon breakout sessions
If you missed them, all five of the 'Get the most out of Xero' breakout sessions are available by webinar now.
Xero advisor certification
Earn Xero advisor certification to discover the best way to set up and use Xero for your business and clients.
Help boost cash flow
Online invoice payments help automate client billing, offer clients more ways to pay, and improve cash flow.
More ways to get paid and a $50 gift card
Setting up online invoice payments gives your clients' customers more ways to pay and can help your clients get paid up to twice as fast. If your clients set up online invoice payments with Stripe or GoCardless during September they will receive a $50 gift card*.
Client benefits
Xerocon photo gallery
The Xerocon Sydney 2023 photo gallery has all the best moments for you to relive, download and share.
Go to the photo gallery
Thank you to our event partners +
Become a Xero partner
Join the Xero community of accountants and bookkeepers. Collaborate with your peers, support your clients and boost your practice.