Strategic partnership with Avalara

Xero announced a new strategic partnership with Avalara, the automated tax compliance software specialists.

Discover more about Avalara

TaxCycle integration

The TaxCycle integration is being expanded to include T1 Income Statements, which are used to prepare Personal (T1) Income Tax Returns.

TaxCycle integration with Xero

BMO Partnership

Xero announced a new partnership with BMO Financial Group that will enable automatic transaction syncing between BMO and Xero.

Read the Xero blog
Hubdoc bank statement extraction US & CA
A new feature in Hubdoc extracts transaction data from a PDF bank statement and converts it into a CSV, pre-formatted to import into Xero.
About data extraction in Hubdoc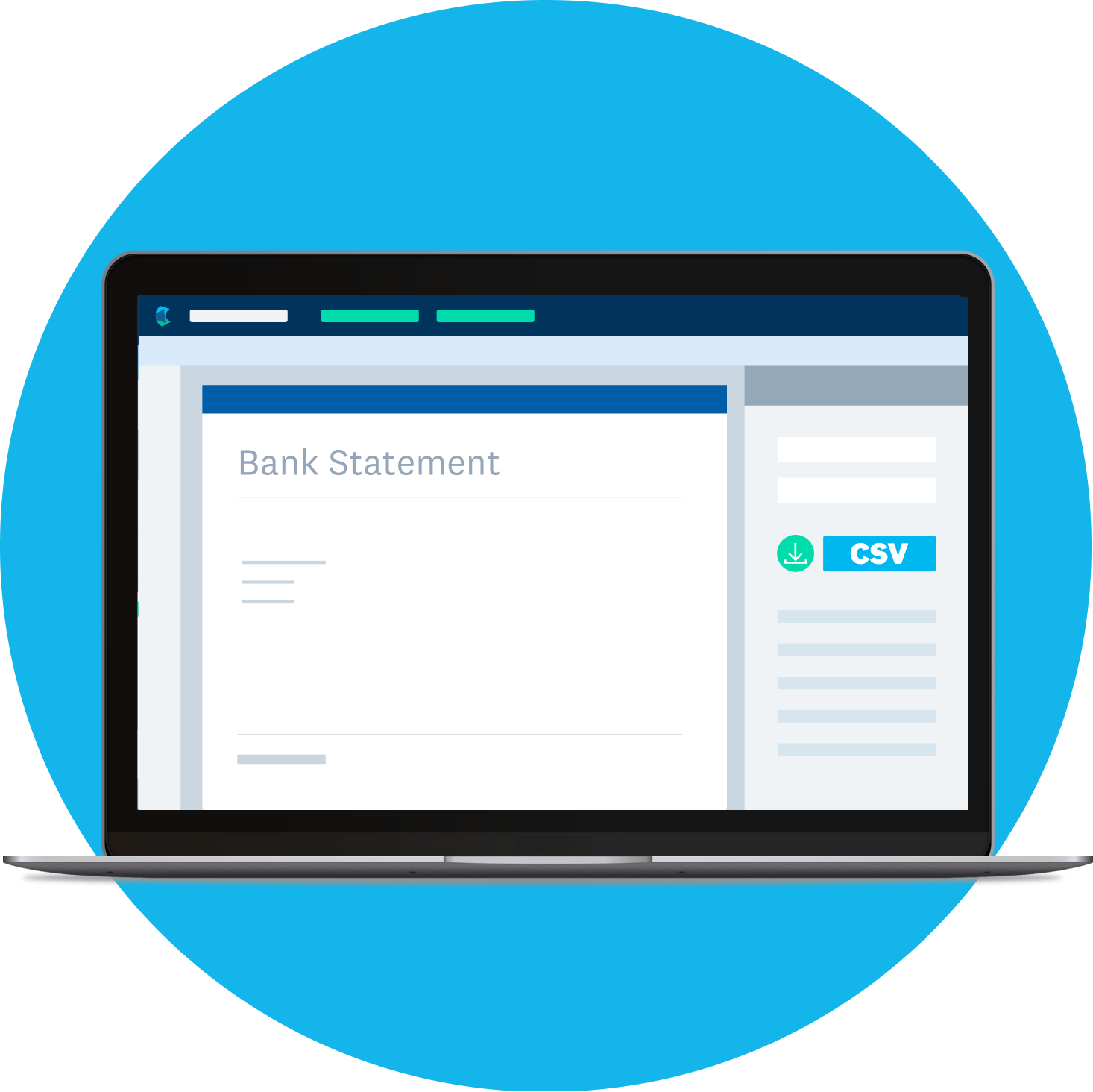 LOCATE & Xero Inventory-US

Inventory management is an important focus area to meet the needs of small goods based businesses in the US.

LOCATE Inventory

App integration with Countable

Xero announced a new integration with our app partner Countable — a working paper automation and management tool.

Find out more about Countable
Xerocon photo gallery
Relive the event and download photos to share on social with our Xerocon NOLA photo gallery!
Look at our smiling faces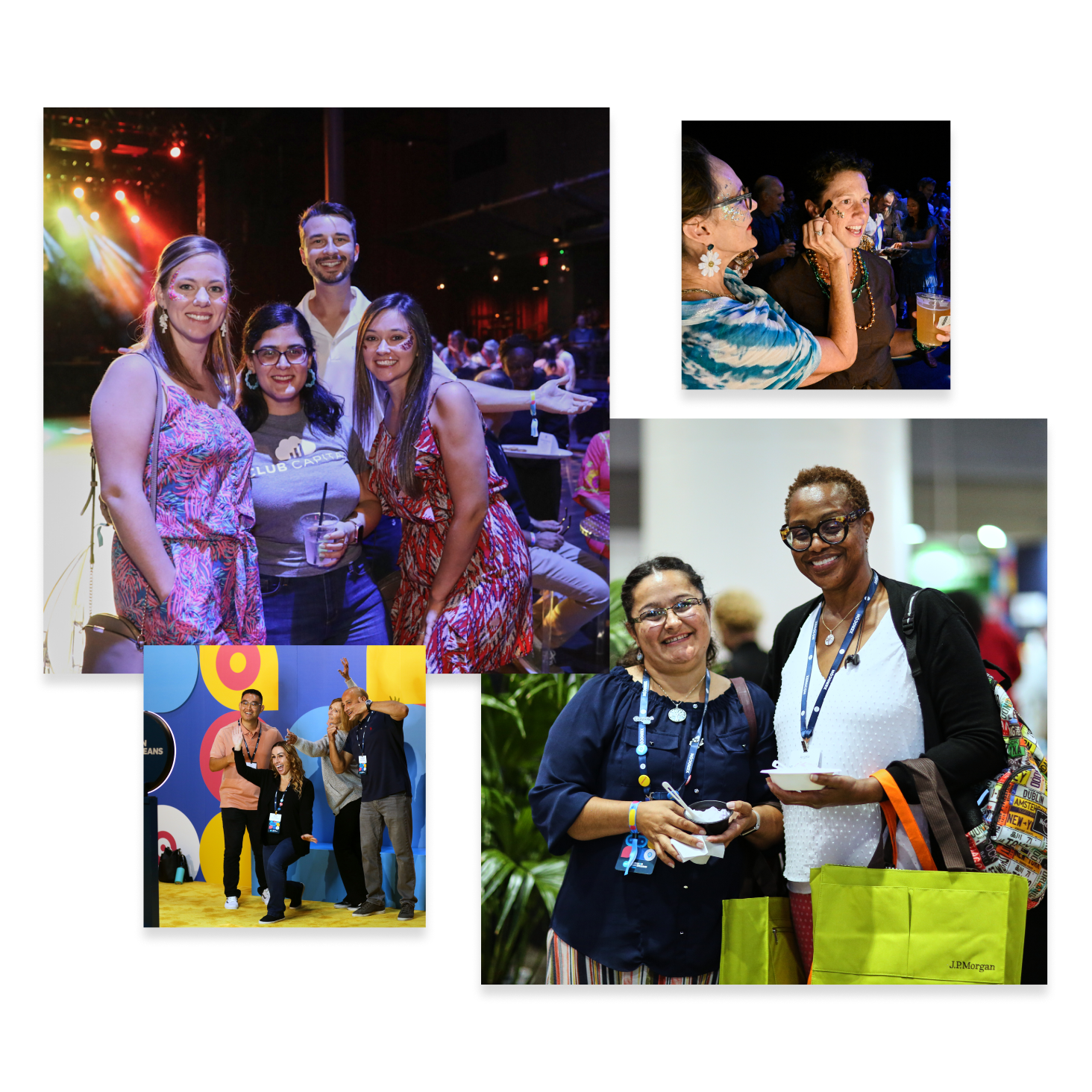 Thank you to our exhibitors
Not a Xero Partner yet?
Join our Partner Programme to unlock the power of Xero and get the tools and resources you need to succeed.