Join us at Xerocon, August 24-25, 2022
Xerocon New Orleans is the unmissable event for cloud accounting leaders from across the United States and Canada.
What you can expect from Xerocon
Connect, learn and get inspired
Join accountants, bookkeepers and app developers at the New Orleans Ernest N. Morial Convention Center this August to connect and learn together.
See full agenda
Earn up to 10 CPE/CPD credits in two days
Stay ahead of the latest industry trends and earn up to 10 CPE/CPD credits while choosing hot topics in the sessions that most interest you.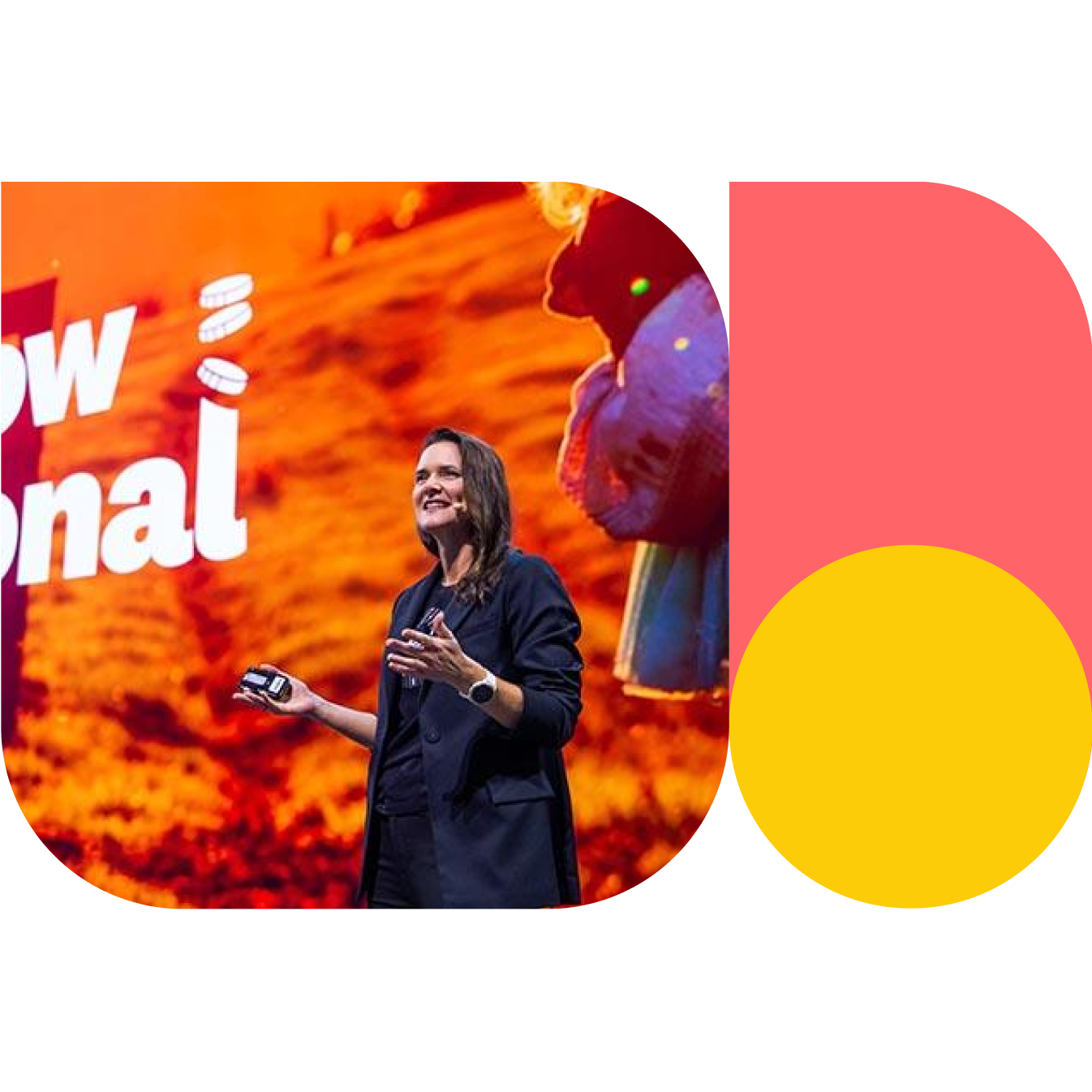 Form new connections, grow closer as a team
Share wins, challenges, and tips with other forward-thinking accountants and bookkeepers. Grow the bonds with your team in a festival atmosphere.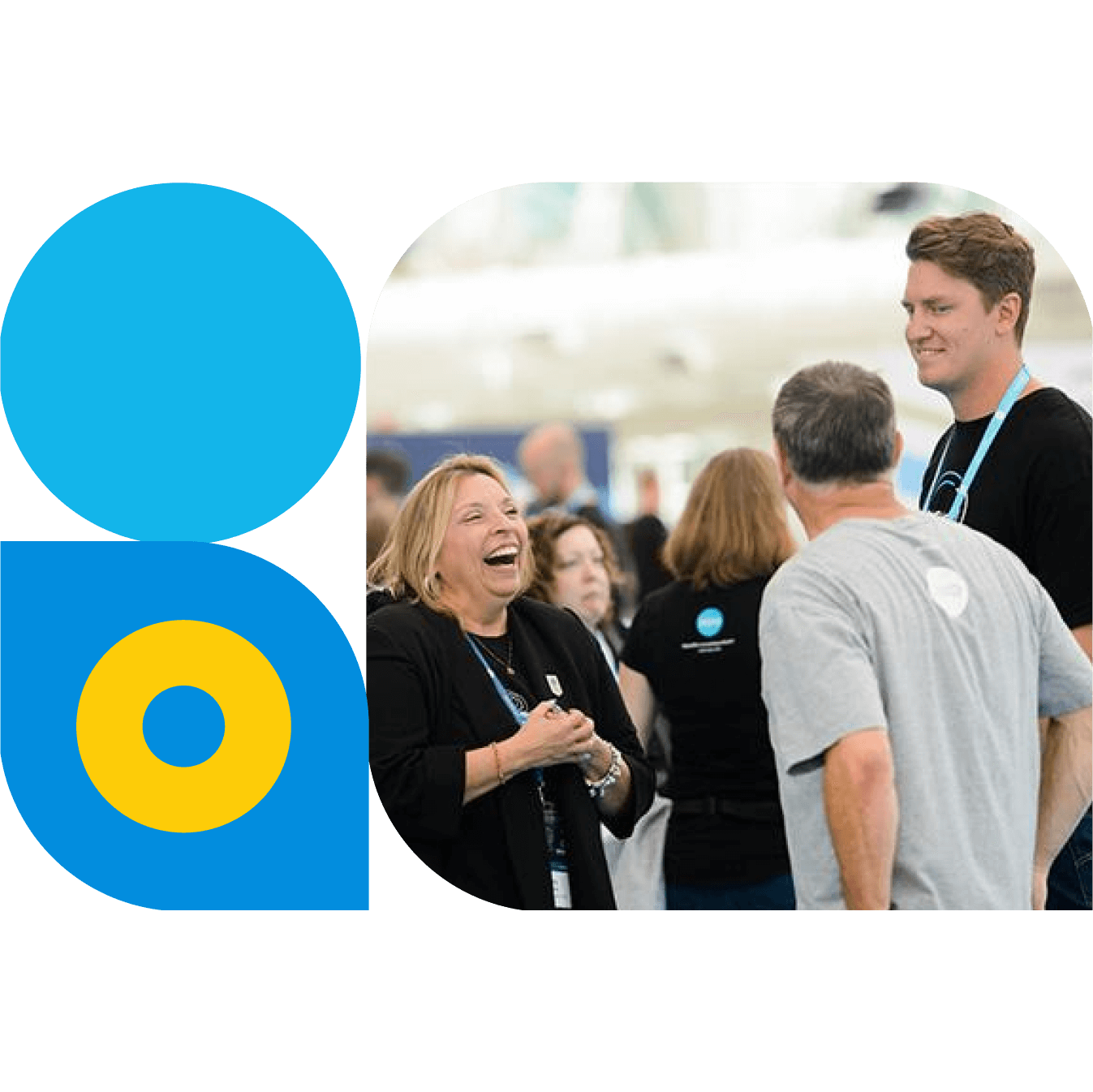 Be inspired in an electric atmosphere
Let the energy and keynote speakers inspire you and your team. Return to work invigorated and ready to put what you've learned into action.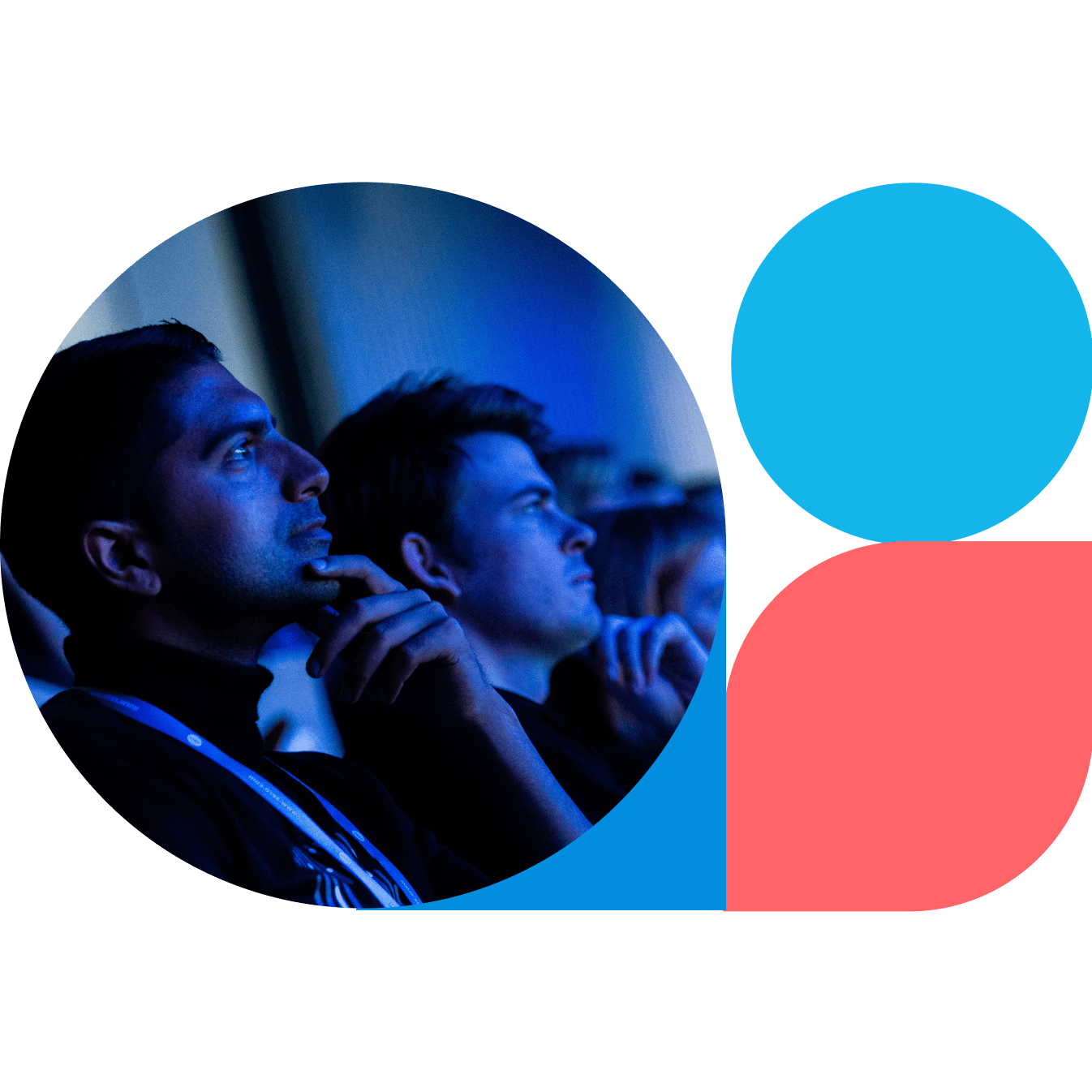 Xerocon New Orleans 2022 lineup so far
As a doctor, philanthropist, aid worker and entrepreneur, Dr Sam Prince has made a significant contribution to the Australian and global community. Sam has numerous purpose-driven ventures in hospitality, healthcare and technology. These include Zambrero, a Mexican restaurant chain which is one of Australia's fastest growing businesses. Zambrero is on a mission to end world hunger through its plate 4 plate program, having donated over 55 million meals to those in need. One Disease, which is an Indigenous aid organisation which has effectively eliminated crusted scabies as a public health concern from First Nations communities in Australia. The Next Practice network, which is revolutionising primary healthcare. In addition, Sam is also the founder and chairman of Shine, which is a neotropics beverage and Zapid Hire, which is a video-based hiring technology platform. In recognition for his personal entrepreneurial success, Sam has received the following awards: 2018 EY Social Entrepreneur of the year; 2012 Young Australian of the Year, ACT; 2008 Most Outstanding Young Person of the World by Junior Chamber International along with many business accolades. Inspired by his parents who broke the cycle of poverty, Sam is incredibly passionate about giving back to the field of entrepreneurship. Starting from very humble beginnings, Sam is continually researching, teaching, and publishing papers on entrepreneurship, an industry which is not widely understood, but has allowed him to achieve great success in his life. Ranking number 5 in the Australian Financial Review BRW Young Rich list, Sam's net worth is over A$1.1 billion dollars. Sam hopes to inspire and pass on his teachings to the next generation of entrepreneurs.

Indra K. Nooyi served as CEO and chairman of PepsiCo from 2006 to 2019. Her prescient strategic thinking, insight into consumer behavior, and wisdom on managing a vast, global workforce make her one of the world's most sought-after advisors to entrepreneurs, executives, and governments. She is also revered as a role model for women and immigrants, and celebrated for her empowering messages on inclusivity. At PepsiCo, she was the chief architect of Performance with Purpose, the company's mission to deliver sustained growth by making more nutritious products, limiting the company's environmental footprint, and empowering its associates and people in the communities it serves. She has been awarded the Padma Bhushan, India's third-highest civilian honor, the U.S. State Department's award for Outstanding American by Choice, and 16 honorary degrees. In 2021, Indra became an elected member of the American Philosophical Society and joined the Board of Trustees of the National Gallery of Art. She was also inducted into the Asian Hall of Fame and National Women's Hall of Fame. She is also the author of the book, My Life in Full: Work, Family and Our Future, a highly-anticipated memoir that offers insight and a call-to-action from one of the world's most-admired business leaders on how our society can blend work and family — and advance women — in the 21st century. She is married to Raj Nooyi and has two daughters, Preetha and Tara.

We're thrilled that Alex is Xerocon's MC. As one of the world's foremost experts on accountability and commitment, Alex believes that every individual has the strength to become a person of their word. He inspires others to become more accountable to their promises through compelling and real-life examples from the "because I said I would" movement that he founded. It's an amazing story that you'll love to hear. Alex is a five-time Tedx Talk speaker and his charitable work has been featured on ABC World News with Diane Sawyer, CNN, The Today Show, NPR, The Los Angeles Times and many other programs.

Master storyteller Ben Nemtin is also joining us as a keynote speaker. Whether you need to set bigger goals or reach the ones you already have, Ben will help you get from 'ambition' to 'accomplishment'. His message of radical possibility combined with his '5 Steps to Make the Impossible Possible' will leave you inspired and equipped with tools to tackle the seemingly insurmountable. Ben reminds us all that it's never too late to start your list and leave your lasting impression. Ben is a #1 New York Times Bestselling author and has received standing ovations from Fortune 100 companies AIG, Amazon, AMEX, Anthem, Cigna, Cisco, FedEx, GM, Microsoft, Nationwide, Verizon and more.

In a must-see opening session, Steve Vamos, Xero's CEO, will open up Xerocon London and share his vision for Xero as we come together to celebrate, learn and plan for what's next. From partner stories of innovation and agility through to tales of great effort and challenge of the past two years, Steve will take you through ways in which we are creating a small business platform that puts our accountants and bookkeepers at the centre of our efforts.

Rachael Powell, Xero's Chief Customer Officer talks with Alasdair McGill, co-founder of Ashton McGill, about how to overcome the barriers to digital adoption and shift the conversation beyond just tax and compliance to a true advisory discussion that can accelerate business success. The talk will include reference to Xero's latest Xero Small Business Insights (XSBI) special report focused on cash flow and late payments.

Accountants and bookkeepers have carried a heavy load in the past two years as they've helped small businesses navigate digital acceleration and shift business models overnight to stay in touch with customers. In this session, Anna Curzon, Chief Product Officer at Xero will take you through how we evolved and refreshed Xero's products at every stage of this journey to meet the immediate needs of our advisors and what we're doing to ensure the business of doing the books will be more intuitive, connected and faster than ever before.
See what's great about Xerocon
Xerocon is unlike any other conference. There are endless networking opportunities, presentations, fun, games, and immersive experiences.
Five reasons to attend Xerocon
Xerocon strikes the perfect balance between party and work event and will inspire your team for years to come.
Xerocon New Orleans returns
There's lots to catch up on at Xerocon: see product enhancements, share achievements and learn new skills.
Your safety comes first
We'll be following local Covid-19 guidelines and our own safety measures, Read more and get answers to FAQs.
Join us as an event partner or exhibitor
Xerocon offers excellent exhibitor and sponsorship opportunities. Contact us at xerocon.exhibitors@xero.com for information and a prospectus
Become a Xero partner
Join the Xero community of accountants and bookkeepers. Collaborate with your peers, support your clients and boost your practice.