Small business loans and finance
When applying for loans or finance, Xero is your best asset. Share data directly with lenders and get a decision faster.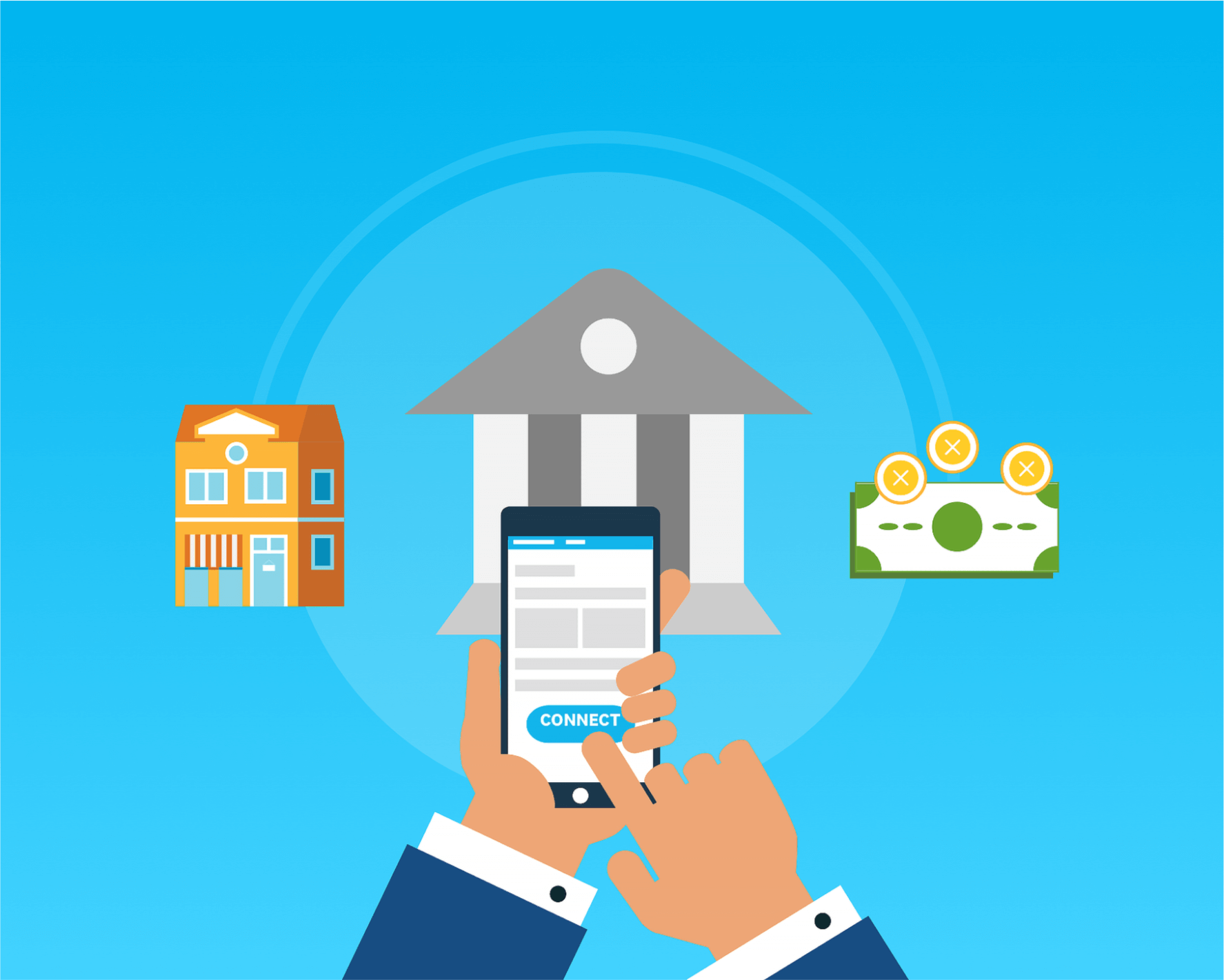 Why use your Xero data when applying for loans or finance
Speedy application
Apply for a business loan or finance with one of our lending partners in as little as 20 minutes. Just be sure your Xero data is up-to-date first.
Get a decision sooner
Giving the lender access to your Xero business financials means they have the information they need to make a decision faster, so you can act faster.
Forget paperwork, share directly
Simply connect your Xero organisation when you're making an application to securely share financial reports and data with the lender.
Your Xero data is well protected
Xero protects the privacy of your data using multiple layers of protection. It is securely shared with the lender only with your consent.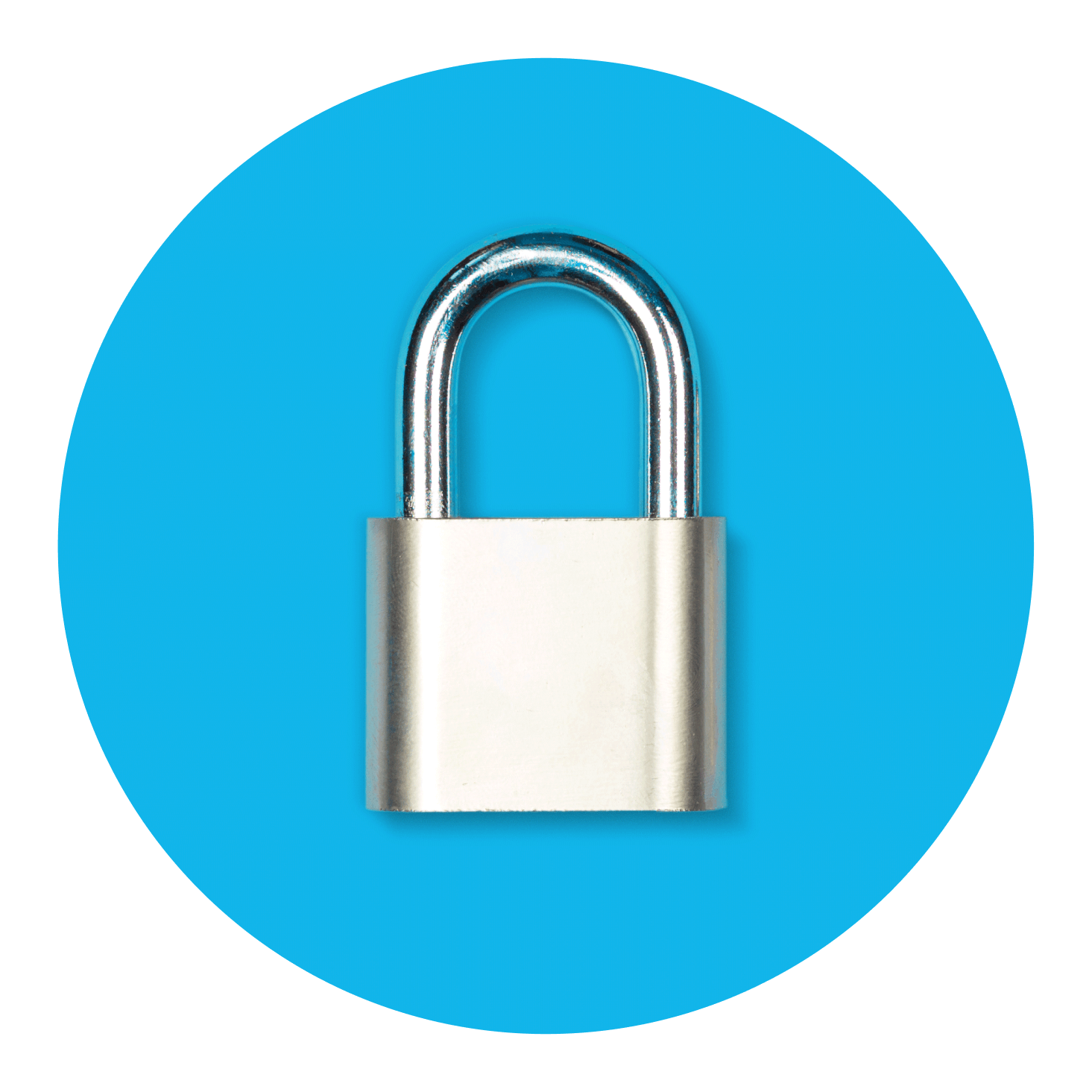 Easy ways to apply for loans and finance
Explore types of business finance
Xero works with lenders to streamline the process of getting finance for your small business.
Invoice finance: Receive invoice payment straight away, without waiting for customers. A short to medium term solution.

Business loans: Borrow a lump sum that you pay back over an agreed time period. A medium to long-term finance solution.

Business overdrafts: A line of credit you can access when your account balance drops below zero. A short-term solution.

Credit cards: Apply for credit up to an approved limit on a business credit card. Generally a short-term solution.

Vehicle and equipment finance: Borrow to buy vehicles or equipment and take advantage of competitive interest rates.
Visit the Xero App Store
Moula connected to our Xero accounting software and

approved our loan

within 2 hours with funds received in less than 12 hours. These guys get it!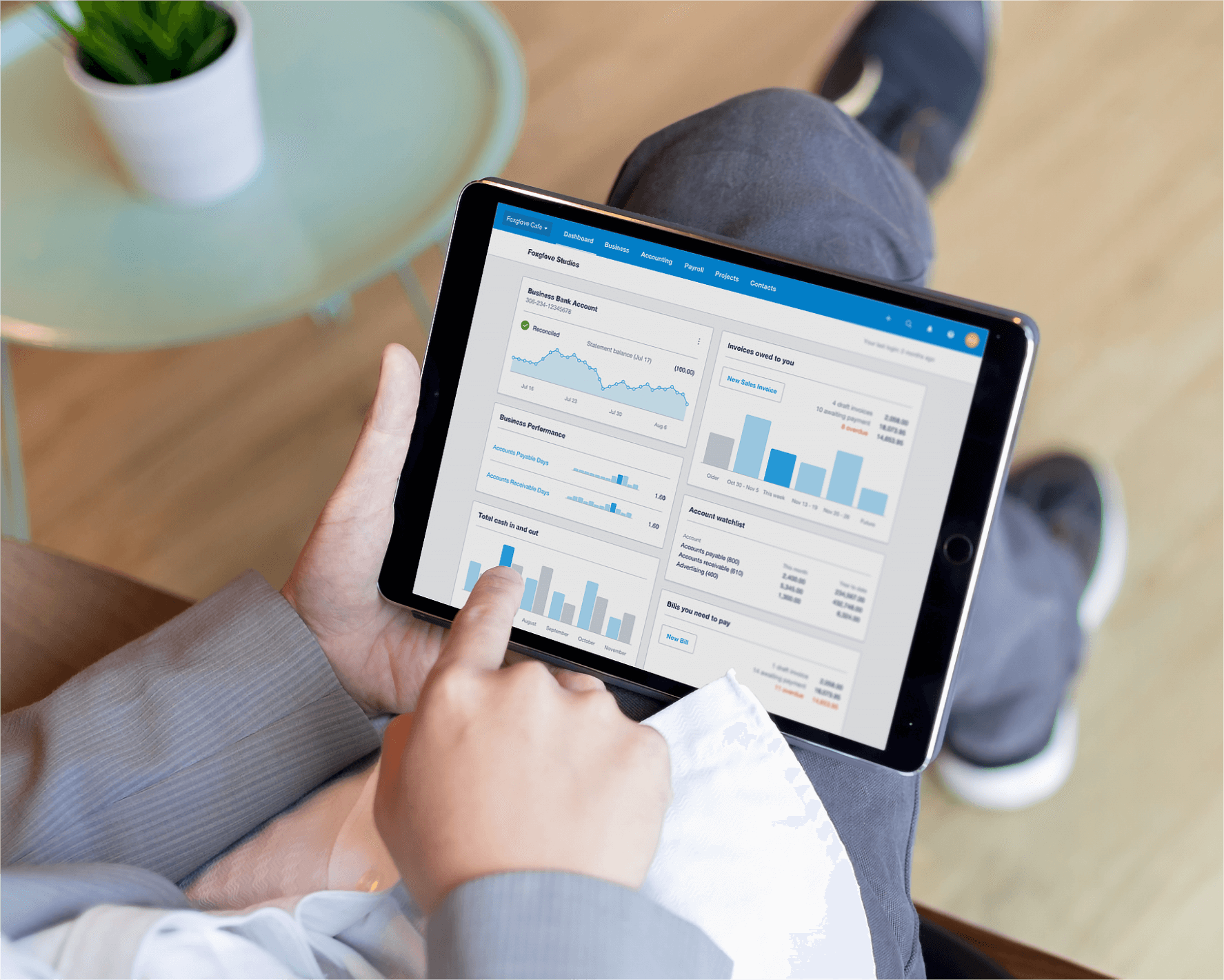 Before you apply
1. Get finance ready
Consult your accountant or bookkeeper on the best financing solution for your business and to help you get set up.
Find an experienced advisor
2. Get your financials up to date
Get your transactions into Xero with bank feeds, create bank rules, then reconcile transactions and record income received in Xero.
Learn how to connect your bank accounts
3. Be ready to share Xero access
Use email to bills and data capture to get documents and data into Xero. Then use your Xero login to share them with the lender as you apply
Capture and store documents in Xero
Want to know more?
Find answers to FAQs about lending
Get answers to frequently asked questions about Xero and business loans and finance.
See the FAQs
Cash flow app advisory for advisors
See how to advise your clients on getting the most out of Xero and choosing the right integrated apps.
View the playbook
A guide to financing your business
Learn about the types of finance available, approaching lenders and investors, and more.
Read the guide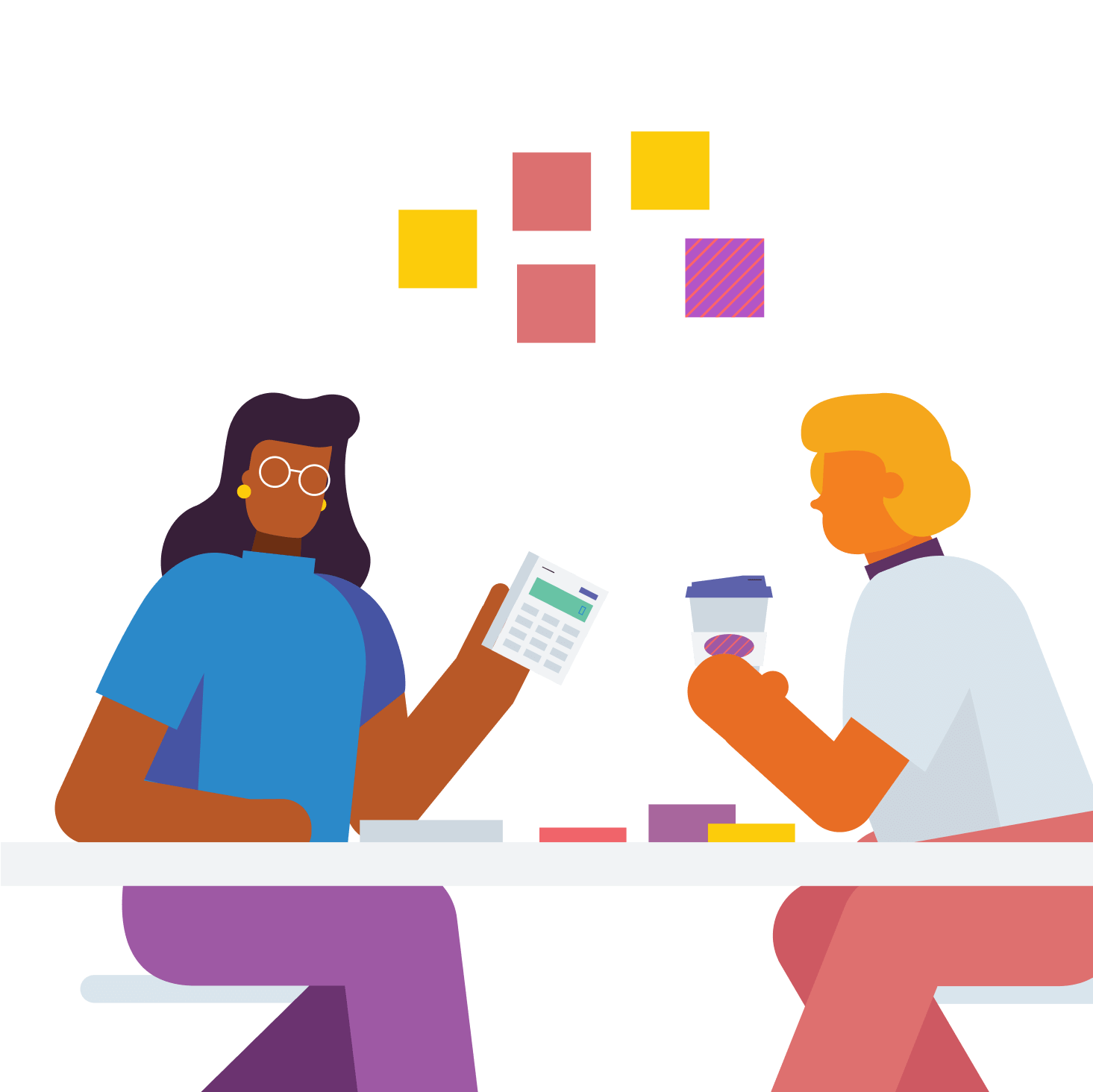 Important notice
General information
This page contains general information only and should not be taken as taxation, financial, investment or legal advice.
We recommend you always obtain specific, detailed professional advice about any business, lending or credit decisions.

It's up to you to assess the suitability of any loan, product or service before going ahead.

Xero may receive payments or commissions from lenders when Xero customers choose their financial products or services.
Start using Xero for free
Access all Xero features for 30 days, then decide which plan best suits your business.