Use Procore with Xero
Connect Xero to Procore for confidence in financial data and a convenient connection between finance and field teams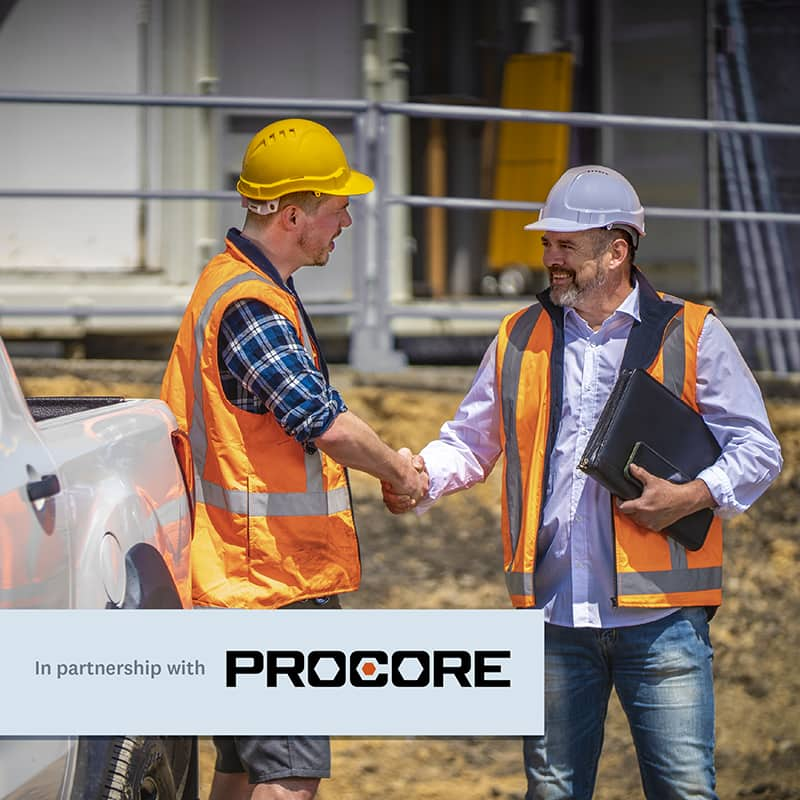 Save time, time and time again
When you use Xero with Procore you can connect teams, automate data flow between systems and run projects more efficiently.
Say goodbye to manual data entry

Easy invoice administration reduces errors

Automate many financial tasks

Seamless communication between accounting and project management teams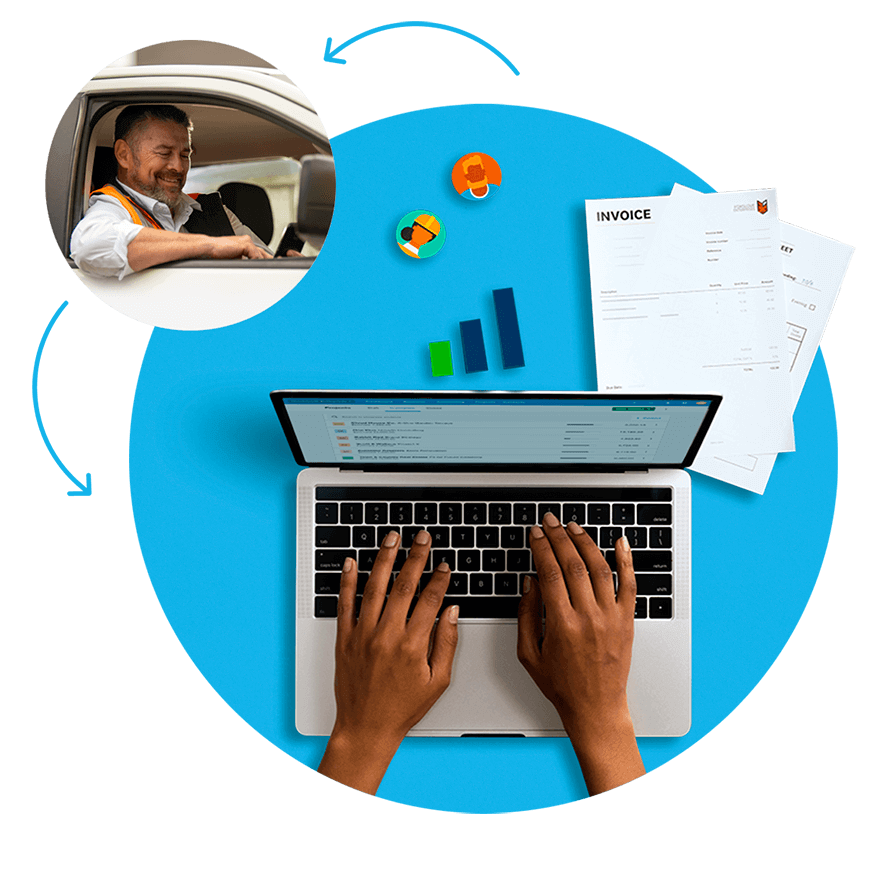 More informed decisions
With the Xero and Procore integration you can have confidence in your financial data and make the best in-the-field decisions.
One-click access to accurate job costing information on site

Procore controls what data is pushed into Xero

Work from anywhere with real-time data to keep business moving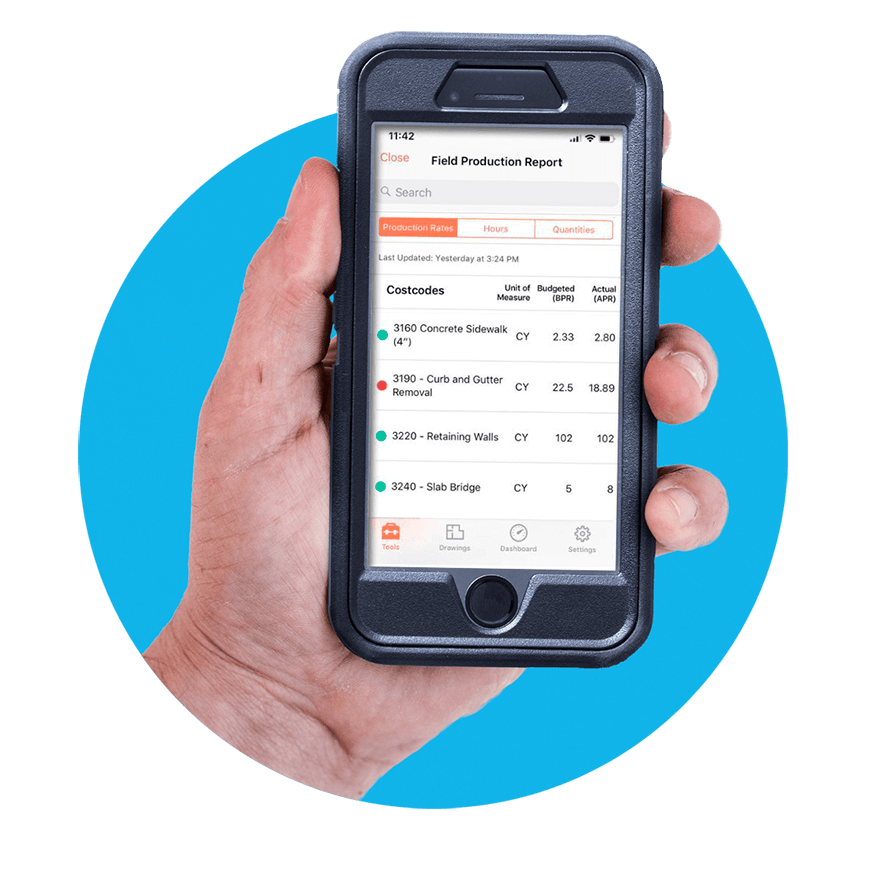 Have control of finances with Xero
Xero helps you stay in control of your finances, so you can focus on your construction projects.
See an up-to-date view of your finances in one place

Help cash flow stay healthy with easy online invoicing and faster payments

Pay employees and contractors the correct amount every time

Easily track employee and contractors expenses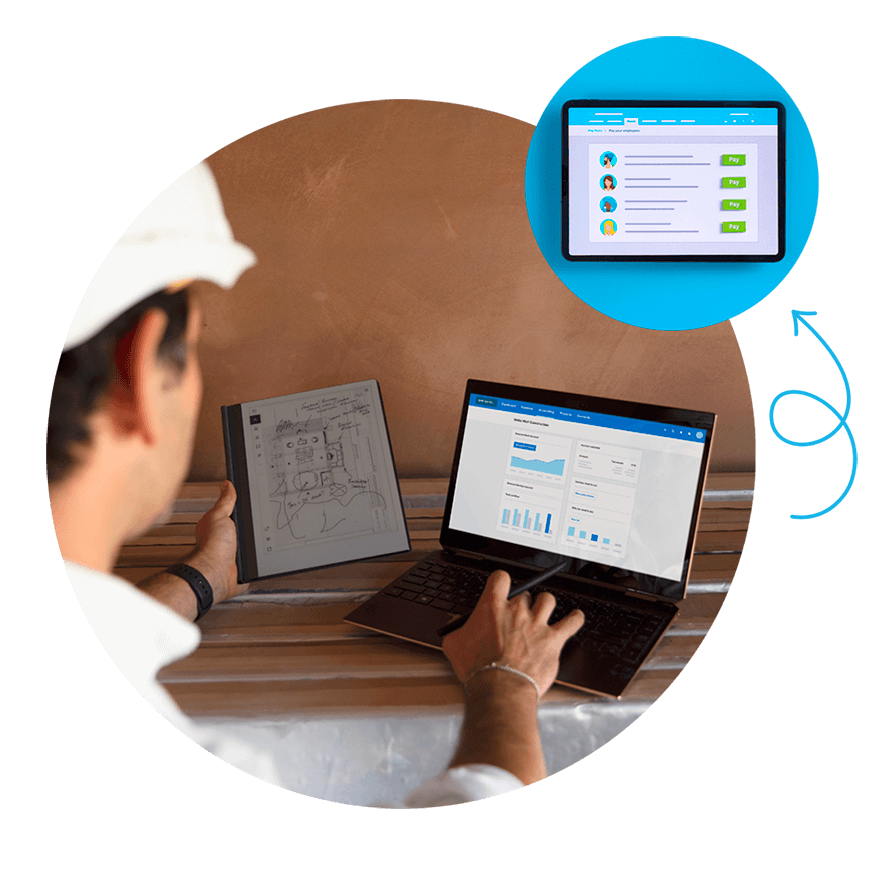 More about the Xero and Procore integration
Procore's integration with Xero uses Procore's ERP Platform toolset to push and pull data on demand and in real time between the two systems. The integration uses Xero's API to communicate directly with your Xero instance. You will need to have the following before downloading the integration: 1/ Xero growing or established plan and 2/ Procore Project financials. Once you have the above you can download the integration from the Procore Appstore or Xero Appstore.

More about the integration and its limitations

Get a downloadable version of this information about the benefits of using Procore and Xero together for your construction business.

Download the brochure

If you're already using Xero and Procore, you can get the integration on the Xero App Store.

Procore integration