On demand training for a successful setup
Now we're working together, let's set you up for success with on-demand training alongside the support we'll provide.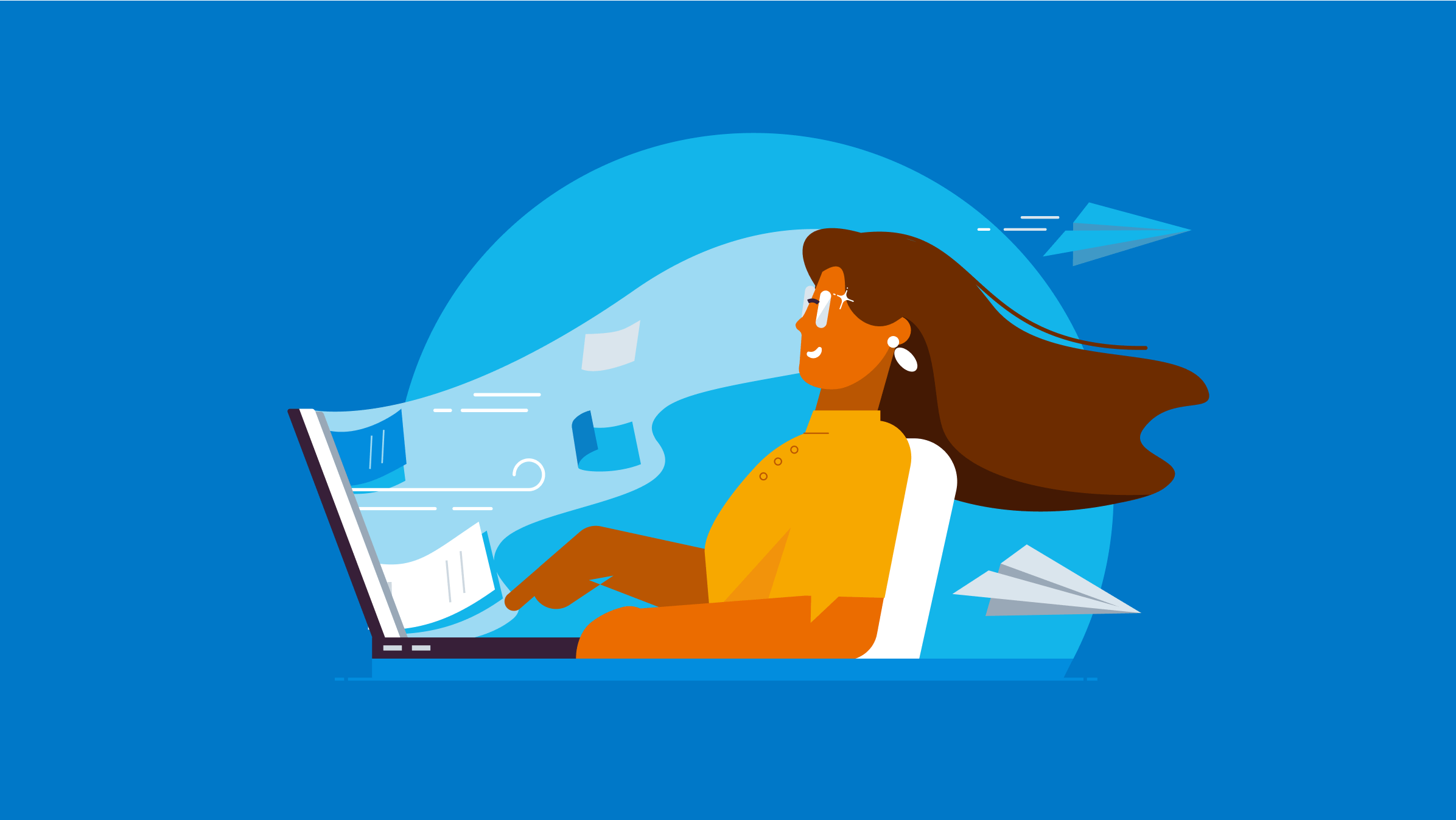 Exploring your training package
To complement the support from your dedicated partner consultant, this on-demand training package includes consultation materials, implementation assistance, and training specific to your success.
This is the beginning of your Xero journey with your clients. Successful implementation hinges on ensuring that you are using the best conversion practices for bringing your clients over, and have a proper education plan to train any other firm members.

You will learn the conversion methods available for your practice, framework for making decisions, best conversion practices, and planning for success while migrating to Xero.
Watch "Convert your clients to Xero"
This is a basic training and education plan for your firm, which covers Xero Learn, additional resources, and learning opportunities for maximizing utilization of the product.

Make use of Xero's pre-built chart of account templates for your practice. All accounts have already been classified with relevant report codes to further simplify any additional reporting requirements.
Once you have decided how you want to set up your clients and have laid out an education strategy for you and your team, your partner consultant will walk you through how to implement your plan.

Guided first client onboarding
Your partner consultant will schedule a two-hour workshop to help your practice onboard your first client to Xero using the fresh-start conversion method. They can also go over how to import certain historical data.

Xero offers a guided setup and migration session when bringing your practice books over to your free edition of Xero. You'll also learn best practices and additional product considerations.
Training will be vital to your success, starting with our all-encompassing advisor certification. Next, you'll get specialized courses on best practices and report templates, exclusive to our partners engaged in business plans.

Xero advisor certification
Xero advisor certification shows you how to use all the core features of Xero to help you advise your clients. It's our most recommended training and you determine the pace at which you want to learn.
Best practices and workflows
This course will cover best practices not covered in advisor certification in order to help take efficiencies in Xero to the next level. Additionally, you'll learn how to build out your workflow and increase productivity.
Watch "Best practices with Xero"
This course will give you a chance to follow along using the demo company to help accelerate your understanding of report templates in Xero.
Watch "Reporting in Xero"
Once you have learned the conversion options available to you, decided how you want to set up your clients, and have laid out an education plan for you and your team, your partner consultant will walk you through your initial implementations.

How to take advantage of marketing resources
As a Xero partner, you are eligible to receive marketing support from Xero to help grow your client base. Xero will work with you by reimbursing eligible expenses and support you with tools, templates, and the additional resources you need to execute great marketing.

How to vote for Xero product improvements
Xero would love to hear your input and feedback to help improve the platform. There are many requests for new features and your vote can help us determine the order in which they are implemented. Using the "Feature Requests" section within the Xero business community, you can provide your input on how to help Xero improve.

Additional webinars and educational content
Aside from the webinars we have linked above, our education and partner services teams are always developing new content to help your practice grow, scale, and improve.
Become a Xero partner
Join the Xero community of accountants and bookkeepers. Collaborate with your peers, support your clients and boost your practice.