On-demand training for a successful setup
Let's set you up for success with an on-demand training package alongside the support we'll provide.
Consultation
Implement successfully using the best conversion practices for migrating clients to Xero, and have a sound plan for training staff.
Conversion consultation
Explore conversion methods, a framework for making decisions, and best practices for planning and migrating to Xero.
Education consultation
This basic training and education plan for your firm provides additional resources and learning opportunities for maximizing use of Xero.
Download PDF
Chart of accounts
Make use of Xero's pre-built chart of account templates. Reporting is made easy with accounts already classified with report codes.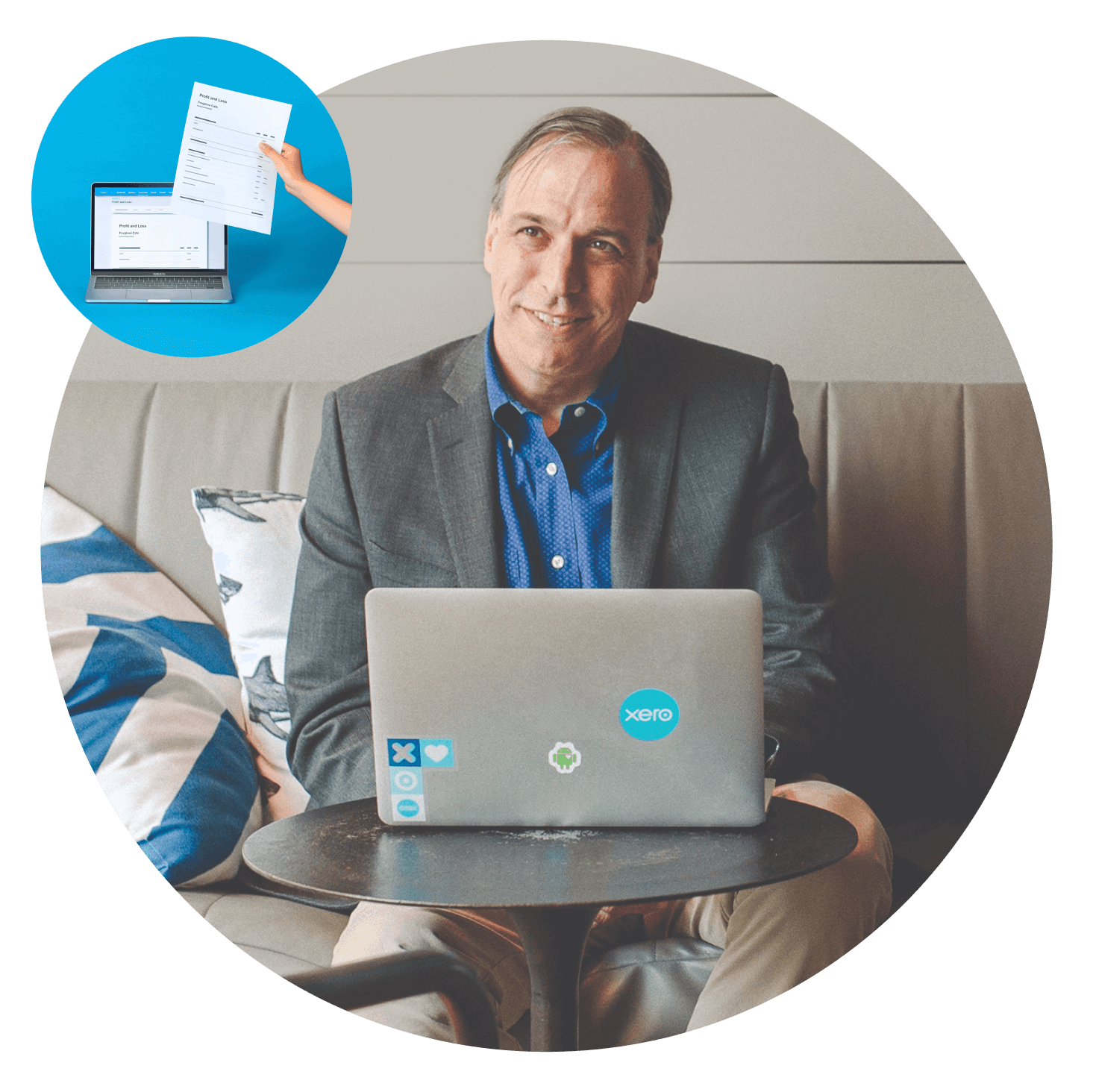 Watch convert clients to Xero (video course)
Implementing Xero in your practice
Your partner consultant will walk you through how to implement your plan for setting up Xero and educating your staff.
Guided first client onboarding
Your partner consultant will schedule a two-hour workshop to help onboard your first client to Xero and can cover importing historical data.
Practice books setup
Xero offers a guided setup, migration and best practice session when bringing your practice books over to your free edition of Xero.
Training
Lay the foundations for success with all-encompassing advisor certification training and courses on best practices and report templates.
Xero advisor certification
Xero advisor certification shows you how to use the core features of Xero to help you advise your clients. You determine the pace to go at.
Register for advisor certification
Best practices and workflows
Learn more about best practices for efficiency using Xero, including how to structure workflows and increase productivity. Watch the video c
Report templates and reporting
Follow along using the demo company to accelerate your understanding of report templates in Xero. Watch the video course below.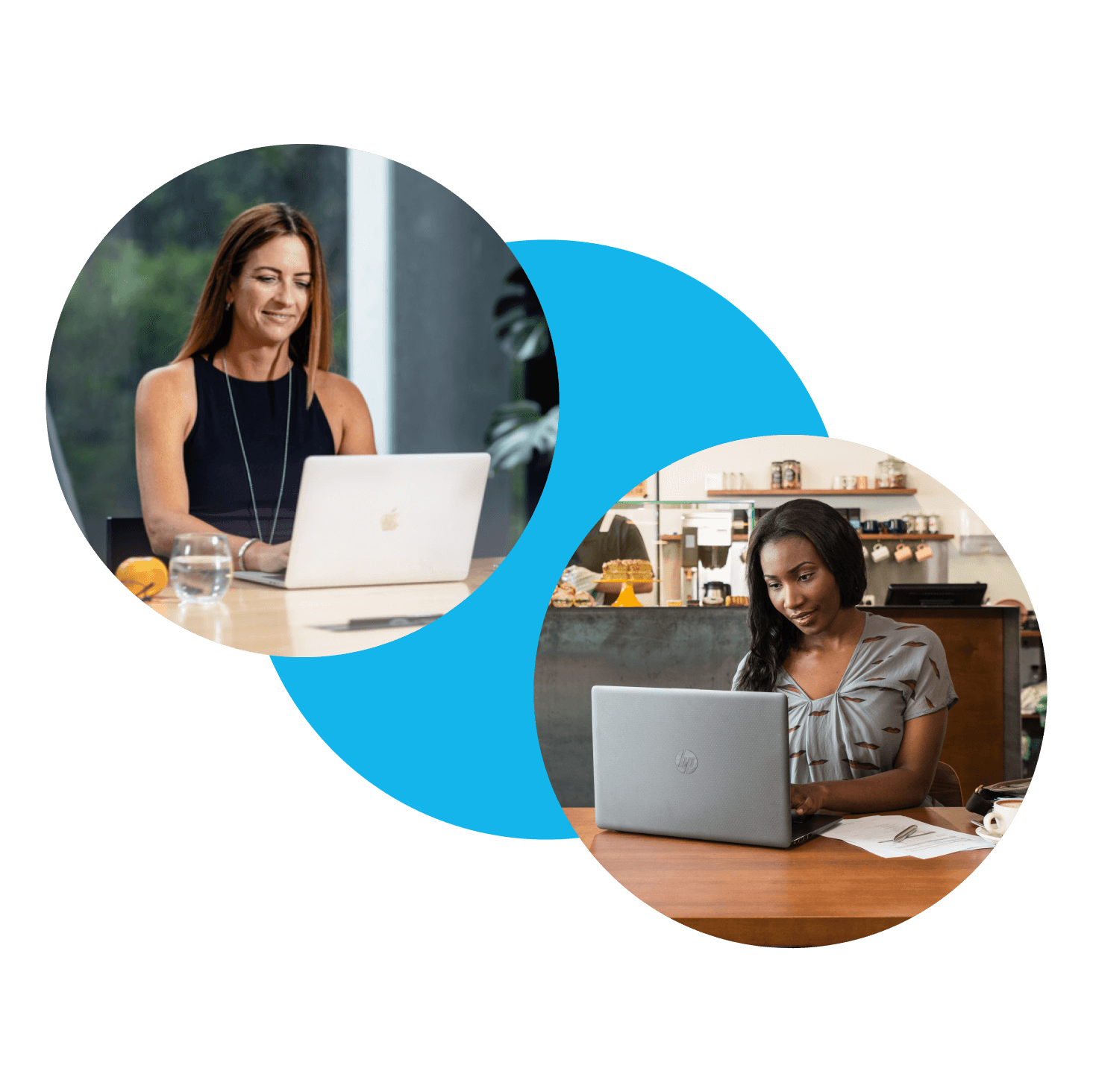 Watch best practices (video course)
Watch reporting in Xero (video course)
Initial client implementations
When you're ready, your partner consultant will walk you through your initial implementations.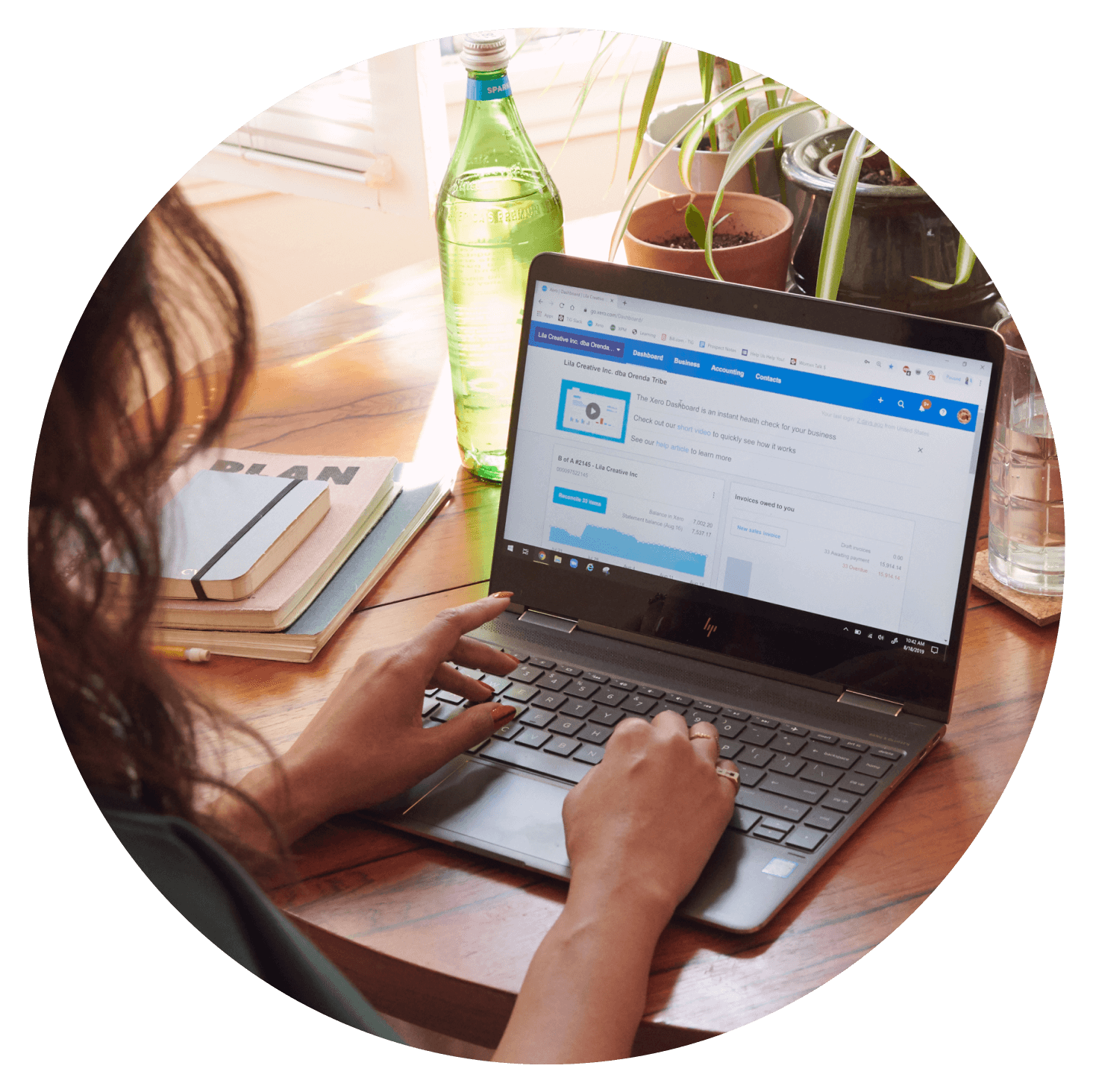 Additional resources
Marketing support and resources
Xero partners receive support from Xero to help grow your client base and are eligible for reimbursement of some marketing expenses.
Learn about the partner marketing fund
How to vote for Xero product improvements
We'd love your input to help improve Xero. Your vote on product ideas can help us decide the order in which to implement them.
Provide input on product ideas
Additional webinars and educational content
Our education and partner services teams are continually developing new content to help your practice grow, scale, and improve.
View upcoming live events here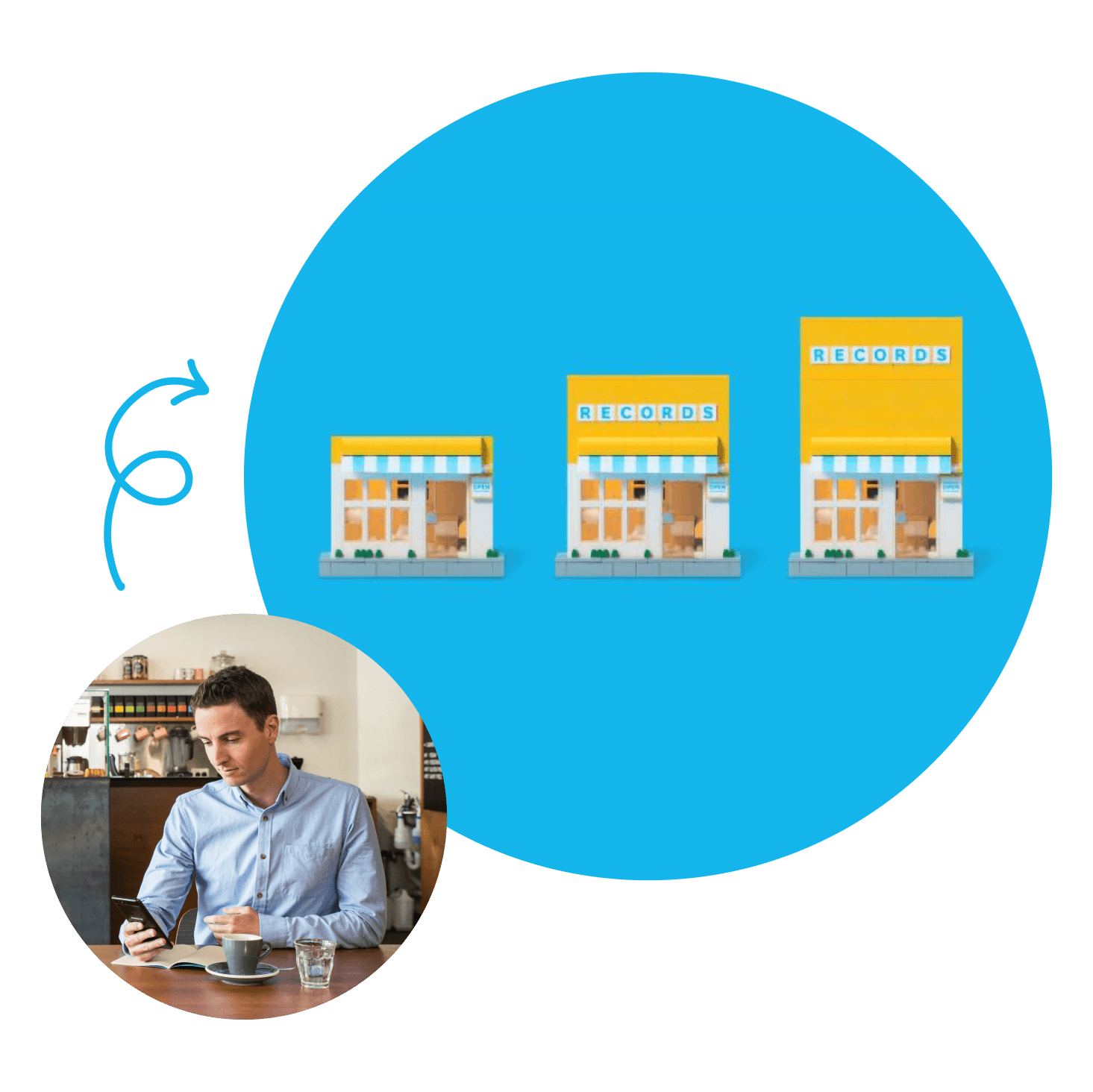 Become a Xero partner
Join the Xero community of accountants and bookkeepers. Collaborate with your peers, support your clients and boost your practice.