Guide
Home-based business productivity tips for parents
Some parents running a home-based business are skilled at juggling family life with work life. How do they do it?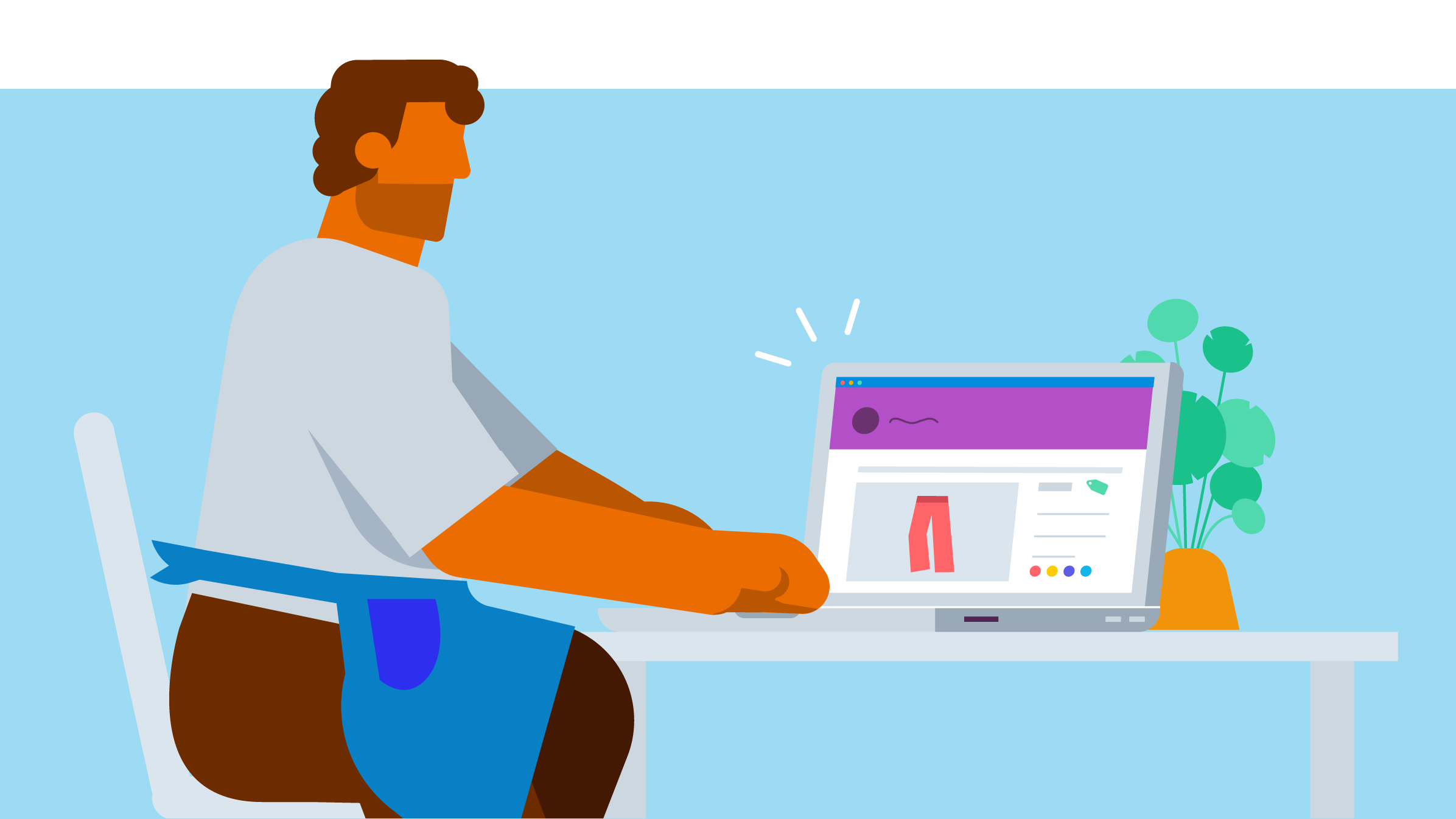 It's no easy task to juggle parenting with the time and effort required to run a business. That's particularly true if your children are young – the early years are when kids need more of your attention.
If you want your home-based business to succeed, it takes careful planning, hard work and the right attitude.
So here are six productivity tips.
The demands of work are very different to those of children. Both can be tiring, but in different ways.
Work requires a focus on analytical behavior, on thinking strategically and logically. Looking after children also requires some strategy, of course. But it's usually more free-form behavior, with less emphasis on deadlines and detailed schedules.
Switching between these two modes of thinking can be tiring and stressful. So in some cases it can be worth delaying starting a new business until your children are older.
Many successful entrepreneurs take time off to concentrate on their young children for the first few years. Then they return to the world of work – refreshed and ready to succeed.
If you find yourself under-stimulated and desperate to get back to work, then that might be the right thing for you. And if your kids are happy to be left in the care of others, then this is less likely to cause them stress.
If you're not sure, start small until you're confident you can balance the demands of a home-based business with your children's needs.
2. Deal with distractions
You will be distracted when you work from home. You may be putting the finishing touches to a business proposal when your daughter bursts in with a grazed knee. Or you'll be updating your accounts when your son opens the door and asks you to help color in a picture.
Knowing that this is likely to happen can help you prepare for it:
Block out times in your work schedule when your kids aren't around. Use this time for detailed work that requires concentration.

Have a list of short, easy, admin jobs that can be done while your children are around. This should be work that doesn't require a lot of thought.

Get some shared office space if your budget and time allow it. If nothing else, getting out of the house and going to an office can make you feel more professional and help you focus. And there's the added bonus of making new contacts.
3. Divide your hours fairly
There will be times when your business needs you, and times when your children do. It can be tempting to think that your business is more important, but that's rarely true. Emails may be marked "Urgent!!!" but in the long run they aren't as important as your children's development.
So be fair. Separate work time and family time, and stick to this rigidly. The actual division will depend on your goals, but here are some suggestions:
Work from the morning school drop-off until the afternoon pick-up, then stop

Maybe work an extra hour once your kids are in bed – but don't make a habit of it

Remember to take proper lunch breaks

Don't forget to make time for family vacations
This may seem like a restriction on your business. But it's vital to create rules of separation and stick to them. Otherwise it's too easy for your business to suck up all your time.
Running your business isn't the same as building it.
4. Act like a project manager
You can get a lot done in a short amount of time. It all depends on how well you manage it:
Don't use your email inbox as a way to manage your tasks with clients. That's not what it was designed for – there are better

tools for the job

.

Use a project management tool such as

Basecamp

to simplify client management. This can help you reduce the overwhelming flow of information and make it more manageable.

Set timers for individual tasks and take a break when the timer ends. For most types of work, it's hard to maintain solid concentration for more than about 35 minutes at a time. Taking short, regular breaks will help you be more productive.

Keep everything client-related in one place, separate from other tasks. This will help you create a clear, uncluttered environment.
5. Develop a consistent schedule for your home-based business
Running your business isn't the same as building it. Both are important, but once you've reached a certain workload it's easy to ignore business development. So pick one day a week for working on (not in) your business. In other words, you might spend that day:
planning social media marketing

networking with potential new customers
6. Automate wherever possible
Computers were designed to make working life easier. With the right software you can automate some of the work of running your business.
Standard email responses will let you respond quickly to customers while you think about a more detailed reply. A simple "Thank you for your enquiry, we will get back to you in the next 48 hours" will make potential new customers feel valued.

Use

cloud-based software

to save time and effort. If you make use of software that stores data online securely, you'll make life easier for yourself. Lower IT costs, automated upgrades, data backups that are done for you – it all helps save you time.

Automate admin tasks. There are some things that all businesses need to do, including

bank reconciliation

and accounting for taxes. Get the right accounting software and you'll be able to automate much of this work. That will leave you more free time to concentrate on building your business.
If you want to make the most of your situation, it helps to learn from people who have been there before. Luckily, there are plenty of stay-at-home parents who have written about their experiences.
You can learn from them. Find out what they did right, what they did wrong, and what they recommend for other entrepreneurs.
A simple web search will bring up plenty of examples. Many of them are women, since mothers are still more likely to be stay-at-home parents than men. Heather Crabtree has free resources to help entrepreneurs streamline their systems. She's a mum who understands how challenging it can be to run a business and a household at the same time.
Always remember that you're not alone. If you get stuck with any aspect of running your home-based business, it's easy to reach out for advice. Make the most of all the resources available – then you're much more likely to succeed.
Disclaimer
Xero does not provide accounting, tax, business or legal advice. This guide has been provided for information purposes only. You should consult your own professional advisors for advice directly relating to your business or before taking action in relation to any of the content provided.
Start using Xero for free
Access all Xero features for 30 days, then decide which plan best suits your business.