Chapter 1
What is GST?
You've probably heard about GST before – it stands for goods and services tax and is added onto prices in Singapore.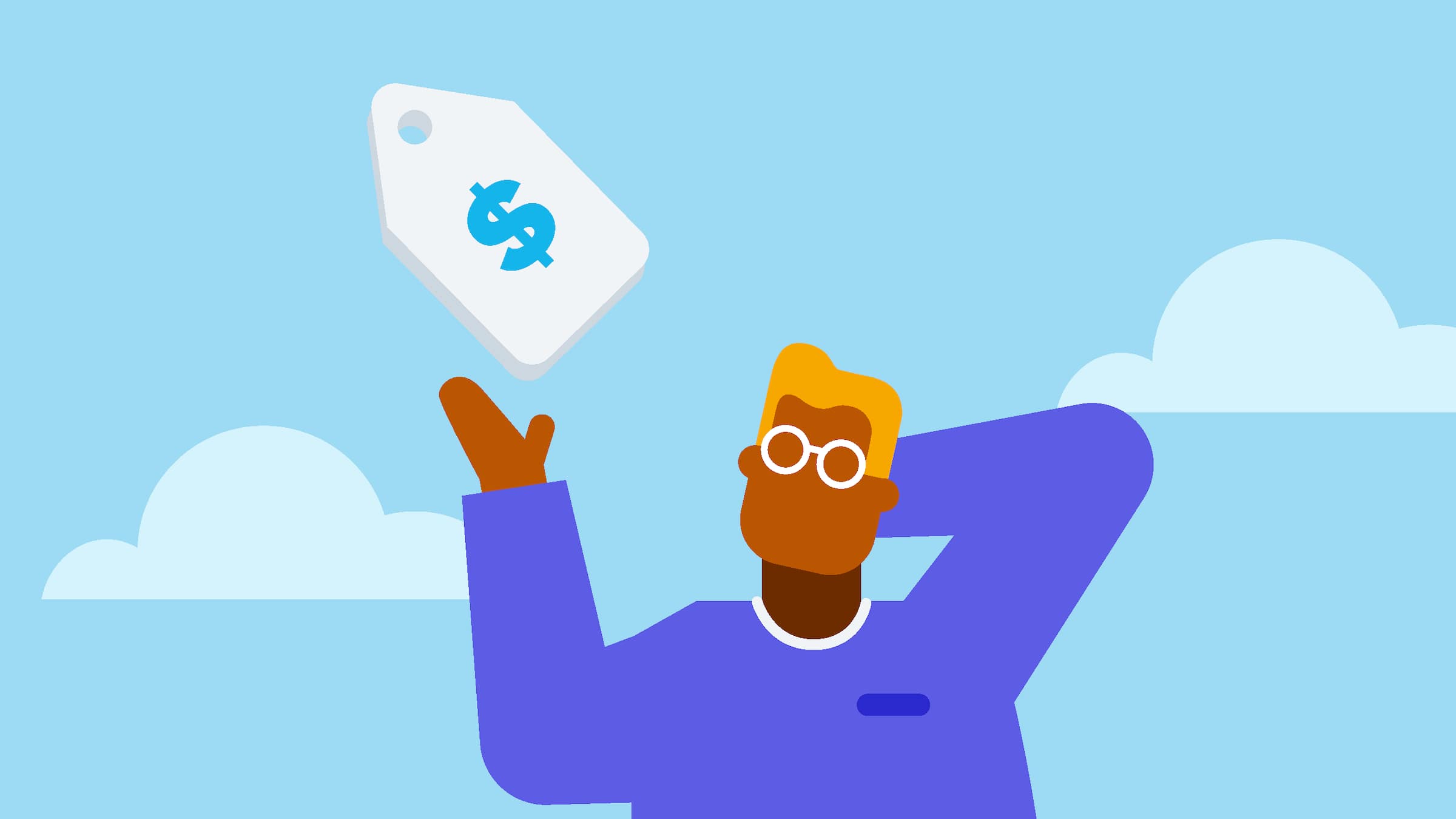 How can GST affect my business?
If you're a business, you may be required to register for and collect GST. That means you:
may need to add GST to your prices

will need to send that extra money to IRAS

can claim back any GST that you're charged on business supplies
7% is the GST rate for most goods and services

0% is the GST rate for exported goods

0% is the rate for international services (such as an air ticket from Singapore to Thailand)
Some goods and services are exempt from GST, such as financial services, digital payment tokens, sale and lease of residential properties, and precious metals bought as an investment. Other things are considered out of scope (they sit outside the tax system).
You should never charge GST on exempt goods or services.
The GST on any item is designed to be paid by the consumer in the end, rather than by the businesses involved in its supply. Take this example:
You have to pay GST on most imported goods, whether for domestic consumption, sale or re-export, regardless of whether the importer is GST registered or not.
You don't have to charge GST on exports. That includes products you sell on the internet to overseas customers.
Disclaimer
Xero does not provide accounting, tax, business or legal advice. This guide has been provided for information purposes only. You should consult your own professional advisors for advice directly relating to your business or before taking action in relation to any of the content provided.
GST Guide For Business
Making a start with GST? Don't worry. It's a little extra admin, but this guide will help you get sorted.
Download the GST Guide for Business
Get your GST sorted. Fill out the form to receive this guide as a PDF.
Start using Xero for free
Access all Xero features for 30 days, then decide which plan best suits your business.