Chapter 2
Registering for GST
Find out if your business needs to register for GST. If so, learn how to do it and find out what happens next.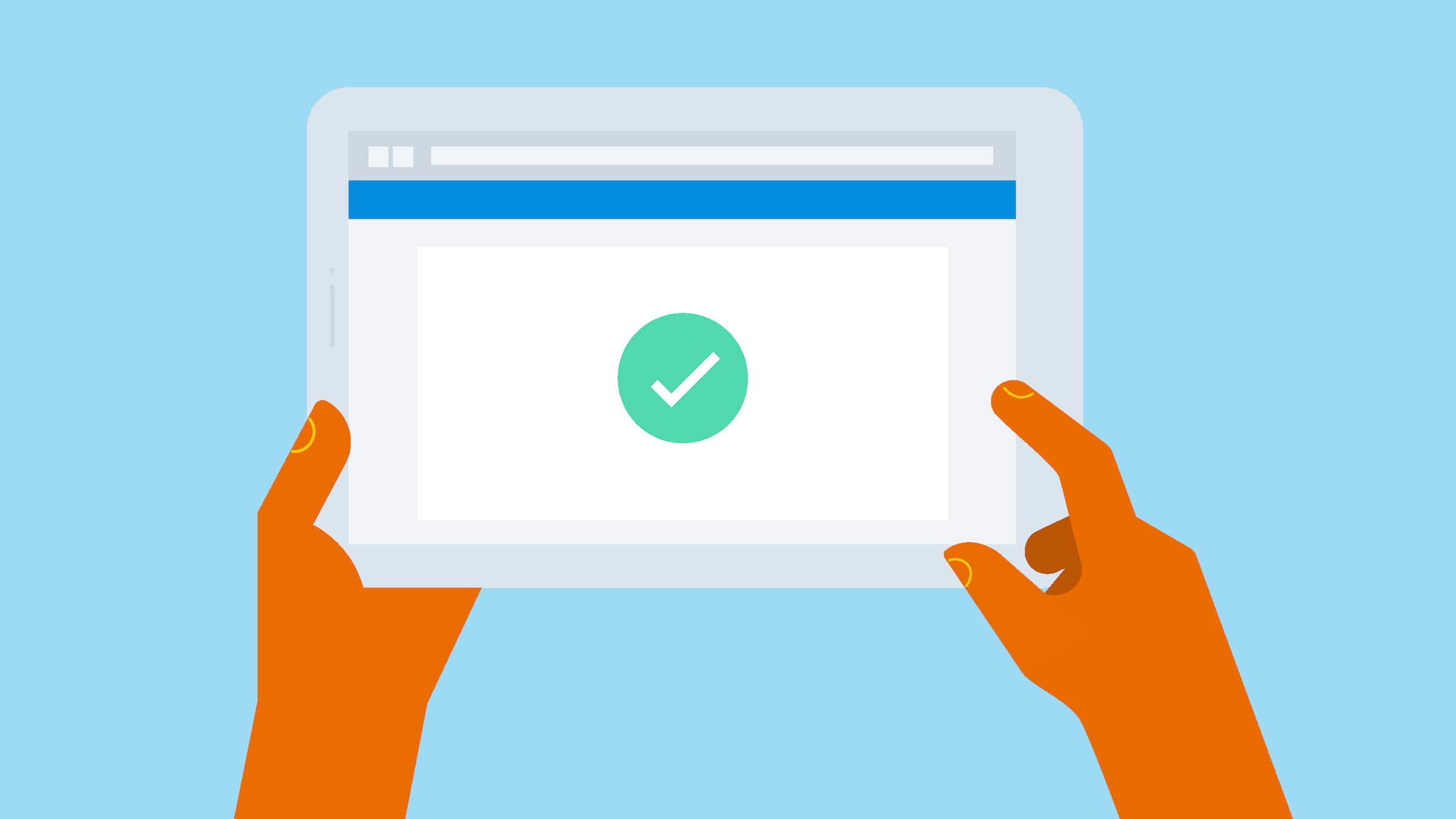 Who needs to register for GST?
Businesses with a taxable turnover exceeding $1 million are required to register.
If your business doesn't exceed $1 million in annual taxable turnover, you may still choose – after careful consideration – to voluntarily register for GST.
If you're GST registered, you can collect GST credits from IRAS on your purchases of goods and services from your GST-registered suppliers.
What do I need to register?
To register, you'll need to:
determine your type of GST registration

complete an e-learning course (if registering voluntarily)

submit your application for GST registration
Once you're registered for GST
You'll receive a letter from IRAS confirming that the business is GST registered. From the date of registration, you must:
start charging and collecting GST

file GST F5 tax returns electronically through myTax Portal

pay GST owed to IRAS within a month of filing a return
Most businesses file GST returns quarterly; however you can apply to file monthly. If you have no GST transactions to report, then you must file a nil return.
Disclaimer: Xero does not provide accounting, tax, business or legal advice. This guide has been provided for information purposes only. You should consult your own professional advisors for advice directly relating to your business or before taking action in relation to any of the provided content.
Guide to GST
Making a start with GST? Don't worry. It's a little extra admin, but follow our guide and you'll soon be on top of it.
Download the guide to

GST
Get your small business tax sorted. Fill in your details to get our full GST guide as a PDF.
Start using Xero for free
Access all Xero features for 30 days, then decide which plan best suits your business.
Safe and secure

Cancel any time

24/7 online support