Send and receive e-invoices with

InvoiceNow
E-invoicing software like Xero lets you send and receive e-invoices between business accounting systems with InvoiceNow.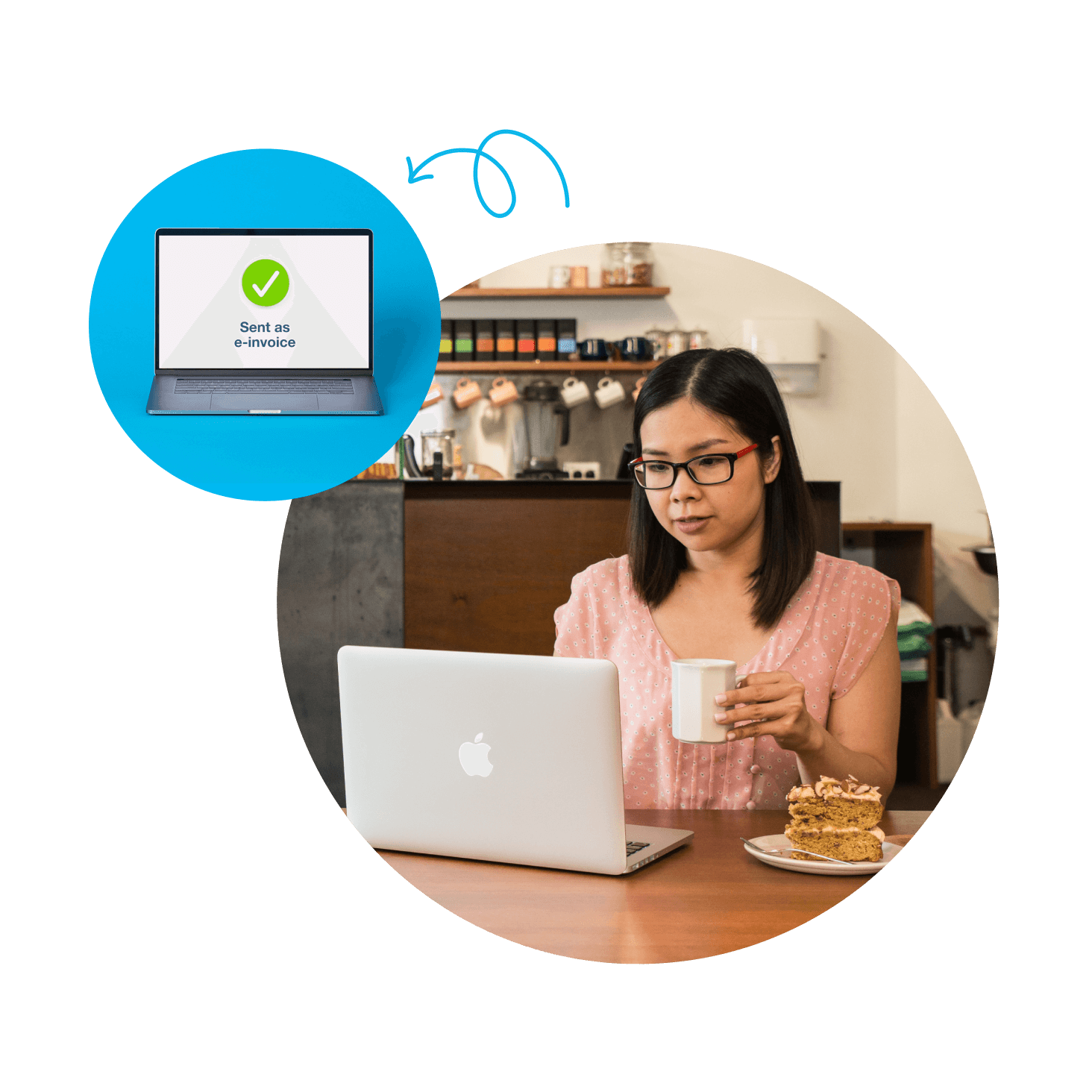 Invoice efficiently
InvoiceNow is a quick, easy and secure way to send and receive e-invoices direct into a business's accounting software. E-invoices are sent via the global public network, Peppol, rather than by email.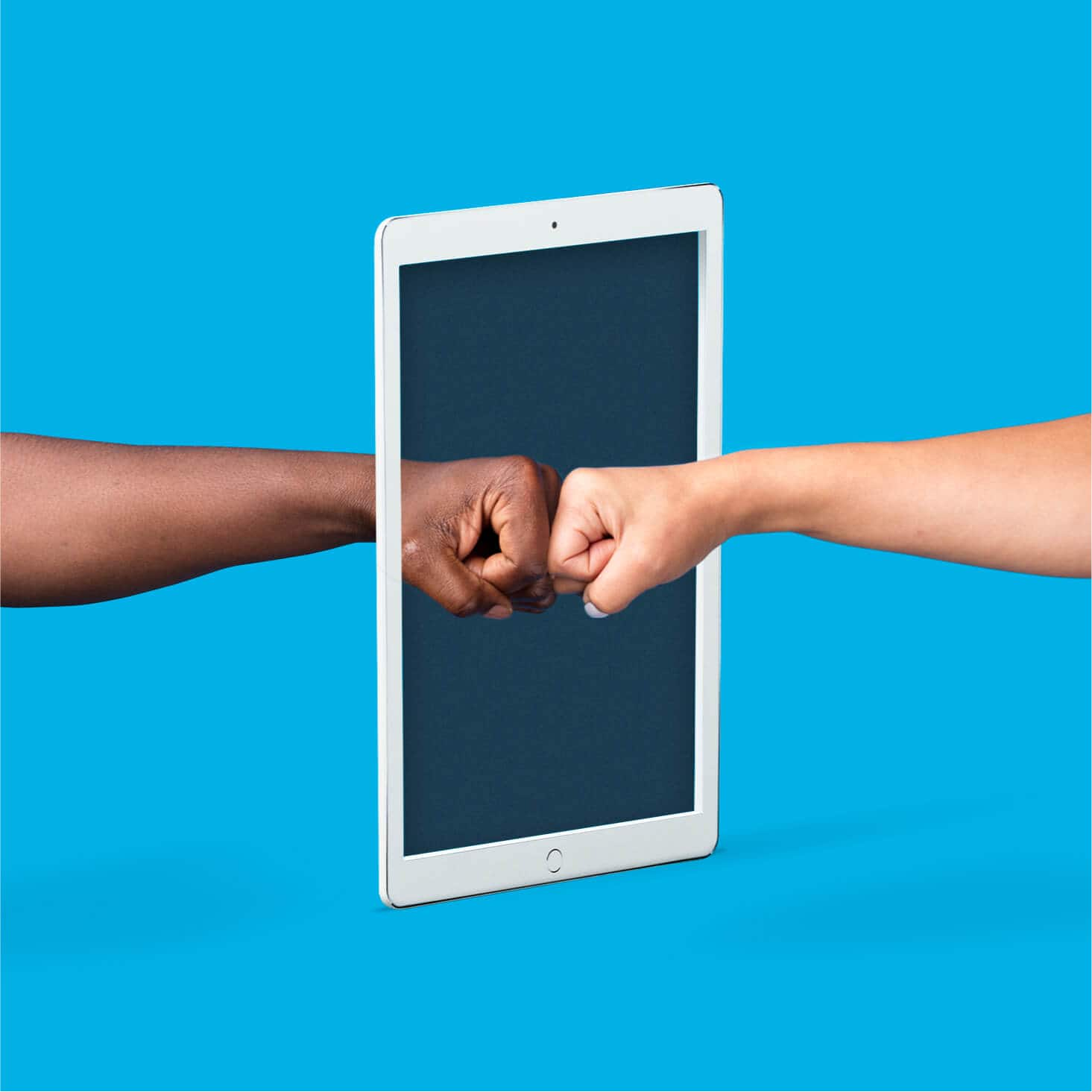 Register for InvoiceNow
Register to receive e-invoices from other businesses with Xero. You'll be set up in just a few clicks and it's a free service.
Bills delivered into Xero
Receive e-invoices automatically from suppliers so there's no need for manual data entry. View the electronic invoices in the Xero app or on your laptop, as draft bills ready for approval.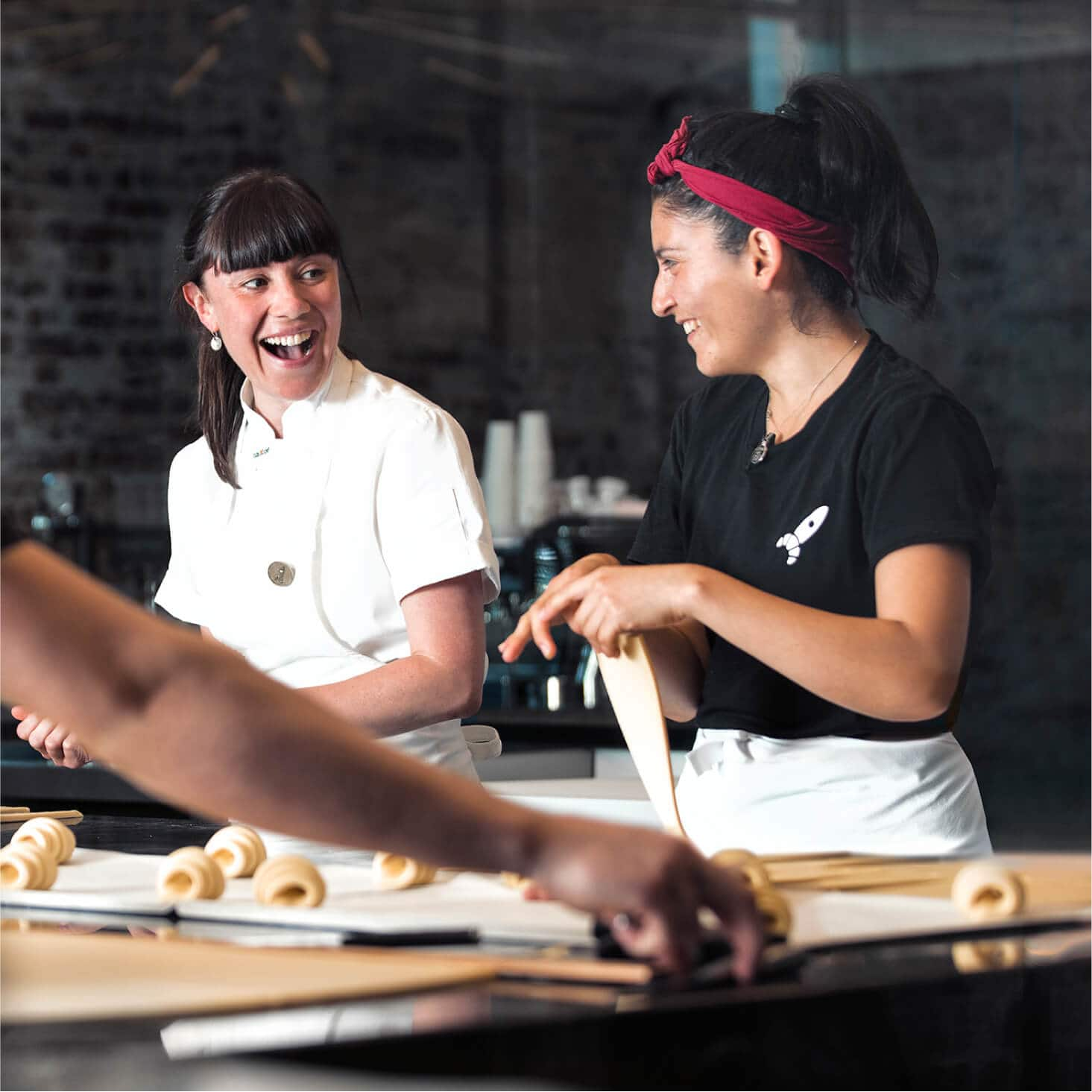 Encourage prompt payment
Send e-invoices from Xero to your customer's Peppol ID (i.e e-invoicing email address). Your e-invoice will arrive in their electronic invoicing system, ready for them to approve and pay.
Start using Xero for free
Access most Xero features for 30 days, then decide which plan best suits your business.