Xero Assistance Programme resources
Check out these tips and resources for actions you can take to incorporate wellbeing into your workplace.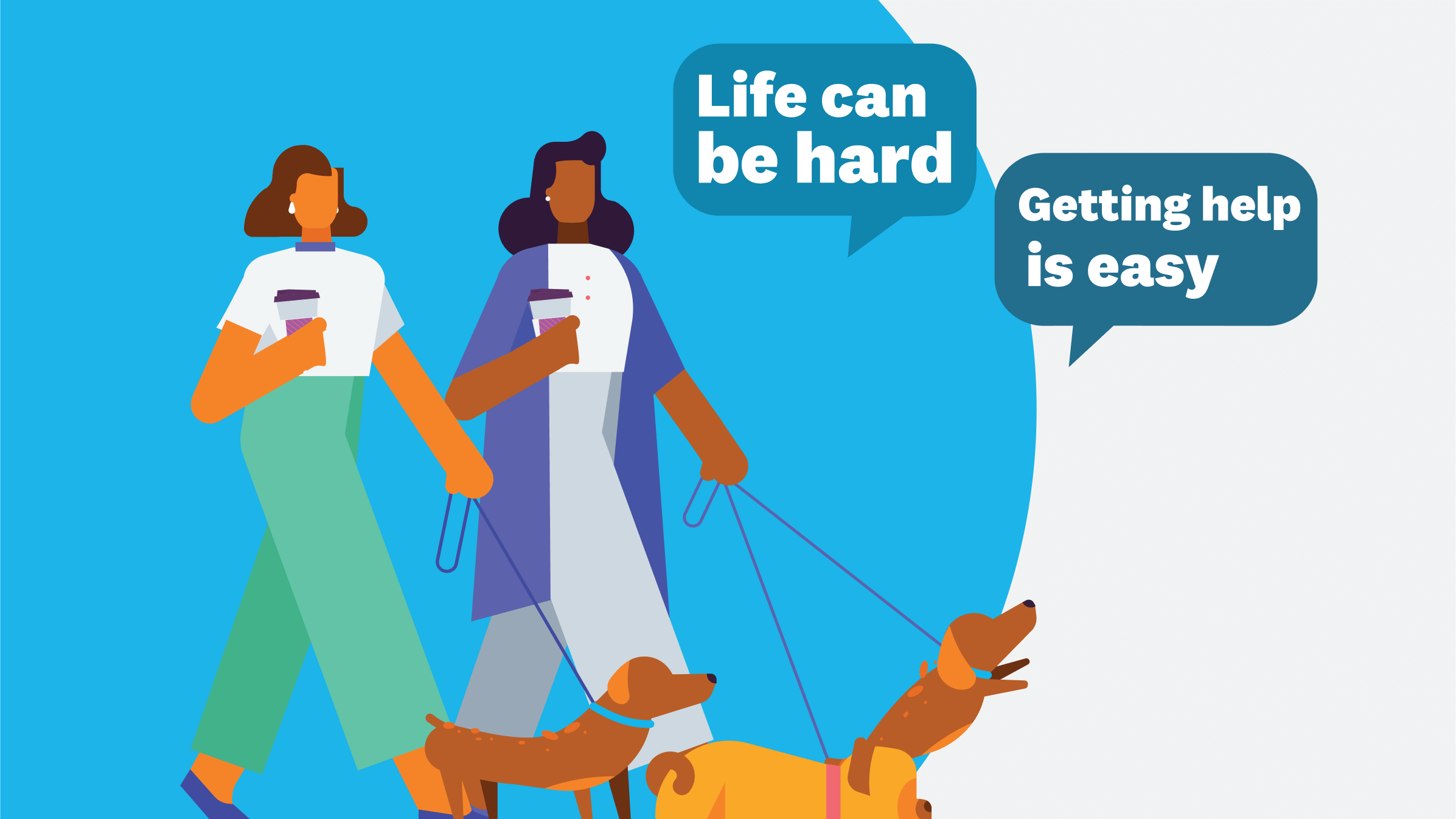 Resources to help you communicate with staff
These resources can help you start communicating with your staff about the Xero Assistance Programme (XAP).
How do you know there is a need for this?
Our mental health statistics in New Zealand are truly awful. Too many Kiwis are struggling and often don't know where or who to turn to. There's a growing need for mental health support in small businesses, with 80 percent of small business owners reporting that isolation is their main concern and 56 percent of small business employees saying they would make use of a wellbeing or support programme if it was available in their workplace.

The Check-In outlines five simple steps to help support you and your team to thrive. It's based on advice from New Zealand health and wellbeing experts.

Invest in wellbeing: The Next Level
Investing in workplace wellbeing initiatives can result in a 12 to 1 return on investment from increased productivity.

For help with promoting the wellbeing of your team in the agri workplace, try using the Agri Check-In.
Start using Xero for free
Access all Xero features for 30 days, then decide which plan best suits your business.