Accounting software for

ecommerce

businesses
Xero's ecommerce accounting software puts you in control of your numbers and gives you the insights you need to thrive.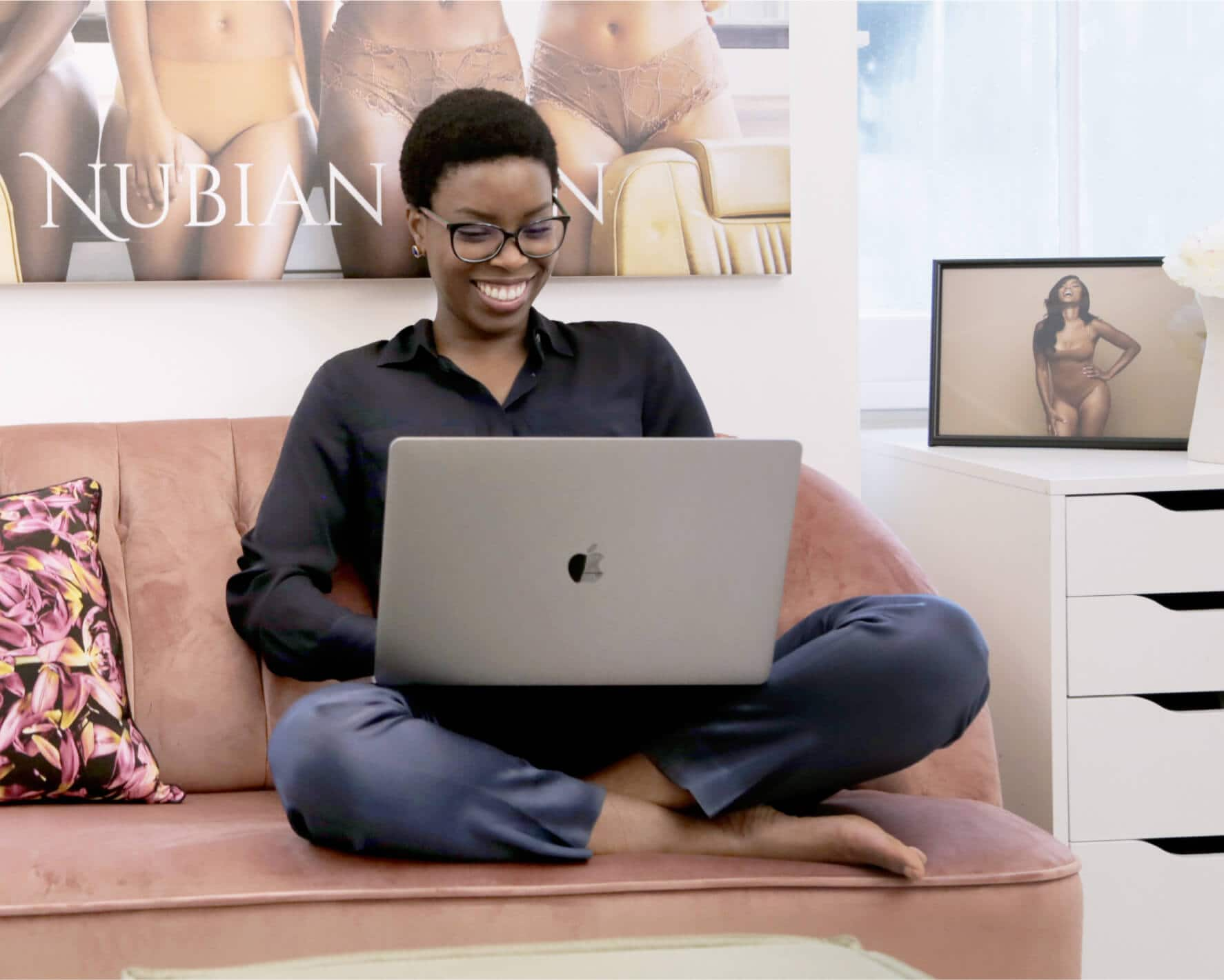 Streamline your ecommerce business with Xero accounting software
Keep track of your financials
Stay up-to-date with the cash coming in and out of your ecommerce business with Xero's online accounting dashboard and analytics tools.
Pay bills on time every time
Stay on top of cash flow with ecommerce accounting software and see all bills due for payment. Build and retain good relationships with suppliers.
Integrate with Shopify
Combine Shopify's sales tools with Xero's powerful accounting functionality for a better view of business performance and easier ecommerce.
Shopify integration
Accept sales across currencies
Xero's accounting software for online business lets you invoice and accept payments in multiple currencies, simplifying your ecommerce bookkeeping.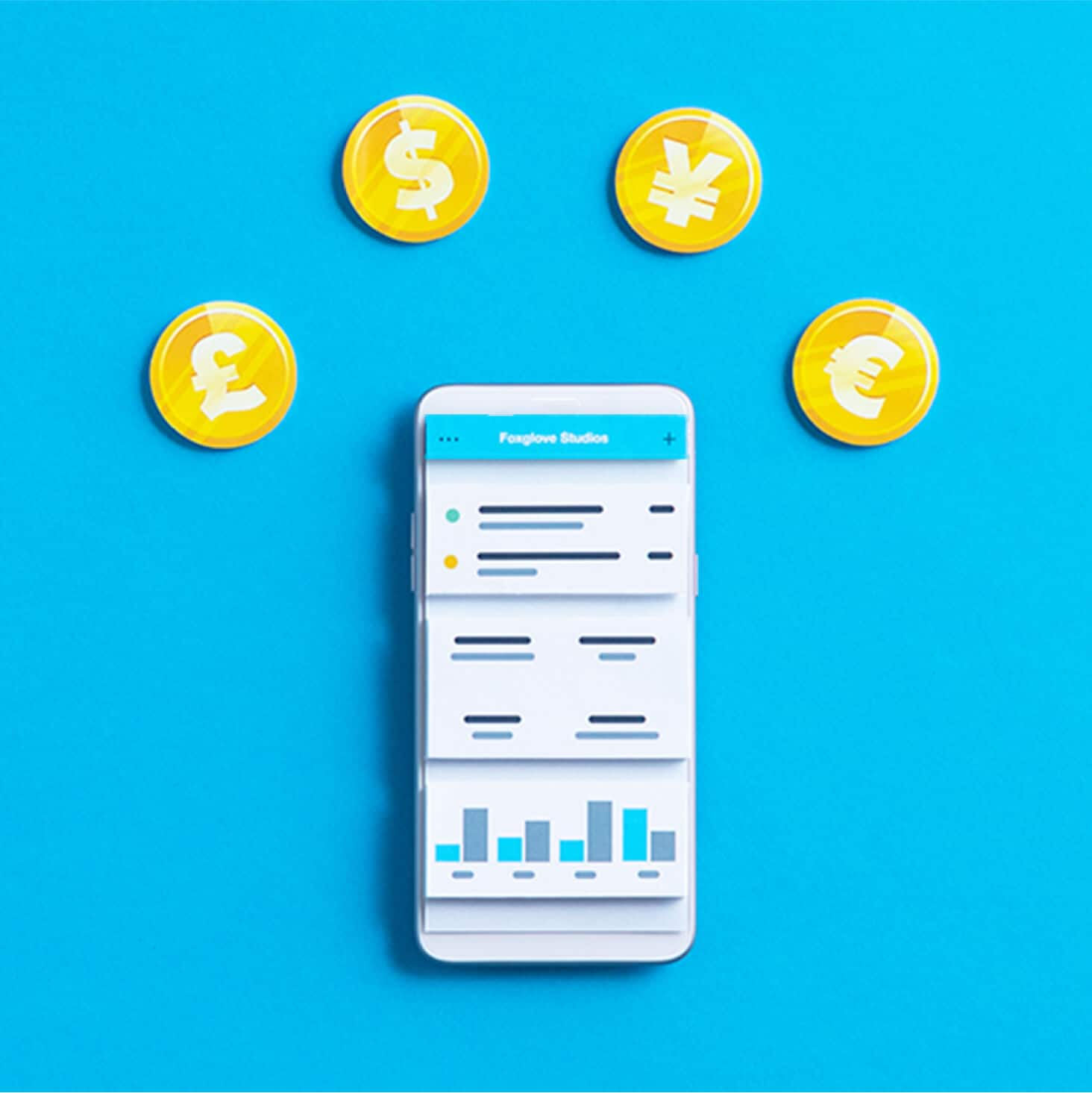 Xero's made a

big difference

in helping keep my finances organized.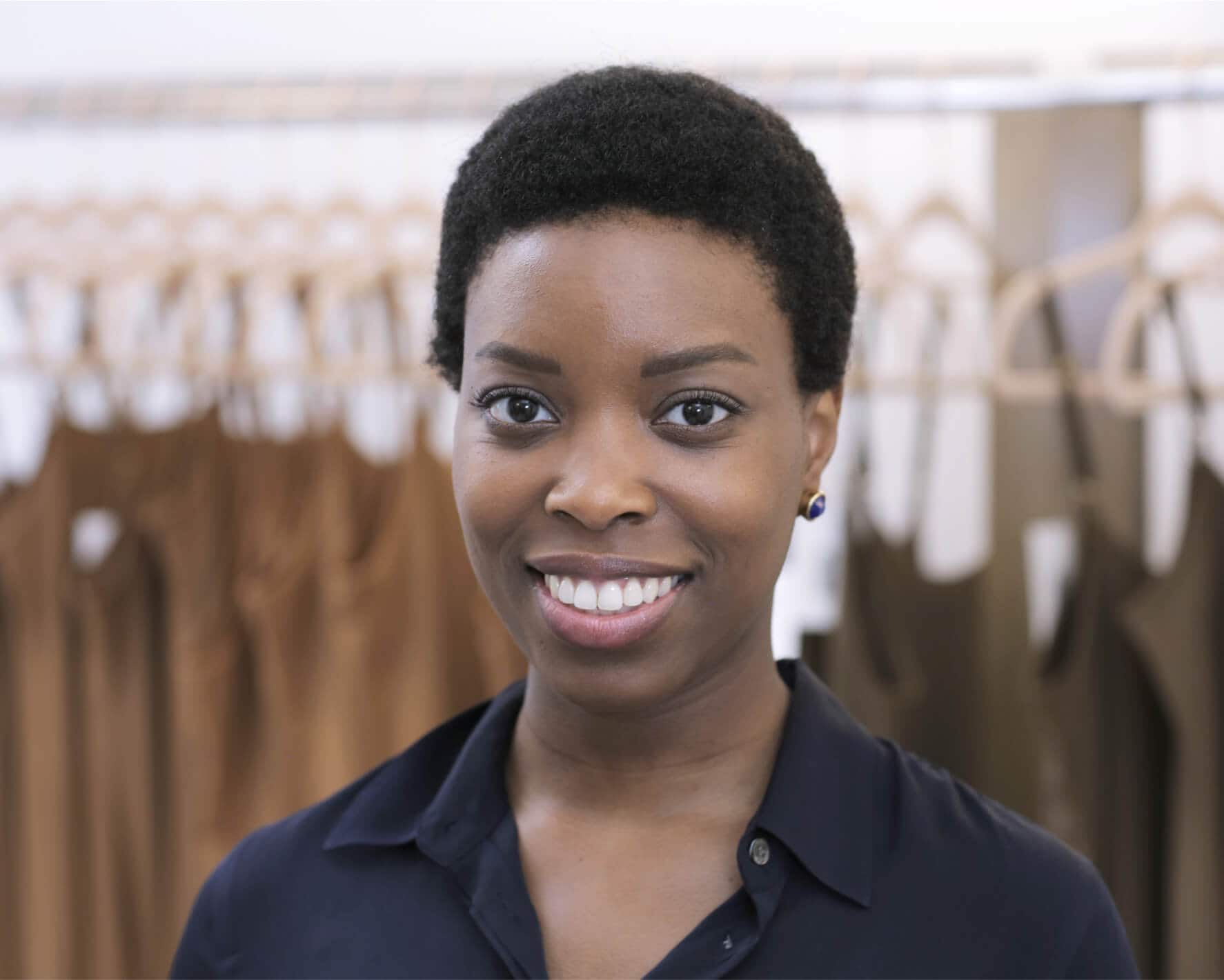 Start using Xero for free
Access all Xero features for 30 days, then decide which plan best suits your business.
Connect

Xero to ecommerce apps
Over 1000 third-party apps connect with Xero. Find apps for your ecommerce business at the Xero App Store.
App

Connect your Shopify store to your Xero account for easy management of your ecommerce business finances.

App

A2X automates ecommerce accounting into Xero for Shopify, Amazon, eBay, Etsy, and Walmart sellers worldwide.

App

Cin7 Core lets you manage all your products, customers, suppliers, contacts, purchases and sales in one system.