Nastaran and Dane of Studio BANAA braved it by starting their own firm
Nastaran Mousavi and Dane Bunton have an obvious love for each other, architecture and their firm, Studio BANAA.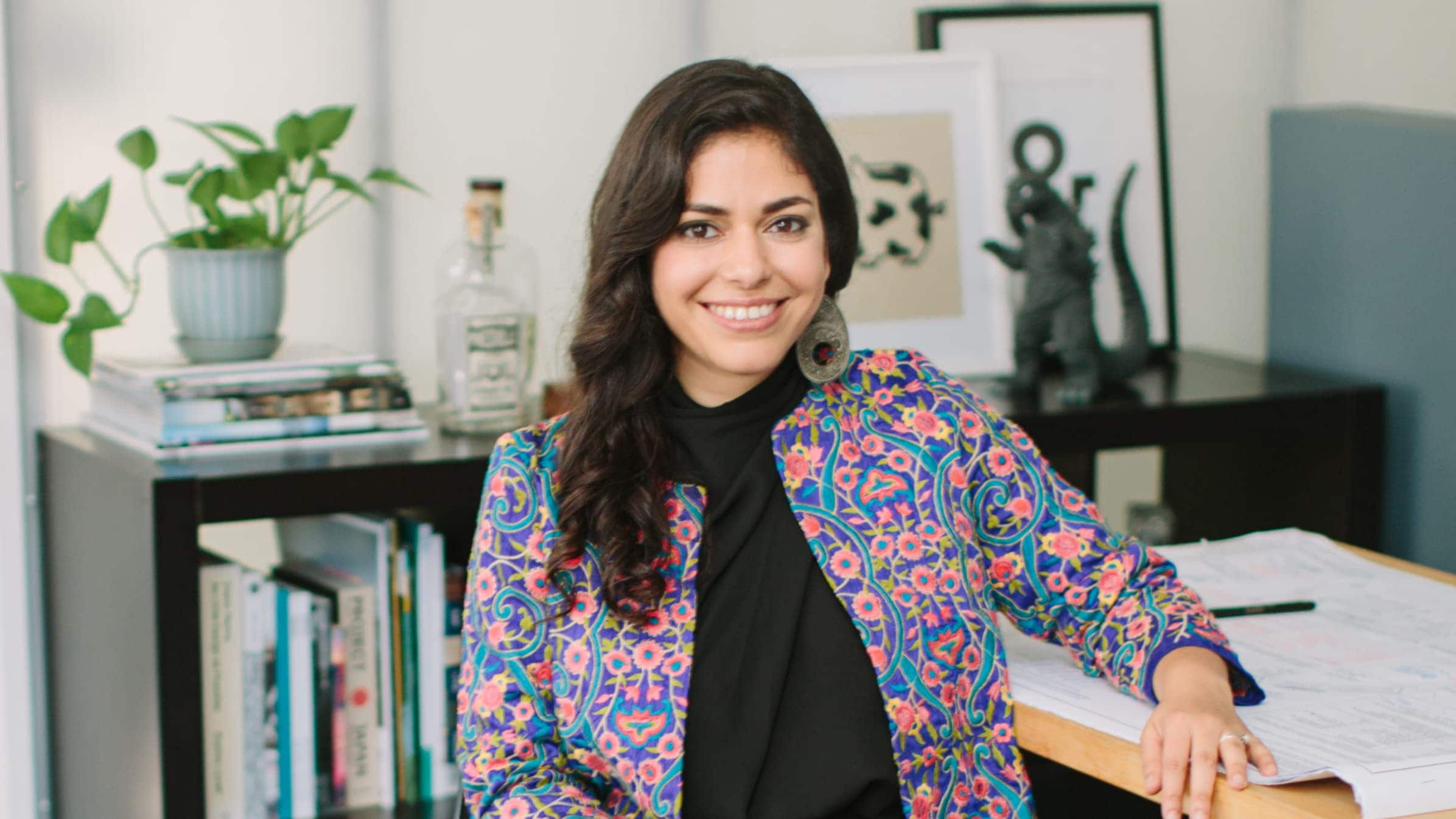 "Dane and I were dating and we had the opportunity to design a retirement home for one of our friends. After we got into that project – we started thinking, 'maybe we are able to take this and continue. We can do our own business.'"
For Nastaran and Dane, starting their firm was an exercise in self-discovery. "We were not really good at taxes and accounting. We didn't even have a business account. It was ridiculous. We realized that we need people who are specialized in things and not wear so many different hats. Let the specialists do that, because that will actually save us money and resolve things. Then we can focus on what we are actually good at. Like architecture."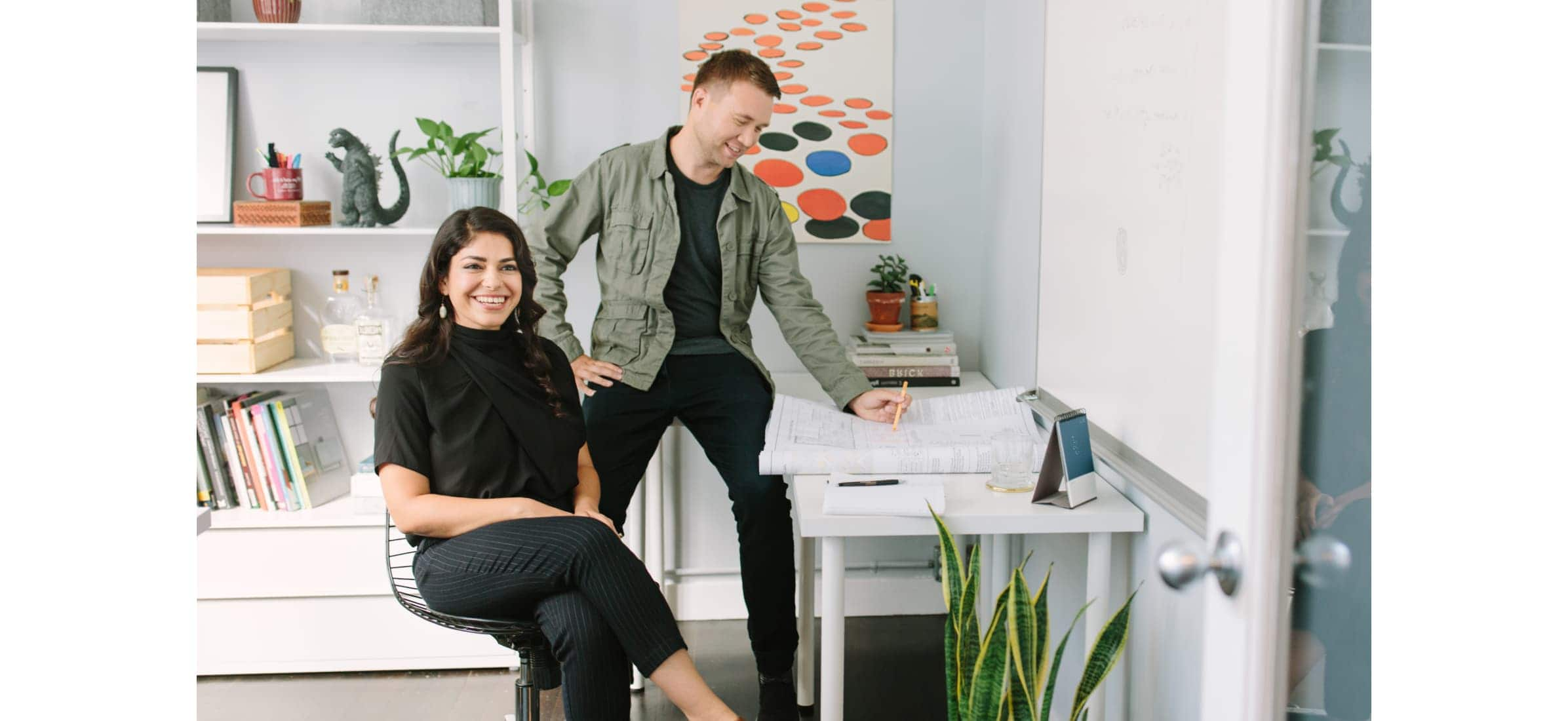 From that moment, Nastaran and Dane found a bookkeeper, embarrassingly handed over their spreadsheets … and were introduced to Xero. "I looked at other websites when I was shopping around for accounting help, and I found Xero's interface to be really nice and user friendly." Still, even though they dabbled in Xero, they knew that they weren't taking full advantage of the software.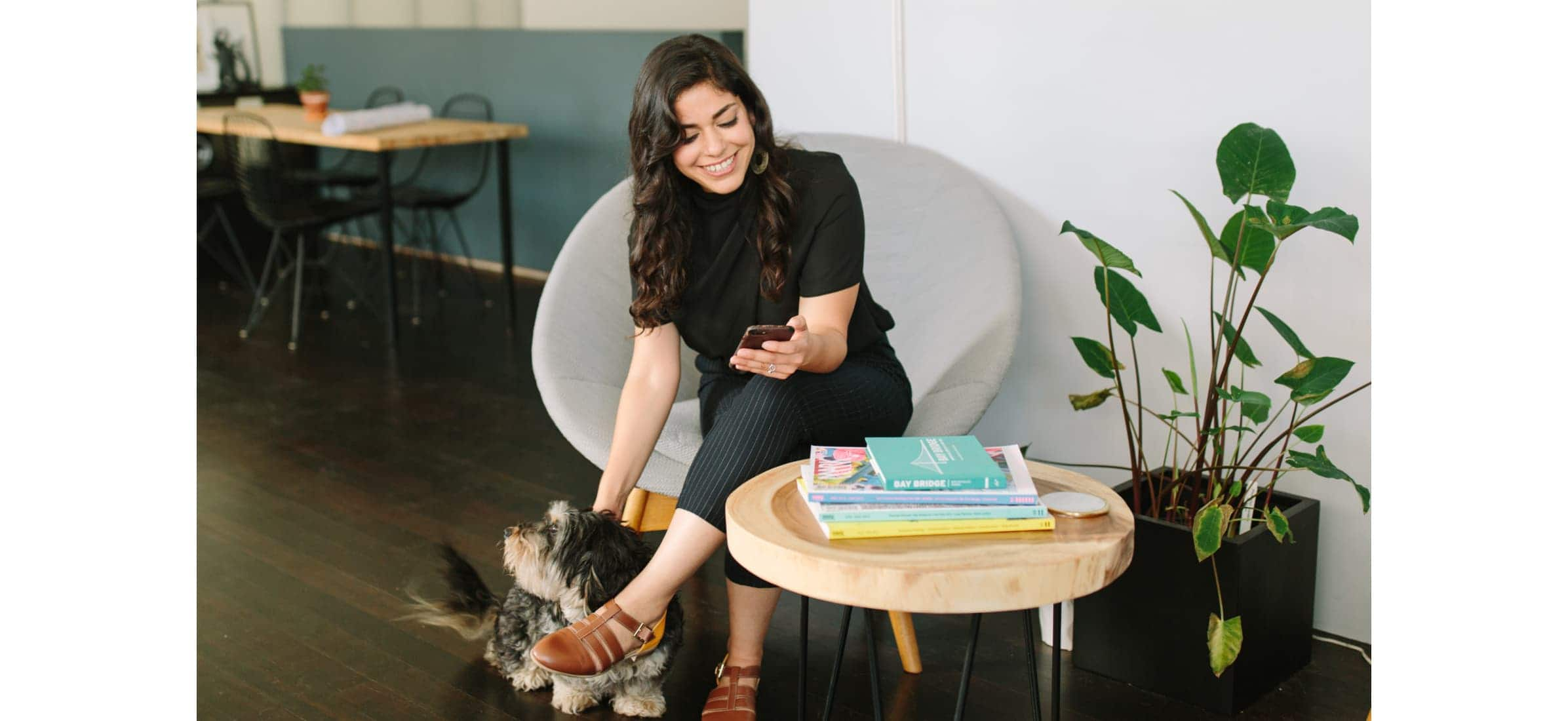 Embrace the power of talent and technology
"In 2017, we decided to start fresh with Xero. There is a tab on Xero – Xero Specialist – and you get connected to accountants." That's when they met Burton Li from Sutro Li.
"We're small, so it's really nice that Burton's company gives us the option of going quarterly versus monthly. So we can save some money that way – and then also I'm still involved, which is actually a good thing because I see more of what's going on financially in our company."
What started as small, soon blossomed to a highly-integrated solution set. "We use Harvest for time tracking and invoicing. Every time we get paid, we record it into Harvest and then it gets copied into Xero automatically."
Technology is only part of the partnership. Burton brings his expertise to help Studio BANAA streamline their operations – and it always starts with a good old-fashioned chat. "We have a quarterly meeting set up always. We go over the past quarter and review the financials of the year. We are in contact through email, and if there is a dilemma or emergency we give him a call."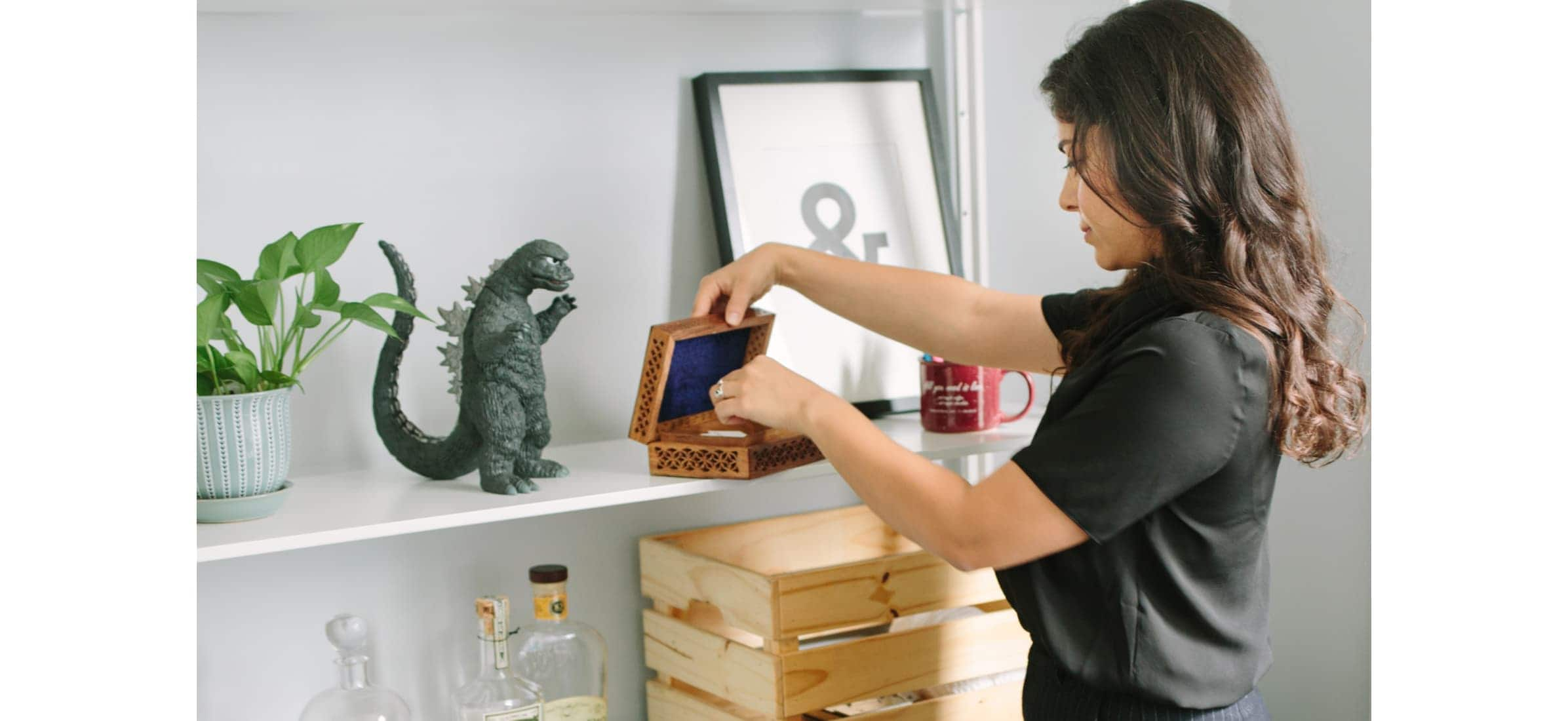 Enjoy a new view of the numbers
The partnership goes well beyond the books. There's a kindred spirit. "Burton is very helpful because he's also a small business in a service industry just like us. His business model is quite similar to what we do, so I get his advice on a lot of business-related stuff as well.
"It's been very amazing to look at our financials and business on the platform of Xero. And having Burton, obviously, as an advisor is great because it's something that we never thought about before. It has opened many windows, because I've never been able to look at all the numbers at the same time. We would have missed a lot if we didn't have Xero and our advisor Burton."
See how our customers are making the world a more beautiful place
See how accounting software can work for you
Start using Xero for free
Access all Xero features for 30 days, then decide which plan best suits your business.