Meet Paul, from Paul Walden Interiors
Lessons in running a thriving business while navigating the pandemic.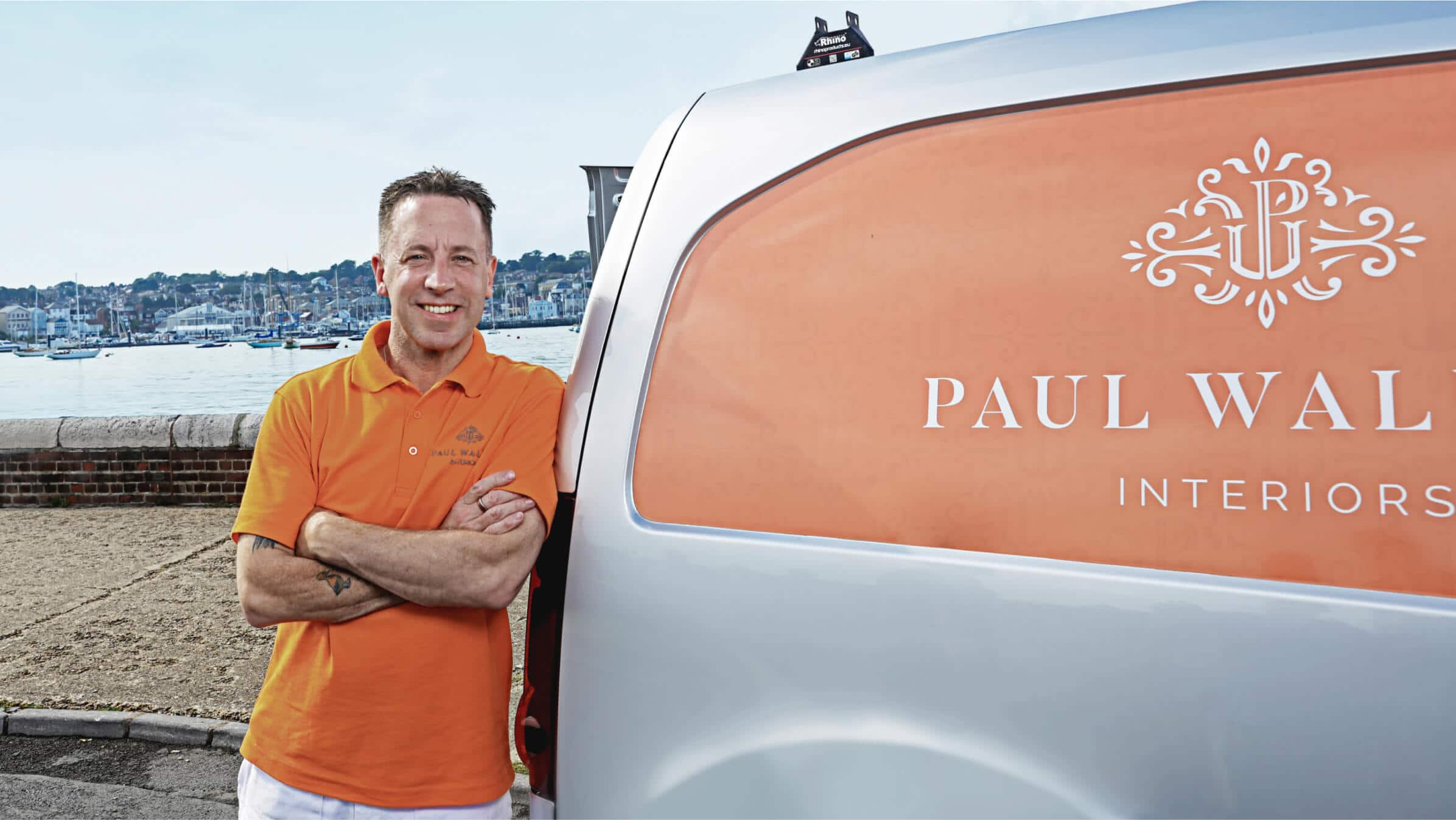 Even with over 20 years experience in the painting and decorating industry, Paul Walden still gets a buzz when he sees the end results of his work.
Paul offers premium decorating services, specializing in high-end luxury wallpapers and wall coverings, and working with interior designers and architects to help bring their visions to life. "Our service is all-encompassing, and we do source to completion," he says.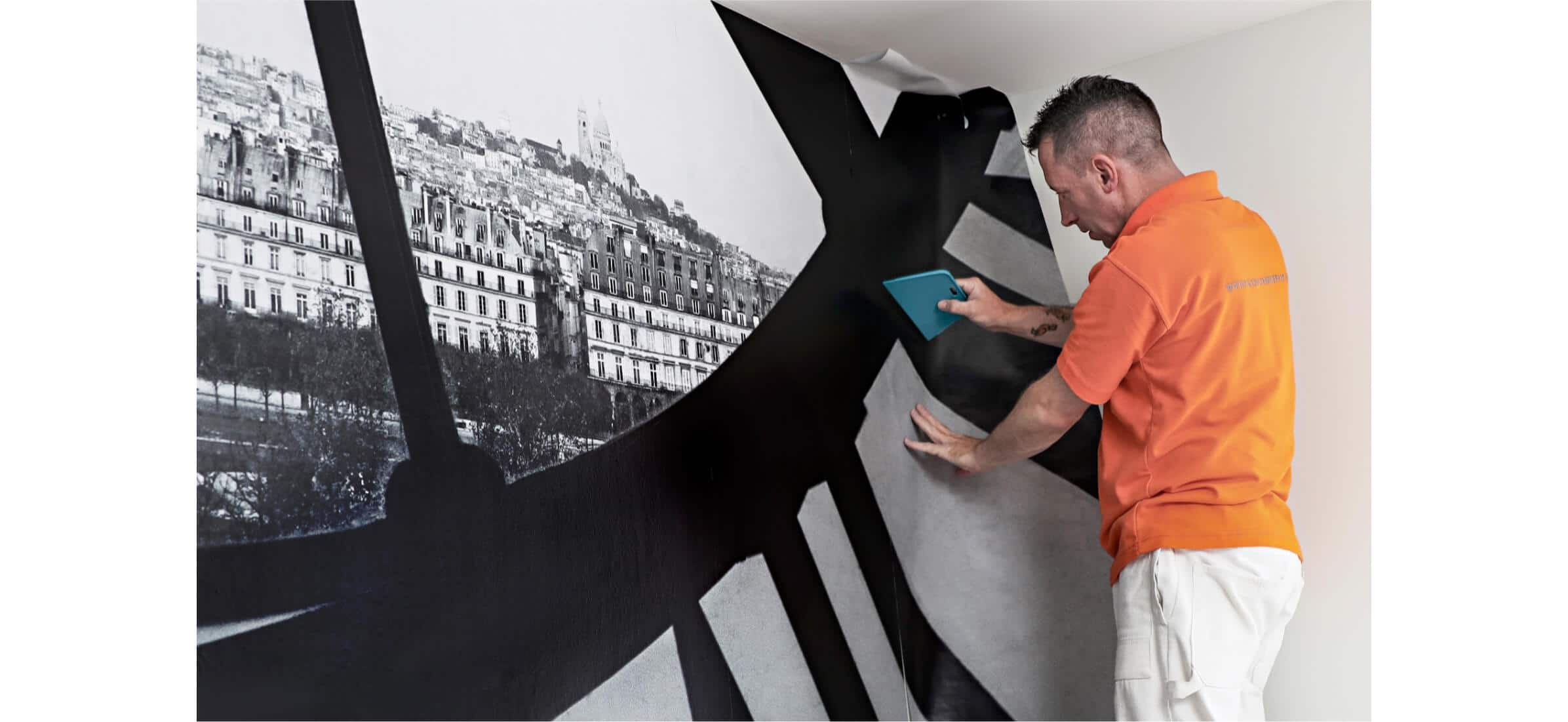 In the summer of 2020, Paul moved from Essex to the Isle of Wight where he lives with his partner Simone Rose, who is also Head of Marketing and Communications for the business. Since the move, he has focused on building his reputation. "Many clients on the island are second home owners who really invest in quality, and they're willing to spend money locally, which is brilliant," he says.
During the pandemic, our homes have become more important than ever — which has meant a boom in home improvements. "The biggest challenge for every tradesperson now is materials, and jobs over-running," says Paul. He prides himself on craftsmanship, customer service, and communication. "We are really passionate about keeping in contact with our customers, and if we get a delay, we almost take it personally, because we feel we've let them down."
It's given us back our quality of life, rather than sitting at a desk, and constantly working through figures.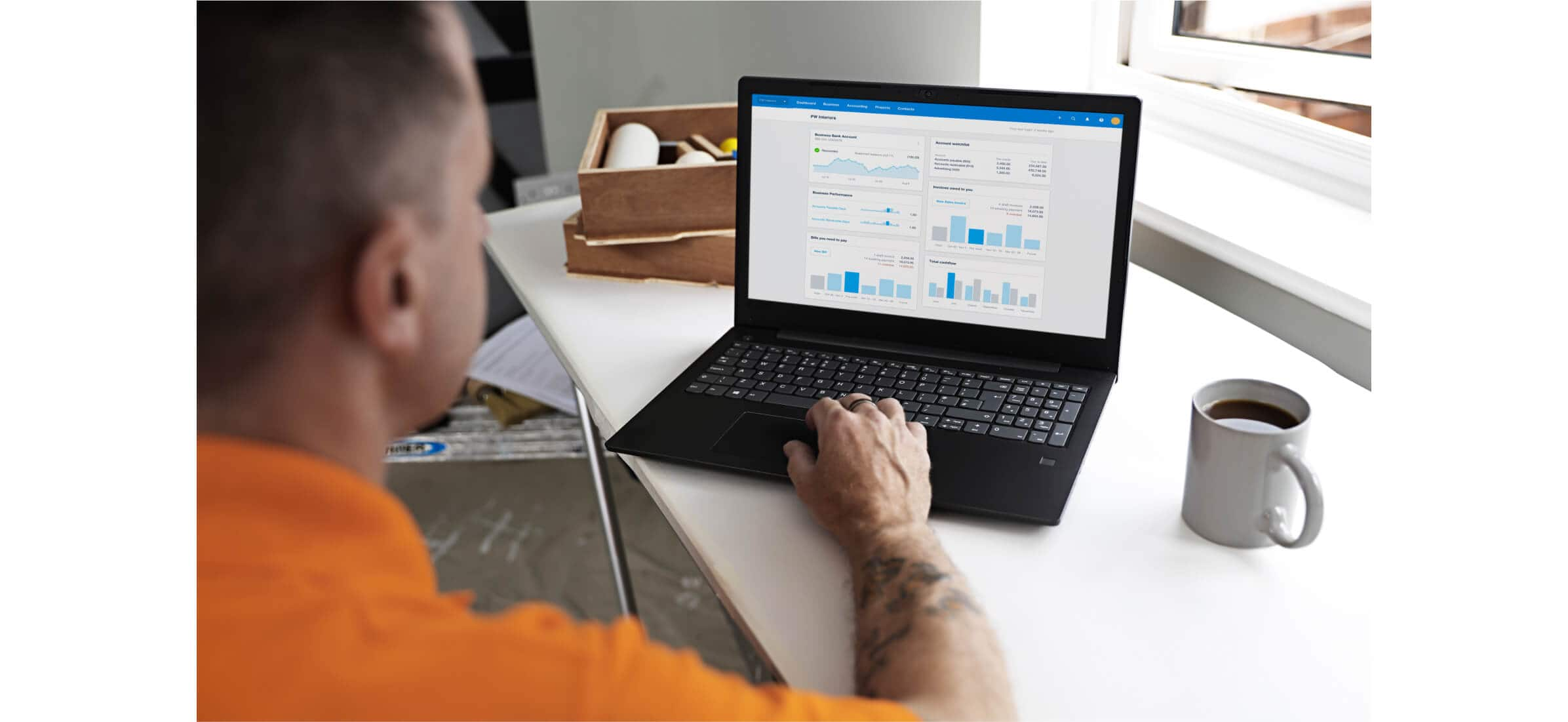 Embracing cloud accounting
Having previously worked with a business partner, Paul incorporated a new company, Paul Walden Interiors, in January 2019. At the same time he took on a new accountant, Emily Inman of Zynct, who suggested he use Xero cloud accounting software to manage his business. "She said it would make life a lot easier," he says.
Previously, Paul had used desktop accounting software — which made him dread doing admin. "As soon as I opened it up it was a case of, 'yeah I'm not going there!' I procrastinate with paperwork, receipts and things like that, but now we've got Xero it's just fabulous. It's just really simple to use and just so user-friendly."
He especially likes having all his information in one place, with easy-to-view real-time data on his finances. "I like the Profit and Loss report feature. From one month to the next, you can see what's going on, if you've had a busy month or not, and it gives you a forecast."
For someone whose work takes him all over, one of Xero's biggest benefits is the ability to do routine admin tasks on the go. "With Xero, your van is your office," says Simone. Mobile invoicing through Xero, has cut down on paperwork and means Paul gets paid faster, too. "It makes it so simple to invoice a customer," he says. " Before we'd be at home typing the invoice up at night and trying to remember everything the customer had. With Xero, I can invoice customers there and then, on the job."
Working hours can be erratic in Paul's job - with early starts, late finishes and weekend working not uncommon — so the last thing he wants is laborious admin tasks to catch up on when he gets home. "Having Xero on board is great because we haven't got to worry about all that paperwork in the evening. We're saving hours. It's given us back our quality of life, rather than sitting at a desk, and constantly working through figures."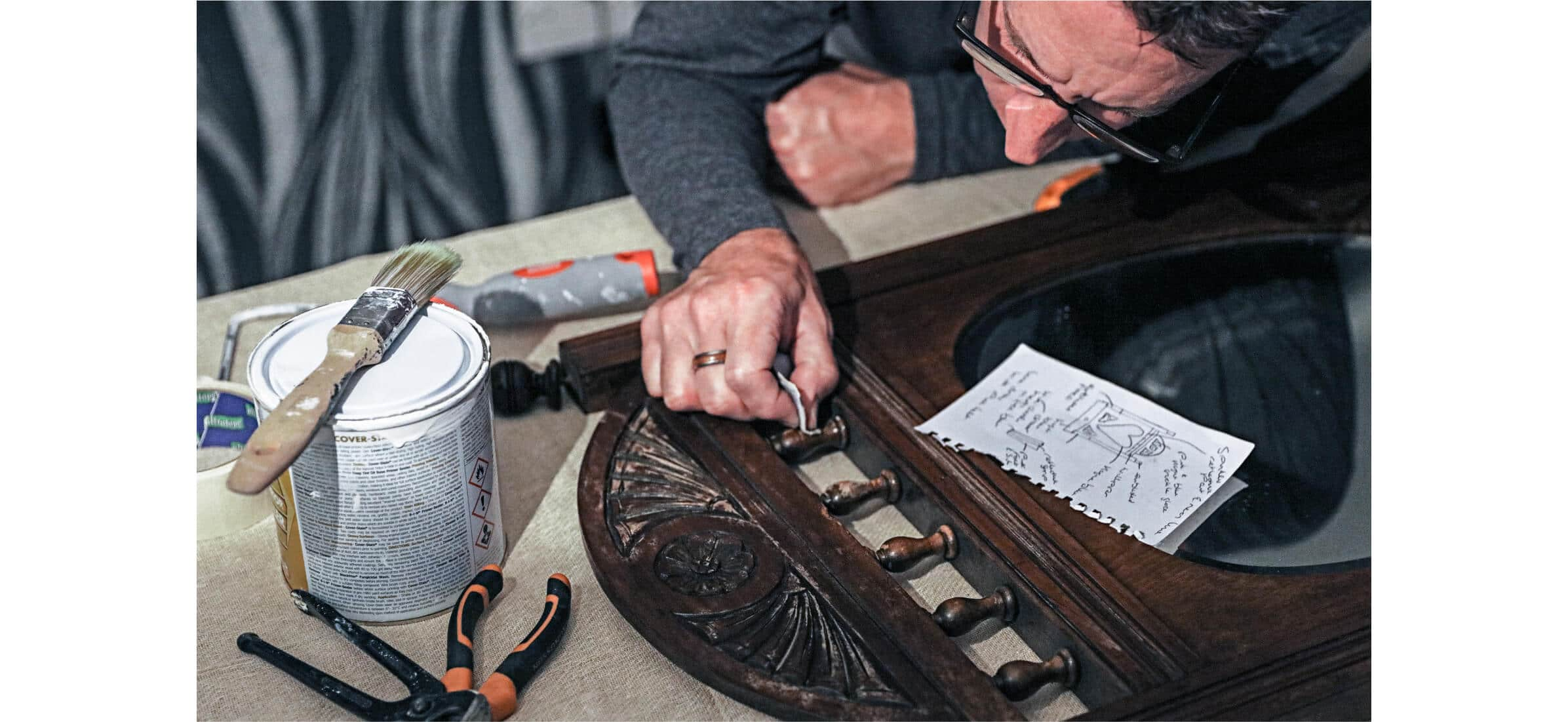 More free time for hobbies that benefit business
More free time means more time to do the things they love — like exploring the local coastline, or upcycling furniture they've found in charity shops. "I bought a 1950s dresser from a charity shop, and now it's our entertainment centre," says Paul. "I revamped it completely using bright colours and mirrors, so it's completely different."
Though currently a hobby, they hope it can become part of their business in the future. "We would like to have it as a separate arm, offering bespoke furniture to clients," he says. And he is confident that as the business grows, Xero will be there to support it.
"It's working well for us as a small business, but as we start to grow we know it's capable of supporting that. It's just a fantastic package and we're very happy to have Xero on board with us to help us to do what we do best."