Nicole and Anne, from Olive and Poppy, turn wine country into gift city
Learn how a love for wine country turned into a successful business.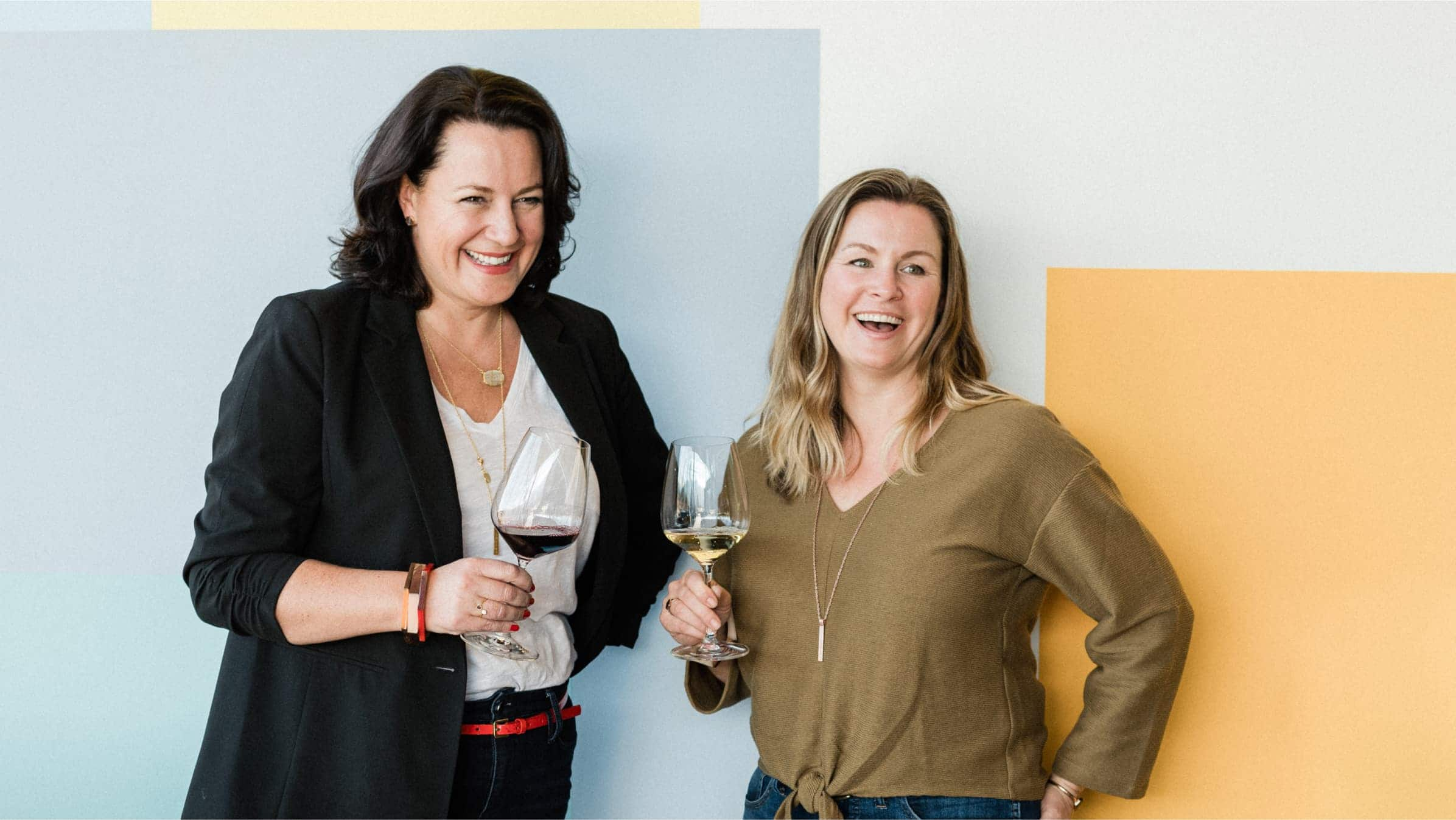 An old job search suggestion says to do what you love. For Nicole Hughes and Anne Siegel, that was sound advice. "We are so lucky to live and work in the beautiful Napa Valley. As we traveled around the valley, we saw that there was a need for an elevated, modern line of gifts for people who love wine and visit wineries," says Nicole.
Today, that love has blossomed – as Nicole and Anne are the proud owners and designers of Olive and Poppy.
"We have expanded our line from jewelry to tote bags, sunglasses and wine club gifts. You can now find Olive and Poppy in wineries, spas and boutiques throughout California, Washington, Oregon, New York and Virginia. Wherever there is a wine country, you will find Olive and Poppy," says Nicole.
From barrels to bespoke crafted jewelry
When it comes to inspiration, Olive and Poppy doesn't have to look far. According to Nicole, "it could be the color of the sunset, which we mimicked in our California Sunset Barrel Bracelets Set. Or it's the honeycomb shape we use in many of our rings and earrings, which is a tribute to the bees we depend on as an agricultural community."
From this organic starting point, Nicole and Anne sketch, create a model and test. "If it doesn't stand up to the wear and tear of our everyday crazy lives – then it doesn't make the cut," says Nicole.
But the product is just part of the experience. The team manages everything in-house – such as product design and website updates … right down to the personalized note and Olive and Poppy tissue paper that's included with every order. Nicole lovingly reflects that "we get to have our hand in every step of the process. The best part is seeing people wearing their Olive and Poppy out 'in the wild' as we like to call it … and getting to tell them that we are the designers."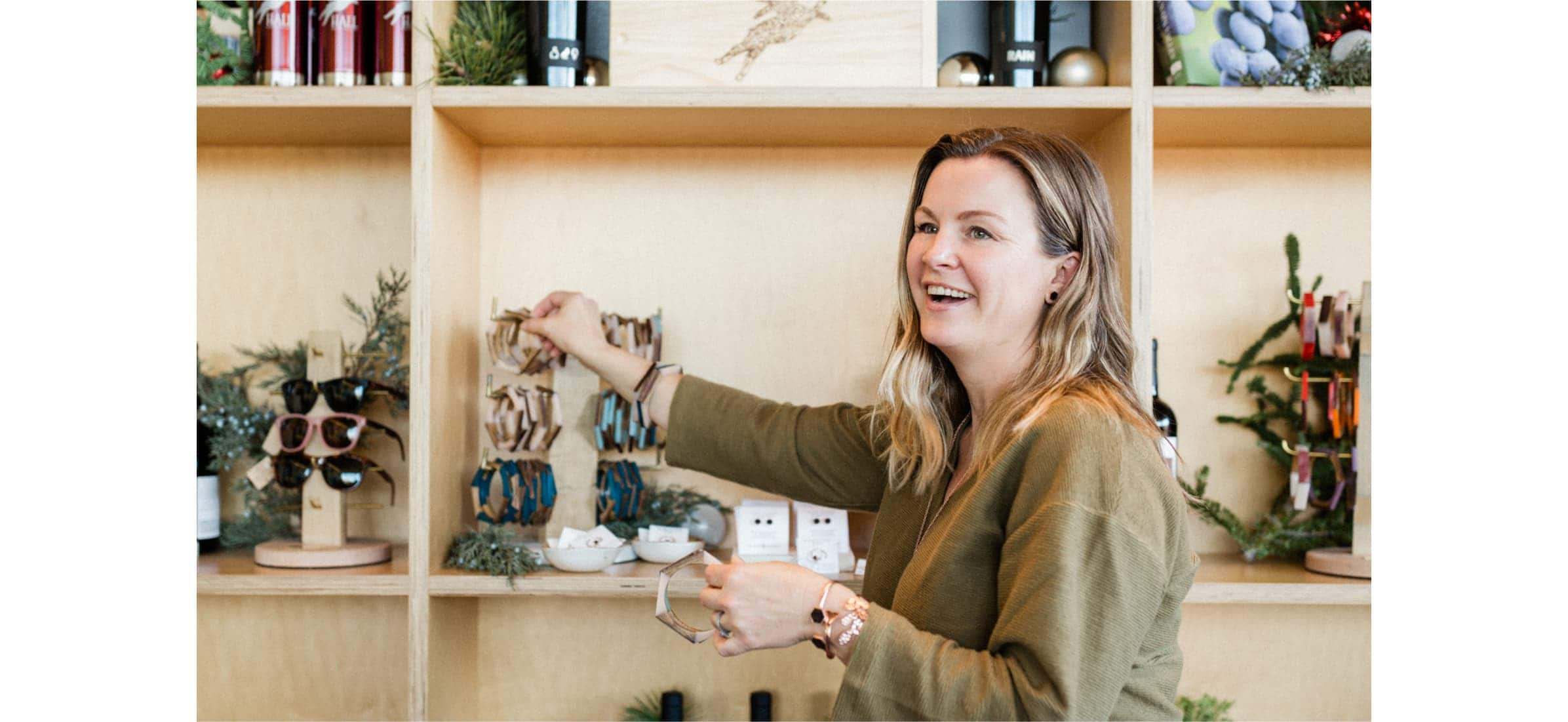 You should really love what you do
For the Olive and Poppy team, there's no such thing as the Monday morning blues. As Nicole will tell you, "we love what we do. Could there be anything more exciting than dreaming up a new design, figuring out a way to make it – and then actually seeing our scribbles on a notepad come to life?"
It's a benefit and satisfaction that only comes from being your own boss. Anne says it best: "Working for yourself makes you 100 percent accountable for every decision made. Every color, material and dollar spent is making your business grow and prosper. We have been lucky that Olive and Poppy has been profitable since the beginning, but there is always the challenge of making it bigger and better and becoming a lifestyle brand that everyone knows the name of."
Anne can confirm, it's a lot of work. "The most challenging thing is wearing so many hats in one day. When you run a small business, you may be the accountant in the morning, the sales person in the afternoon and the product designer until late in the evening."
Fortunately for Nicole and Anne, they've used Xero since day one. Nicole explains why: "We chose Xero because it was set up for small businesses like ours, and would grow with us as we got bigger. As non-accounting experts, we find Xero to be perfect for invoicing, tracking inventory and keeping tabs on our expenses."
And when you're just starting a business, flexibility and accessibility are extremely important. "We use the Xero app on the go when we are at events and on sales trips. And we have it open on our desktops all day as we process orders and track payments," says Nicole.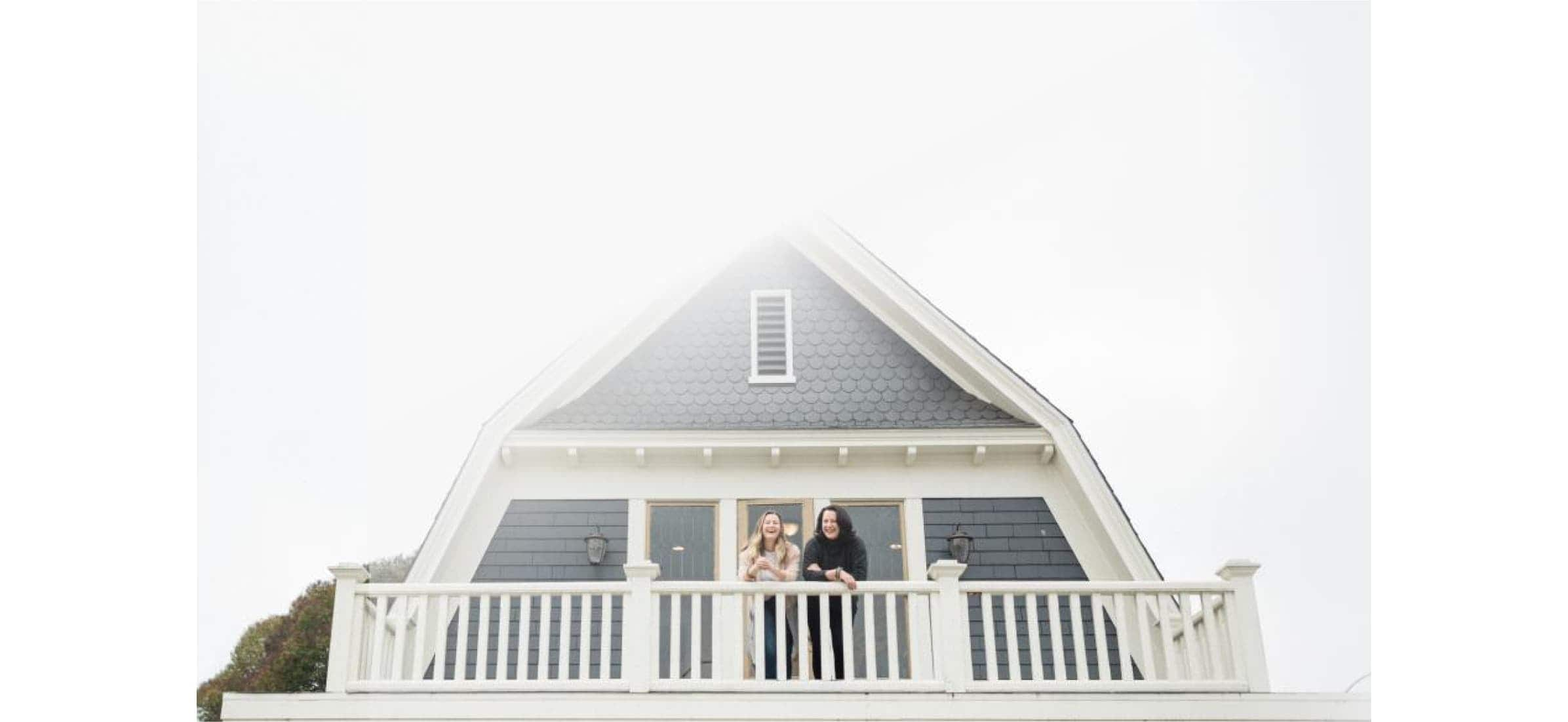 Anne has her own advice for budding entrepreneurs. "Know that making mistakes is part of the process and that learning from those mistakes makes you a better business person. Regularly take time to check in on your company mission and objectives – things change quickly and we have found that it's easier to get back on track if you don't stray too far."
And in the spirit of wine country, Anne has an additional bit of wisdom: "Celebrate your successes, especially the little ones. It's hard to see how far you've come when your hard work pays off slowly and incrementally. I find that we, as entrepreneurs, always have our eyes on the next goal – so we toast to the little wins as often as possible."
See how our customers are making the world a more beautiful place
See how accounting software can work for you
Start using Xero for free
Access all Xero features for 30 days, then decide which plan best suits your business.