Aaron of Karvd Walls now works with his hands instead of behind a desk
Aaron Van Holland stepped out of the office and into his workshop, turning a home redecoration project into a business.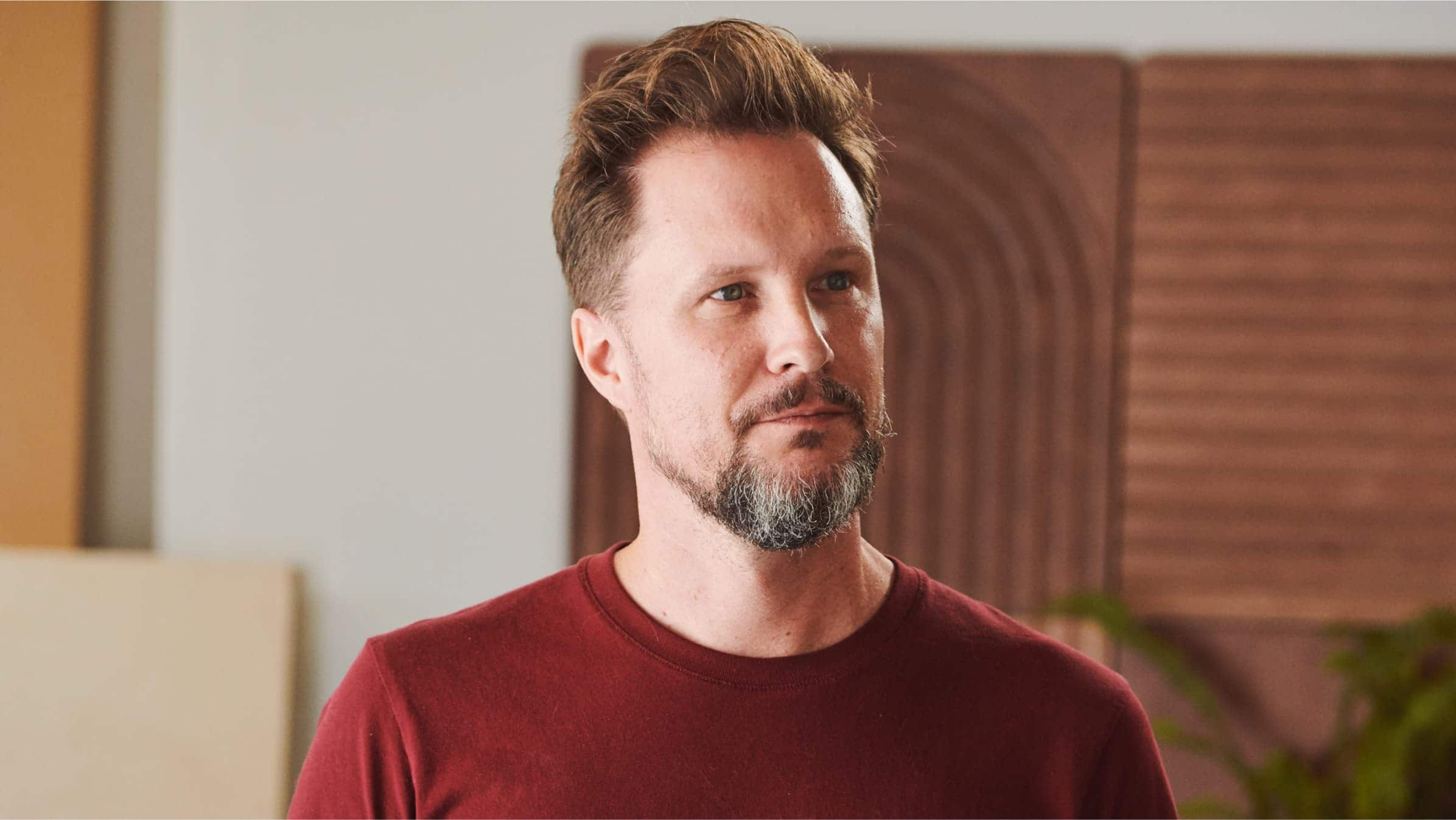 By day Aaron Van Holland worked in an advertising cubicle, and in his spare time he decided to remodel his condo. He never imagined that his side project would alter the trajectory of his life.
Tired of the office grind, Aaron loved stepping away from his computer and working with his hands. After the remodel, Aaron started refurbishing vintage furniture and eventually creating his own.
That is how Karvd Walls was born. Now Aaron runs his own furniture company designing beautiful wall panels with a variety of functions.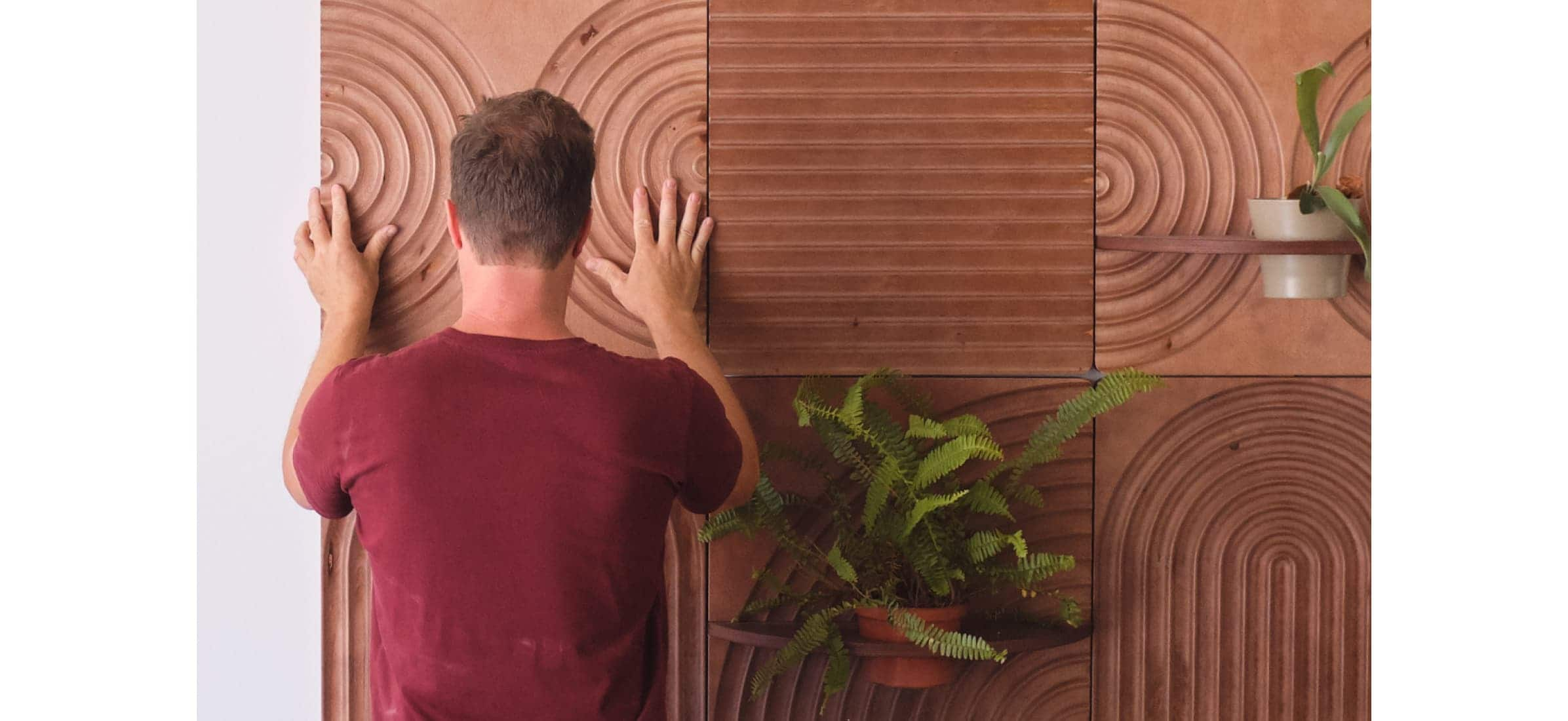 Much more than an accountant
Aaron's accountant has a very special place in his heart. In fact, she is his wife! With a background in corporate finance, Claire Van Holland decided to try her hand at small business accounting when they started Karvd.
Claire has a history of financial analysis, and Xero allows her to give Aaron and her clients a great overview of their finances. Empowered by Xero, Claire gives them the tools and guidance to help their businesses succeed and spend more time focusing on what they love.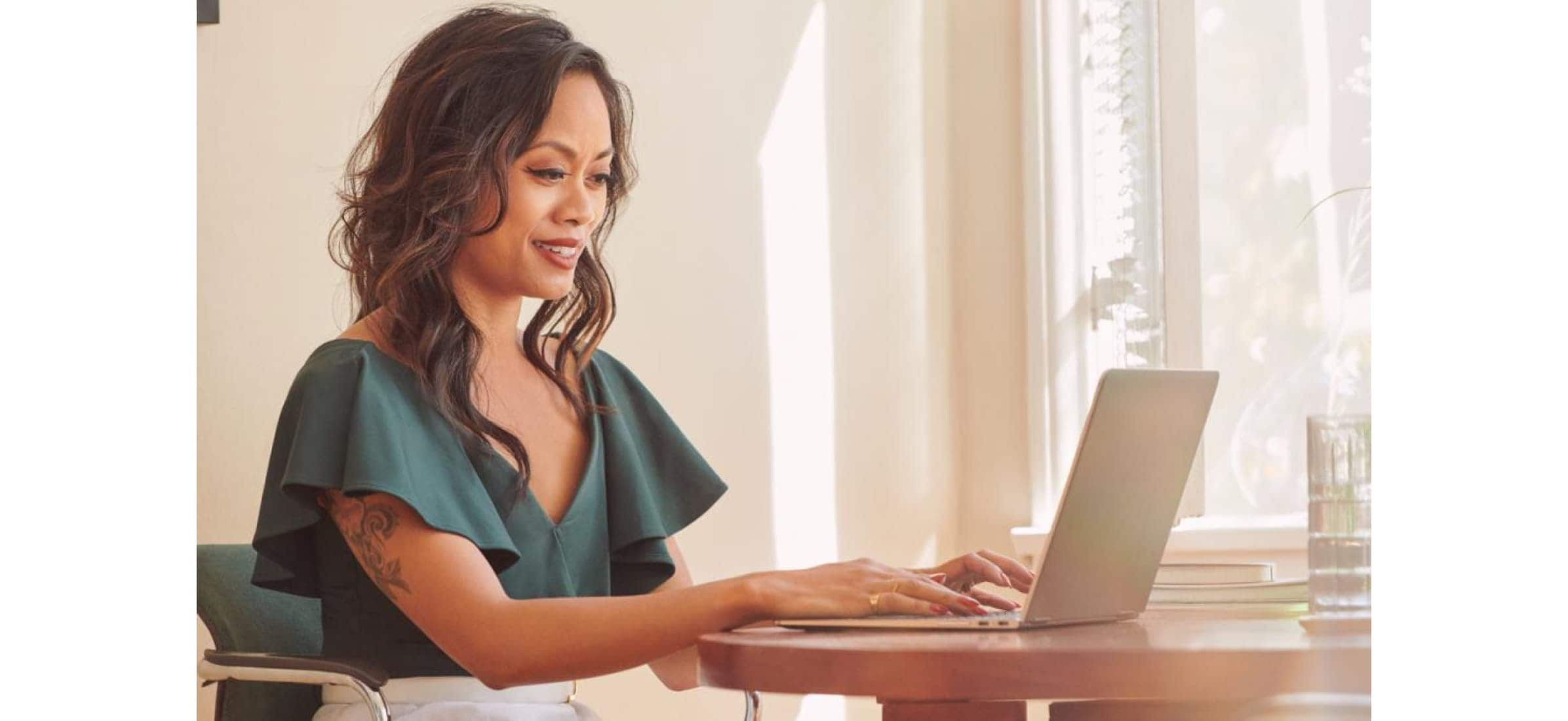 Aaron's remodel changed his entire life, and with Claire by his side he is able to do what he loves without the chores of accounting. With better views of his financial data and automation solutions, Aaron doesn't have to be overwhelmed by the numbers.
Thanks to Claire and Xero, Aaron can keep working with his hands and let her handle the work behind the desk.
See how our customers are making the world a more beautiful place
See how accounting software can work for you
Start using Xero for free
Access all Xero features for 30 days, then decide which plan best suits your business.