John of Horsetooth Hot Sauce shares a thriving business with a sister
John and his sister share a family love of hot sauce and business entrepreneurship with their joint venture.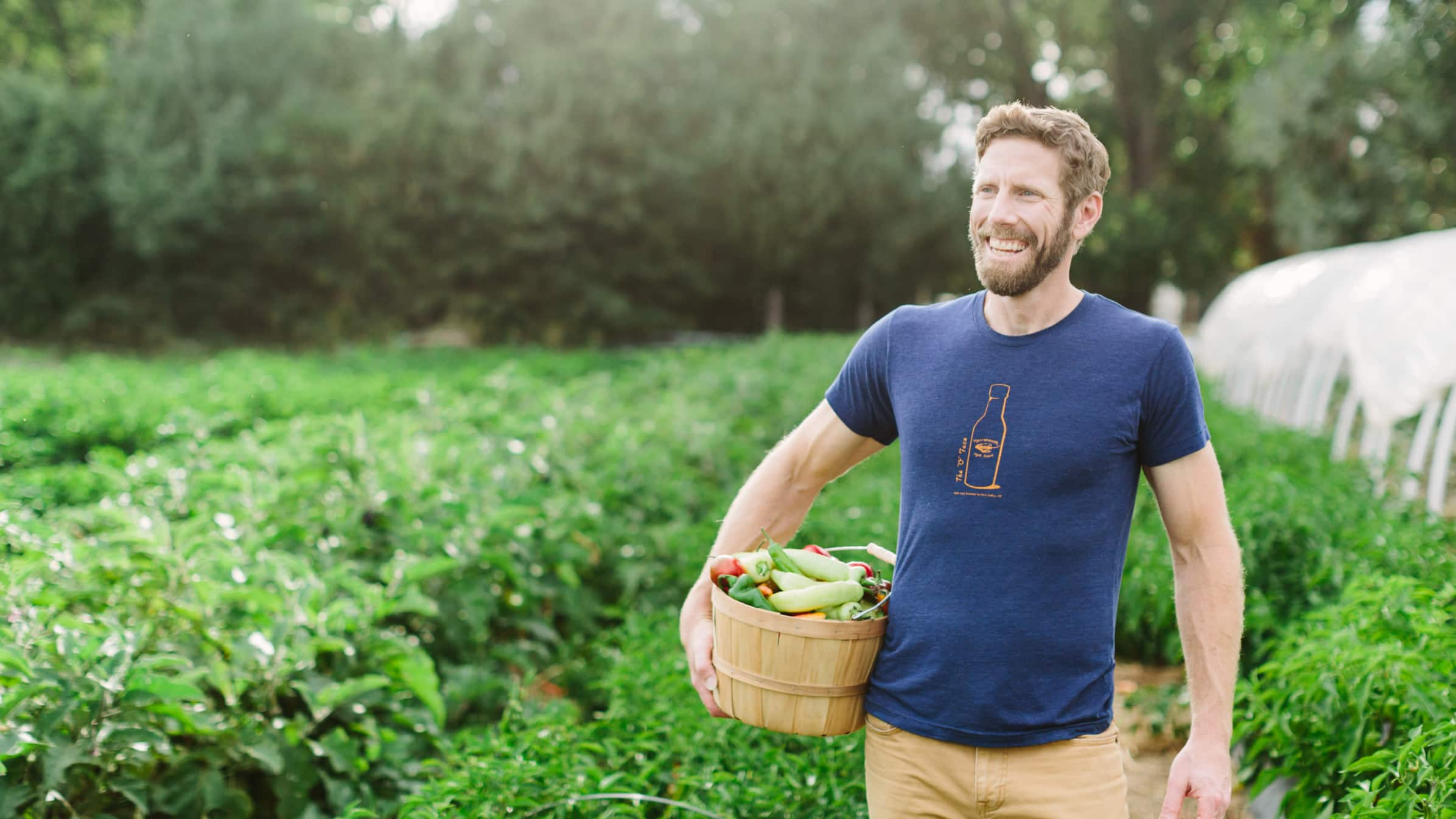 John Comeau is the CEO/Founder of Horsetooth Hot Sauce. And he owes his company's launch to his mother:
"My mother got us hooked on hot sauce when we were young. She used to put it on plain potato chips and we thought it was the best thing ever. I was looking for something more rewarding to do after I turned 30 and brainstormed a bunch of business ideas and decided a craft hot sauce company was the way to go."
He runs the business with his sister and co-owner, Michael Ann. It's a brother-sister combo that's as basic as their pepper-vinegar hot sauce mix. But unlike typical brothers and sisters, they get along fine and agree … especially when it comes to their choice of accounting software.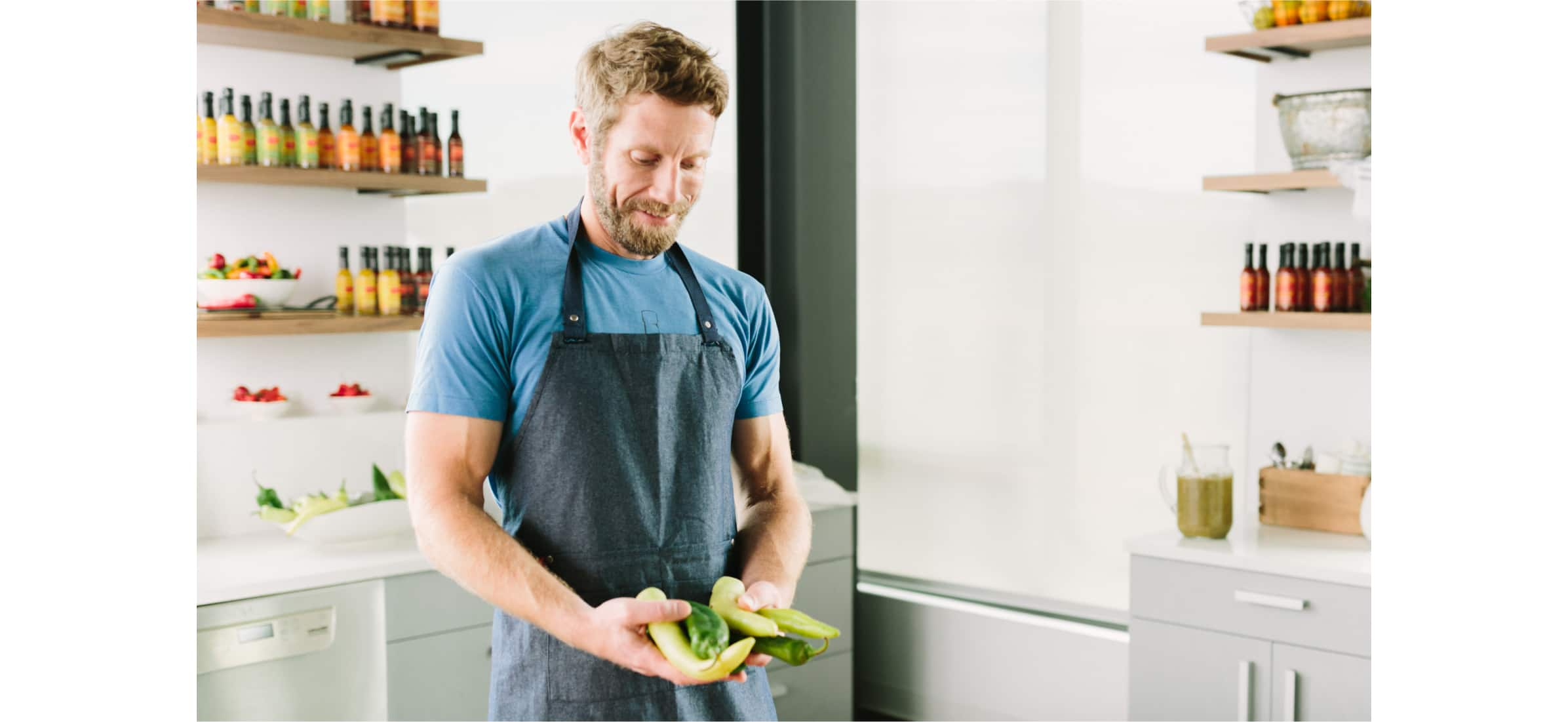 Add a big pinch of collaboration
As the business grew, John and Michael Ann knew they needed accounting software that allowed for multiple users. And this is where Xero's power of collaboration came to the rescue – with the team working on the same data at the same time, and having different tools link seamlessly with Xero. "When I saw Xero, and saw all the other SaaS programs it worked with, it was a pretty easy decision," says John.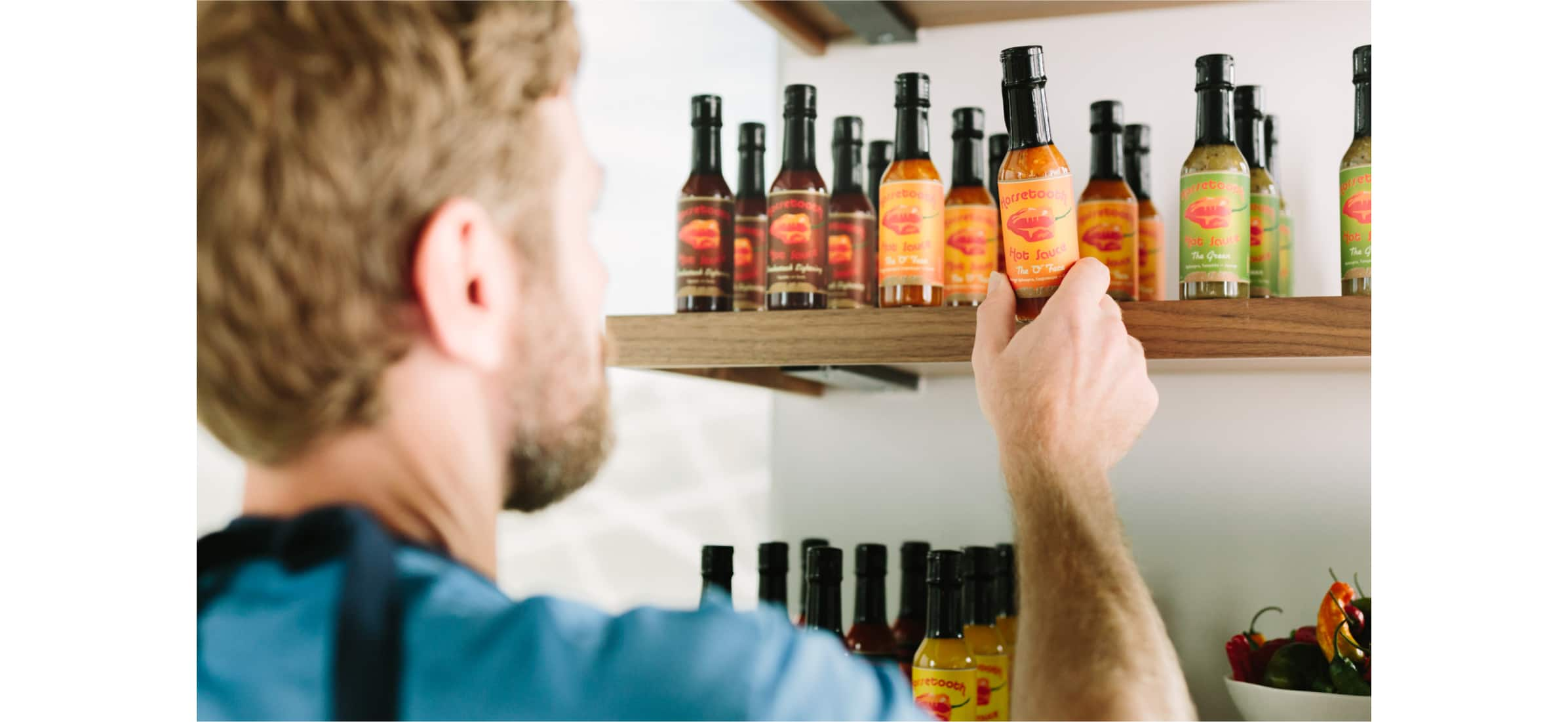 Kick up the heat with Xero mobile
Once John got to work with Xero, with its multiple users and real-time activity, he was hooked. "That's why we love Xero. It saved time right off the bat and was available wherever we needed it. We can change an invoice right on our phone when we're talking to a customer. We make the change and email the invoice. It was also easy to connect to our shopping cart and link PayPal."
But there's more: "The final straw was we would have invoices sitting there that were two months past due – and no one really knew." Not anymore. "Long term, I think Xero gives us a better idea of cash flow. It's really easy to see overdue invoices and bills and to make sure our receivables and payables are up to date," says John.
"I feel pretty confident about Xero because it's something I'm going to be able to teach to our future employees, and everyone's going to be on the same page," says Michael Ann.
John and Michael Ann also love Xero's ability to share real-time data with their accountant. "The fact that I can add my accountant in as a Xero user is fantastic. I don't have to bring him anything, and if he has any questions he can just call. Working this way with our accountant through Xero is easy. Really, we only have to visit him in person twice a year – mainly, I just go by to pick up the taxes," says John.
Xero is the perfect online accounting solution for a growing business like Horsetooth Hot Sauce. John agrees: "It's been a real treat working with Xero."
See how our customers are making the world a more beautiful place
See how accounting software can work for you
Start using Xero for free
Access all Xero features for 30 days, then decide which plan best suits your business.