Join us at Xerocon London
Xerocon is the unmissable event! Get your ticket today for 20% off the standard ticket price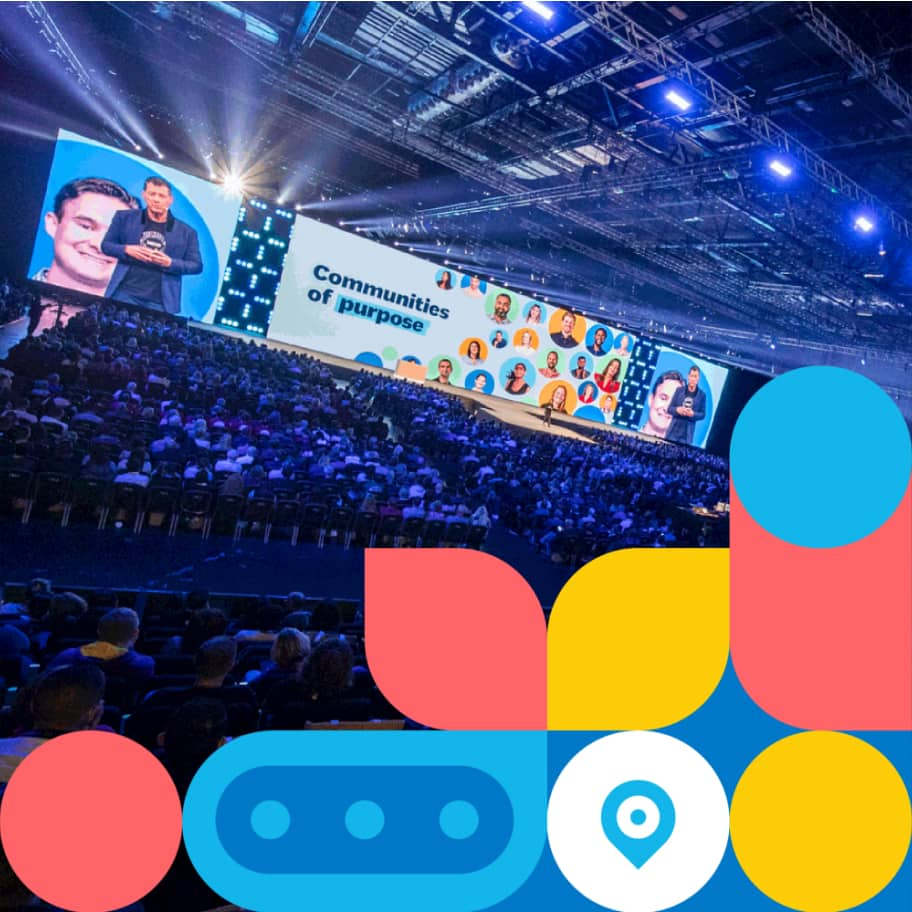 So many reasons to attend Xerocon
Stay ahead of the latest industry trends
See the latest and greatest in Xero and our wider app marketplace to help you grow your business and have a greater impact on your clients' success.
Form new connections and grow closer
Share wins, challenges, tips and tricks with other forward-thinking accountants and bookkeepers. Form stronger bonds with your team in a festival-like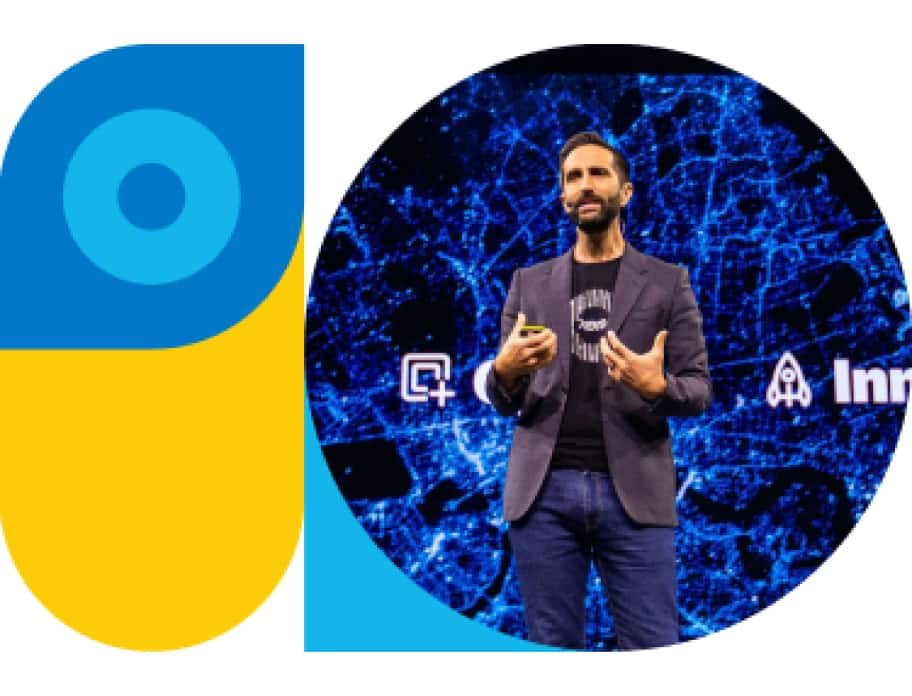 Be inspired by an electric atmosphere
Let the energy and speakers inspire you and your team. Return to work invigorated and ready to put what you've learnt into action.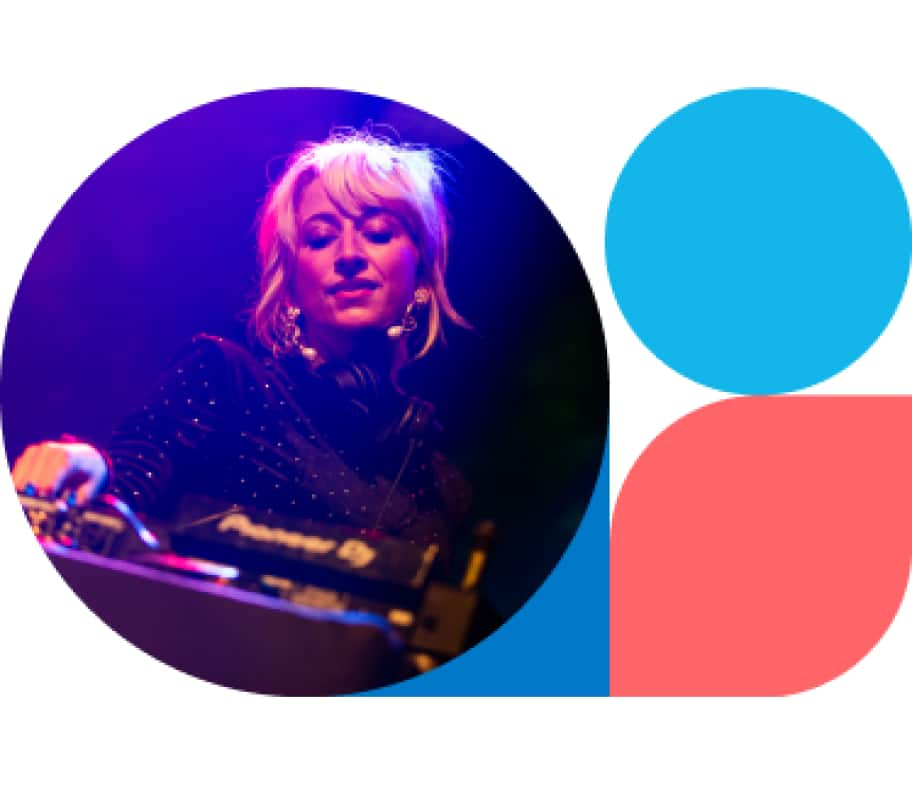 Get 20% off your ticket for a limited time.
Your ticket includes two jam-packed days of entertainment, keynotes, breakout sessions, and the famous Xerocon party at the end of day one
Xerocon 2022 lineup so far
In a must-see opening session, Steve Vamos, Xero's CEO, will open up Xerocon London and share his vision for Xero as we come together to celebrate, learn and plan for what's next. From partner stories of innovation and agility through to tales of great effort and challenge of the past two years, Steve will take you through ways in which we are creating a small business platform that puts our accountants and bookkeepers at the centre of our efforts.

The world of accounting and bookkeeping means tight deadlines and delivering on time to your clients every day. In this session, Rachael Powell, Chief Customer Officer at Xero will discuss the latest trends on customer expectations and how Xero is investing to put you in the driver's seat when it comes to getting the support you need, long before you ever know you need it.

Accountants and bookkeepers have carried a heavy load in the past two years as they've helped small businesses navigate digital acceleration and shift business models overnight to stay in touch with customers. In this session, Anna Curzon, Chief Product Officer at Xero will take you through how we evolved and refreshed Xero's products at every stage of this journey to meet the immediate needs of our advisors and what we're doing to ensure the business of doing the books will be more intuitive, connected and faster than ever before.
Not a Xero Partner yet?
Join our Partner Program to unlock the power of Xero and get the tools and resources you need to succeed.