Small business events: accounting & bookkeeping basics
Join our free online courses, webinars or in-person events to learn bookkeeping and accounting basics from professionals.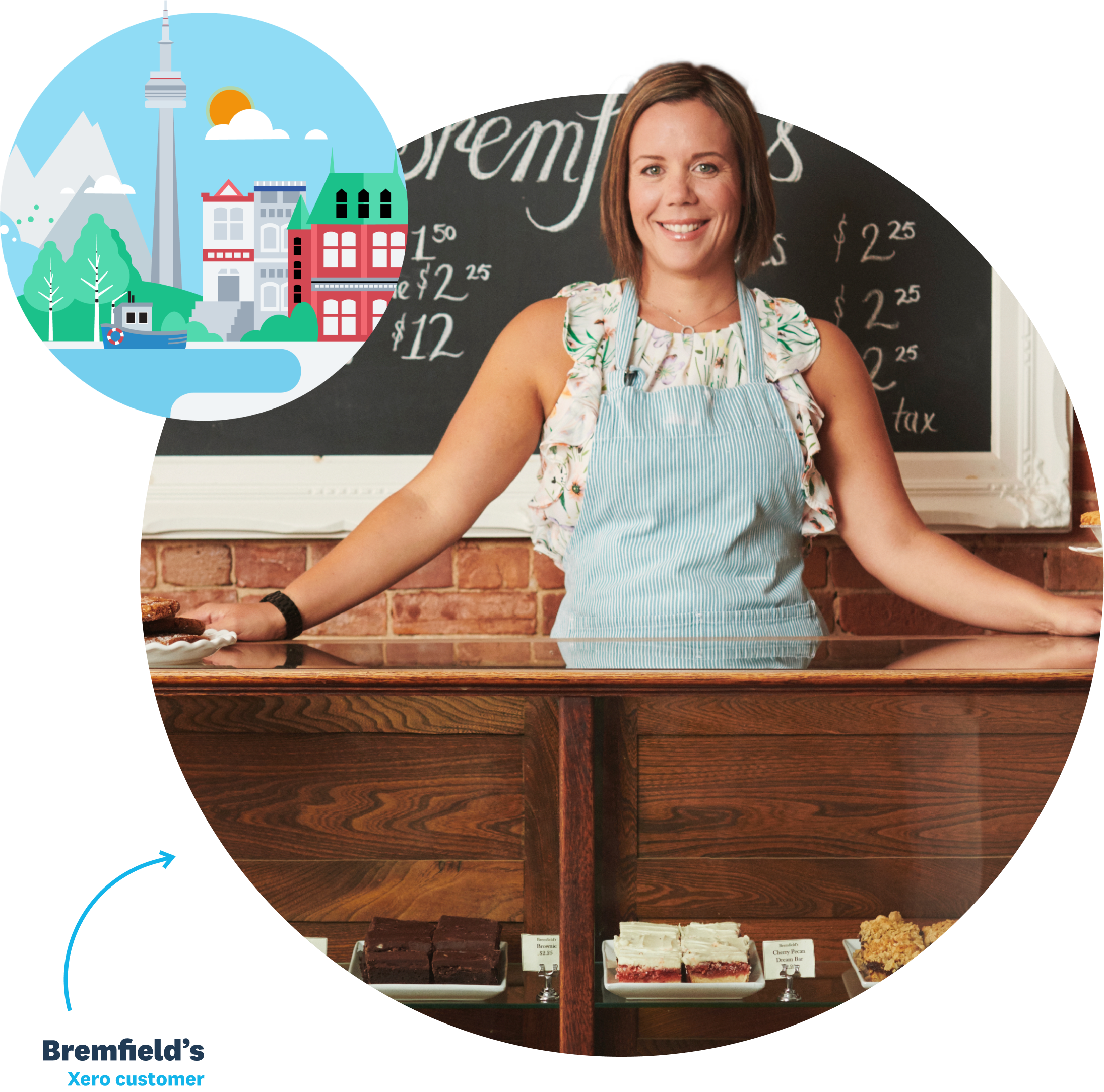 New to bookkeeping?
Check out the webinar "Bookkeeping basics for new businesses" to help you own your small business finances.
New to Xero?
Check out the webinar "Get started with Xero" to discover the tools for setting up your business on Xero.
Got a creative business?
Receive tips and resources designed to help your Canadian small business thrive.
Why join live events and webinars? So many reasons, but for a start . . .
Learn tips for running your business efficiently
Our small business events, free online courses and webinars offer tips on bookkeeping and accounting basics to help you take control of your business's processes and performance.
Learn how Xero can help grow your business
Our webinars are designed to help you set up your small business bookkeeping, and discover products and services to help you succeed.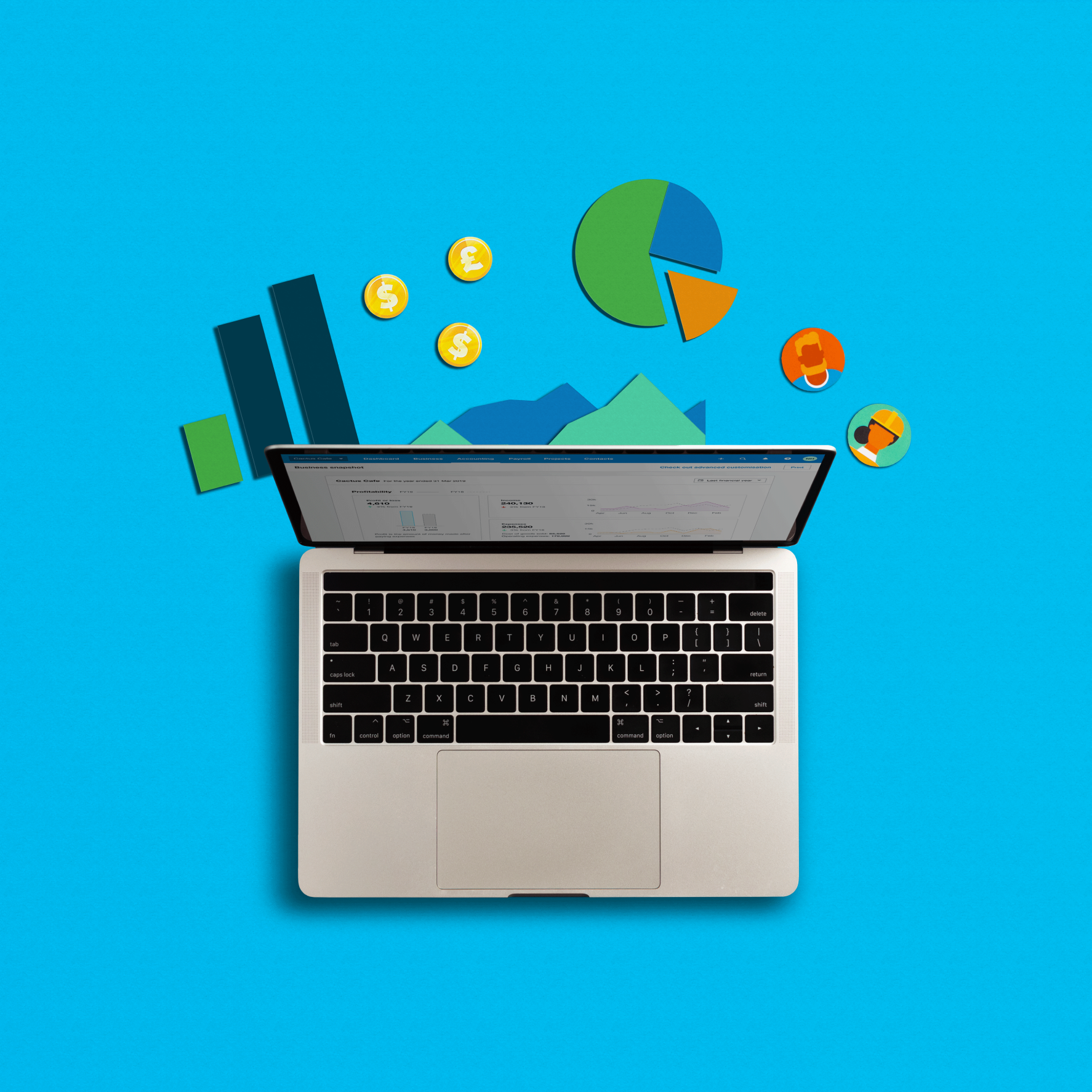 Network with the Xero community
Connect with other small businesses and Xero people. Come for the sessions and stay for the conversations. It's not just bookkeeping tips.