Events for small businesses in Canada
Join our webinars or in-person events run by professionals who work with business owners like you.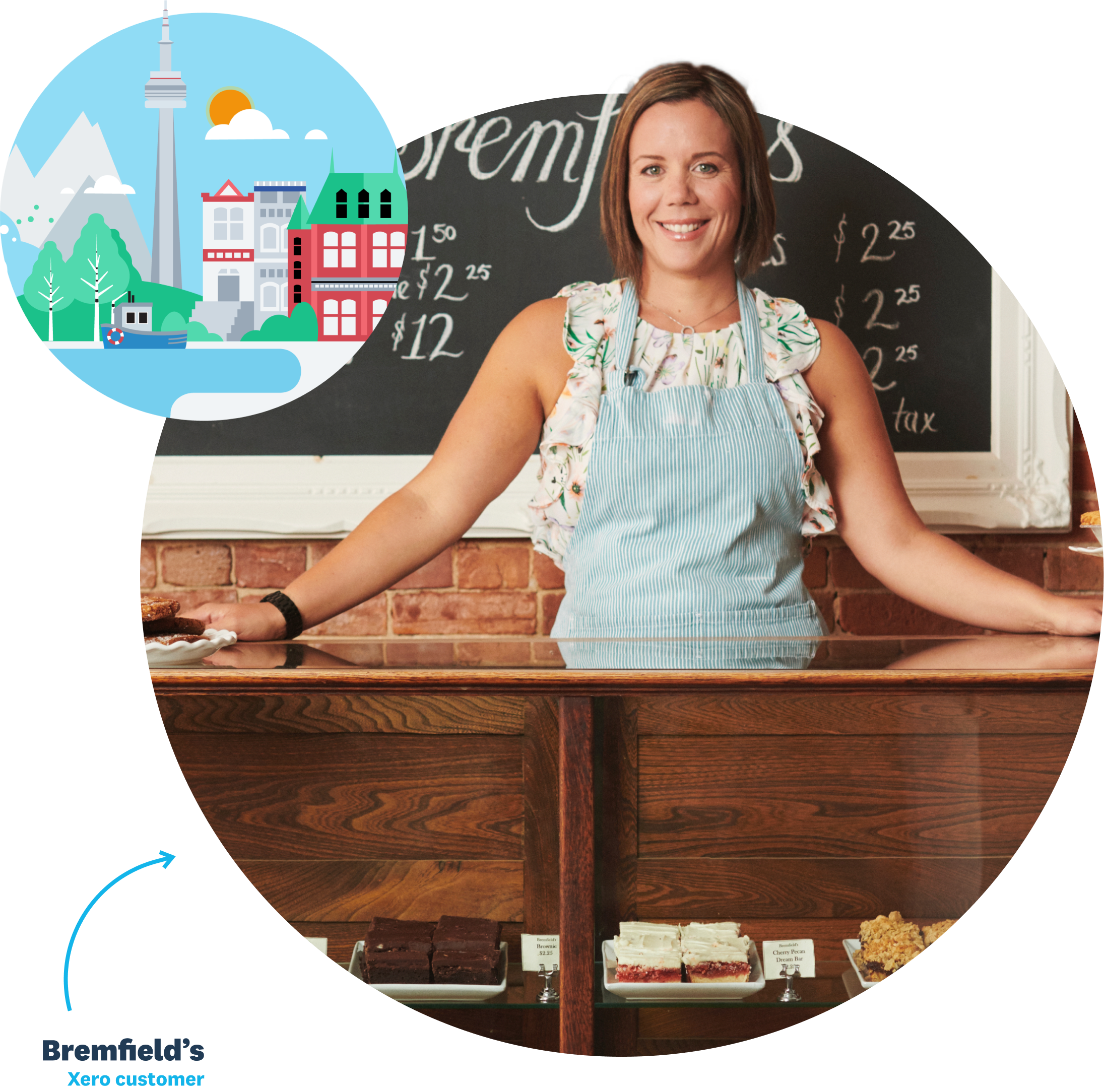 Upcoming events in Canada
Photographers, graphic designers, architects and other creative business owners! Running a business while doing creative work for clients can be challenging – that's why guidance from a CPA (Chartered Professional Accountant) is so valuable. Join our free webinar to: Get answers to FAQs that creative business owners have from a live CPA. Attend a 15-min cloud accounting software demo that could help you save hours. Learn how to get connected with an advisor for your budget.

Sign up

Join us for a 1-hour session where a Xero education specialist and a trusted advisor will help you understand bookkeeping best practices so you can feel in control of your business finances.

Sign up

Interested in trying Xero? This webinar is for you! Whether you've been using spreadsheets or desktop software to manage your business's financial admin, or are brand new to cloud accounting software, this webinar will provide you with the tools to set up your business on Xero.

Stay tuned for more information
Reasons to join? The list is endless, but we will give you three to start.
Learn tips for running your business efficiently
You don't need us to tell you that being a business owner can be challenging. Our small business events will cover tips and tricks to help you feel more in control of your business's processes and performance.
Learn how Xero can help grow your business
Our webinars are designed to help you set up Xero for your small business and discover key products and services to help you succeed.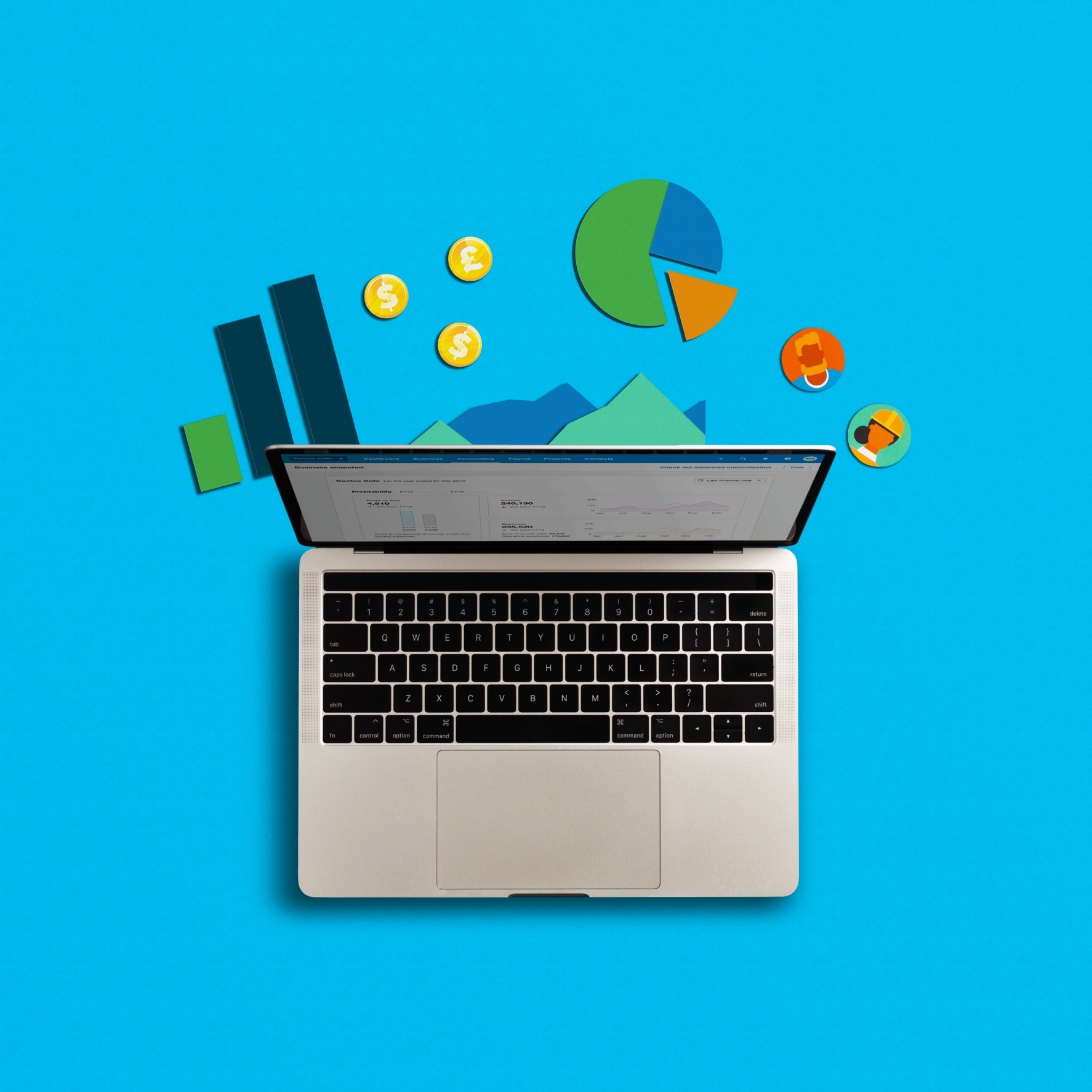 Network with the Xero community
Connect with peers, Xeros and app partners. Come for the sessions and stay for the conversations!