How to move your business to an all-digital platform
Moving your business to the cloud can feel like a mammoth task. Learn how to get started with four easy steps.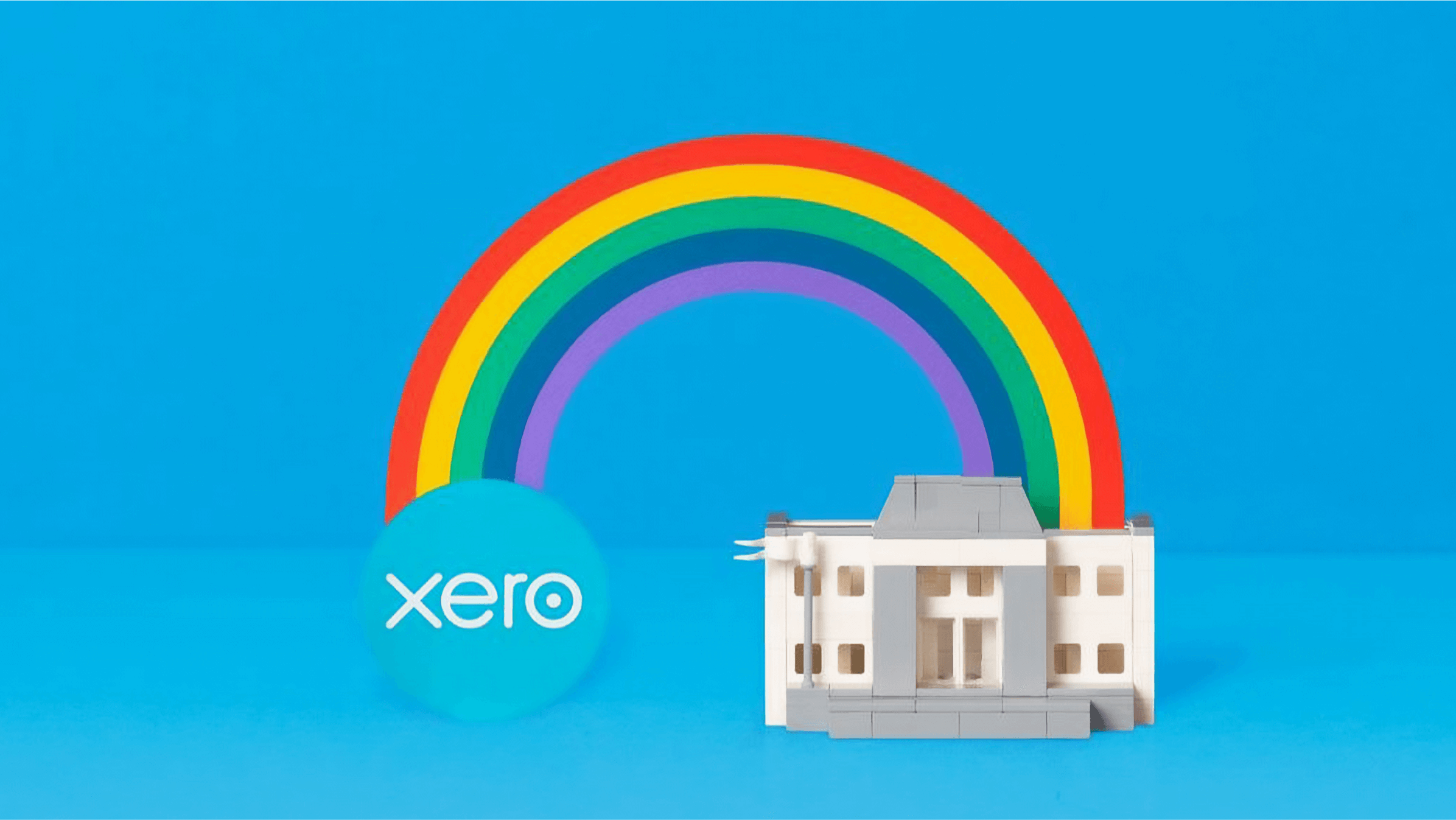 To increase business productivity, there's one essential switch that will help save time, money and resources: moving to an all-digital platform. When small businesses adopt digital practices and move to the cloud, they have access to data, business updates, applications and anything that impacts their growth, all in one place. These can be accessed anytime, anywhere – at home, on the go or in the field – allowing owners to gain better control over their finances and make sure they always have their finger on the pulse.
Here are a few key steps to help ensure a smooth transition and successful move to a digital platform
1. Get set up with digital tools
Building a comprehensive plan to set up your company with digital integrations is the first step. Your plan should include a clear description of why this is a need for your business, how the technology will alter or enhance individual roles, what skills will need to be learned, and any relevant timing surrounding the rollout(s).
Communicating early and often is important, and it's essential to keep your employees in the loop as you build the plan, approach and timeline. Of course, the most organized and thorough plans set up both you and your employees for success, ultimately helping run a tight business.
2. Start scanning everything
If you're coming from a paper-based environment, you can get a jump start by digitizing all of your records. Create a digital file room (this can be done via an inexpensive external hard drive to start) with folders for each of your business initiatives and subfolders for each year. Scanning files is an easy way to get a head start on transitioning your business to the cloud.
As you can imagine, the process of converting your company from paper to the cloud can be tedious. However, it will give you the freedom and confidence to move into the future with grace. Another benefit to keep in mind is that cloud-based companies are often valued higher than those that aren't, so you'll be adding future value as well. Last but not least, it's the most eco-friendly option for your brand.
3. Set up your tech stack
Businesses preparing for digital transformation also need to ensure they have the right apps and tools in place to support them as they make their books digital. There's a growing list of accounting apps that can make your back-end office more streamlined; for instance, apps such as Hubdoc can extract key information from receipts and invoices and upload them to your own internal database, saving hours of manual labor and time. Tapping into an app ecosystem like that of Xero also allows you to access multiple helpful apps at a time, encouraging greater efficiencies for your business.
4. Utilize data as much as possible
Data can help you better understand your customers, including their personal shopping behaviors as well as broader trends across consumers. These insights can help you improve business operations rather than rely on ad hoc observations. With data, you can create a more accurate view of your ROI and pinpoint your model customer by using behavior analysis and gearing your business through these findings.
Digital transformation is crucial for revenue growth and remaining competitive in a rapidly changing market. This was true even before COVID-19, but the transition to online and virtual workspaces as a result of the pandemic means business leaders must prioritize the switch. With the above steps, you can set your plans into action swiftly and lay the groundwork for a successful digital transformation that will benefit your company well into the future. In the end, you'll find your business saving time and money, and by gaining access to real-time data, leveling the playing field.

Start using Xero for free
Access all Xero features for 30 days, then decide which plan best suits your business.
Safe and secure

Cancel any time

24/7 online support