Discover the 'tipping point' for starting a business
Business owners face a number of challenges on the path to entrepreneurship that test their resilience and passion. This survey reveals what prompts people to take the leap of faith and start a small business.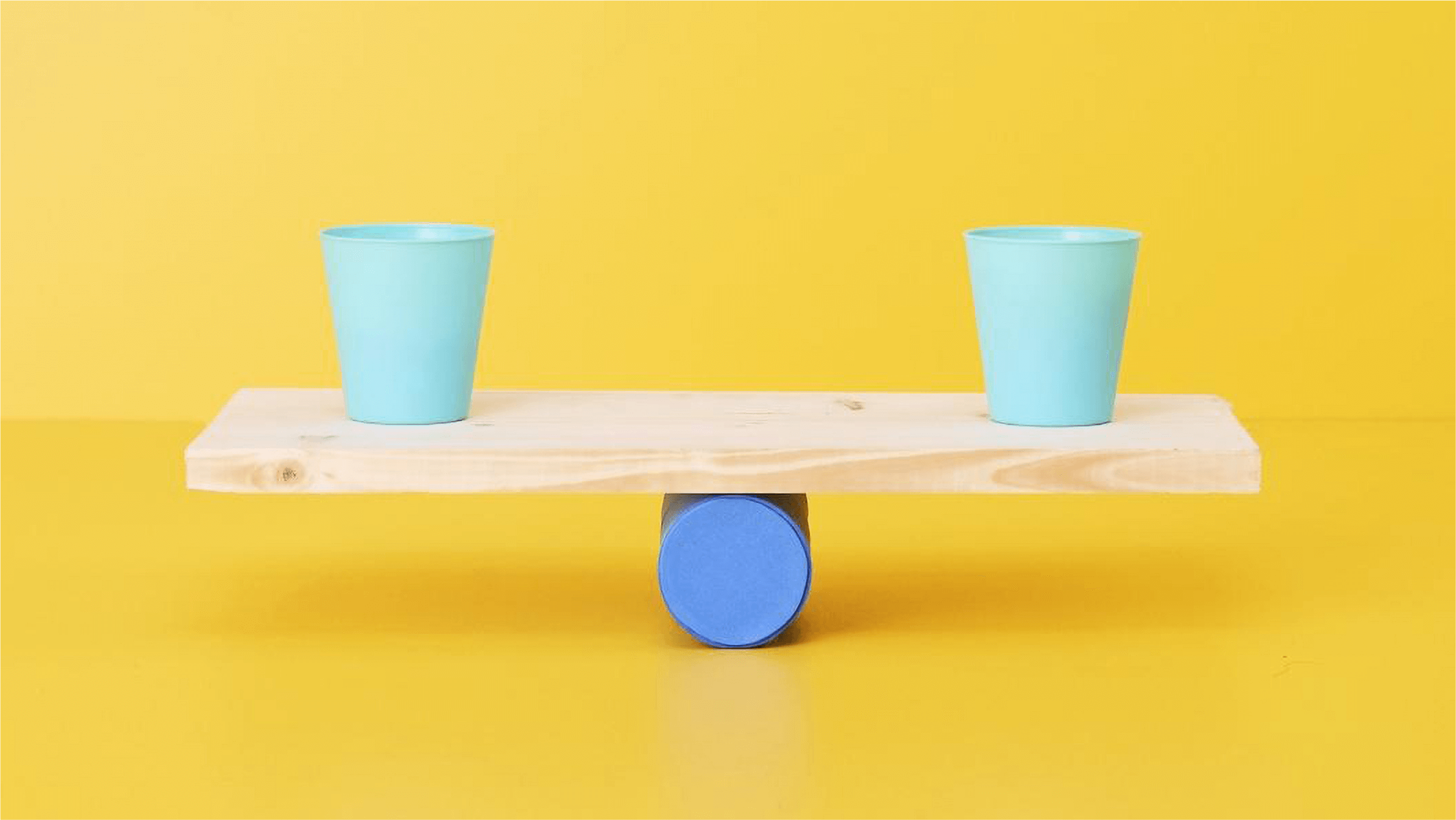 Business owners face a number of challenges on the path to entrepreneurship that test their resilience and passion. But what prompted them to take a leap of faith in the first place and venture off on their own?
We released results of a new survey titled 'The Tipping Point: Making the Jump to Self-Made' (pdf) that examines these questions, providing important insights for small business owners and those looking to embark on their own entrepreneurial journey.
Taking control of their own destiny
The report surveyed 1,200 small business owners across the US and found that nearly half (46%) of respondents cited a passion for entrepreneurship as their defining moment to starting a business. One of the other strongest motivators for starting a small business is the belief that it provides greater flexibility and control when you are your own boss (45%).
This was certainly the case for Rashida Gayle, Founder of Twenty Six Entertainment. She turned a downsize in the middle of the pandemic into an opportunity to launch her new company.
"My ability to pivot wasn't due to luck or being financially stable – it was because of years of strategic planning," Rashida explains. "Being my own boss allows me to control how I want to grow. My advice for other entrepreneurs is to stay flexible, create a strategy to stay focused, and set attainable goals."
While it was intimidating for Rashida to start a small business from scratch, she knew that she should surround herself with the right partners from the very start. She turned to her accountant, Miguel Otchere-Marshall, during the early idea stages of her business, and he's advised her on business and accounting strategies since day one. Rashida is the first and only Black woman to represent NFL and MLS players independently, and since founding Twenty Six Entertainment last year, she has been recognized as a 2021 Forbes 30 under 30.
When the going gets tough…
Despite the challenges caused by COVID-19, the survey also found that it has not impacted small business owners' decision to continue their operations. In fact, 29% say the pandemic has increased their desire to run a business. Further, newer businesses are more optimistic about business outlook, with 39% of businesses in operation for less than one year seeing a "much better" outlook for summer 2021.
Chef Levon Wallace, Founder of FatBelly Pretzel, has started to see promising signs from customers becoming more comfortable venturing out as dining and economic conditions improve.
COVID-19 put a few projects on pause for Levon, and for the first time in 20 years, he was faced with the question, "What does a chef do when there's nobody to cook for?" During the second month of quarantine, Levon decided he would do what he knew best: offer hospitality and help people feel comforted by food.
Levon was making pretzels for his kids, and what started as a humble bake sale soon turned into his latest venture, FatBelly Pretzel. Levon shares that handing out pretzels to customers is a "feel good interaction", and customers are delighted when they eat one of his whimsically shaped pretzels because they can always recall a fond pretzel memory.
In the aftermath of the pandemic, Levon sees plenty of opportunities to expand into a physical location and offer wholesale or shipping options so he can have broader reach beyond his own backyard. Levon believes the timing is right for FatBelly Pretzel as they help #spreadlovelikemustard and share the joy that comes with eating a pretzel.
The tipping point: Making the jump to self-made
It's inspiring to hear from our customers who bet on themselves in the most uncertain times. We look forward to seeing how the small business economy will lead the broader economic recovery, driven by the path forward from our small businesses and their trusted advisors.


Start using Xero for free
Access all Xero features for 30 days, then decide which plan best suits your business.