Give your business a boost, on us
Get up to $2,500 CAD to market your practice and global partner status. Read up on all the requirements, then apply below.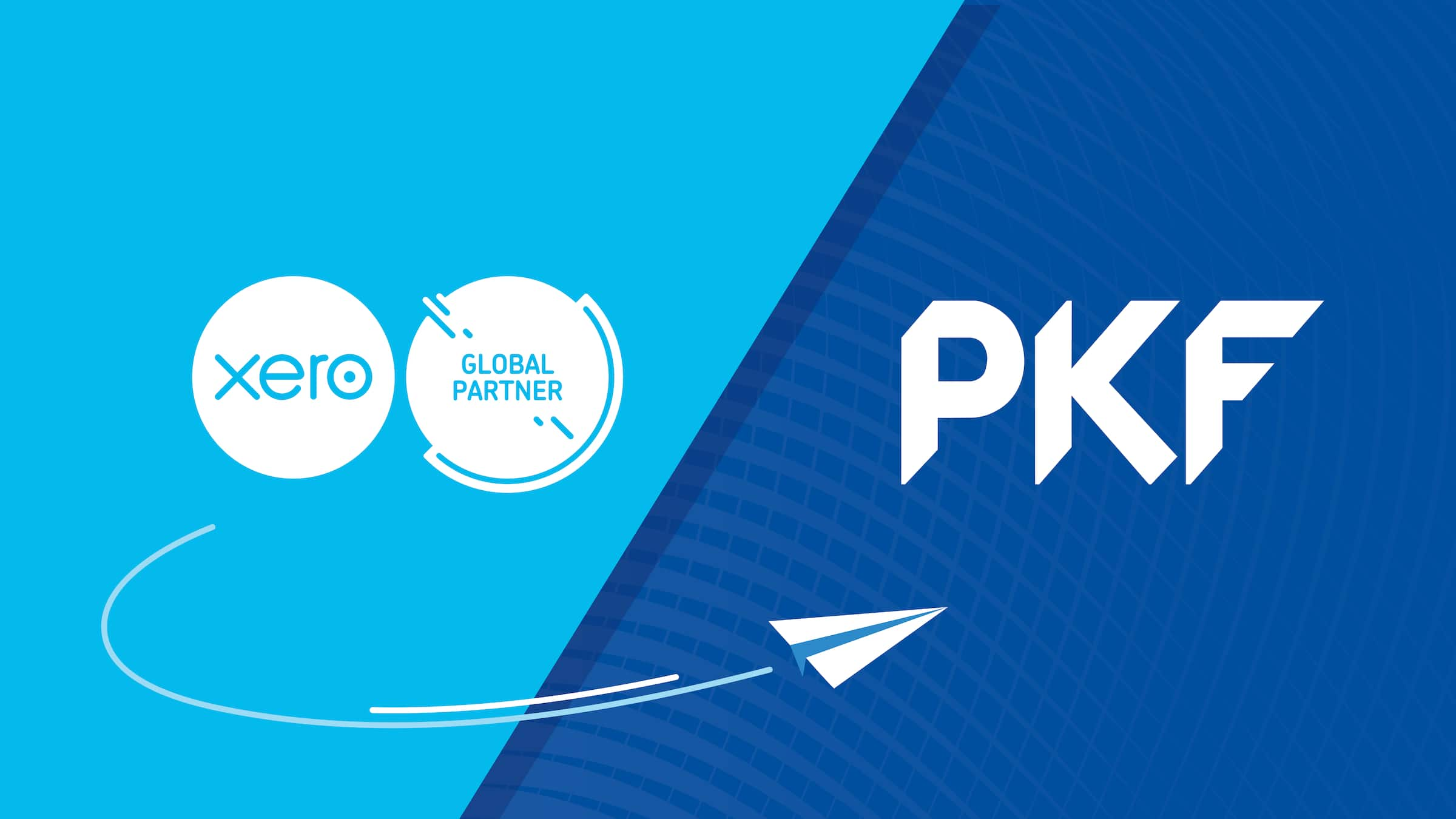 Marketing funding for PKF member firms
How it works
Marketing can help grow your practice and promote your status. We'll help fund pre-approved marketing activities that do just that. Take a look at the PKF marketing fund guidelines to see if you're eligible, then follow the steps to apply.
Step 1. Check you're eligible

Step 2: Apply for funding

Step 4. Share the details

Step 5. Money in the bank
Take a look at PKF partner marketing fund guidelines
Step 1. Check you're eligible
Read the guidelines to see whether you're eligible for funding. There are deadlines for securing this funding, so please check them out.
Read the guidelines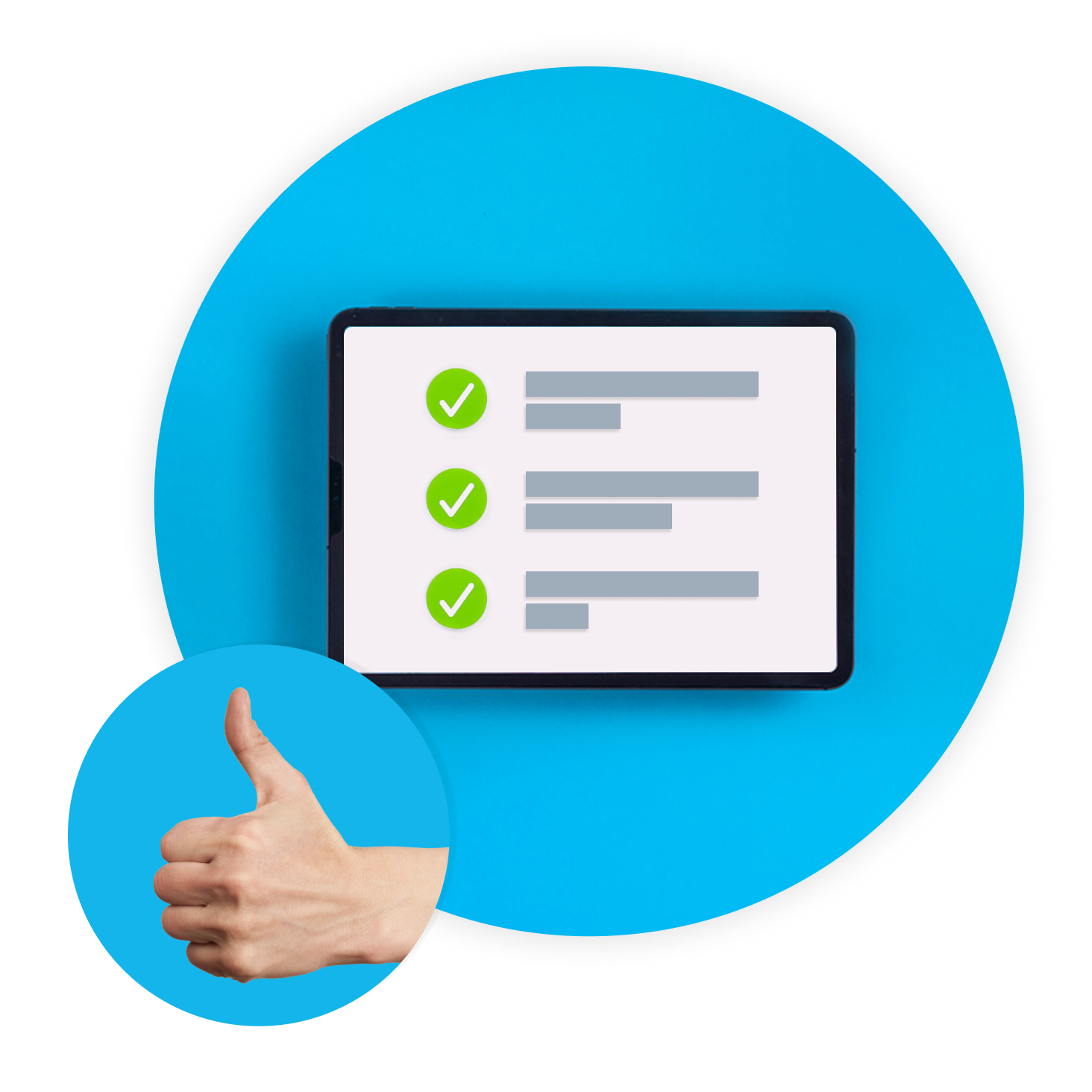 Step 2. Apply for funding
Tell us about your plans for marketing activity. We'll assess your application and be in touch in no more than five business days.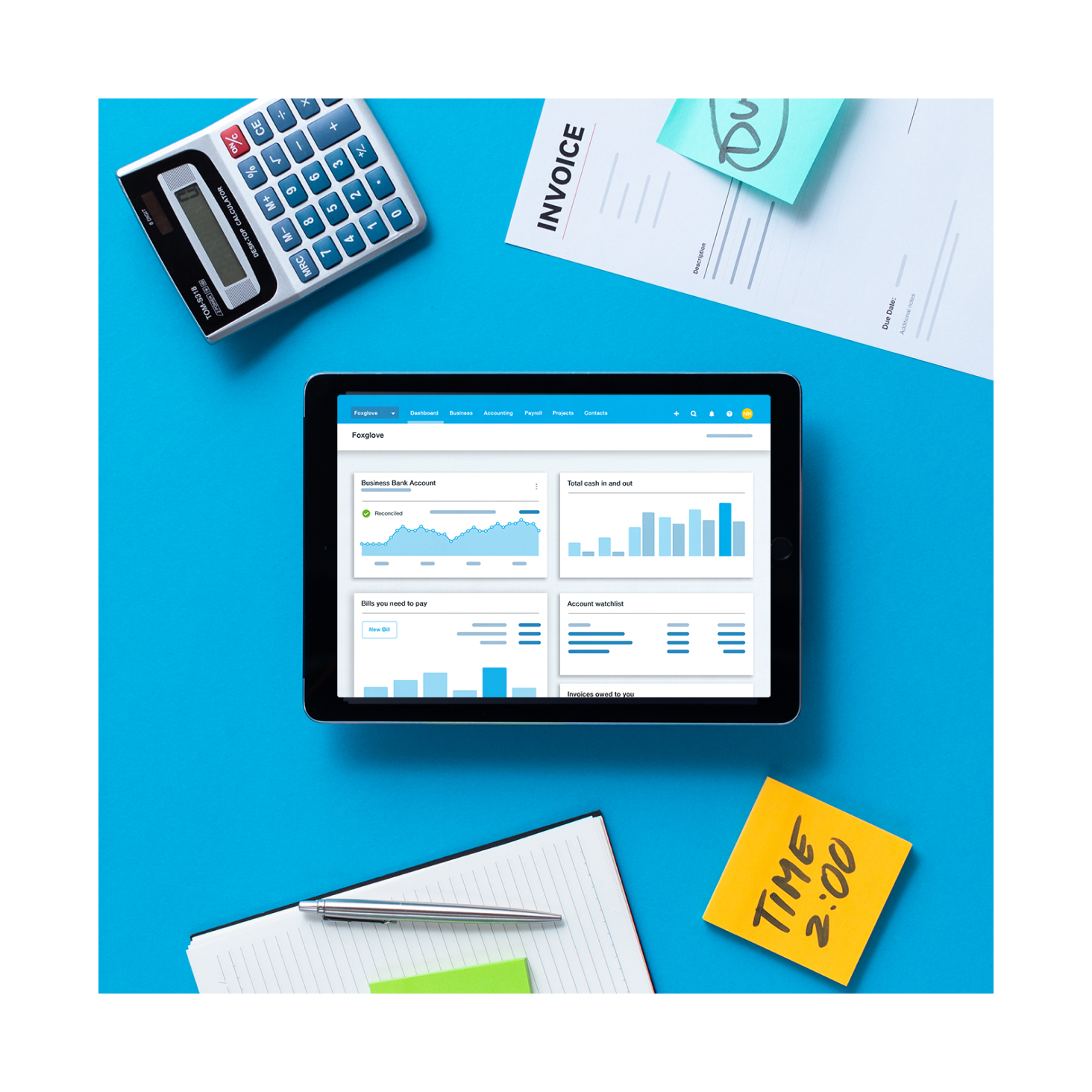 Step 3. Get approved
We'll let you know if you're pre-approved for funding, or if we can offer alternative options.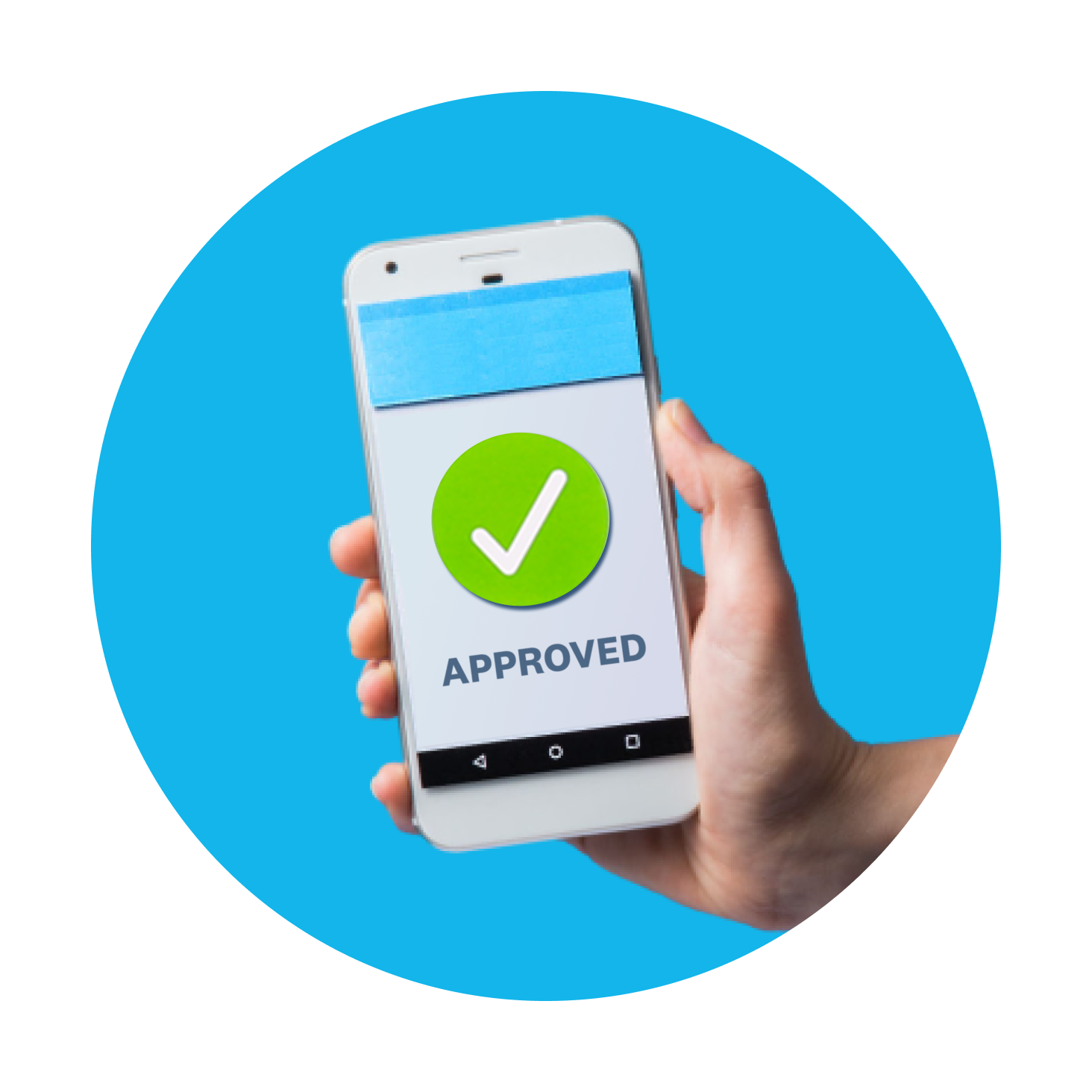 Step 4. Share the details
Email your marketing invoices for reimbursement.
Include a link, photo, or screenshot for proof.

We'll help cover up to $2,500 dollars (including local taxes).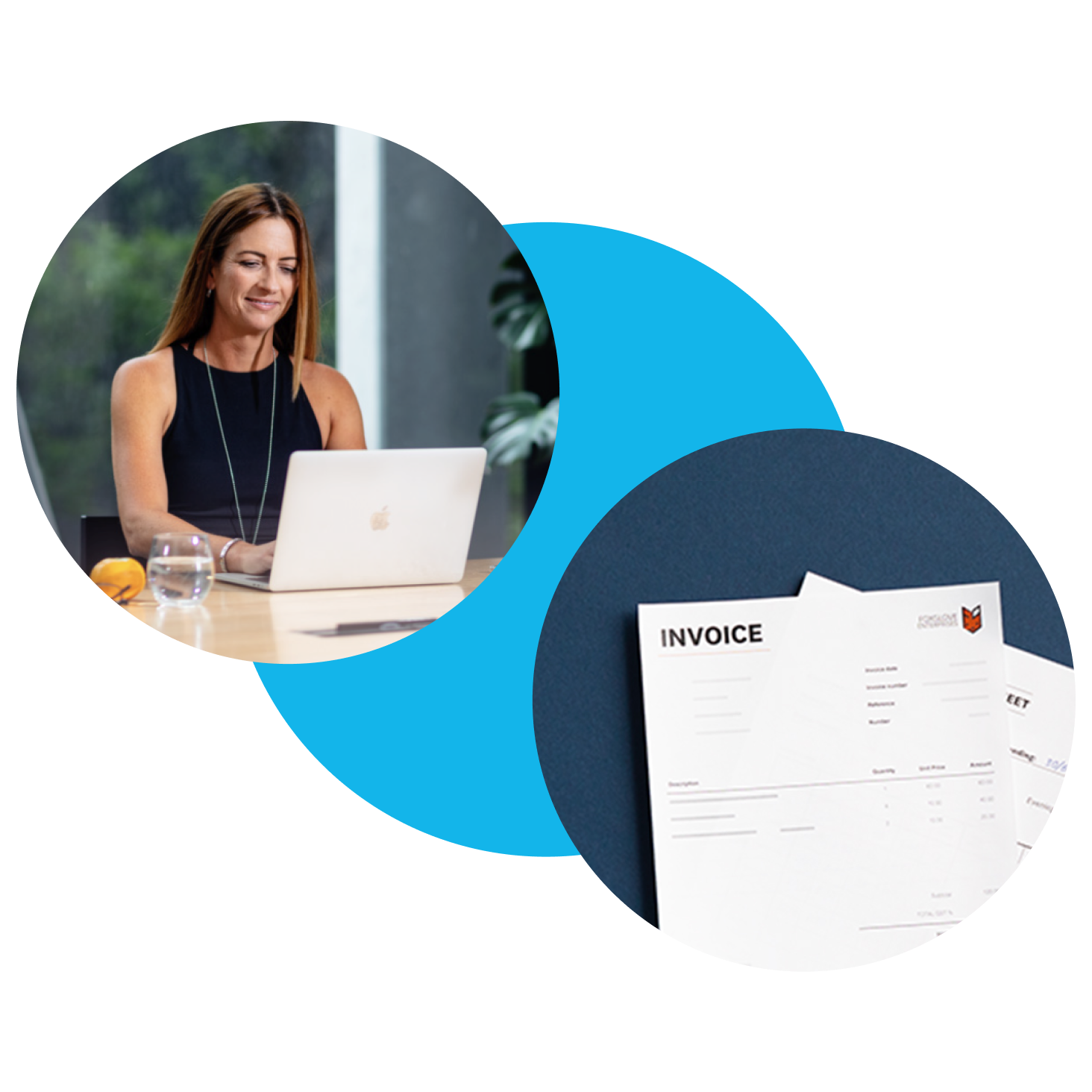 Step 5. Money in the bank
Once we've verified your invoices, we'll process your reimbursement. This can take up to 30 days.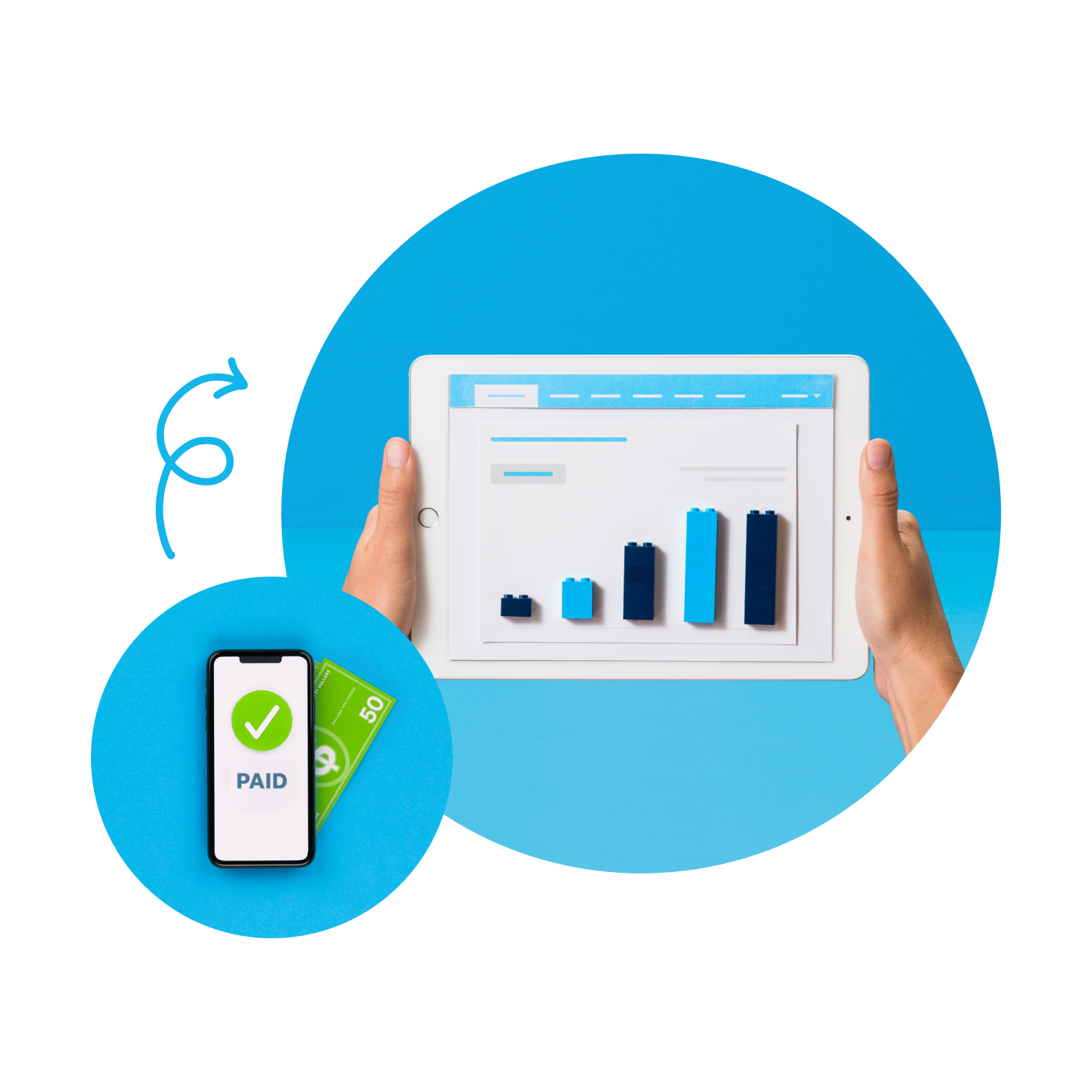 Important info on requirements
You'll need to meet certain requirements for funding.
Brand guidelines
You'll need to follow brand guidelines across all marketing activities. Check them out.
Supporting documents
There are certain documents you'll need when applying for funding. Take a look.
Legal need-to-knows
You have legal responsibility when using the Xero brand – it's important to read and understand this.
Application form
Read the marketing fund guidelines, brand guidelines, and legal requirements, before applying.