Our approach and performance
We're committed to acting with integrity and authenticity and to be transparent about what we do and how we do it.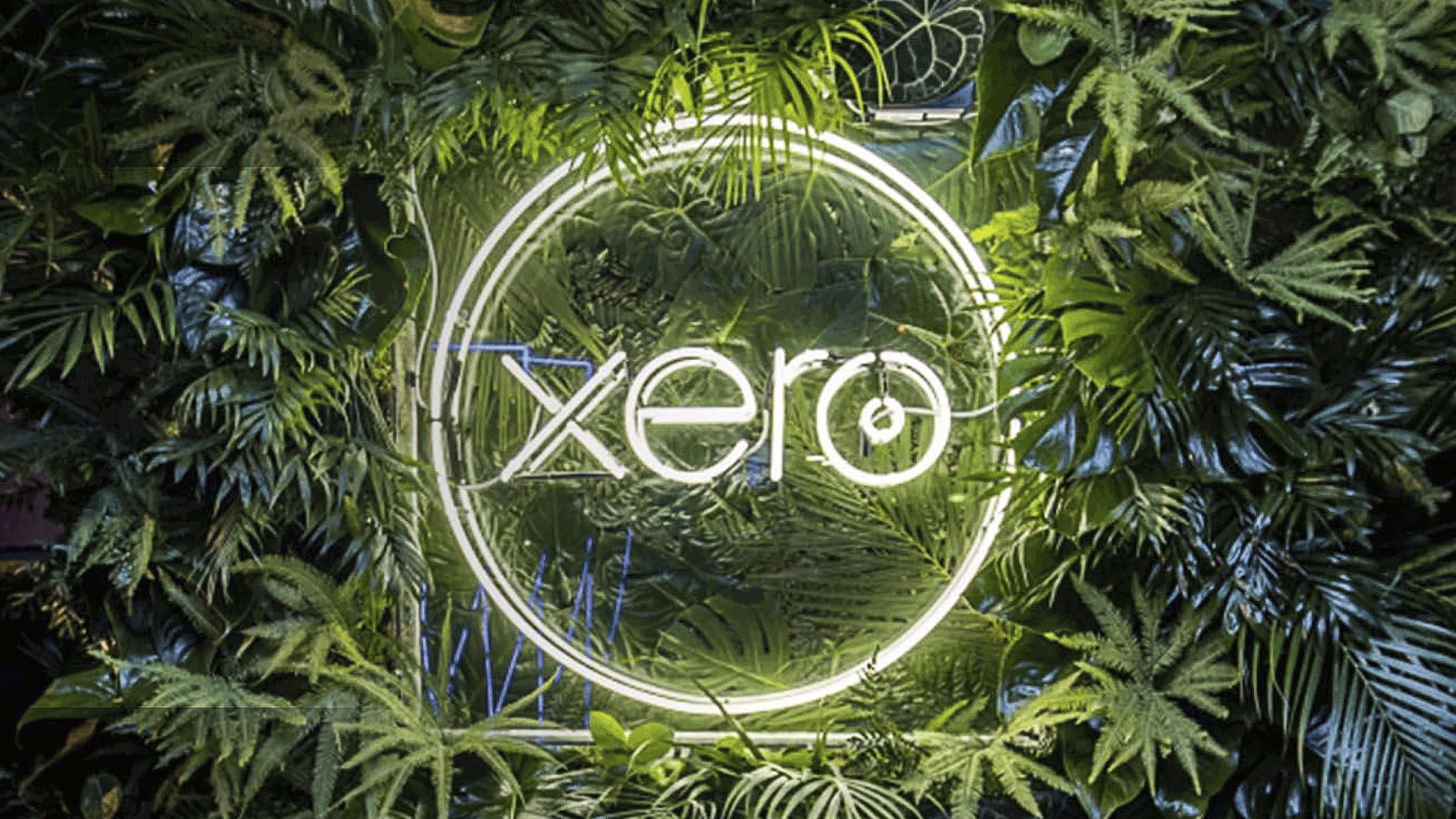 Fundamental to our culture is that our people believe in our purpose which is to make life better for small businesses, their advisors and communities around the world.
The power of this purpose cannot be overstated. It provides a unifying energy that brings our people, our partners and our customers together to do their best work, and collectively we achieve great things.
We want our people to thrive and do the best work of their lives. If we can help small businesses be more successful, more jobs are created, economies strengthen, and communities flourish.

The Xero values of human, challenge, team, ownership and beautiful.

Our material matters: materiality assessment
In 2022 we conducted our first third-party stakeholder engagement and materiality assessment. This was to ensure we are identifying and responding to the sustainability issues, risks and opportunities that are most material to our stakeholders.
Our assessment was completed in accordance with materiality guidelines of the Integrated Reporting <IR> Framework.
We considered a range of inputs including:
what others in our industry do

interviews with additional key stakeholders including senior Xero executives, directors, customers, and investors.
Global investor rating agencies and sustainability rankings have recognised Xero's efforts to positively contribute to environmental sustainability and commitment to ethical operations.
Dow Jones Sustainability Index (DJSI)
In 2021 and 2022, Xero was included in the Dow Jones Sustainability Index (DJSI), powered by the S&P Global Corporate Sustainability Assessment.

In 2020 and 2021, Xero received an MSCI ESG Rating of AA.

2023 Bloomberg Gender-Equality Index
Xero was included in the 2020, 2021, 2022 and 2023 Bloomberg Gender-Equality Indexes.

CDP Disclosure Insight Action

Xero's Annual Report 2022 outlines our performance for the year to 31 March 2022 and also includes details of our work in sustainability, and our latest gender diversity figures.