Help your clients move off desktop
Help your clients ditch MYOB or Reckon accounting products for good and you'll help them run a more beautiful business.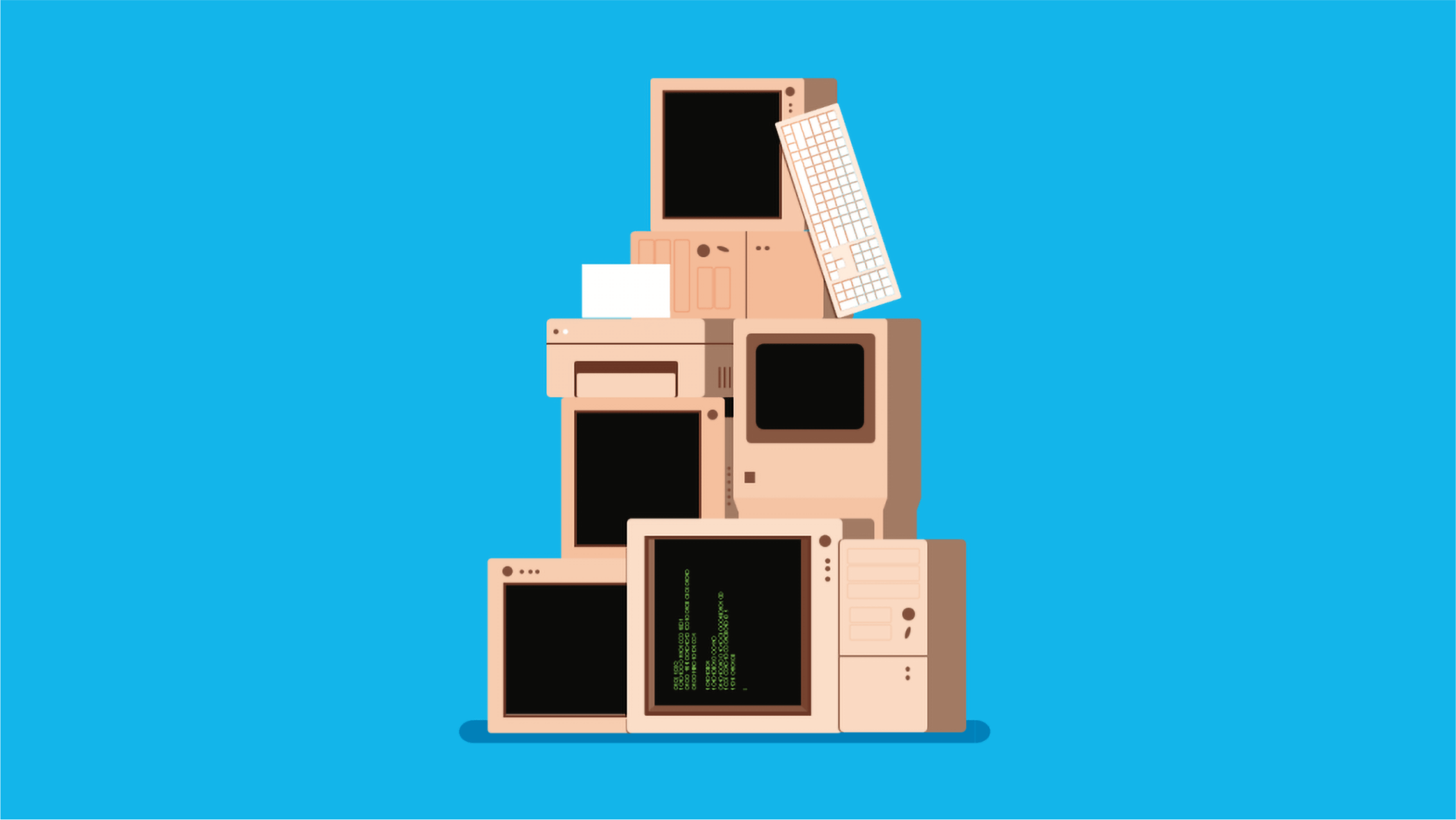 Hands free conversion with Jet Convert
Let Jet Convert do the work when you're moving clients to Xero from specified MYOB or Reckon desktop. We partner with Jet Convert to help convert your old accounting data over to a new Xero subscription quickly and securely.
Products able to be converted by Jet Convert
MYOB AccountRight – Live, Standard, Plus, Premier, Banklink

Reckon – Pro, Premier, Enterprise
If your client doesn't use one of these products, you'll need to use our self-service toolbox to convert their data over.

Jet Convert also helps convert your accounting data from other cloud accounting platforms including QuickBooks Online and MYOB Essentials.
Step 1. Prepare the desktop file
To ensure the conversion process is easy and accurate, you'll need to do a few things to prepare the desktop file for conversion before uploading to Jet Convert.
Step 2. Upload the client's file
Upload the prepared file, fill in your details including a Xero subscription email so that you can register a subscriber and let Jet Convert do the rest.
Step 3. Get the Xero subscription and converted data
Jet Convert will create and set up your Xero subscription, and convert your data. Within a few business days you'll receive the Xero subscription, the converted data and an action checklist from Jet Convert.
Follow the action checklist to ensure your data has been set up correctly.
Step 4. Help your clients get up to speed on Xero
Now you've got the new Xero subscription setup and ready to go for your client, get them to complete the Get ready to use Xero course and show them our other handy videos, guides and courses below.
Why is it so important to move clients to the cloud?
With the introduction of the ATO's digital payroll solution, Single Touch Payroll, and the decline of some desktop software support, it's more important than ever for businesses in Australia to be digitally connected.
Is any type of desktop file able to be converted by Jet Convert?
No. The following desktop files are supported through the Jet Convert conversion service:
MYOB AccountRight – Live, Standard, Plus, Premier, Banklink

Reckon – Pro, Premier, Enterprise
How do I know my data is safe?
Security is of paramount importance to us. Xero is ISO 270001 accredited and we require any customer with access to an Australian organisation to use two-step authentication on their account.
Once you've converted their data, help your clients get up to speed with Xero
We've got a suite of resources ready to help your clients learn all the features in Xero, the ins and outs, and how to run their business beautifully.
Essential Xero features short videos
These bite-sized videos give your client an overview of all the beautiful features in Xero. Including understanding the dashboard, how to connect their bank accounts and creating invoices.
With topics on all the essentials for business success including invoicing, bookkeeping, business management and more, these guides are perfect for your client who enjoys reading a good article.
Get hands on with learning
With live webinars and self-paced learning you'll be able to dive deep into the things you need help with. See courses on Xero Central that prepare you to become a Xero certified advisor.
Become a Xero partner
Join the Xero community of accountants and bookkeepers. Collaborate with your peers, support your clients and boost your practice.