One-touch banking with Tyro
Tyro delivers totally mobile and frictionless EFTPOS banking that integrates seamlessly with Xero.
Bank feed reconciliation
Tyro Bank Account transactions appear in Xero each day – there's no need to manually import or enter them.
Automated batch payables
With the click of a button, your accounts payable invoices and pay runs are securely sent to the Tyro App.
Authorise payments in real-time, all from your mobile device

Payables and payroll are automatically batched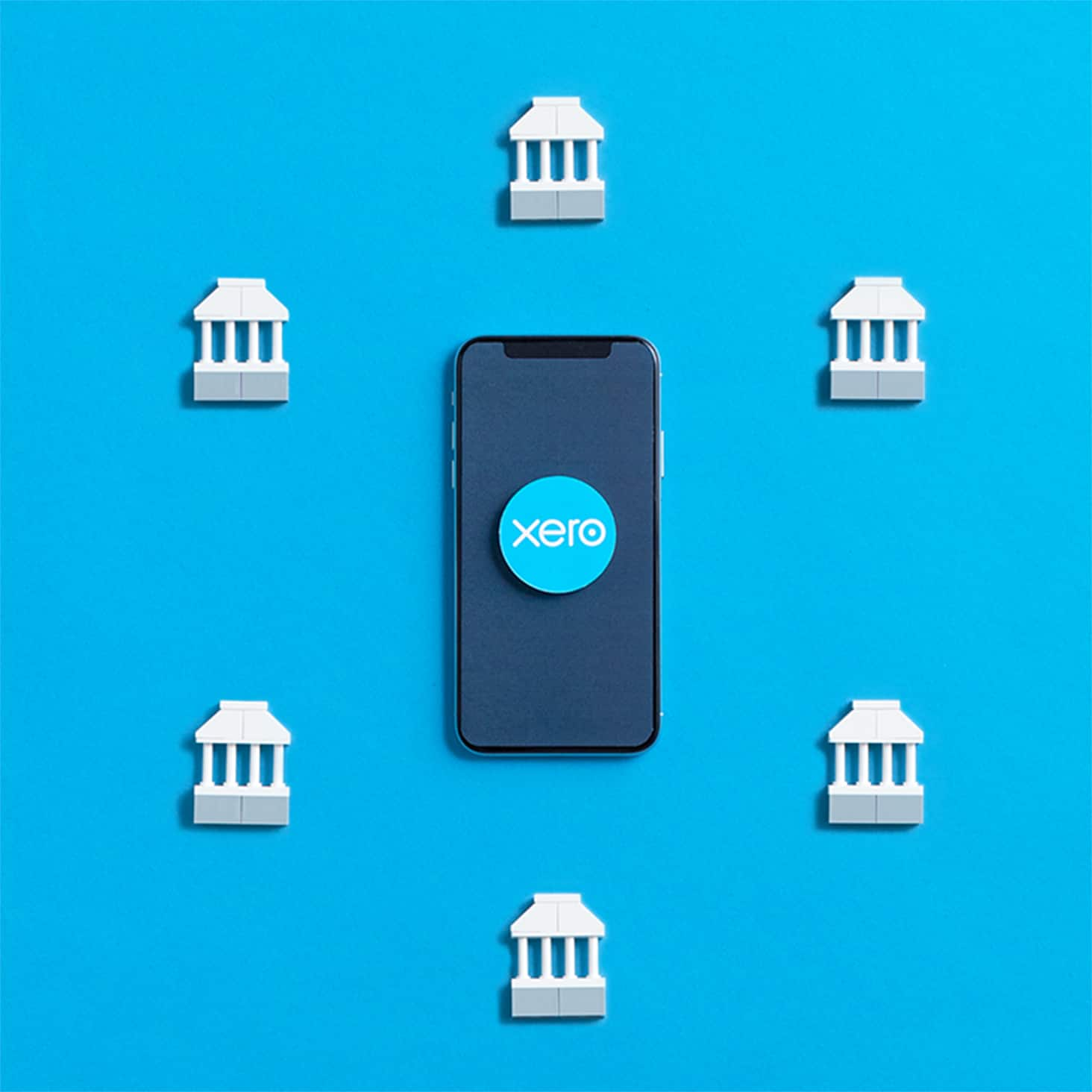 Online bank feed setup
Connect your Tyro Bank Account to your Xero account online via the automated provisioning process.
No manual forms to complete and send

Bank feeds begin the following business day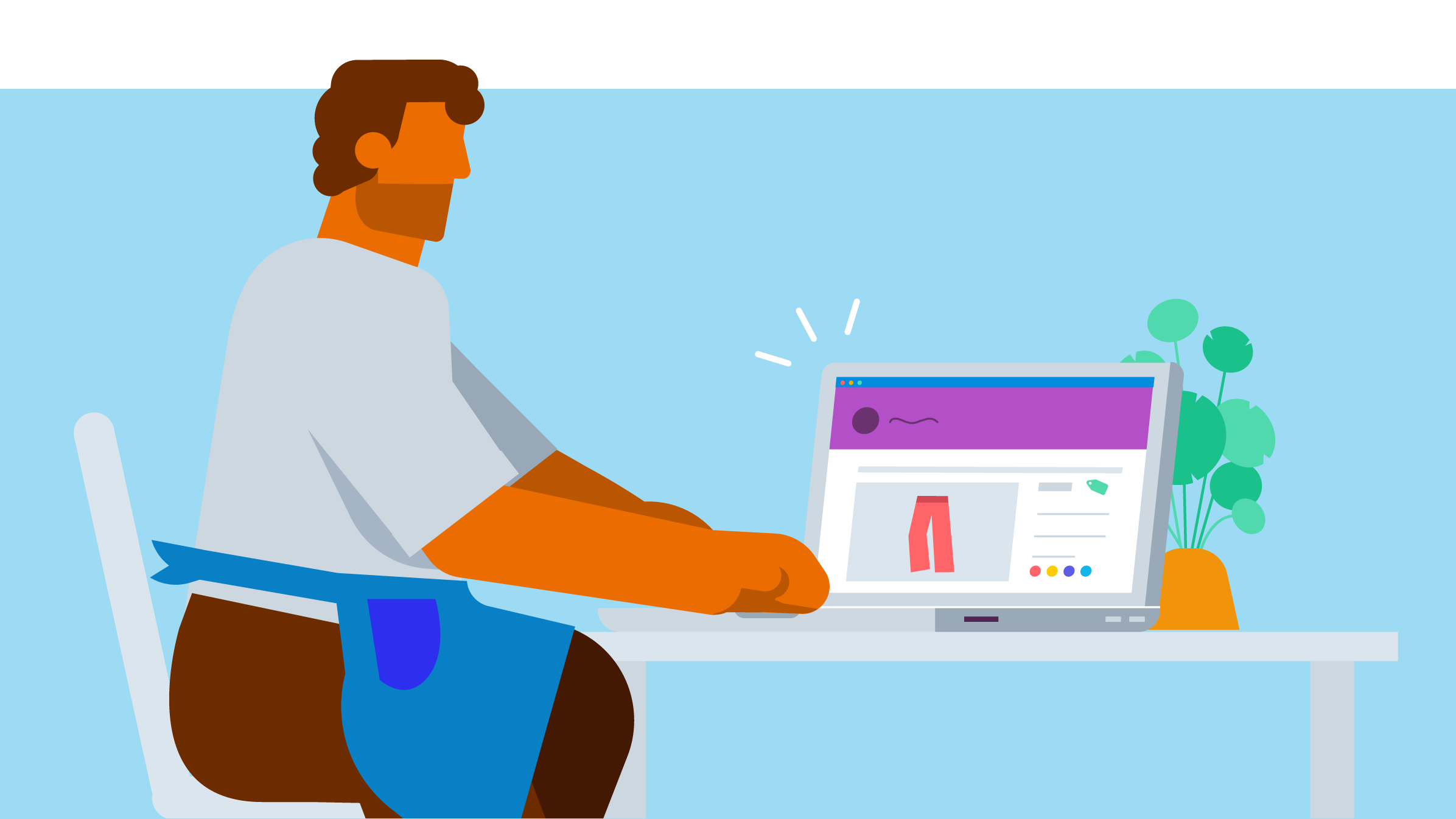 More about Tyro and Xero
In order to connect bank feeds in Xero with the Tyro Bank Account, you need to settle your funds into your Tyro Bank Account. For more information, please visit tyro.com.

Tyro bank account information

Setting up Tyro bank feeds with Xero is easy. But just in case, we're always here to help.

Tyro support page

® Registered to BPAY Pty Ltd ABN 69 079 137 518 Tyro Payments Limited ACN 103 575 042 AFSL 471951 (Tyro) is the issuer of its own financial products. As Tyro does not take into account your personal circumstances, please consider if these products are suitable for you. You can contact Tyro on 1300 00 TYRO (8976) or tyro.com/support/ and access Tyro's dispute resolution process at tyro.com/complaint-resolution-process/.

Tyro dispute resolution process
New to Xero? Sign up now
You're already a Tyro customer. Now see why over 3.7 million subscribers subscribers love Xero.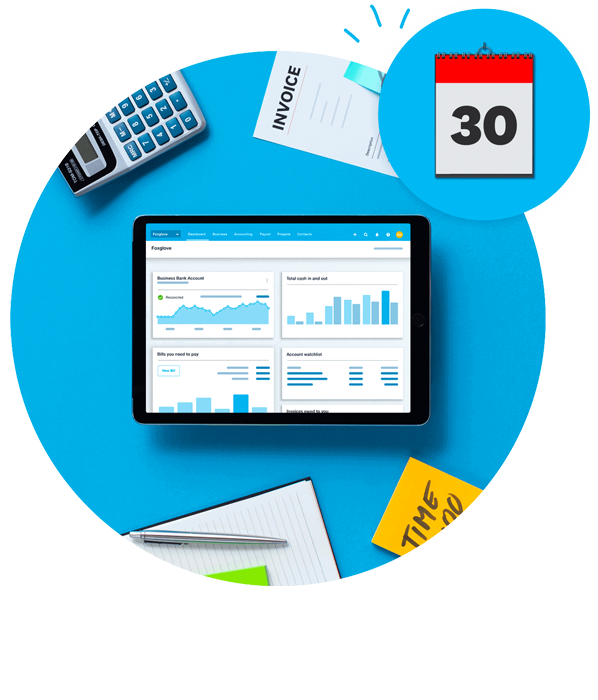 Already a Xero customer?
Set up direct feeds and automated batch and BPAY payments with Tyro.