Connect CommBank with Xero
We've teamed up with CommBank to launch direct bank feeds from CBA accounts into Xero.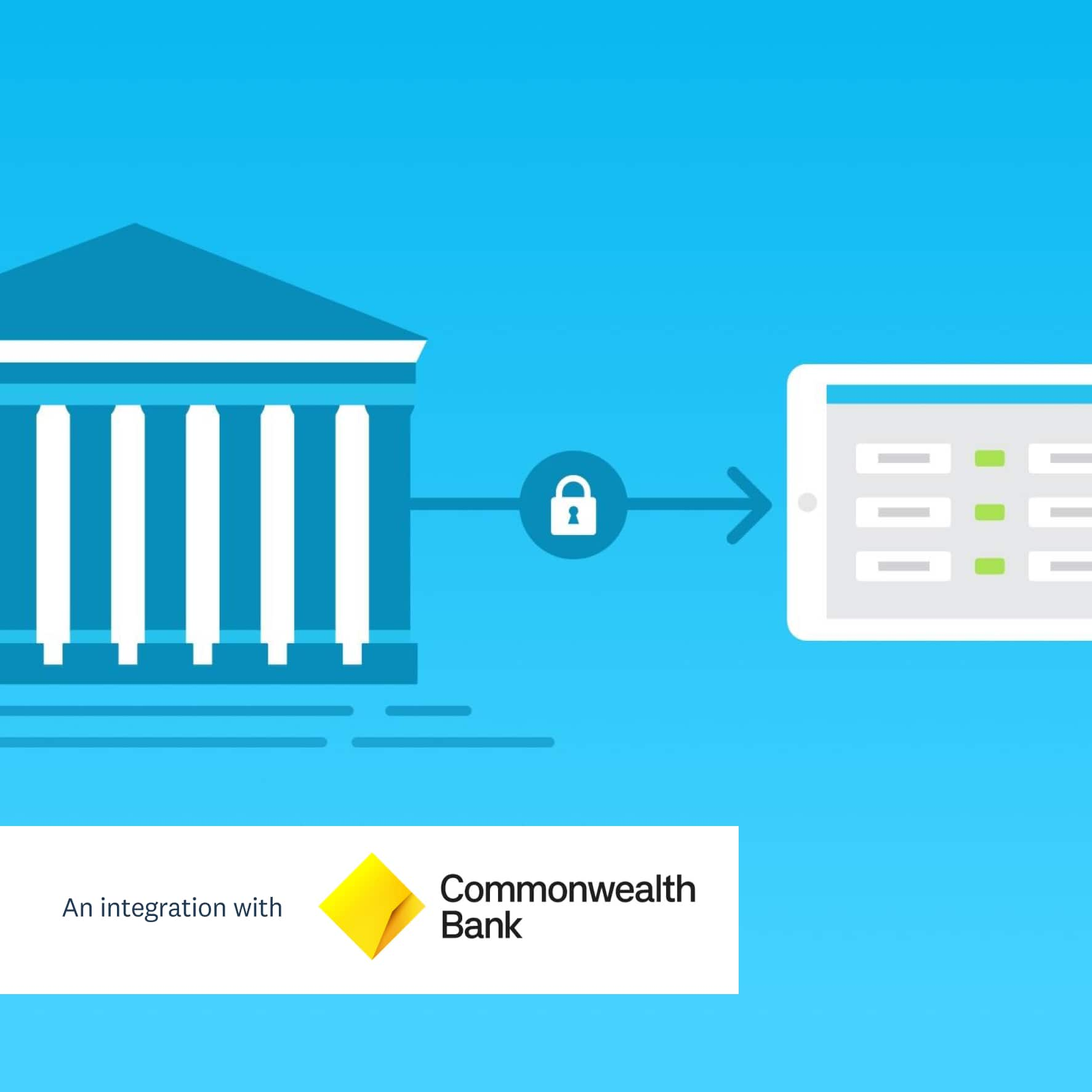 Automatic bank feeds
Start your business day with an accurate, up-to-date view of your financial position.
See bank account transactions in Xero within 24 hours

Check your business cash flow anywhere, anytime.
Easy online setup
Activate your bank feeds online and save yourself the hassle of printing and completing manual forms.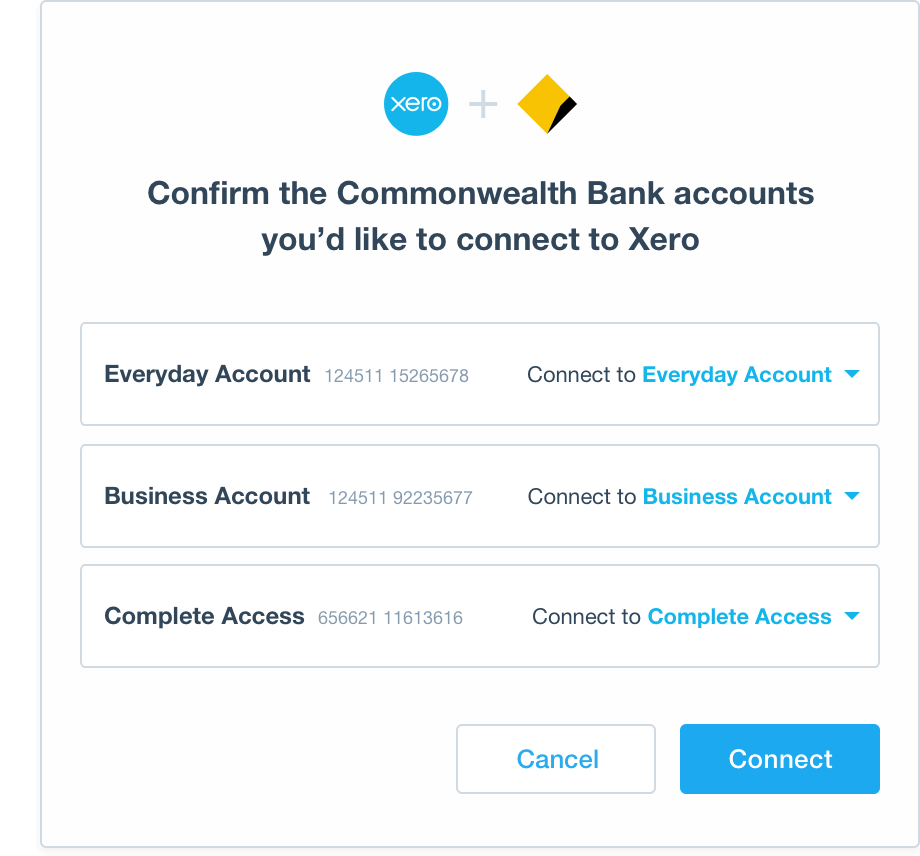 Connect from either platform
Whether you're using Xero or NetBank, you can set up bank feeds from either platform. It's up to you.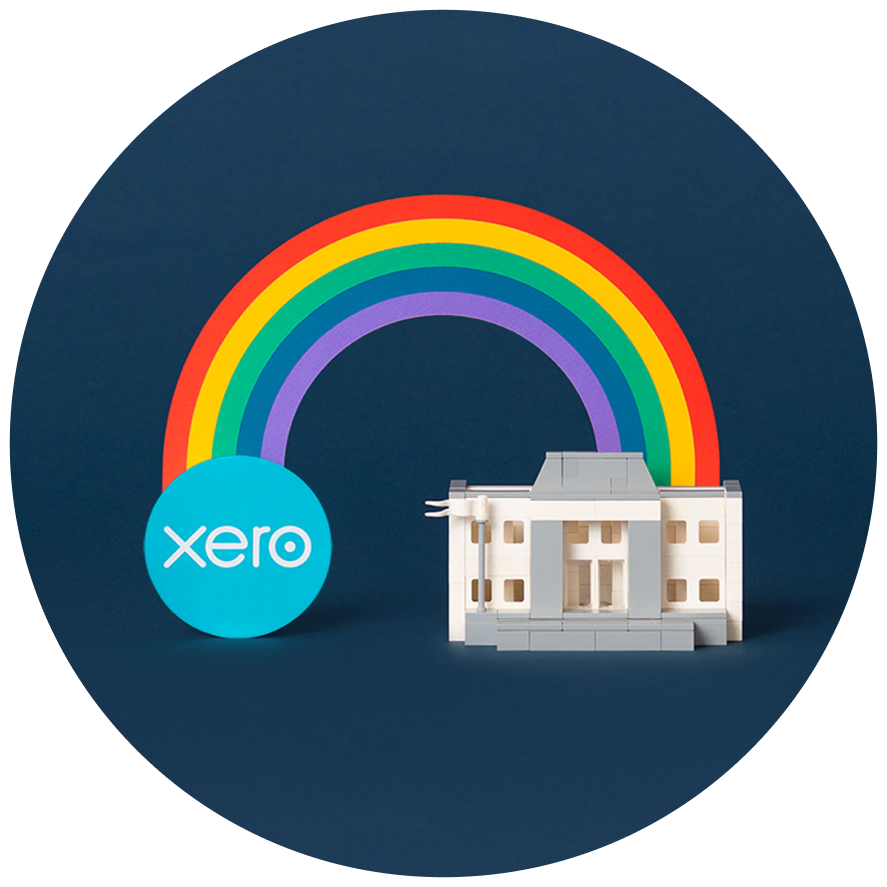 More about CommBank and Xero
Log in to your Xero account, add a new bank account, find 'Commonwealth Bank CBA', and follow the prompts. You can also set up bank feeds directly from within NetBank. Log in and go to 'Manage my accounts', then 'Setup a transaction feed to Xero' and follow the prompts. Please note: Xero will not request nor have access to your NetBank login details.

Where Xero has an agreement with your bank or financial services provider and you have opted-in, bank connections send your transactions into Xero on a regular basis.

About bank feeds
Use Xero with CommBank
Access all Xero features for 30 days, then decide which plan best suits your business.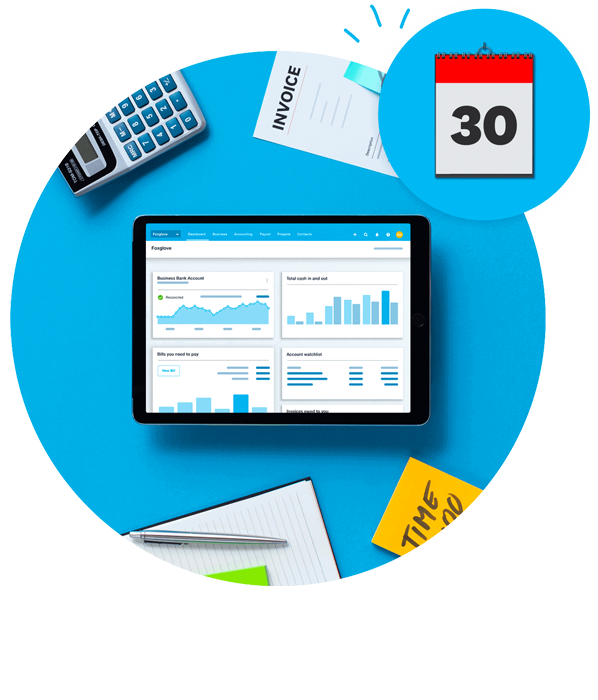 Connect your CommBank account
If you're already using Xero, log in and set up CommBank feeds.