Zrilo
Industry specialties: Retail, hospitality, trades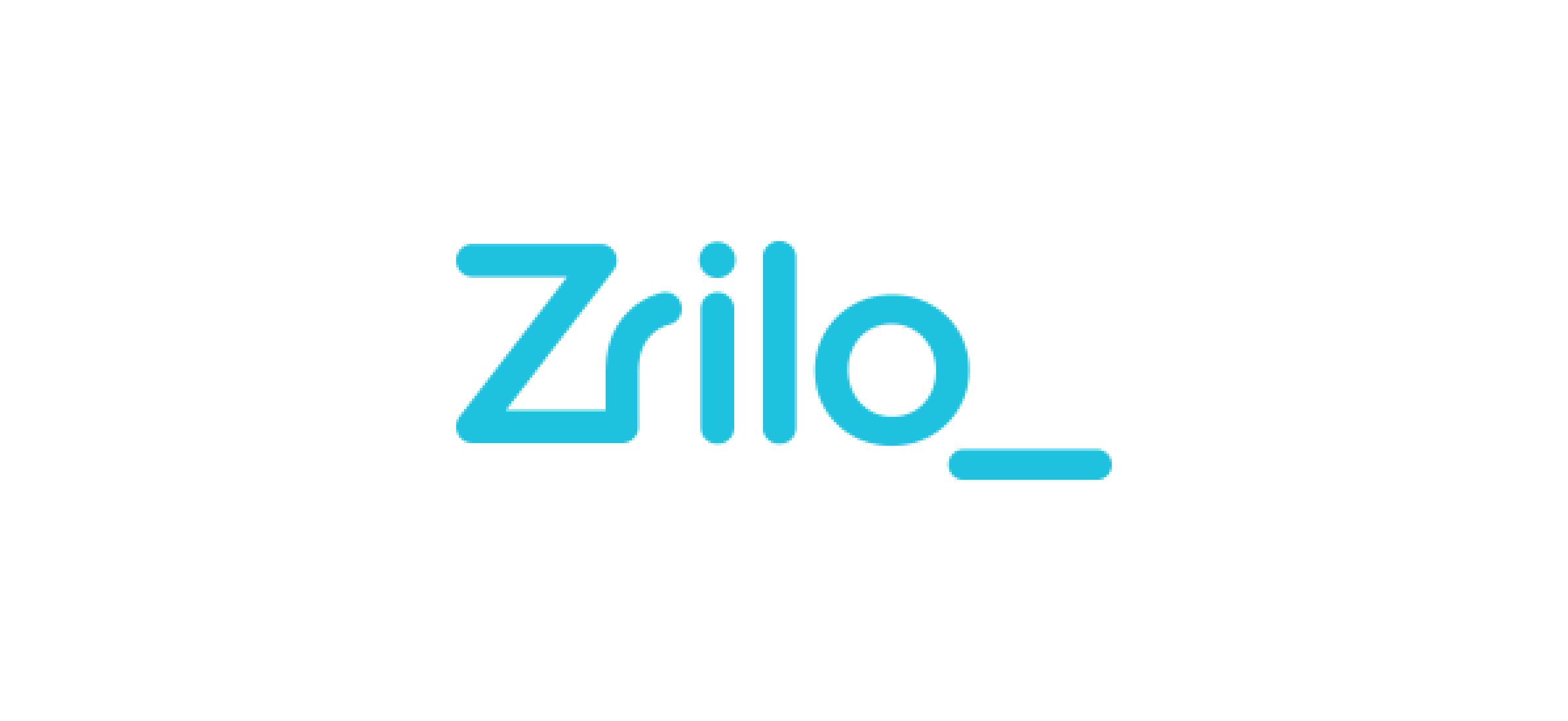 Industry specialties: Retail, hospitality, trades
Zrilo has developed a platform that makes moving to the cloud simple for small business. Our free app sourcing tool makes choosing the right add-on software easy, while our dynamic insights platform provides training, support and integrated reporting for all your business apps. We also provide setup and integration services.
Start using Xero for free
Access all Xero features for 30 days, then decide which plan best suits your business.