WAOConnect
Industry specialties: Wholesale, manufacturing, franchises, retail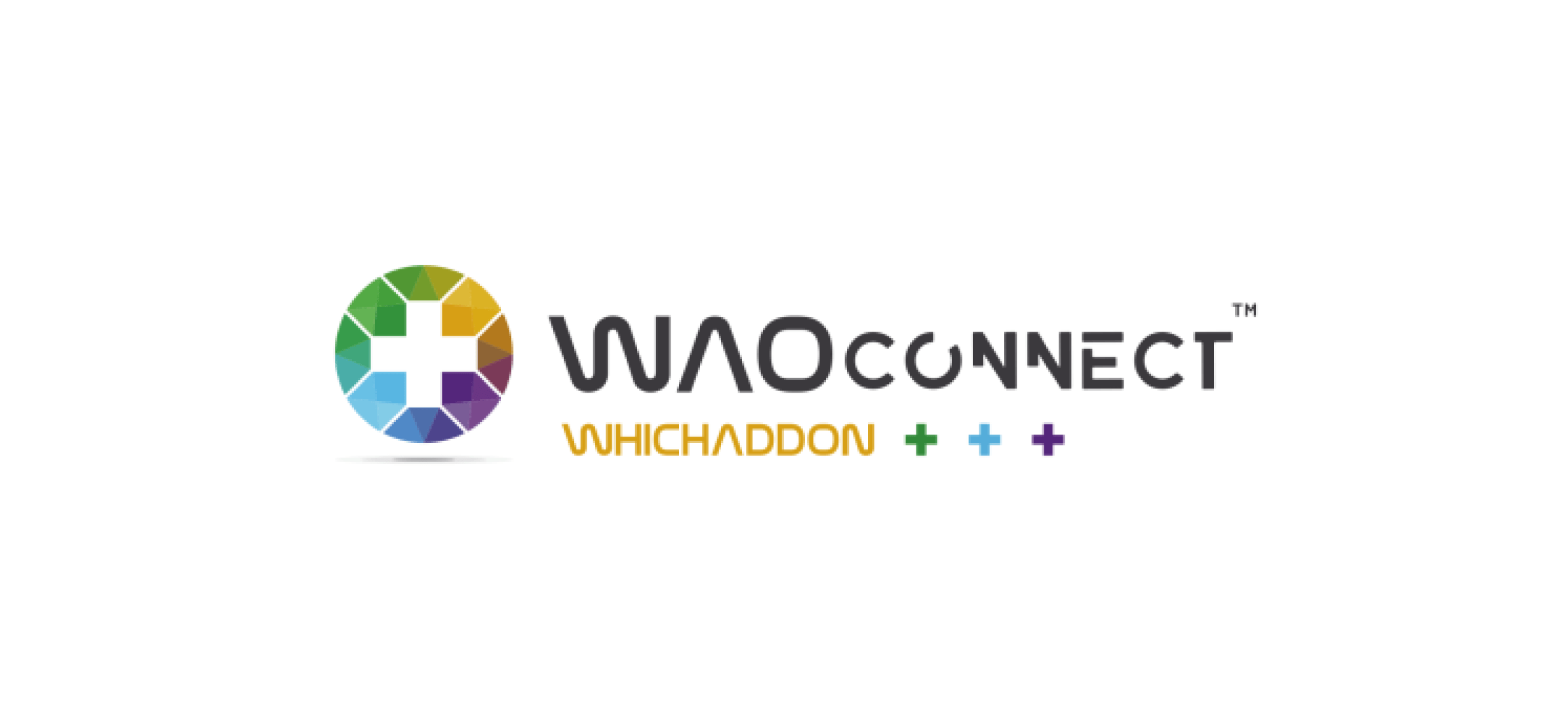 A preferred cloud integrator
Industry specialties: Wholesale, manufacturing, franchises, retail
WAOConnect create great experiences for businesses using the cloud. All of the team are qualified accountants and inventory management experts turned cloud integrators. They help your product selling business get into the cloud without the headaches. Batch and serial tracking, drop-shipping, EDI, ecommerce integrations, POS, detailed reporting – you name it, they've done it, and can help you transition to the cloud safely and quickly starting today.
Start using Xero for free
Access all Xero features for 30 days, then decide which plan best suits your business.