SMB Consultants
Industry specialties: Retail, hospitality, wholesale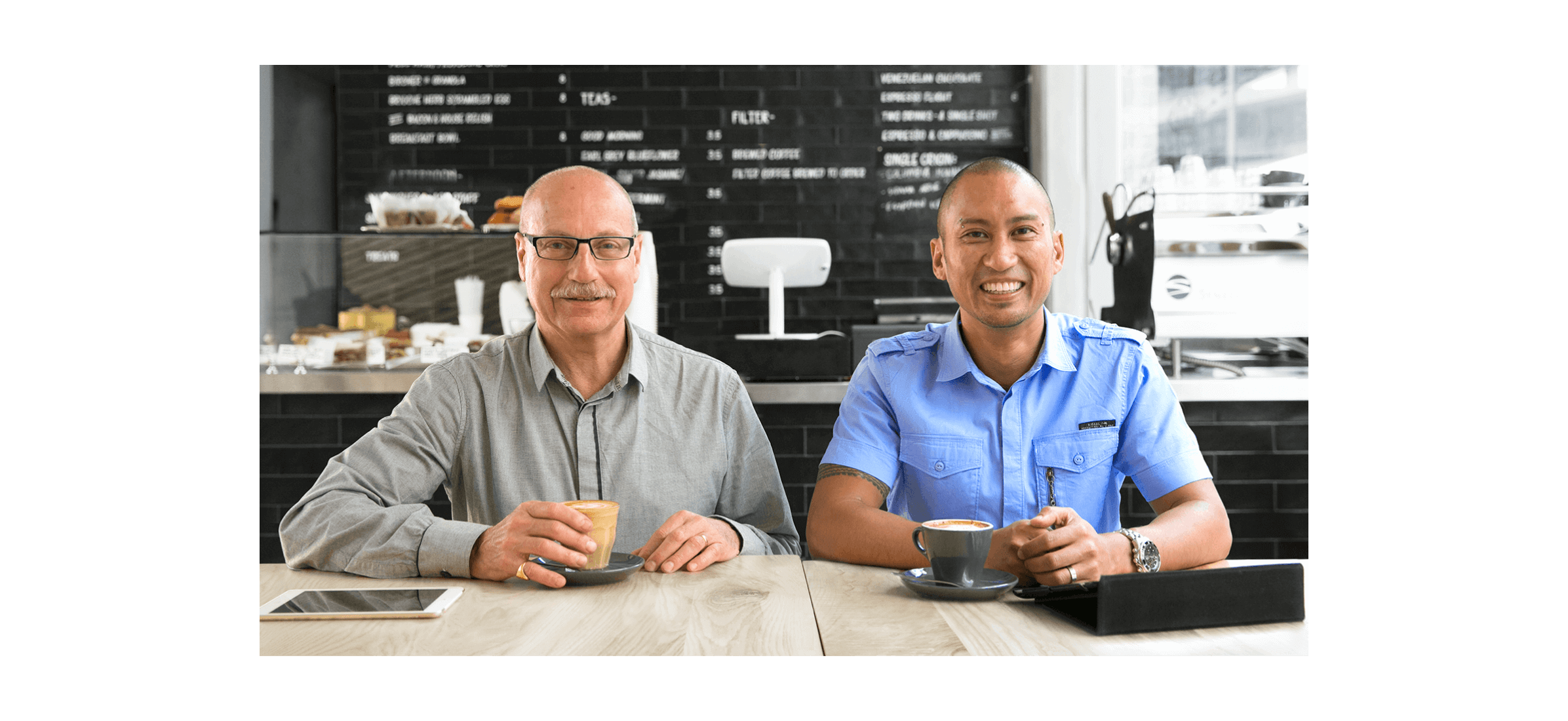 A preferred cloud integrator
Industry specialties: Retail, hospitality, wholesale
SMB Consultants are specialised cloud integrators for the wholesale, retail and hospitality industries. We're at the forefront of the way business is evolving with cloud services, integration and mobile technology which, working together, will improve business efficiency and profitability. We provide business analysis and review, proof of concept, full implementation, training and support.
Start using Xero for free
Access all Xero features for 30 days, then decide which plan best suits your business.