Plastyk Studios
Industry specialties: Retail, hospitality, manufacturing, professional services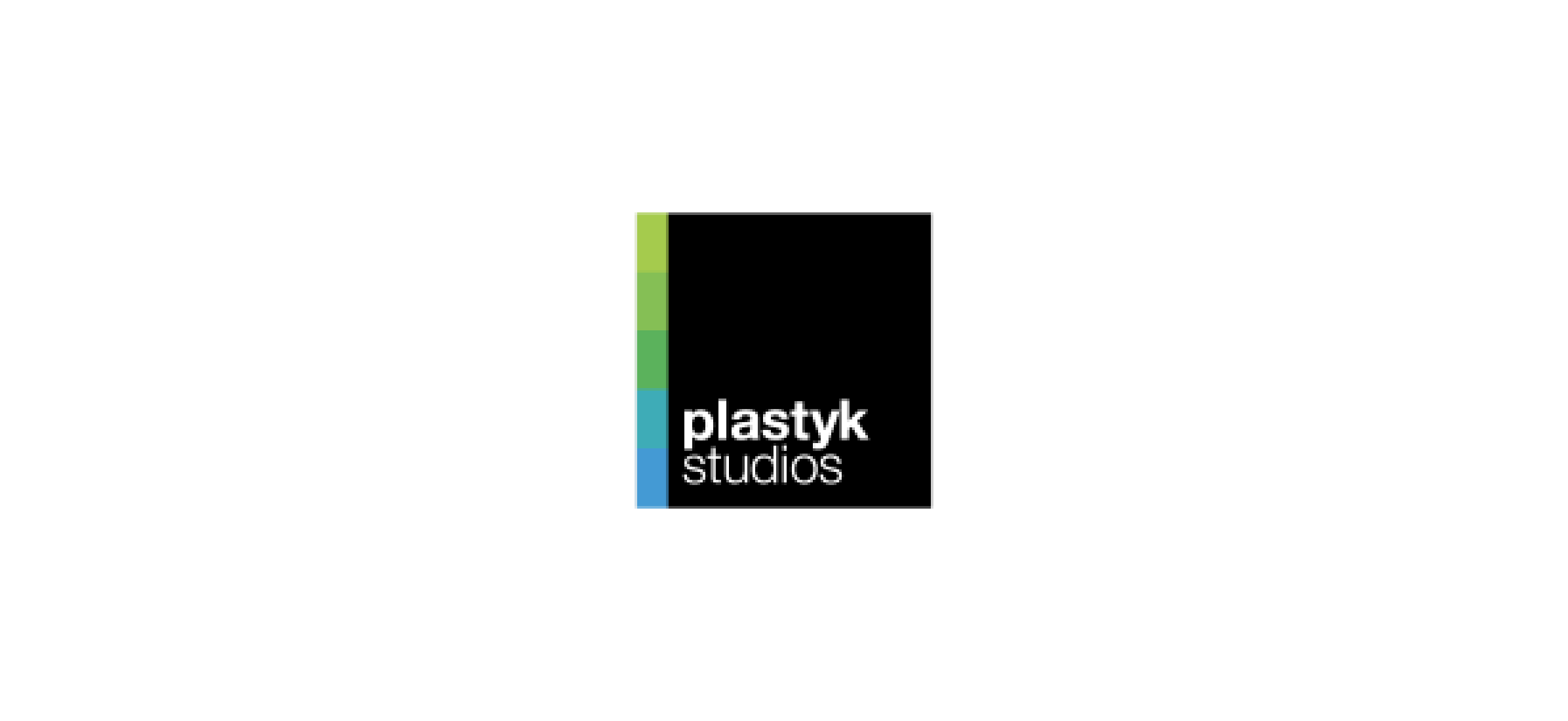 Industry specialties: Retail, hospitality, manufacturing, professional services
Plastyk Studios is a creative agency that has the in-house services to plan, design and build a customised, scalable, tightly integrated and module-based solution. Our solutions are tailored to the requirements of your business via cloud based systems and custom programming.
We recommend configuring and implementing a suite of integrated applications that your business can use to streamline most processes including point of sale, such as inventory management, online sales, booking and reservations, staff and payroll management, job management, asset management and accounting.
Start using Xero for free
Access all Xero features for 30 days, then decide which plan best suits your business.