Invisible Business Solutions
Industry specialties: Health, trades, profressional services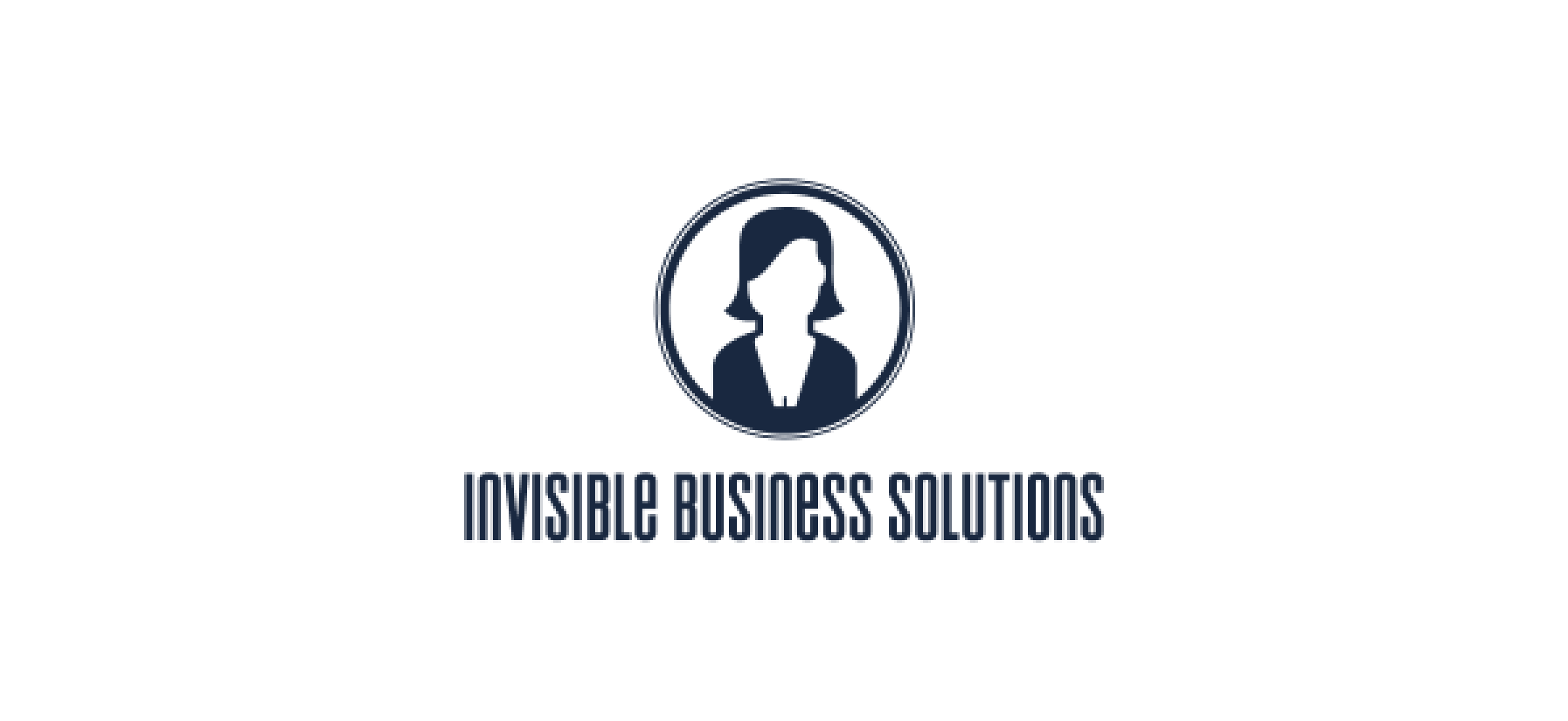 Industry specialties: Health, trades, profressional services
Invisible Business Solutions are your authorised cloud integrator. We specialise in identifying, implementing, training in and supporting of cloud-based solutions from the Xero eco-system of apps with expertise in health and wellness (MINDBODY), professional services (WorkflowMAX), family trades (ServiceM8), and inventory management (Unleashed). which all integrate seamlessly with Xero.
Address: Gold Coast, Queensland
Start using Xero for free
Access all Xero features for 30 days, then decide which plan best suits your business.