Gisch Consulting
Industry specialties: Trades, professional services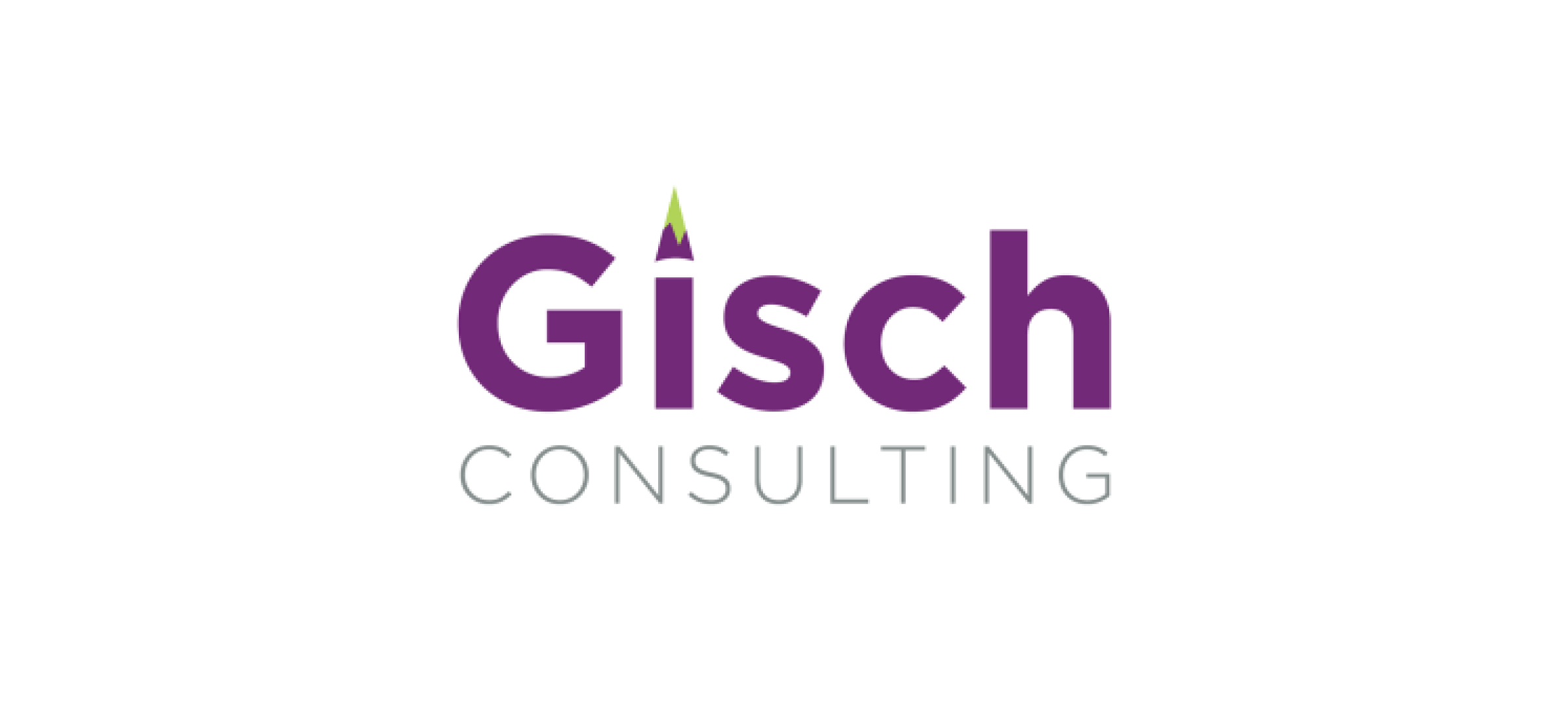 Industry specialties: Trades, professional services
The Gisch Consulting approach to small business process and productivity advice is simple and straight forward. I work closely with managers and small business owners to implement simple changes and bring in cloud productivity tools like Dropbox, WorkflowMax, and Xero to improve information and communication. I have a proven reputation with clients for being trustworthy and thorough, and find it very satisfying to help clients through difficult transitions.
Email: consulting@gisch.com.au
Address: Melbourne, VIC Regional VIC Sydney, NSW
Start using Xero for free
Access all Xero features for 30 days, then decide which plan best suits your business.