Freshmethod
Industry specialties: Professional services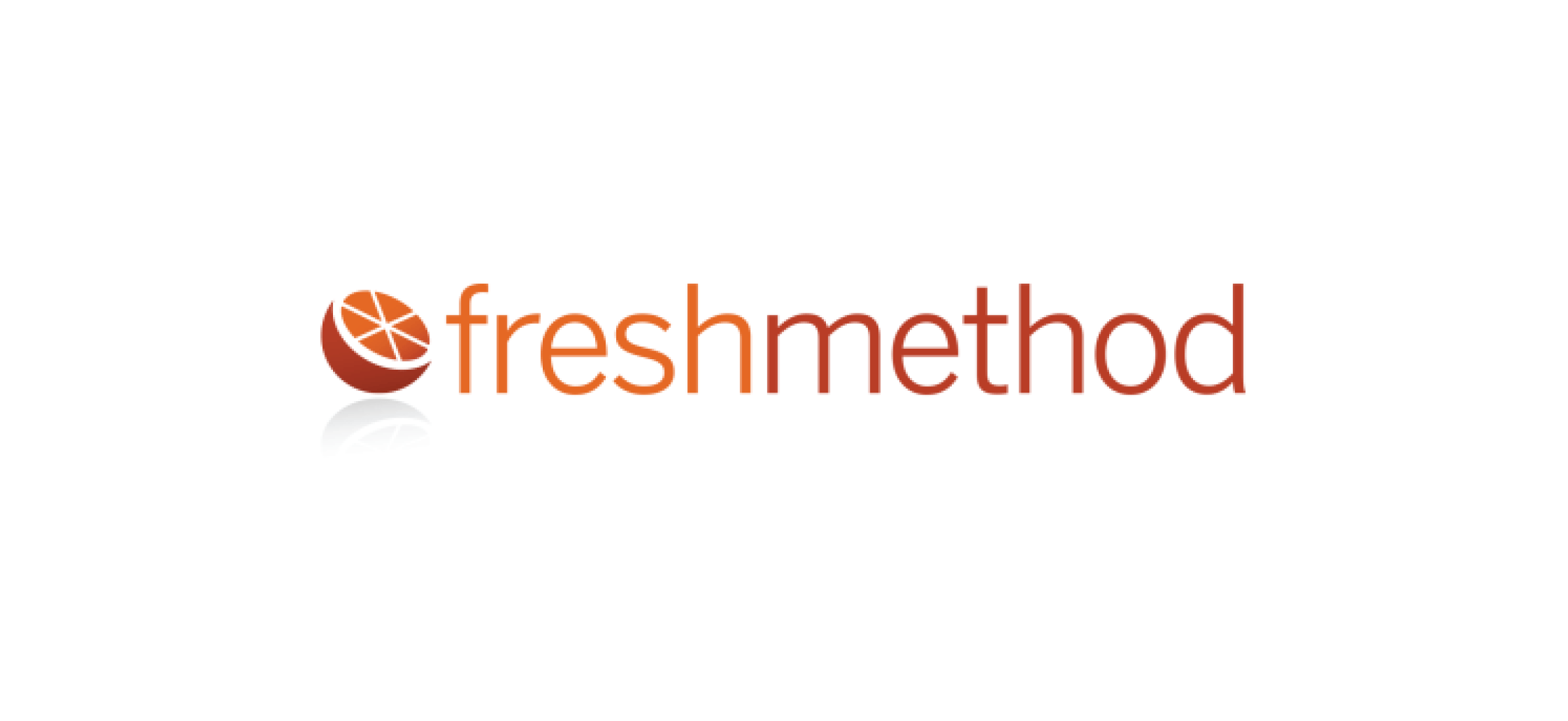 Industry specialties: Professional services
At Freshmethod, we work exclusively with accountants to provide industry-specific technology advice, smart solutions and tailored ongoing IT support. Our purpose is to give accountants a straight-line, cloudward strategy which unlocks the true productivity and efficiency benefits that cloud accounting promises.
Start using Xero for free
Access all Xero features for 30 days, then decide which plan best suits your business.