Graduate design researchers
Graduate design researchers support the planning, research, analysis and presentation of insights about Xero users.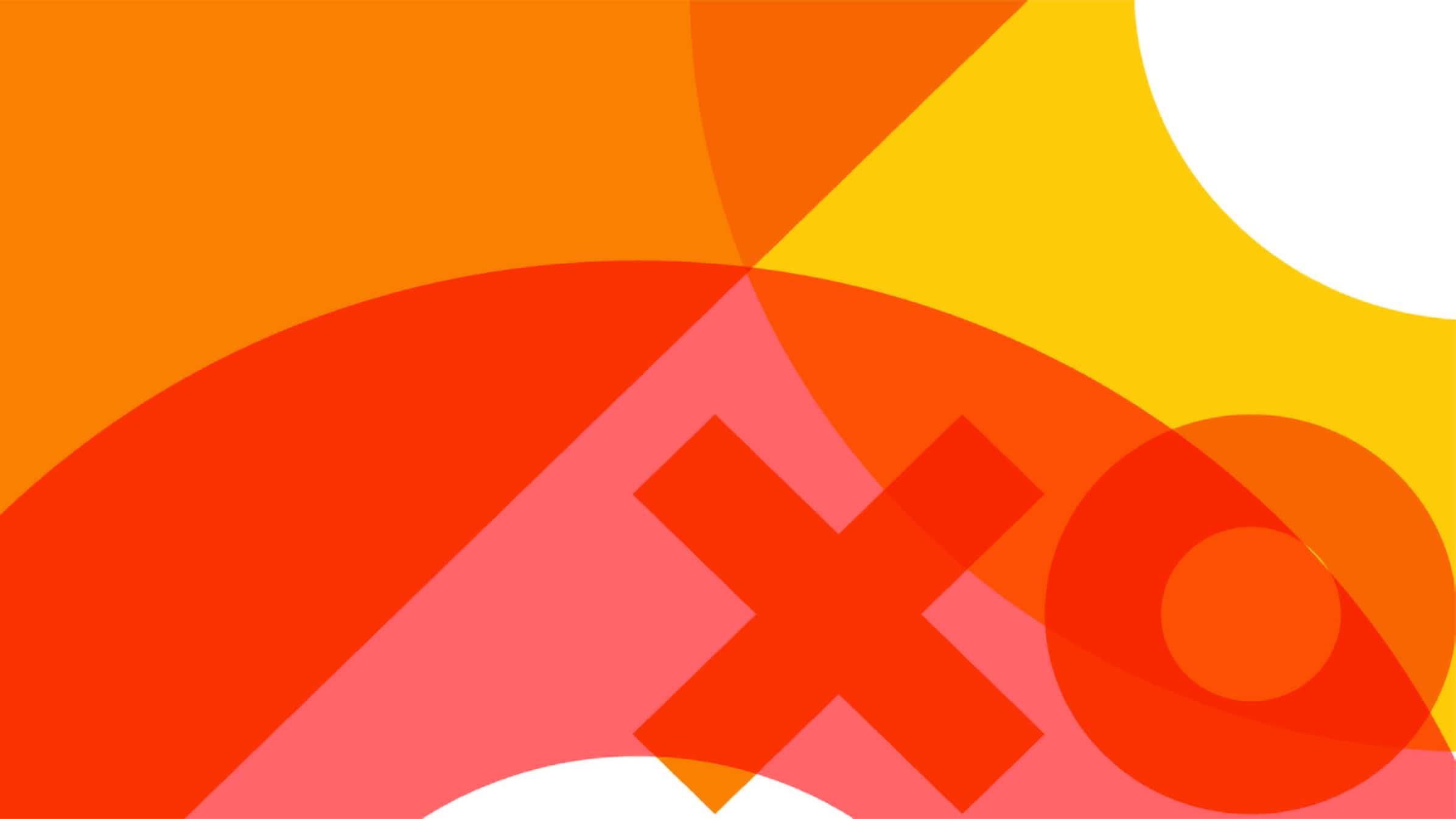 As a design research graduate, you'll research, analyse and share insights about attitudes and behaviours of people who use Xero, as well as those who don't yet but might in the future.
You'll learn about people's lives outside of their interactions with Xero, and observe their experience using Xero. You'll identify where people get stuck and why. You'll help the wider business focus on the most critical user problems and opportunities that we can address, then help to inform the most delightful and effective experiences.
As a graduate design researcher, you'll develop research plans, conduct studies, analyse results, and report back actionable findings. You'll have the opportunity to broaden your skills in a wide range of research methods, including deep-dive interviews, concept and usability testing, surveys, and more. Throughout the research process, you'll be working collaboratively with people from research, design, engineering and product in cross-functional teams.

What we'd like to see from you
You'll be a great listener and able to put yourself in other people's shoes. You'll have an analytical side and a knack for crafting beautiful user experiences.
We're looking for applicants with a degree in a relevant field such as design, anthropology, psychology or any field with a research focus.
be an excellent communicator and team player

be a problem solver who can take a logical, analytical approach while being user-focused

be a creative, agile, motivated and passionate person

like to question the status quo and take initiative
If this sounds like you, get in touch! We'd love to hear from you.
Due to the number of applications we receive, we ask that you only apply for one role in one location. Please take some time to research each opportunity available before submitting your application.
If you're invited to a grad day, it will include technical and soft skills interviews, as well as group and individual challenges.
Applications open on 28 February 2022 and close on 20 May 2022.
Graduate design researcher: Auckland
Graduate design researcher: Wellington
You'll progress through the application process in these stages.
Step 1: Submit CV and meet eligibility criteria
The first thing you need to do is meet the eligibility criteria.
Our eligibility criteria for the graduate program are:
Fewer than 12 months professional working experience in relevant industries

Availability to start full-time in February 2023
Our eligibility criteria for internships are:
Availability for full-time work from November 2022 through to February 2023

Be in your penultimate year of study in your chosen field
When you apply, your CV will only be used to verify your eligibility and won't be used for screening purposes.
Step 2: Complete a values assessment
Step 3: Complete behavioural and skills assessments
Then you'll be asked to complete a behavioural assessment, which you can practice here, and a technical skills assessment (30–90 minutes).
There will also be a multiple-choice skills test to help us understand your level of technical knowledge.
Step 4: Record a short video interview for our team
Next, you'll be invited to pre-record a video interview for our team.
If your video interview is successful, you'll be invited to attend a grad day.
We'll review all applications before making a decision so you can expect to hear from us in June 2022.
Step 5: Attend the virtual grad day
The grad day is a half-day virtual event where you'll be assessed across three different activities: an interview, a technical assessment, and a group activity. You'll also have an opportunity to learn more about Xero and the grad program, and meet some previous grads.