Our values: what we believe in
The Xero values underpin the way we work and interact with each other and the world.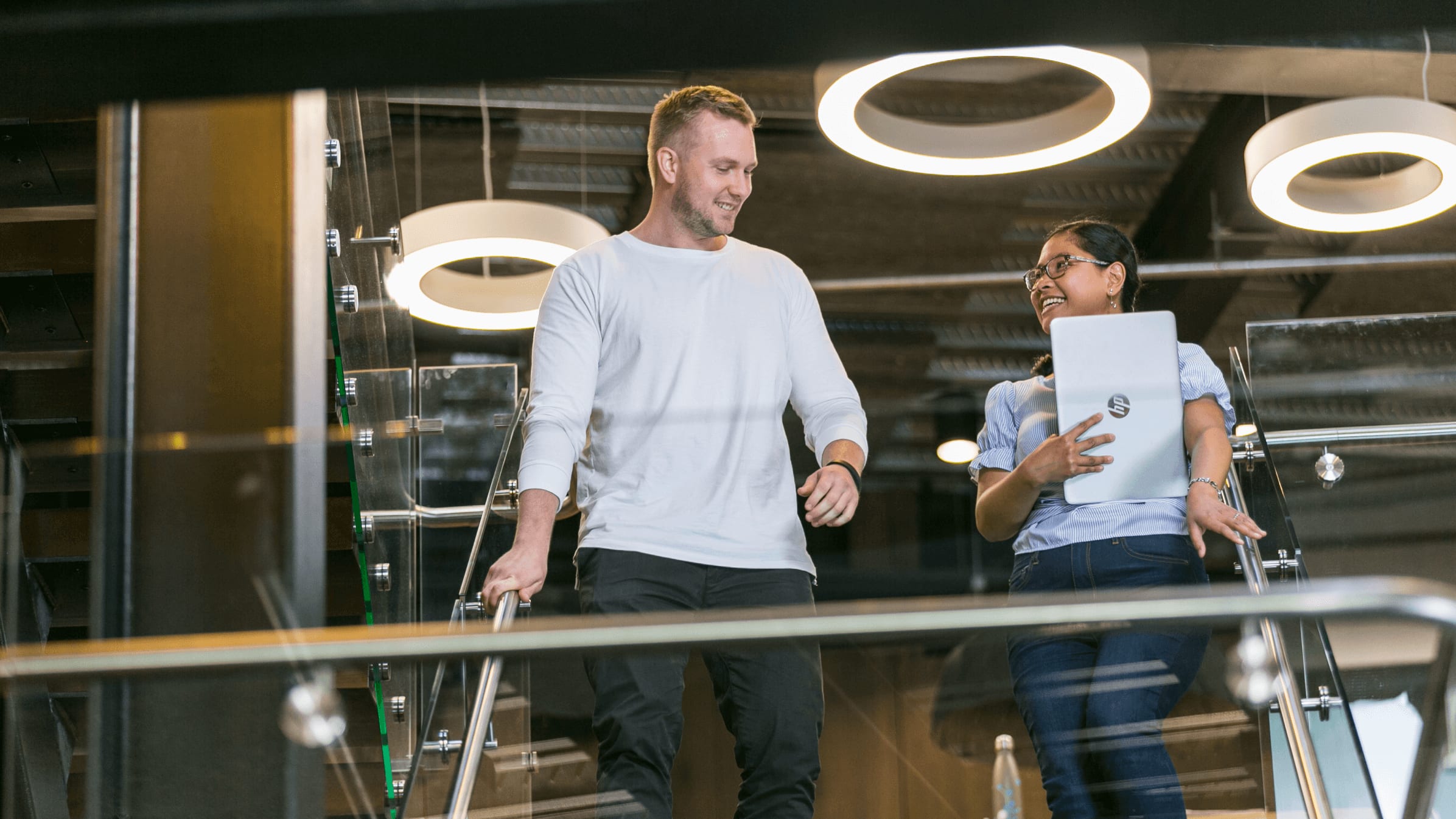 Xeros are authentic, inclusive and really care. We're kind and assume the best intent. We're inclusive, approachable and show empathy. We're willing to be vulnerable, sharing our fears, failures and learnings.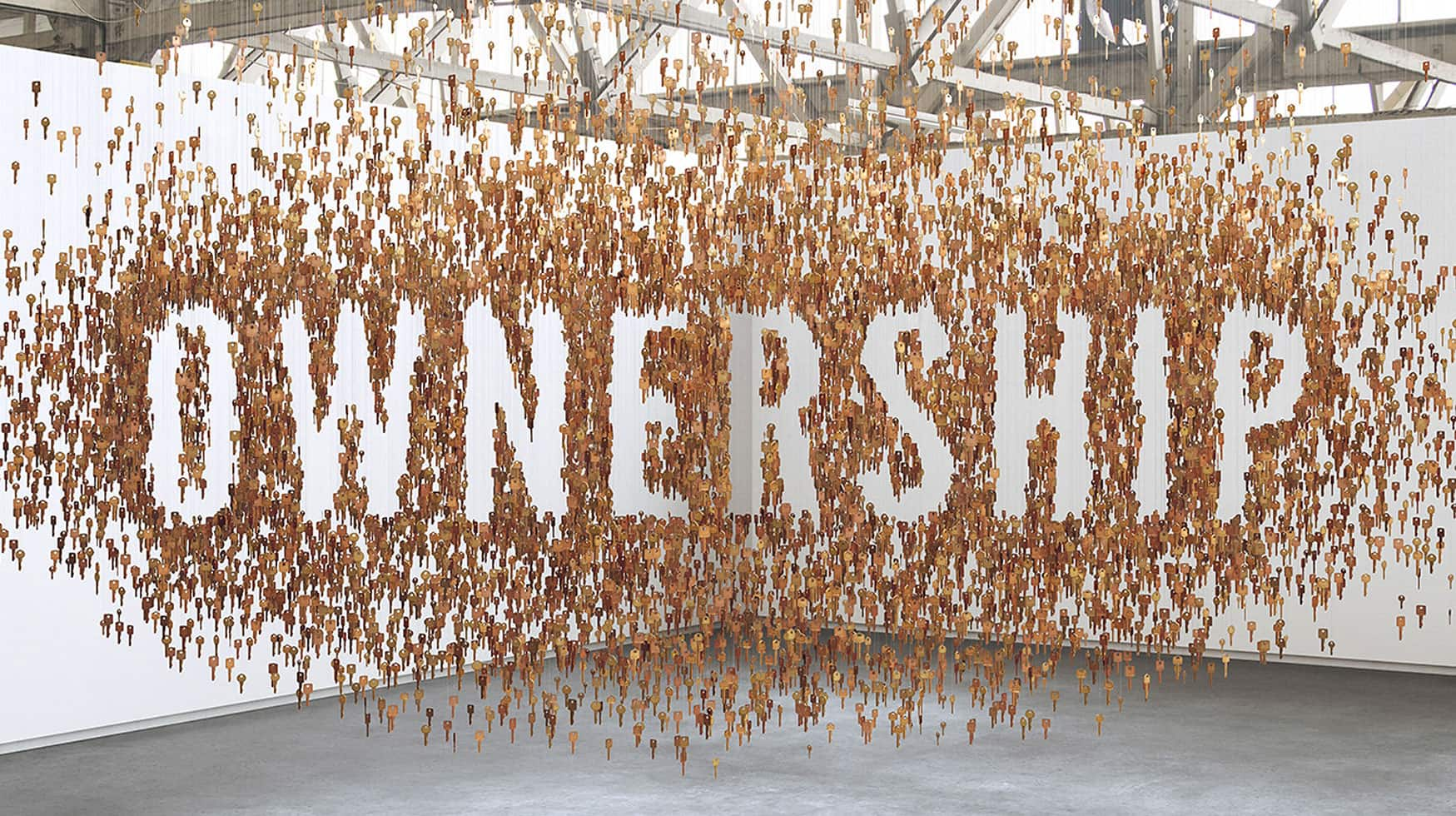 Xeros deliver on commitments. We do what we say we'll do. We own our mistakes and take positive action. We move fast to get the right things done.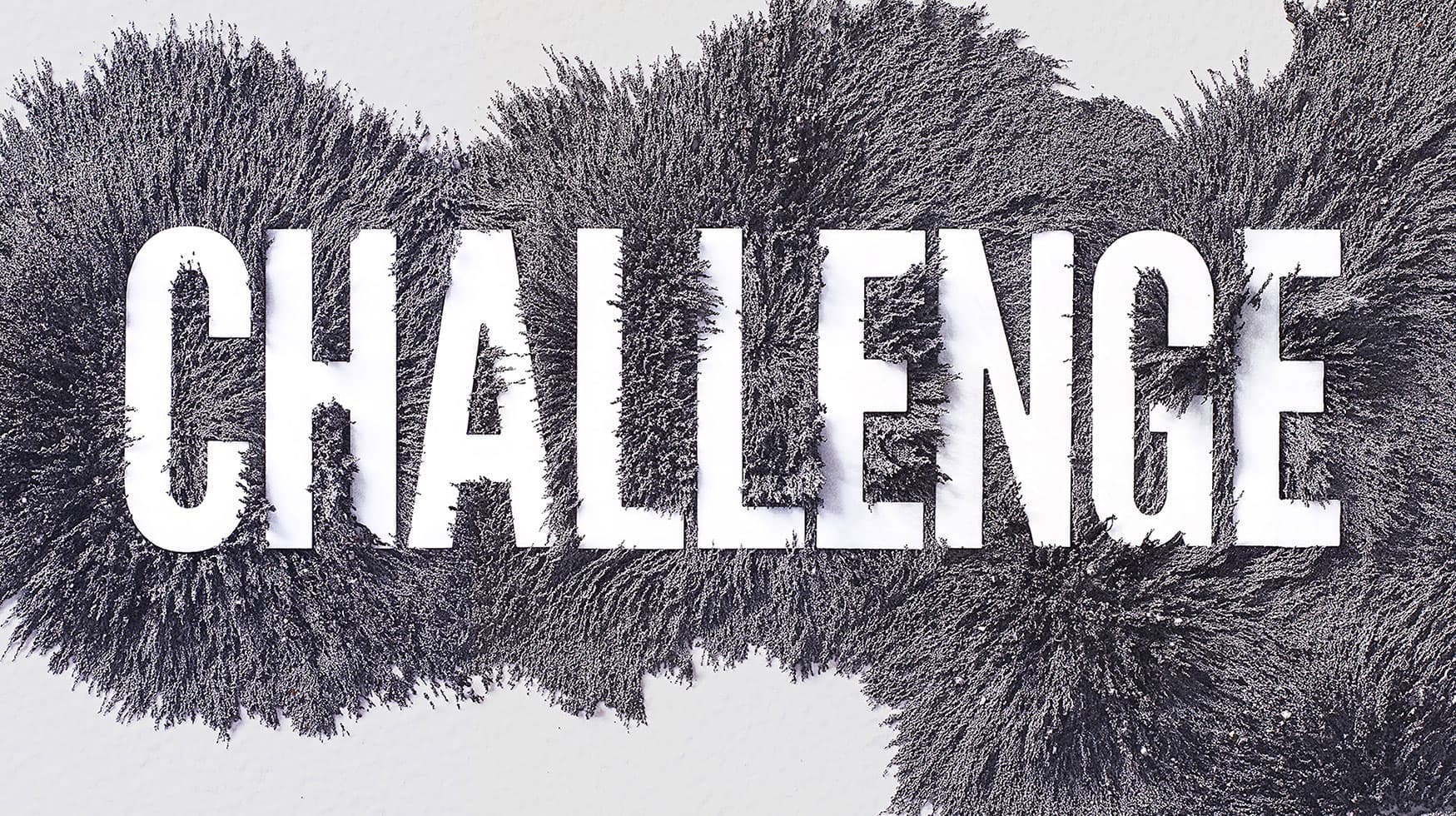 Xeros are curious. We think and dream big. We welcome challenging conversations and do it with respect. We lead and embrace change, seeking new and better ways.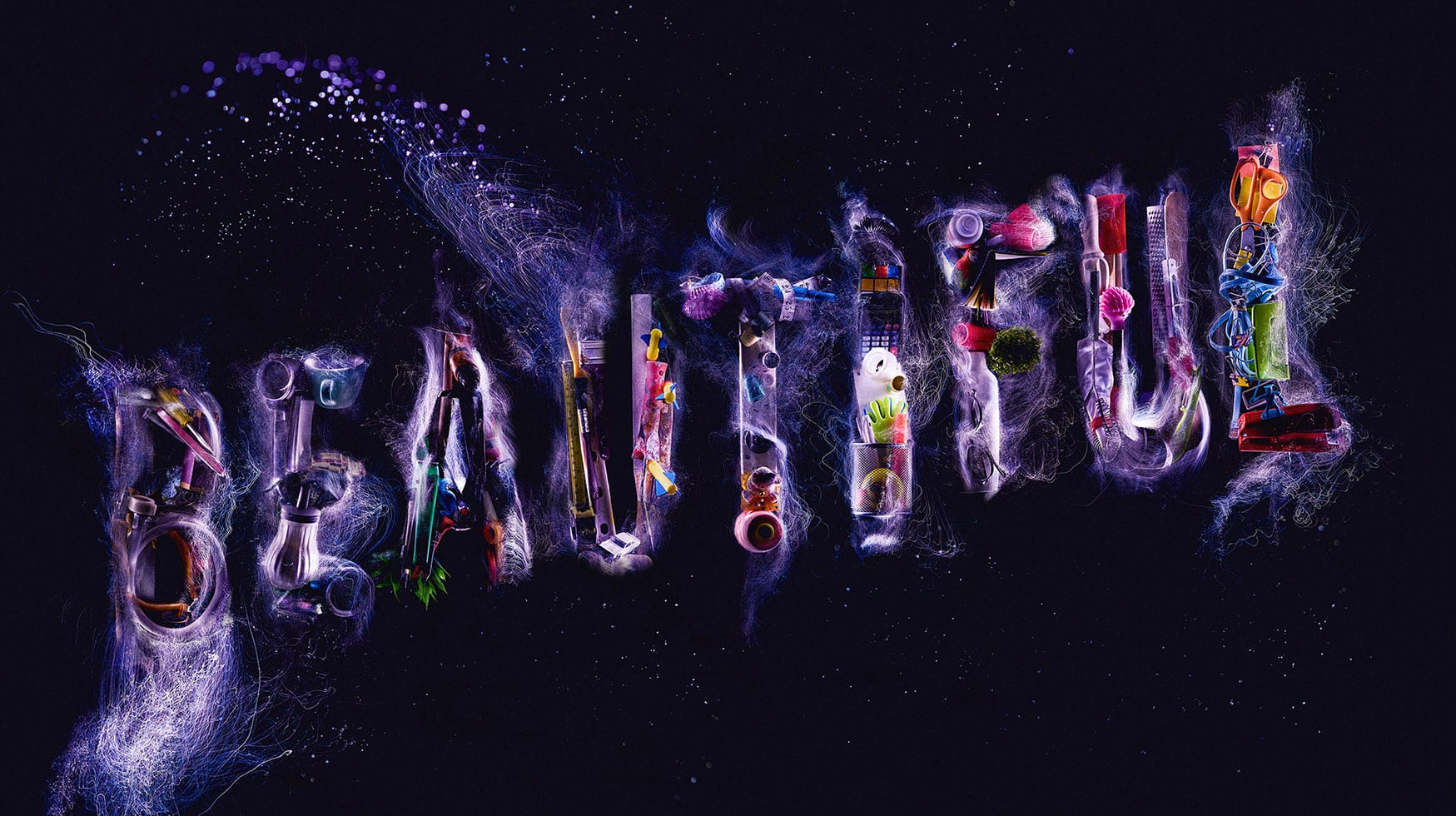 Xeros create experiences people love, and that inspire and delight. We do high-quality work and go the extra mile.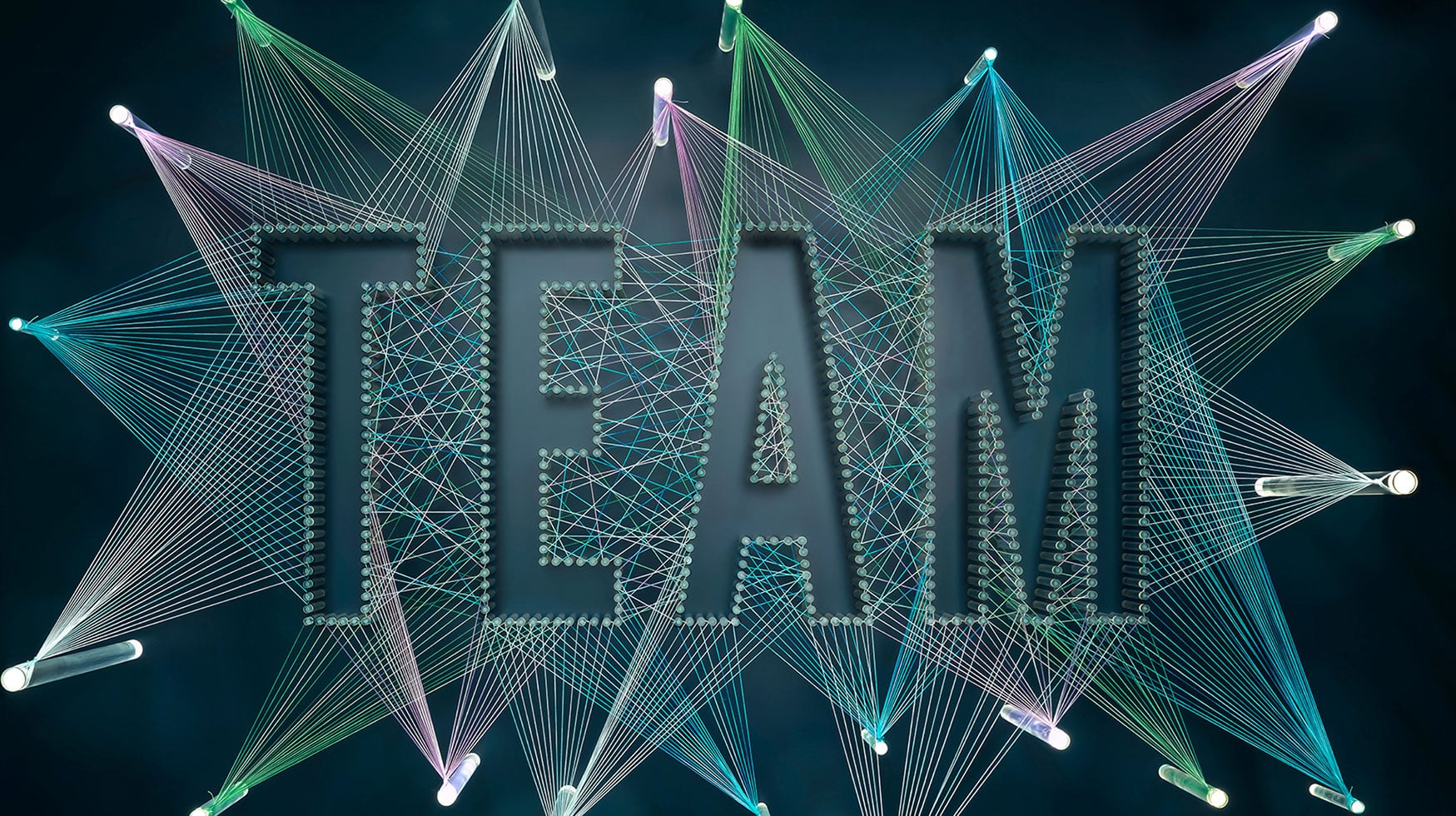 Xeros are great team players. We champion Xero's purpose and priorities. We work together to do what's best for Xero and our customers. We appreciate and celebrate each other and our successes.