Pay It, Don't Delay It
Almost 50% of Aussie small businesses receive late payments. And Xero's on a mission to change that.
Running a business can be

tough
And what makes things tougher is that almost 50% of Aussie small businesses invoices are paid late*, which can have a detrimental impact.
Late payments cause cash flow stress
When small businesses are paid late, it limits their ability to invest, grow and employ staff.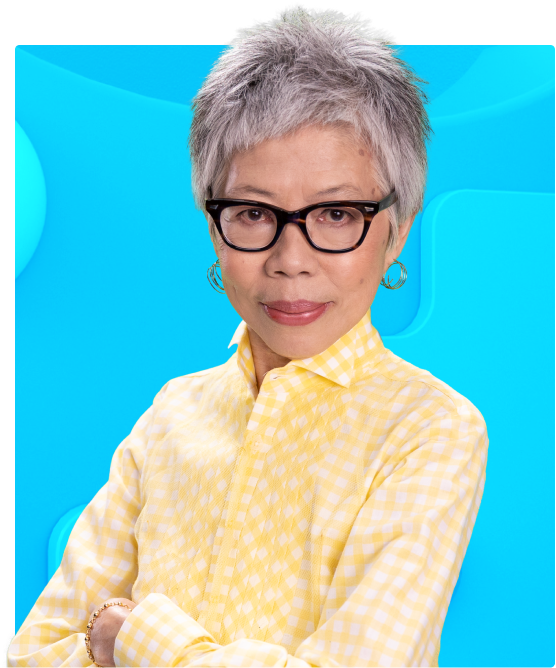 Our mission to end late payments
Xero's 'Pay It, Don't Delay It' push rewards good paying behaviour as well as helping tie over small businesses waiting on payments.
Xero's 'Pay It, Don't Delay It' push
If you're a small business waiting on a late payment or payer who's paid on time, you could win up to $2000 back from a $150,000 prize pool.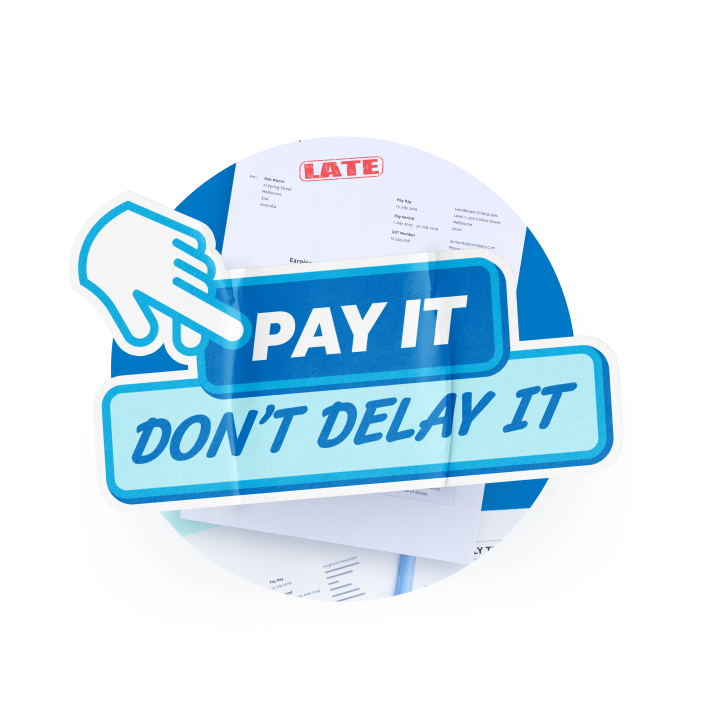 Competition FAQs
'Pay it, Don't Delay it' encourages Aussies to pay on time by allowing them to redeem the value of an invoice that they paid on time or for small businesses to redeem the amount of an invoice they are currently waiting on payment from.

Read terms and conditions

Head to 'enter now' and complete the application and include an invoice/ receipt if you've paid an invoice, or simply submit an invoice if you're a small business waiting on payment.

Not at all - we're wanting to support all Australian small businesses by changing attitudes around both consumers and other businesses paying invoices on time.

Each claim will be assessed on an individual basis by Xero's Pay It, Don't Delay It team, with a maximum cash limit per application of $2,000 from our $150,000 prize pool.

We'll send you a confirmation email when you submit your invoice. If you're a winner, we'll reach out to you to let you know at the end of the judging period.

We'll refund the price of your invoice or receipt for its total value if under $2,000, and for the maximum of $2,000 if over. There will be a total cash pool of up to $150,000.

All claims must be submitted by 23 March 2023. We will not accept any applications after this date.

The AwardsForce Platform is what we use for Xero Awards and for some Xero competitions. If you already have a login, this is because you either a) submitted an award or b) started an entry.
Accept payments online and get paid up to twice as fast
Add online payment options to your Xero invoices so customers everywhere can pay you by card or direct debit.
Use online invoice payments
Take payments using Stripe, GoCardless and more.
Get paid from the invoice
Add a 'Pay now' button to your online invoices.
Better online protection
Safely accept credit card payments and direct debits.