Bringing better numbers to

women's football
Xero is helping grassroots football grow with better numbers on and off the field.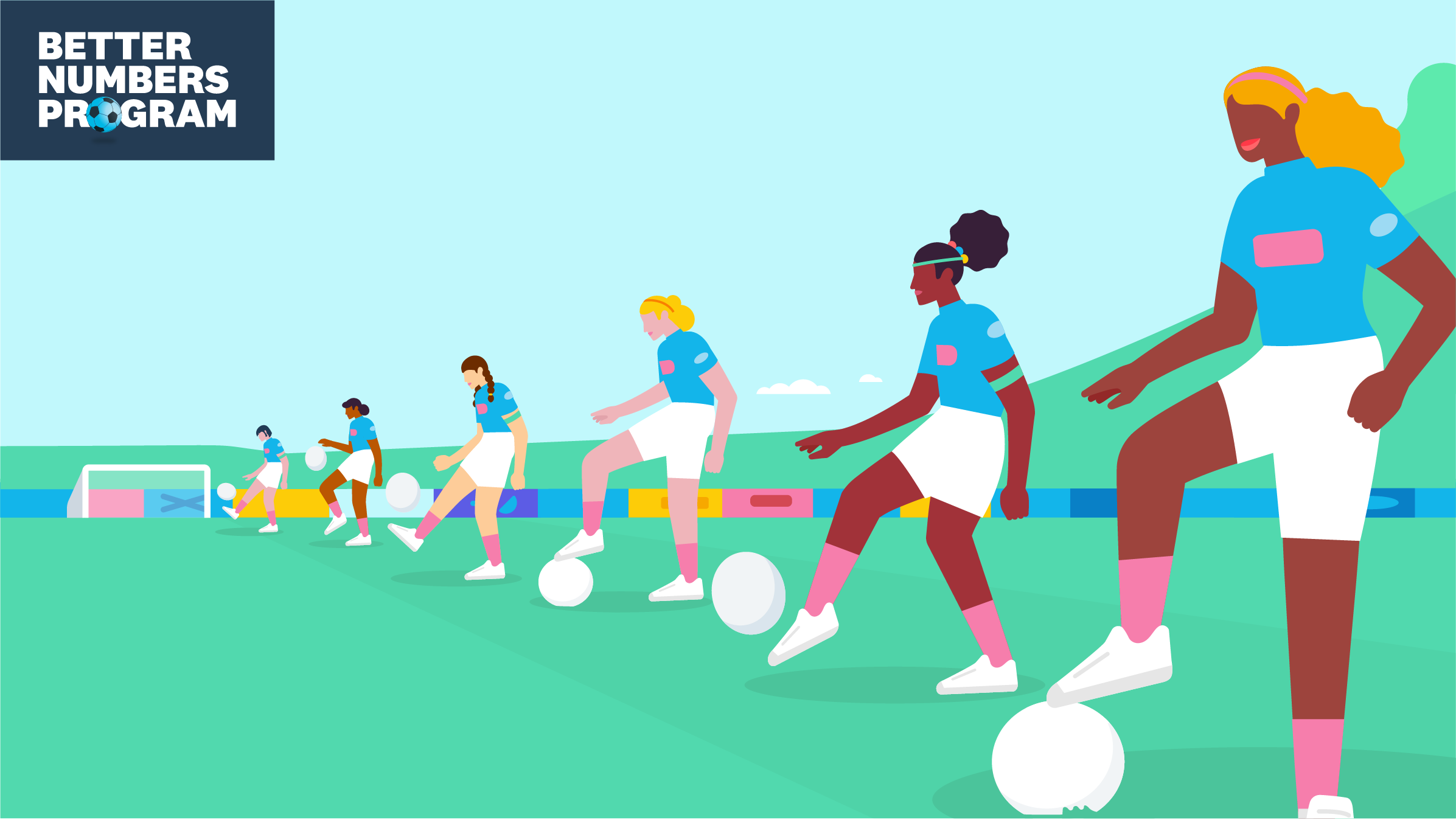 Working in partnership with FIFA Women's Football
Xero and FIFA Women's Football are working together to support the growth of the game, kicking off with two women's development programmes.
About Xero + FIFA Women's Football
Support for football clubs
More than 1,900 football clubs across the world use Xero, helping them with better numbers off the field.
How Xero supports football clubs
Xero provides a 25% discount on its accounting software subscription and a range of guides and other resources to help clubs run smoothly.
Better numbers for football clubs