Our implementation partners help make the transition to Xero a breeze
When you implement Xero into your practice, our implementation partners can help you make it a smooth transition.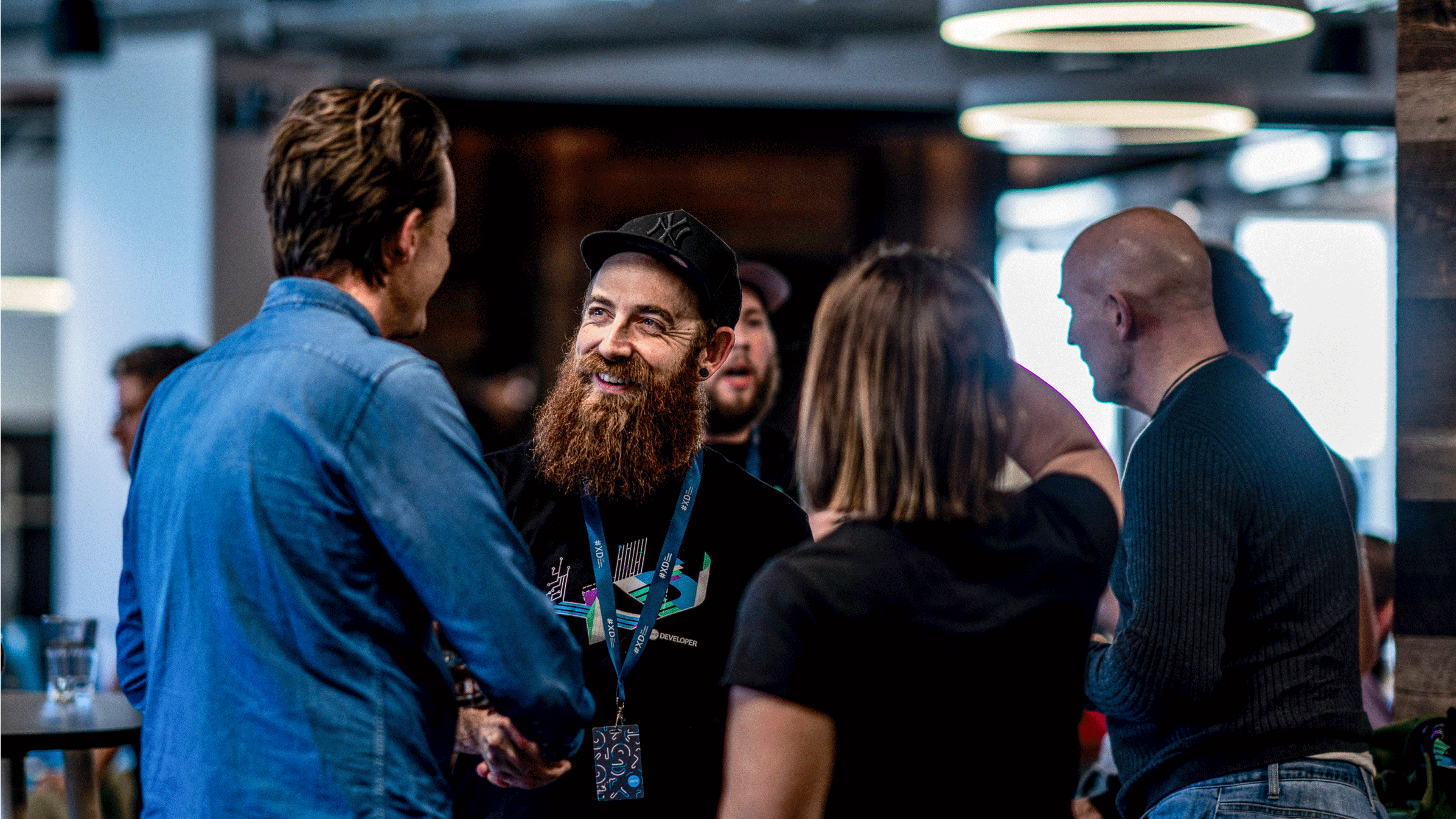 Our implementation partners make the process easy
With an expert on hand to help integrate Xero into your business, you'll save time and avoid implementation mistakes later on.
Make the change with ease
Changing your way of working can be a challenge. We're committed to making your transition to Xero as easy and seamless as possible.
Stay focused on your business
With an implementation partner on board, you'll have more time to stay focused on your business while we get you up and running with Xero's partner tools.