Chad from LiveCa has found freedom with his virtual accounting firm
Chad takes the show on the road: he travels with his family in an RV across Canada and still runs his accounting firm.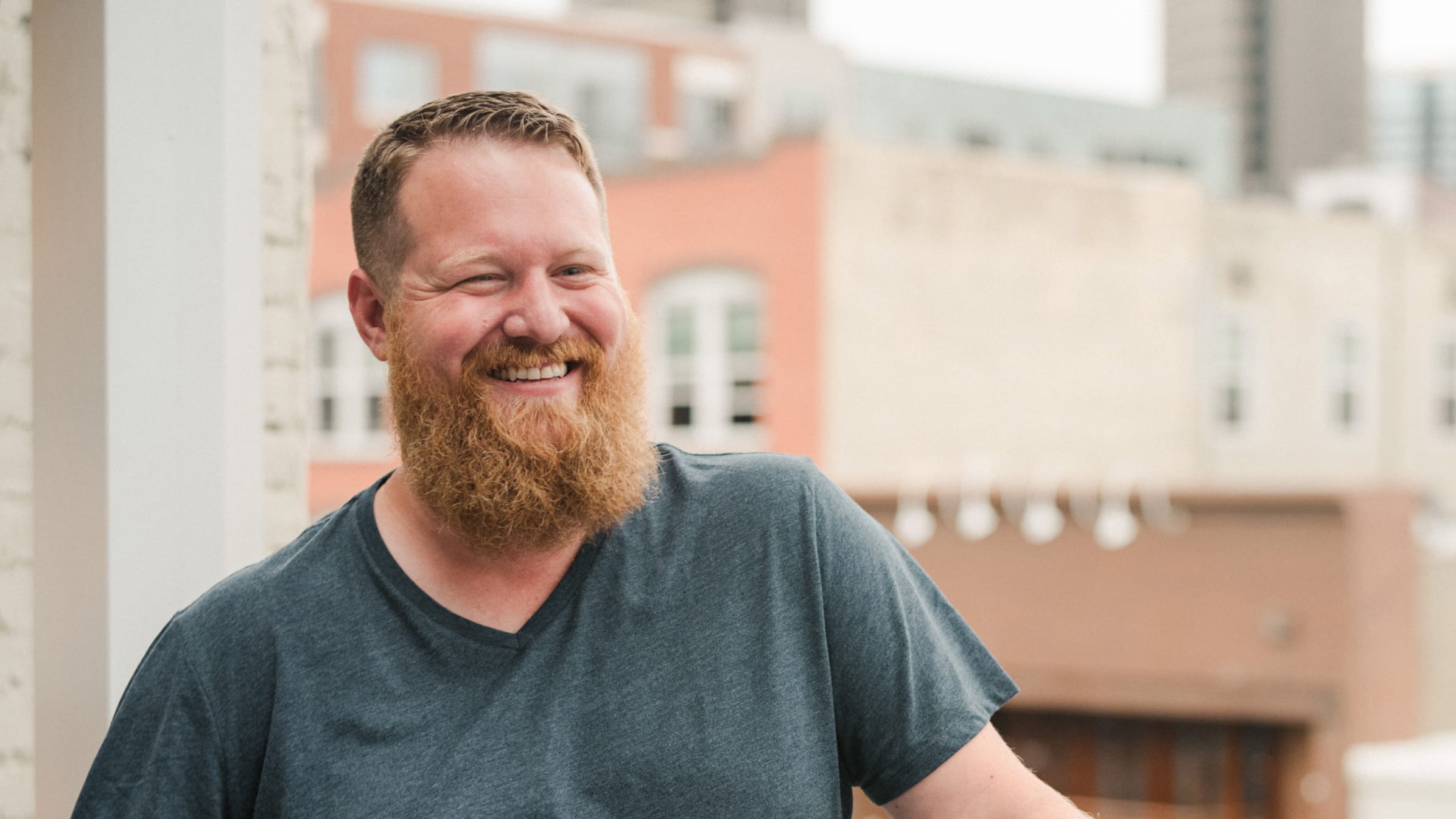 Chad Davis, co-founder and partner of virtual accounting firm LiveCa, employs over 50 people all across Canada. He talked with us about how Xero has changed the way he works.
"Our vision for LiveCa was to have a company that would actually allow us not to have to go into an office. We have to work online and Xero played a huge part in getting us out on the road and allowing us to grow. If you had told me six years ago I'd be working with customers all across Canada, the United States, and Great Britain, I just would have laughed. Last year I got to travel across the country in an RV with my wife and children. One of the examples I'd like to set for Canadian accountants is that you can work remotely and you can actually enjoy your life with your family."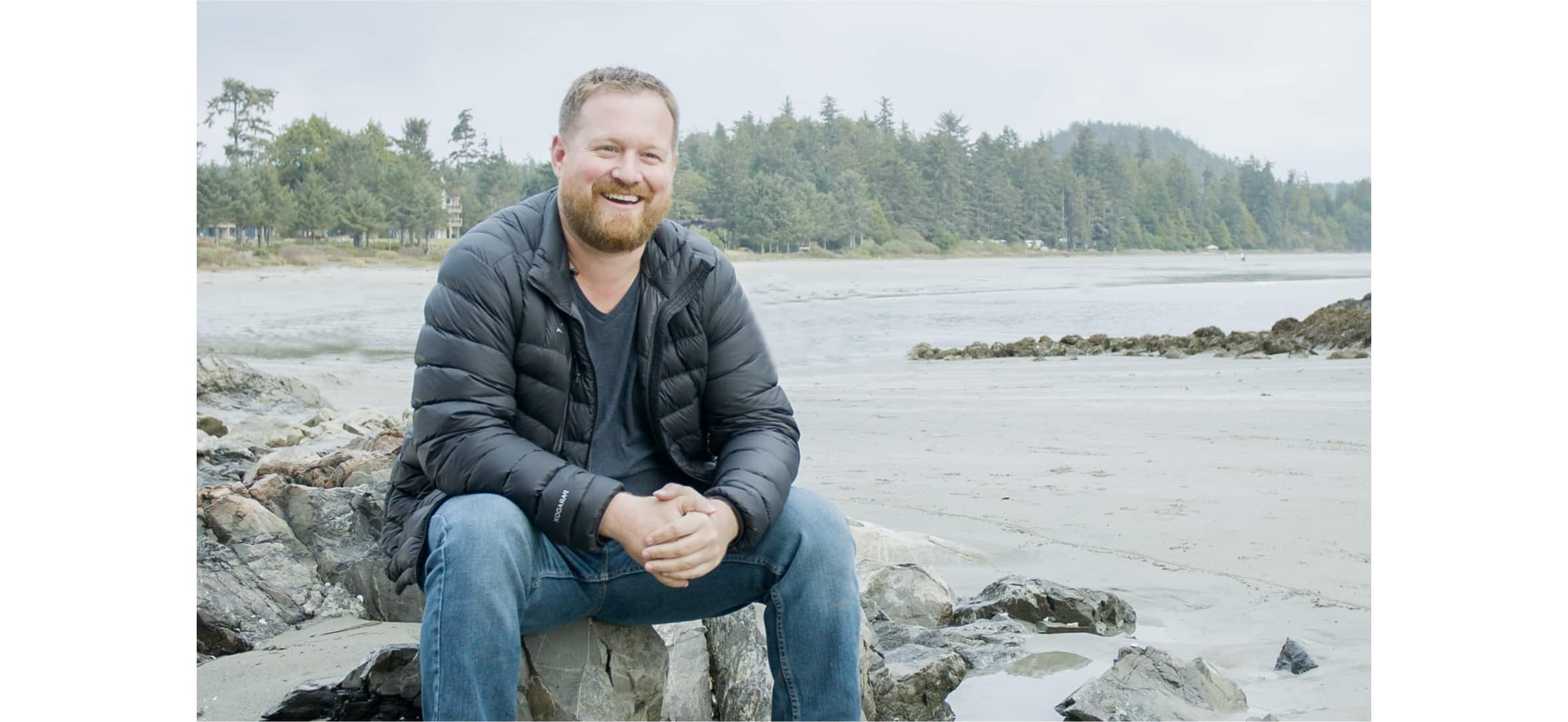 An early start in accounting
Chad got into accounting at a very young age, thanks to a family business. There he learned the ropes and got his first taste of the industry.
"I actually got into accounting when I was 15 or 16 years old. My grandfather, Owen, at the time, gave me a job at his topsoil plant. I got to work with my aunt at the time, who was their bookkeeper or office manager. And I got exposed to how money moves around in a company and I think that feeling of just looking inside of a company's books for the very first time gives you so much insight into what you actually think might be happening. I'm a designated accountant. After I got my designation in Canada I spent five years with my wife down in the Cayman Islands. And after that, I decided to come back to Canada and start up LiveCA."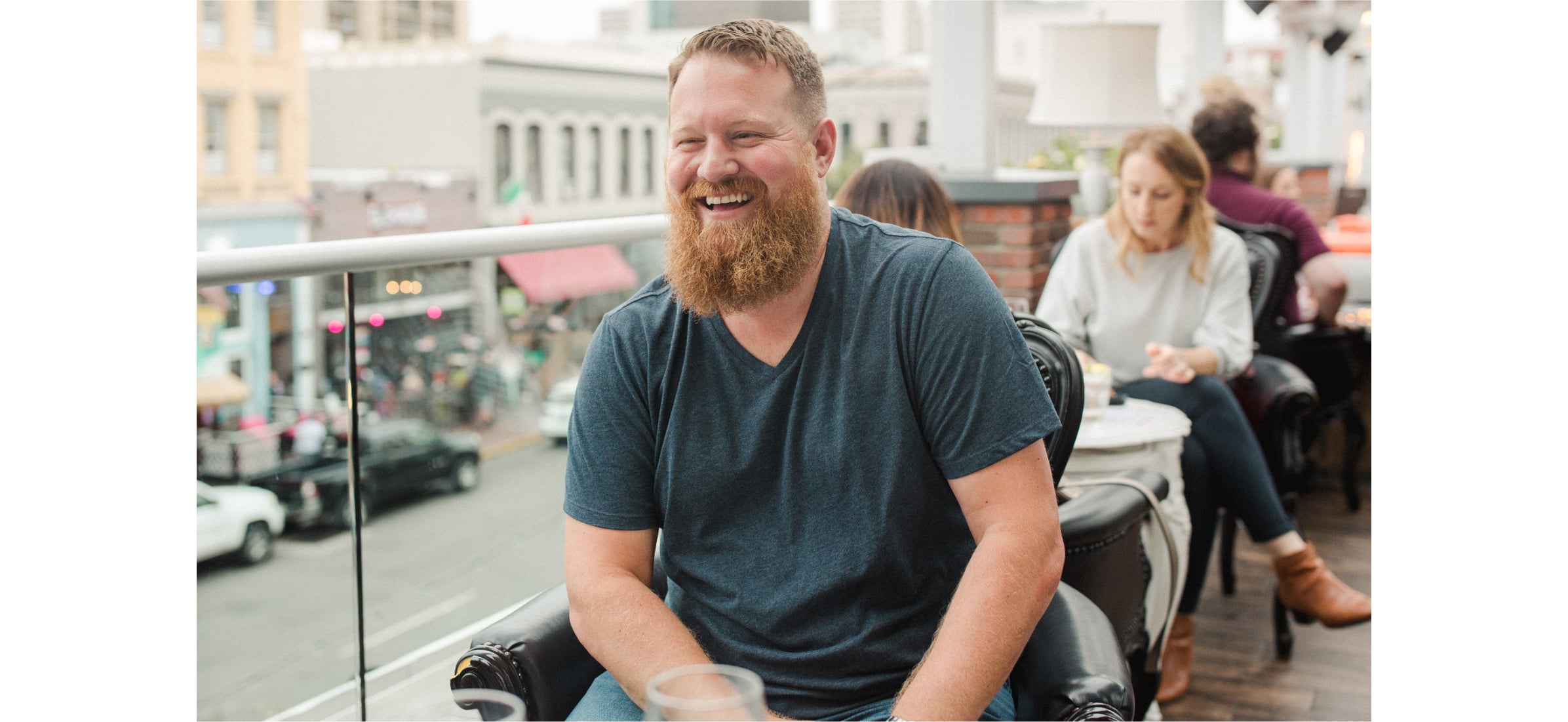 Xero, LiveCa, and the future
With Xero's awesome support and features, Chad can take a break from the nitty gritty and start thinking about where he wants his firm to go and where they fit in the future of accounting.
"Where the accounting industry is going in the future is a really big question. It's really hard to answer because what we've really focused on at LiveCA isn't a grandiose vision that takes 30 years to complete. We really just want to make sure that we're running a profitable company that is good for our employees and team members, and then, by that extension, the actual customers that are choosing to work with us. We're all gonna need to create a better depth of our skills around new technologies and around how a firm is run. The way LiveCA's doing it is through focusing on one area at a time."
See how our accounting and bookkeeping partners are making the world a more beautiful place
See how accounting software can work for you
Become a Xero partner
Join the Xero community of accountants and bookkeepers. Collaborate with your peers, support your clients and boost your practice.