Samantha and Aprilina of CPA Connects are changing outdated mindsets
Building an interconnected, collaborative environment for accountants is what drives CPA Connects (now CPA Services).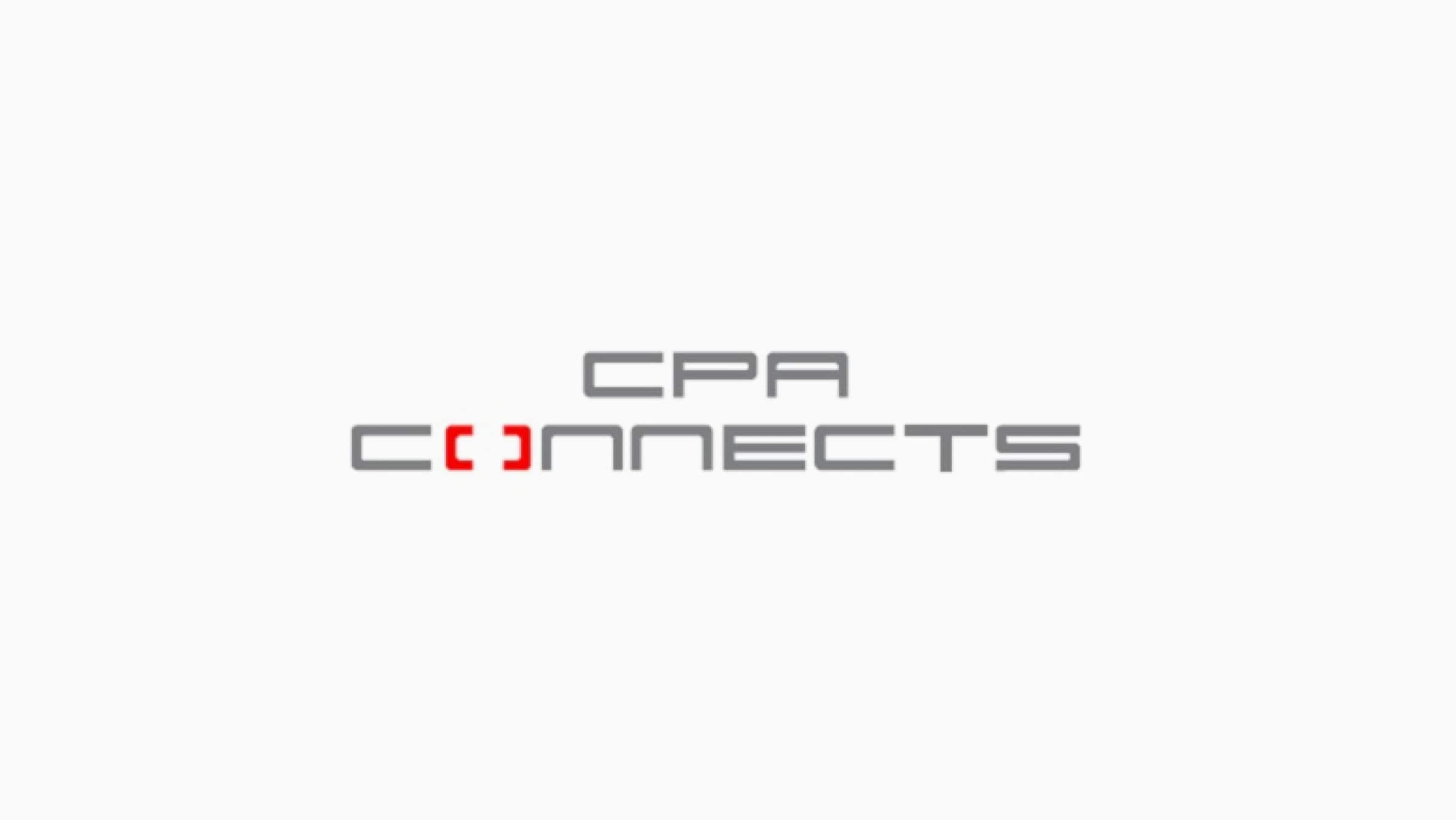 Making the most of the cloud
Singaporean firm CPA Connects is driving the accounting industry to change its outdated mindset.
"Accountants need to stop thinking that they need to sit at their desks from nine to five," says accounts marketing manager, Aprilina Loh. "They need to embrace flexible hours and service clients when the client needs it."
Being comfortable using cloud technology is key to this. Moving to online accounting software means that interactions with clients are more productive because you're both referring to the same information.
For Aprilina, using the cloud means that a business has better odds of survival.
"We believe that everything is fair and open on the cloud, which promotes best practice," she says. "The cloud is able to bring a level of services that couldn't be achieved before."
Before starting CPA Connects in 2010, Aprilina was running a consulting firm that recommended accounting software.
"I was frustrated with the poor quality software on offer, so when I started CPA I spent a lot of time looking for the best cloud-based software," says Aprilina.
After trying more than 20 different providers she found Xero – and she didn't look back.
"The system was so straightforward," she says. "I could easily do the Xero training in my own time and I hardly needed to ask for any help."

Fighting challenges and finding opportunities
With the speed that technology is advancing, concerns of automation or being replaced by more tech-savvy colleagues is rife.
"In many cases it's easier to teach younger accountants how to use newer, technology-driven systems," says Aprilina. "However, when it comes to fundamental bookkeeping there's a considerable opportunity for the older generation to provide advisory support."
CPA Connects believes the key to success is collaboration and making use of the experience and knowledge of both the younger and older generations of accountants.
"The service we provide today is very different to the past," she says. "Businesses are running every day, every minute, so businesses need an accountant around the clock."
For CPA Connects, the solution to this has been Xero. Working in the cloud means the team is able to work around client schedules without affecting their own lives.
"I can choose the lifestyle I want," says Aprilina. "I need to be able to work around my kids and Xero means I can still put in the hours for my clients."

Reaping the benefits of embracing technology
Since adopting Xero, Aprilina has been able to track CPA Connects growth in terms of size and revenue, and she's seen client relationships improve.
As everyone has access to the same information through the cloud, everyone has full visibility, which develops trust and allows for more meaningful discussions when they meet.
"In the cloud, everything is fair and open, which promotes best practice," says Aprilina. "Using interconnected, cloud-based software is the only way to work and collaborate efficiently, set standard processes and deliver an excellent service."
As a pioneer and advocate of cloud accounting software in Singapore, Aprilina and Samantha are keen to get all their clients on Xero so they have immediate access to information about their business.
"Access to this real-time information means we can strategically advise our clients and manage profitability into the future," says Aprilina. "We could never do that with desktop software and online banking as the systems don't talk to each other."

Building up the future of CPA Connects
When Xero was first introduced in Singapore, CPA Connects found it difficult to get clients to sign up as they were worried about working in the cloud.
"We're seeing attitudes changing as the government becomes increasingly vocal in its support of cloud technology," says Aprilina. "But to combat some of these issues initially, we developed our own training videos to help our users get the steps right."
Having successfully converted all of their clients and achieved Xero platinum partner status in just three years, Aprilina and Samantha are thrilled about how far they've come.
"We're very proud to be the first Xero platinum partner in Singapore," says Aprilina. "We want to improve standards and make accounting life easier for everyone by working in the cloud."
See how our accounting and bookkeeping partners are making the world a more beautiful place
See how accounting software can work for you
Become a Xero partner
Join the Xero community of accountants and bookkeepers. Collaborate with your peers, support your clients and boost your practice.