Guide
Marketing for accounting firms
Marketing is an essential part of business for modern accounting firms. Learn why it's important and how to do it.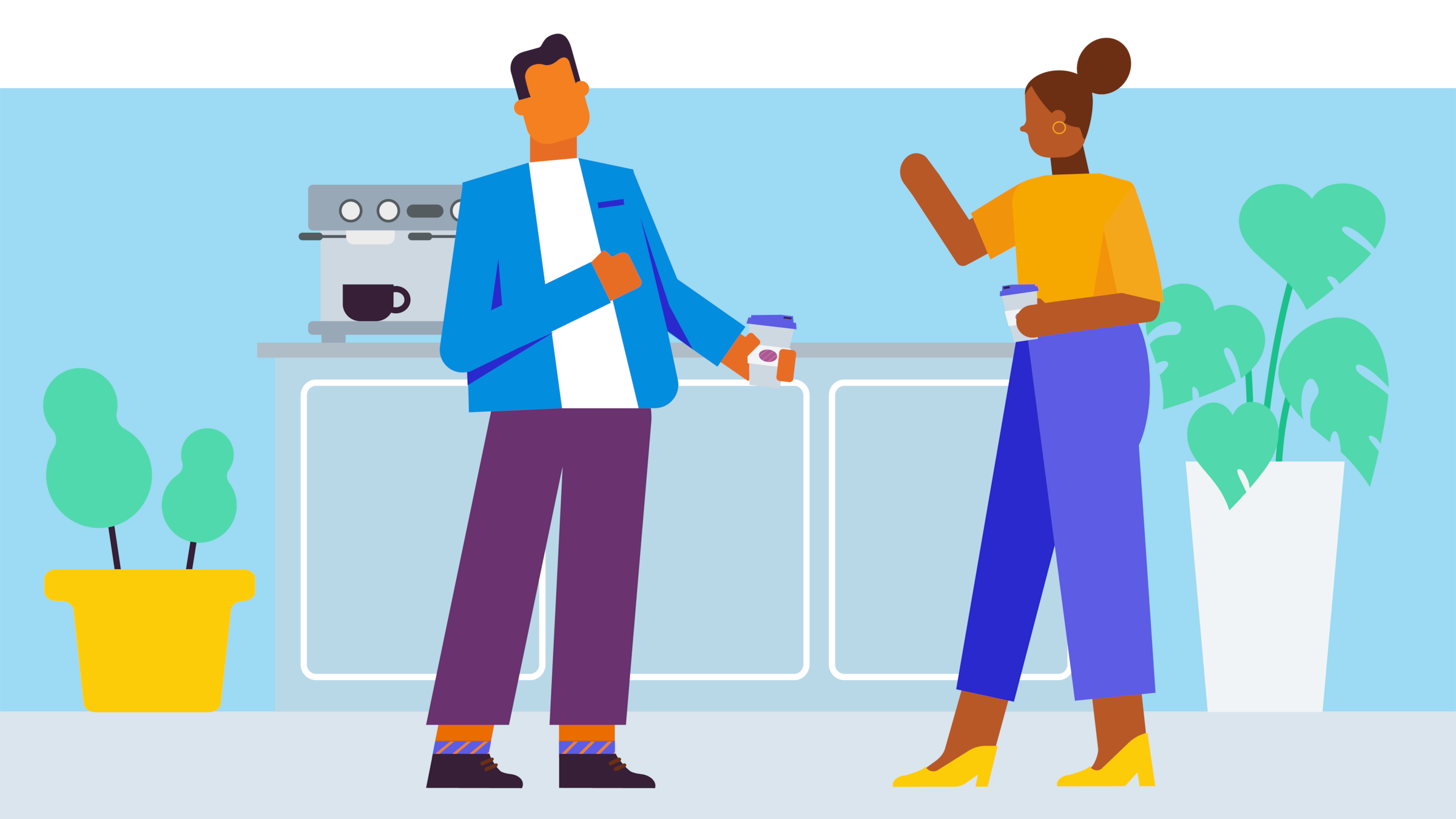 Marketing will win you new clients
Accounting used to be a stable profession. When a business hired an accountant, that partnership tended to last. Changing to a different firm was expensive and complex.
To some extent that's still true today. No doubt many of your clients have been with you for years. But it's getting easier for businesses to shop around. New technology means that moving to a new accountant isn't as hard as it once was. This is opening up the market and improving customer choice. It also presents a great opportunity for nimble, proactive firms to win new clients.
But to win new clients you need to know about marketing. This guide will help you get started.
Know your clients and your market
Marketing for accounting firms begins with understanding. You can't market your services to potential clients unless you know their needs.
This doesn't mean you must become an expert in their field. You don't have to be an engineer to understand the accounting needs of an engineering firm. But the more you understand the issues they face, the better your marketing will be.
So learn about your target market and the companies that operate within it. This will give you the edge over firms that assume every business is the same.
A plan will help keep you focused, and it should tie in with your business plan. That's because successful marketing will help you achieve your business goals. The marketing plan should include:
Your USP (unique selling point): What sets you apart from other firms? Why should prospects hire you instead of your competitors?

SWOT (strengths, weaknesses, opportunities, threats) analysis: Know what you're good at, and where there's scope for improvement. Be aware of business risks and opportunities.

Business targets: Draw up a list of the most suitable potential clients. Start with local ones, then work outward.

Services to be marketed: Which of your firm's services are the most profitable? Which ones are likely to be of interest to prospects? Which are the easiest to sell?

Realistic goals and time frames: What are you aiming to achieve? How long should it take you to reach your goals? How will you measure your progress?

Marketing tactics: Put together a schedule of the actions you'll take to reach your goals.
There's more to running an accounting firm than staying up to date with tax law. You have plenty of resources to help you keep current with other areas of business. This knowledge will help improve your marketing efforts.
So go to networking events and talk to local chambers of commerce. Join professional groups and societies. Read magazines and websites and participate in forums. There's no shortage of ways you can stay informed.
Consider carving out a niche
Marketing your services in specialist areas can be effective. You might have a few clients who are in the same general field. That field could become your specialty. For example, imagine you're a firm with several medical clients. You could do well by marketing your services to other healthcare professionals.
This can become a virtuous circle, since greater expertise leads to greater efficiencies. So you and your clients will benefit.
Five marketing tools you need to make use of
Marketing for accounting firms isn't one single activity. It's a strategy that must be applied right across your business. Here are five different marketing channels you could use:
This is one of the most effective marketing methods. Personal recommendations are worth far more than messages from strangers. Ask your clients to refer their professional associates to you. Give your client two vouchers for a free hour of your time. Ask them to give one to someone they know who might want to use your services.
Update your website regularly with interesting and relevant content. Make sure it looks good and the contact details are accurate.
Accountants aren't always experts at promoting their firm with social media. But it's important to make the effort. Your clients are probably using social media – and you need to be where they are. If someone inside the firm doesn't step forward for this work, hire a consultant or agency to help you.
Email newsletters are still very effective. They must be well written, properly targeted and useful to the recipients. Write about tax deadlines, budget effects, new tax laws and anything else you think your clients will be interested in.
It's easy to get fixated on online marketing, but other methods are effective too. Consider local radio, newspaper, magazine and TV marketing opportunities.
Keep your branding and messages consistent across all these channels. That will help your clients and prospects remember you.
Raise your profile in the community
Helping improve the lives of people in your local community is more than just a nice thing to do. It's also good for business. It will raise your profile and shine a bright and positive light on your firm.
So get involved. Find out how you and your employees can actively improve people's lives. That could mean:
sponsoring local charities

working with vulnerable young people or the elderly

helping clean up untidy areas of town
Once your firm is doing work for the public good, don't hesitate to tell people about it. Never be shy about your good work – that's part of marketing.
Don't forget your existing clients
Marketing for accounting firms includes making the most of what you already have. Intelligent marketing to your existing clients can be highly profitable.
Try to meet with each of your clients once a month with no sales agenda. Build relationships by asking them what they're doing and what they need. Tell them more about your services, and find out where there's a good fit. Find ways to get your clients talking about your firm.
If you're doing annual tax returns for a client, perhaps you could offer payroll services too. And if you already do their payroll, offer your business planning services.
It's much cheaper to hold onto an existing client than win a new one. With the right approach, you can make your existing clients even more profitable.
Successful firms never stop marketing
Marketing for accounting firms isn't a stand-alone business activity. It's a way of thinking and acting that promotes your firm constantly.
It involves making the effort to understand the needs of your clients and prospects, and acting on that knowledge. Do this at every opportunity, online and in the real world.
The more you can show that you understand your clients' needs, the more valuable your services will become. In this respect, great marketing is simply part of good business.
Disclaimer
Xero does not provide accounting, tax, business or legal advice. This guide has been provided for information purposes only. You should consult your own professional advisors for advice directly relating to your business or before taking action in relation to any of the content provided.
Start using Xero for free
Access all Xero features for 30 days, then decide which plan best suits your business.