Sync your online store and accounts
Connect your BigCommerce online store with your accounting software for a seamless flow of data.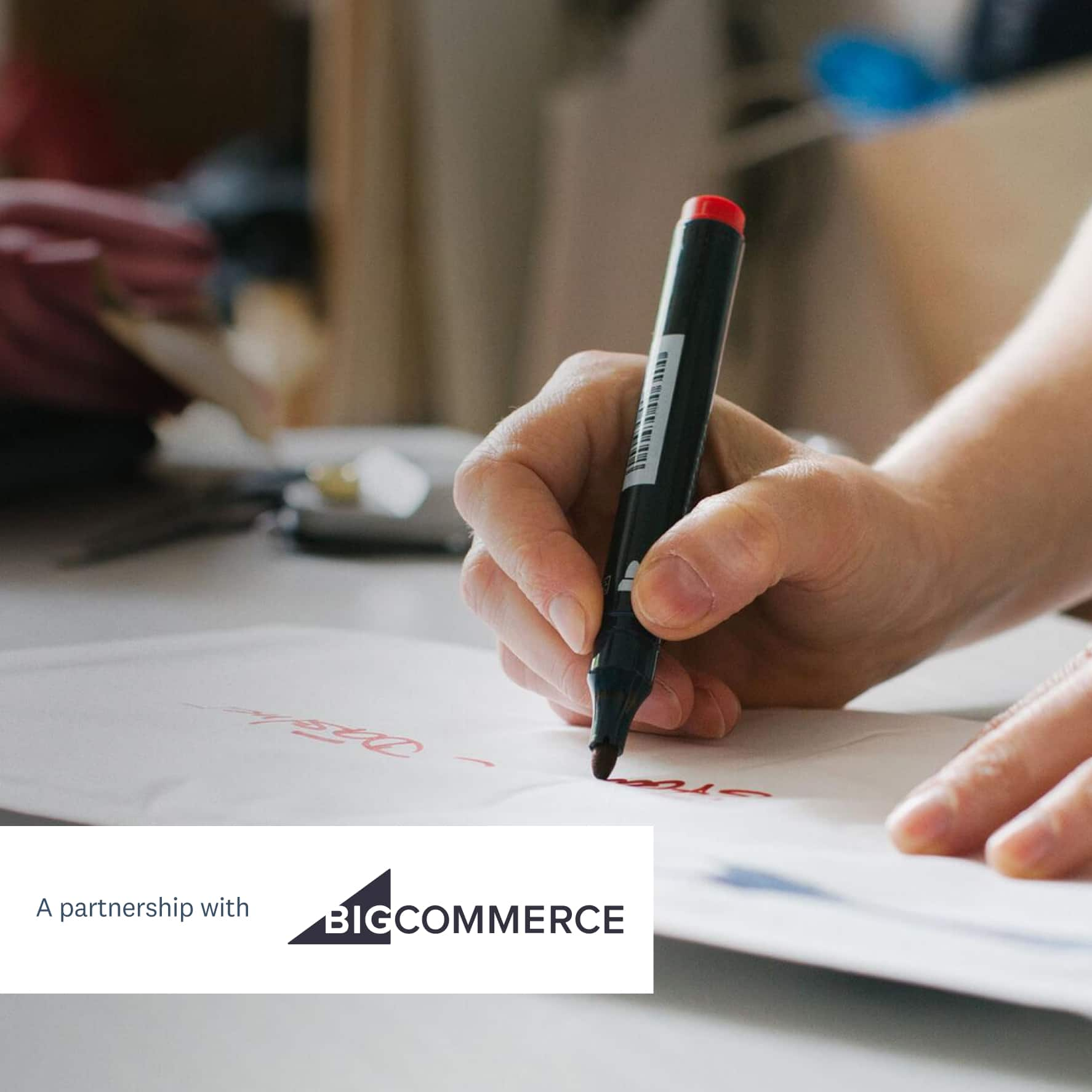 Save time & improve accuracy
Have your sales data flow automatically from your online store into Xero.

Completely mobile
Tap into your numbers and manage your business using any internet-connected device, anywhere, anytime.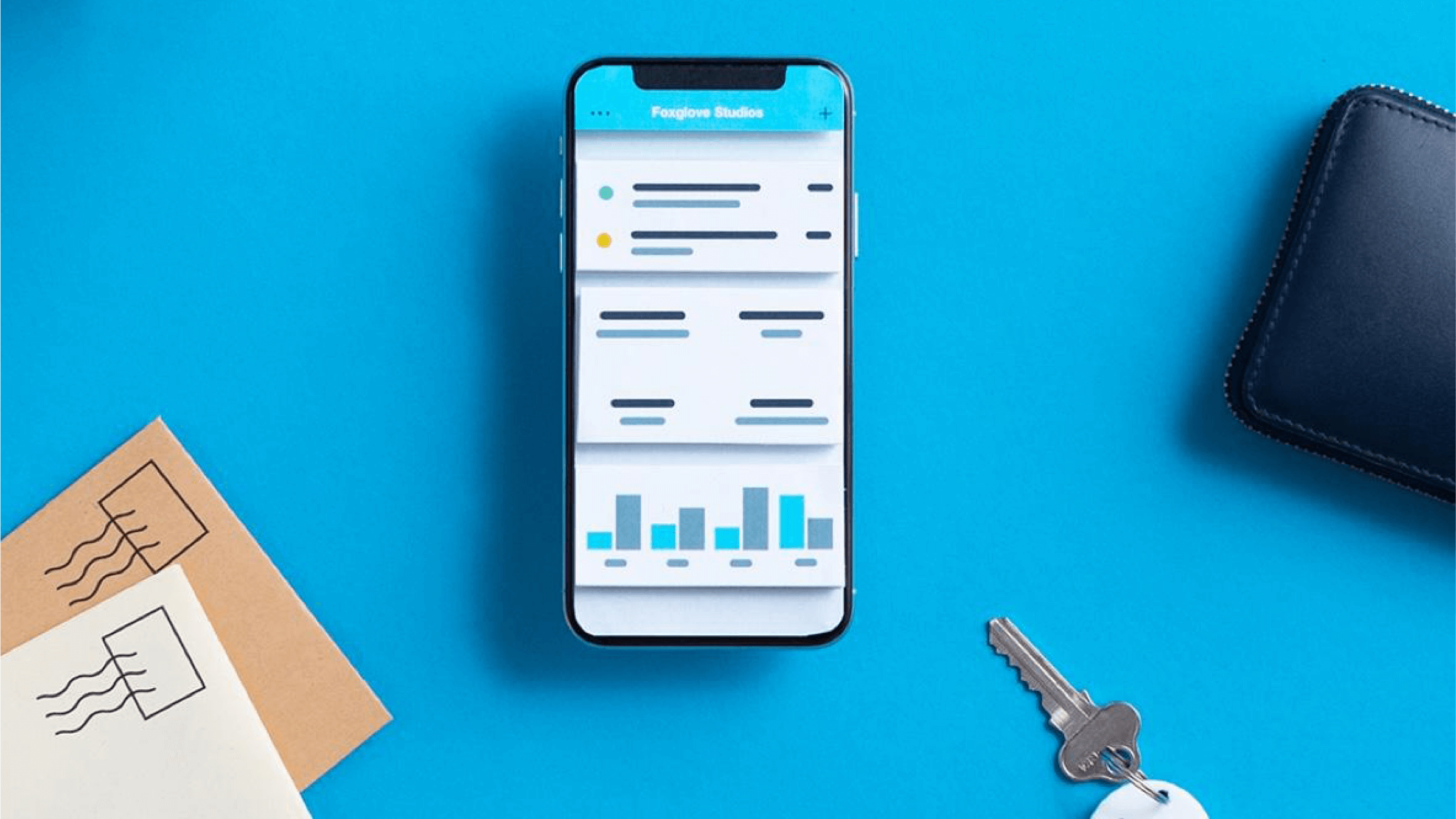 Performance insights
Make decisions on the go with detailed reports and a real-time view of your cash flow and inventory.

Use Xero with BigCommerce
Access all Xero features for 30 days, then decide which plan best suits your business.