Property done

properly
Make accounting easy with Xero. So you can feel confident in the numbers, and in control of your rental portfolio.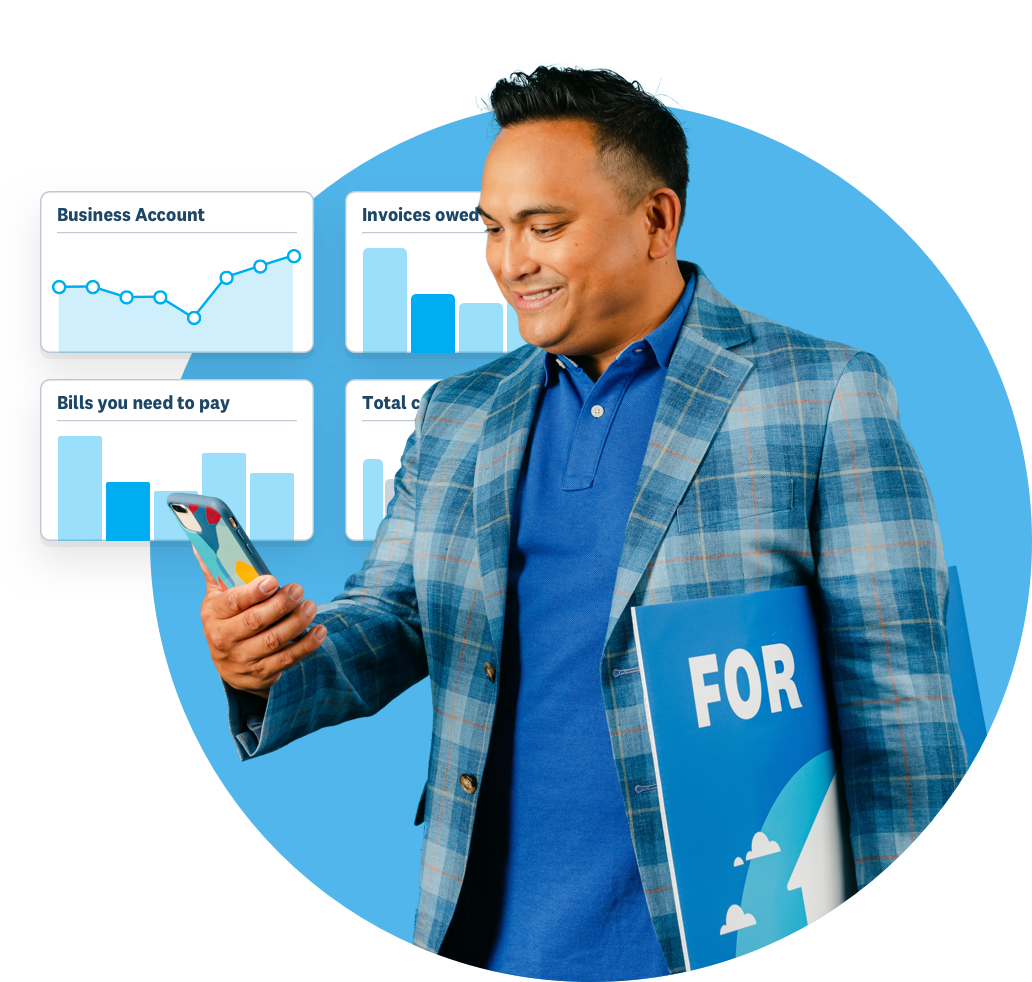 Online accounting for your property business
Simplify everyday tasks
Automation helps handle tasks that can take up much of your time.
All-in-one integrations
Connect with our partners to help streamline rent collection, and integrate your management and financials with Xero's App Store.
Do business from your phone
Easily access your data and Xero tools, even when you're away from the office, with Xero's mobile app.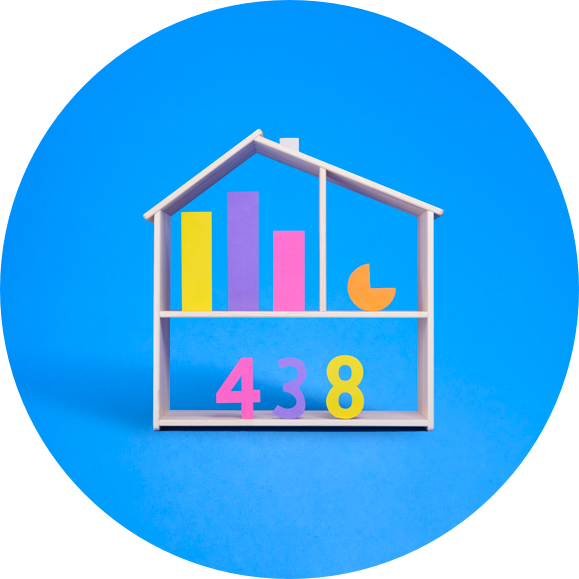 How Xero helps manage your property finances
Manage cash flow
Track rent payments, security deposits and expenses to help show the ROI across your property portfolio and keep financials neat and tidy.
Keep up with expenses
Snap receipts and bills on the move to help stay on top of expenses.
Store important documents
Manage and share documents, contracts, bills and receipts digitally and securely.
Manage and record contacts
Look up tenant information to see a full history of rent, emails, invoices and payments as well as contact details.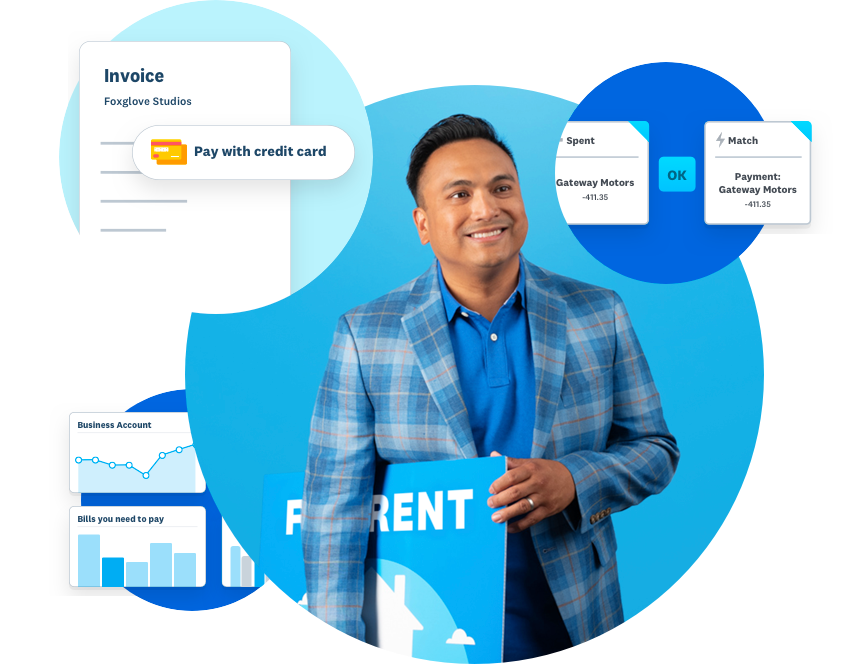 Helpful resources for the property sector
Streamline rent collection
Find out how you can help make rent collection convenient for your tenants and stress-free for yourself.
Cash flow fundamentals
Learn about tracking cash flow for your rental portfolio and the steps you can take to improve it.
Say goodbye to spreadsheets
Still using spreadsheets? Learn how cloud-based accounting software can help your property business.
Start using Xero for free
Access all Xero features for 30 days, then decide which plan best suits your business