Your toolkit for starting a new business
Starting a business can be exciting and daunting. We break it down into the key steps, with tools and resources for getting up and running.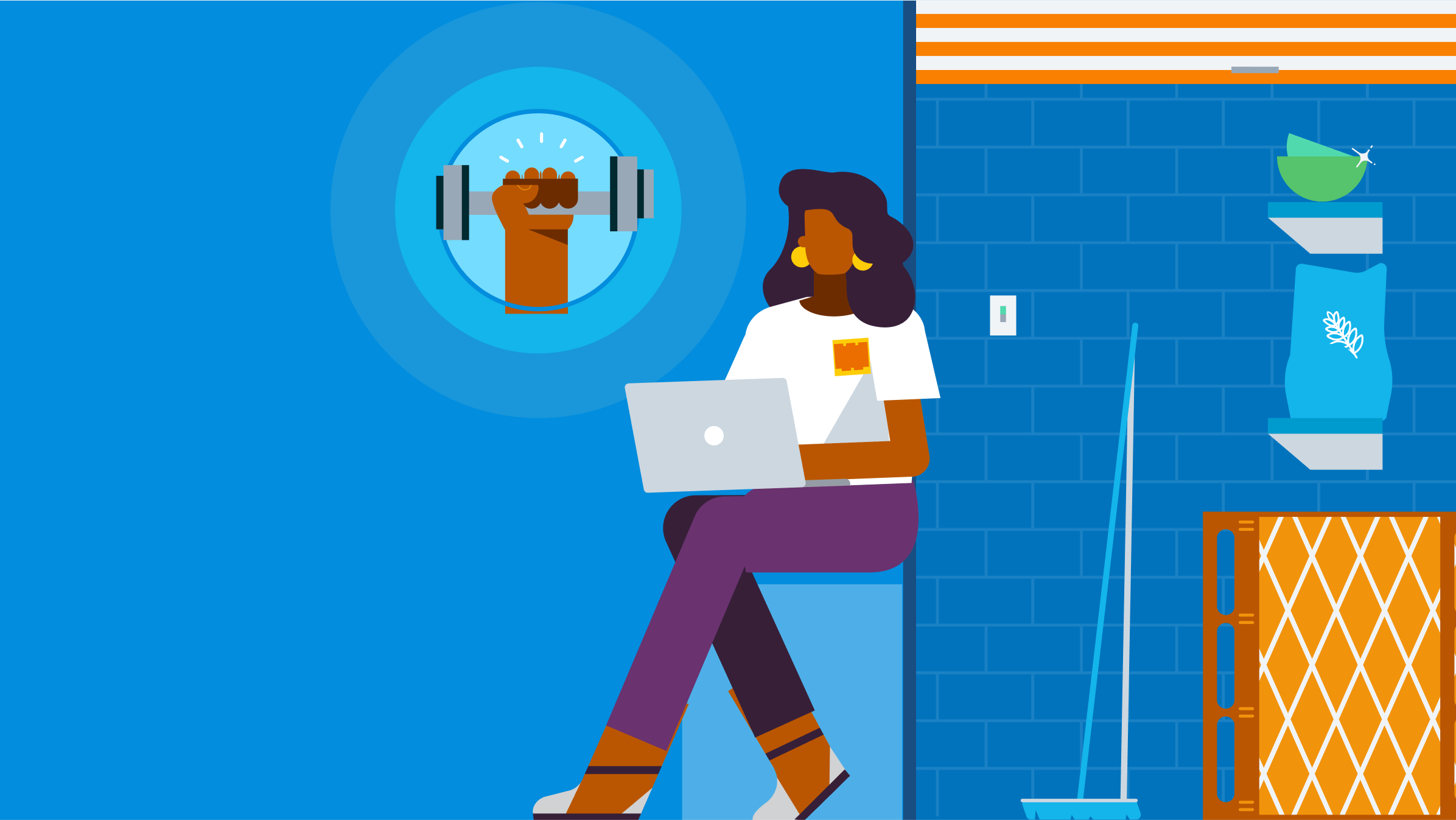 Ideas and research
Starting your own business? Here's what you need to know about the best business ideas and where to start.
Thousands of new businesses open every day. If all those people can do it, why not you? Here's what to do, and when.

Your business idea is clearly inspired. But it helps to check you're not the only one who thinks so.

After all the excitement of deciding to start a business, you'll have some paperwork to do.
Finding and selling to customers
The next crucial step is promoting your business and starting to sell your goods and services.
Getting paid and paying others
So you've sold your product or service, now how do you make sure you get paid so you can pay your bills?
Business accounting 101
Got sales coming in the door? Congrats! Here are resources to help you do basic accounting for your small business and track performance.
Get updates on resources and tools
Get updates on new resources and tools to help your growing business.
Start using Xero for free
Access all Xero features for 30 days, then decide which plan best suits your business.