Chapter 7
Registering a business and other admin tasks
After all the excitement of deciding to start a business, you'll have some paperwork to do.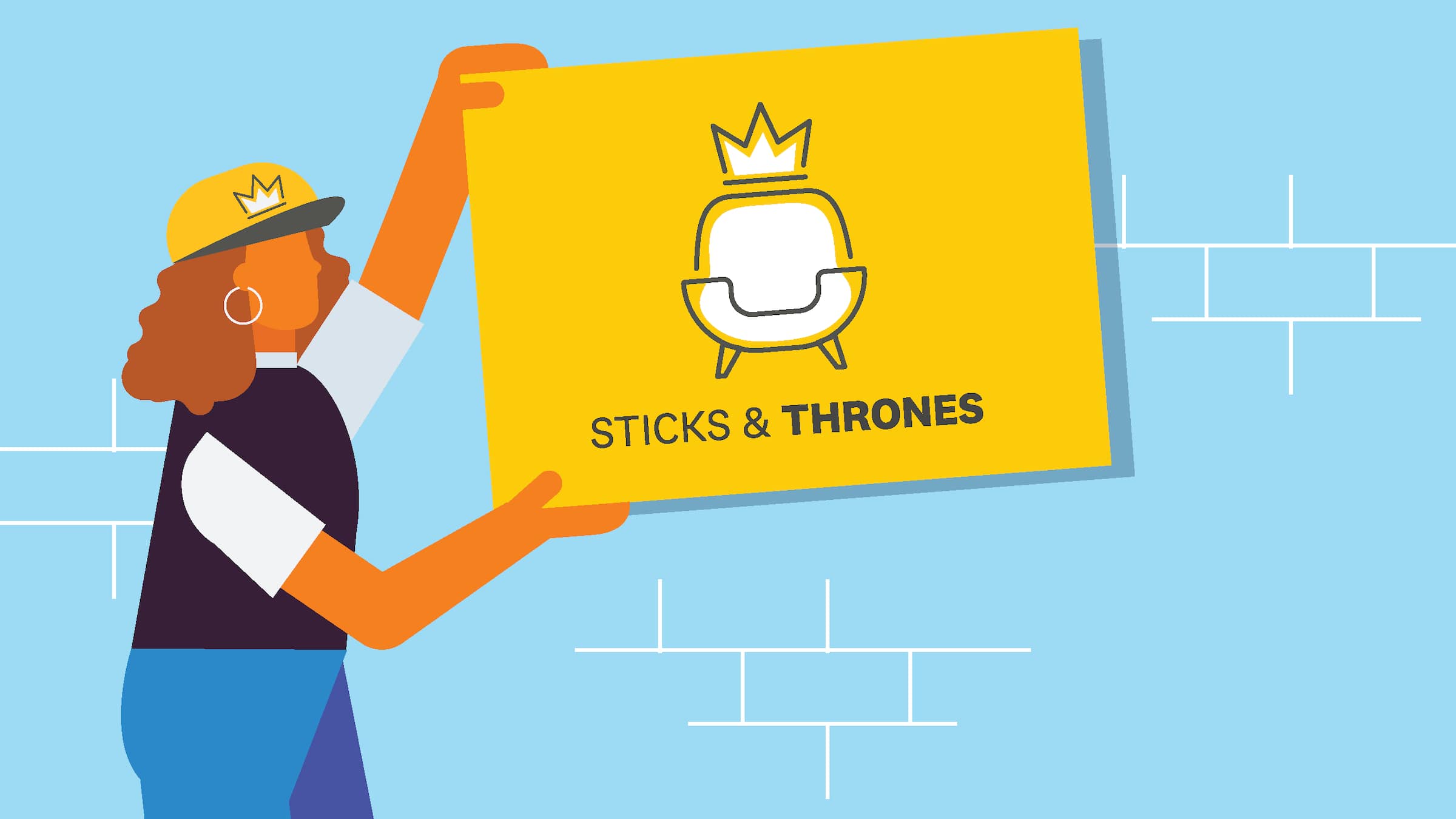 How to register a business with the government
You have a few official steps to walk through before you're in business:
Register a business name: You must check your business name is available and register it with

BizFile+

.

Figure out GST: Businesses that expect annual taxable income of more than $1 million must register for GST. Businesses with less income can voluntarily register.

Learn more from IRAS

.
There may be other departments to speak to for things like:
If you're unsure of your obligations to the government, there are people who can help. Look for industry associations for your type of business, search around for a Chamber of Commerce and other local business advocacy groups, find businesses like yours and ask the owners what regulations they have to comply with, or simply speak to a local accountant.
Disclaimer
Xero does not provide accounting, tax, business or legal advice. This guide has been provided for information purposes only. You should consult your own professional advisors for advice directly relating to your business or before taking action in relation to any of the content provided.
How to start a business
Thousands of new businesses open every day. If all those people can do it, why not you? Here's what to do, and when.
Download the guide to starting a

business
Learn how to start a business, from ideation to launch. Fill out the form to receive this guide as a PDF.
Start using Xero for free
Access all Xero features for 30 days, then decide which plan best suits your business.