Monitor hours

with time tracking software
Track time spent on projects with online time tracking in Xero Projects. Accurately record and invoice hours for tasks.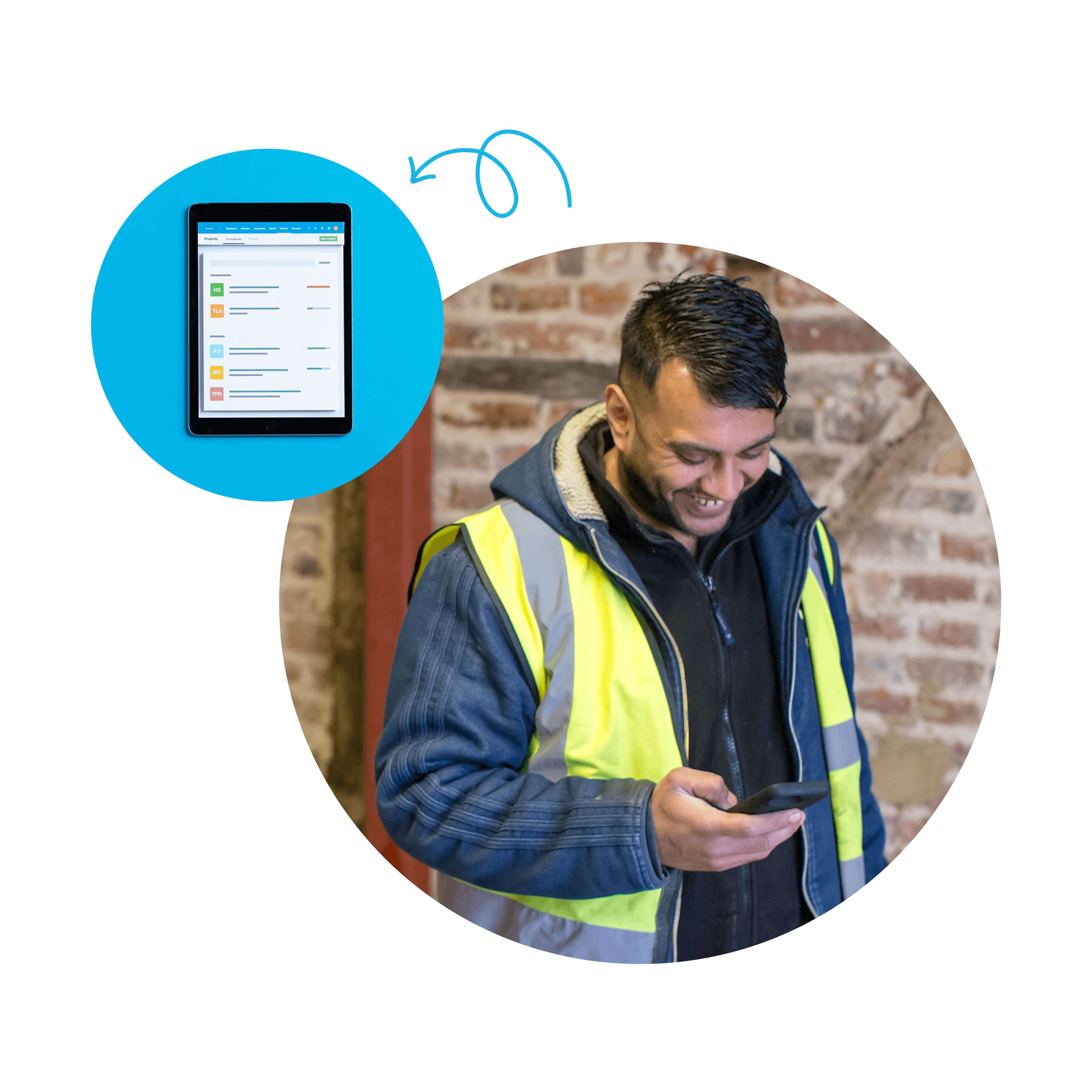 Log time spent, any time
Track your time spent on jobs with Xero's online time tracker. Use the start-stop timer in the Xero Projects app to track project time on the go. Or enter billable hours from your desktop or the app.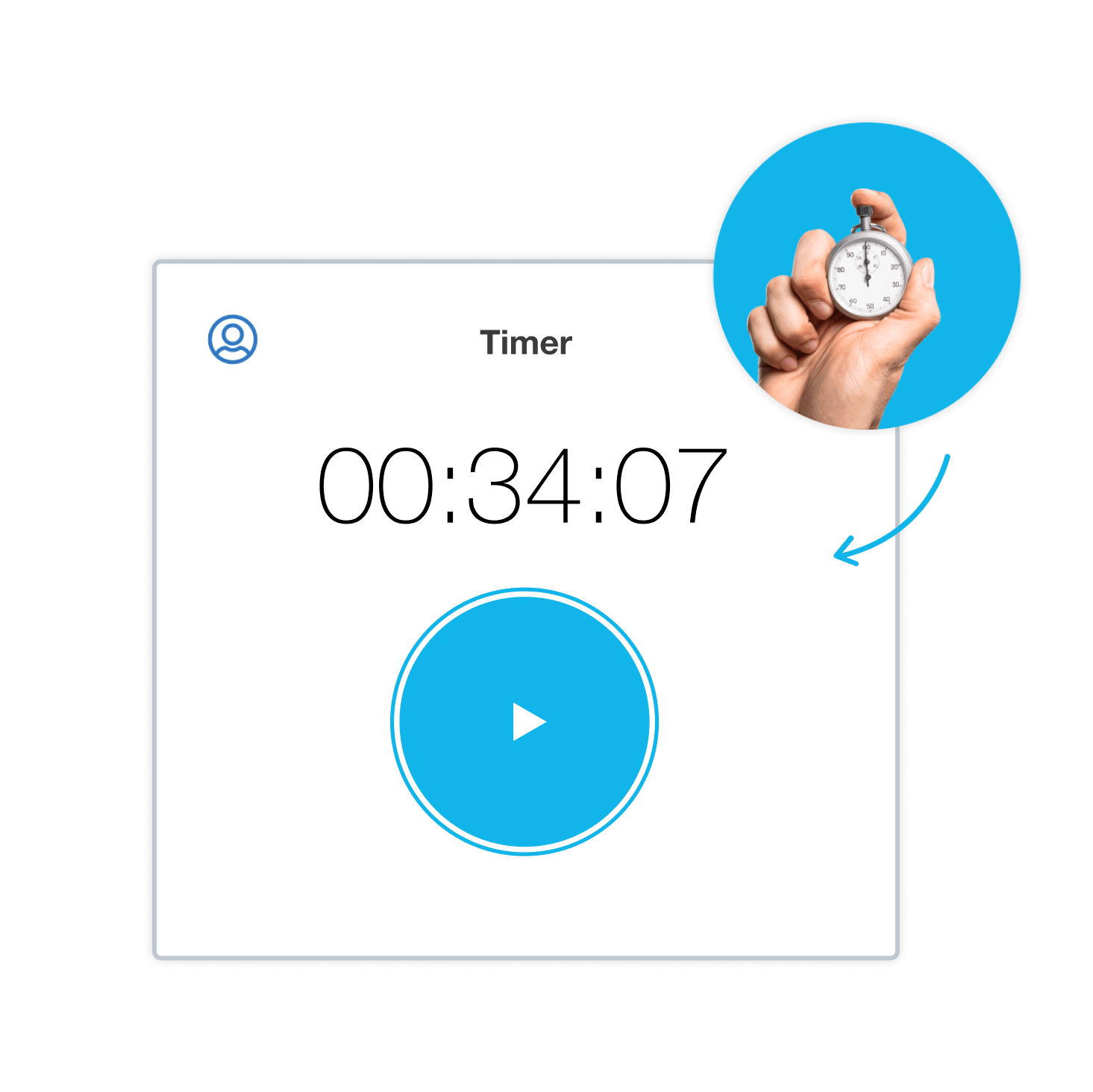 Invoice for logged time
Use the online time tracker to track project progress, record billable hours, and invoice for time spent. Ensure you're costing jobs and billing time correctly, whether fixed price or hourly.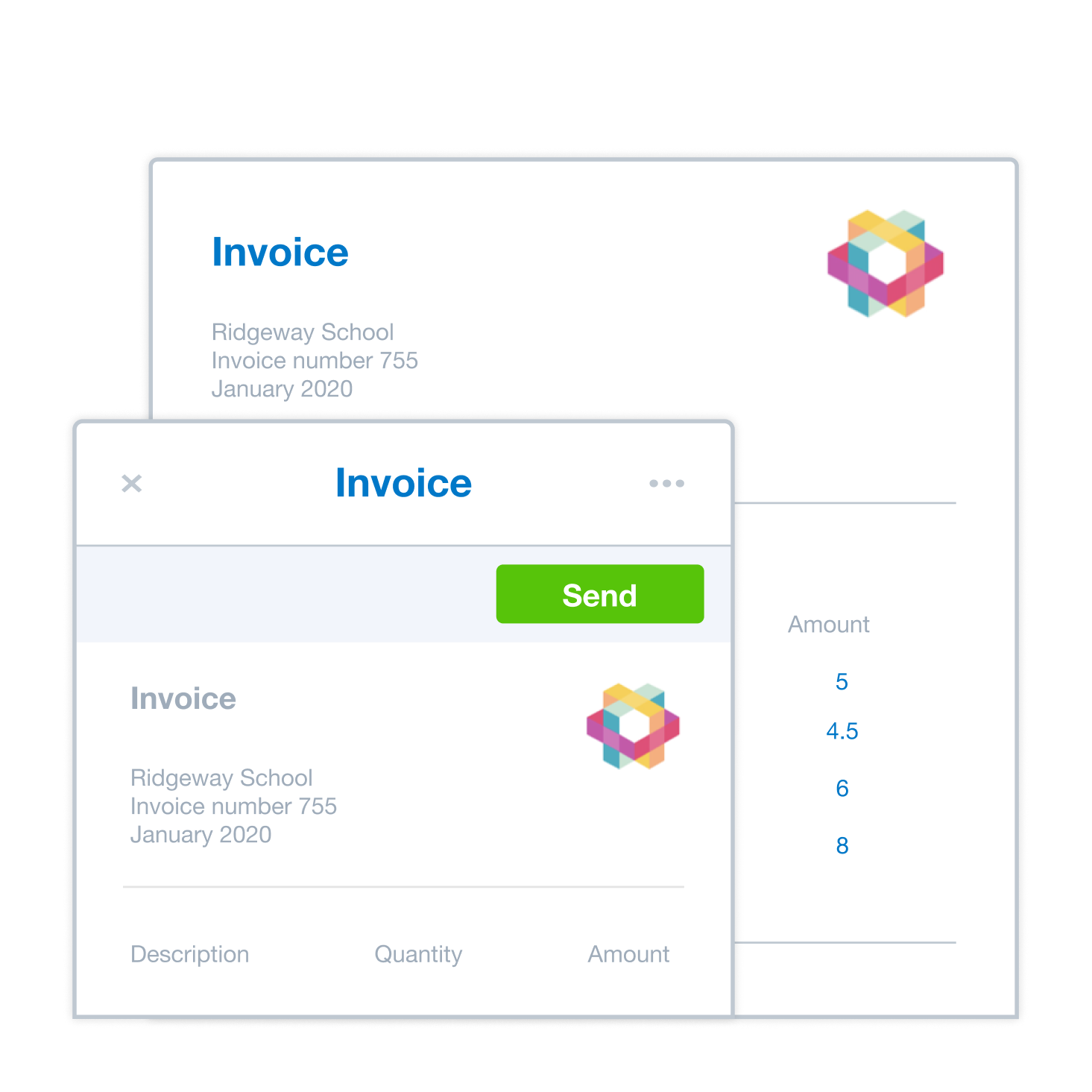 Watch over your projects
Use the Xero Projects software or app for time tracking. See where project time is being spent, track if jobs are profitable or overrunning the project budget, and create invoices for billable time.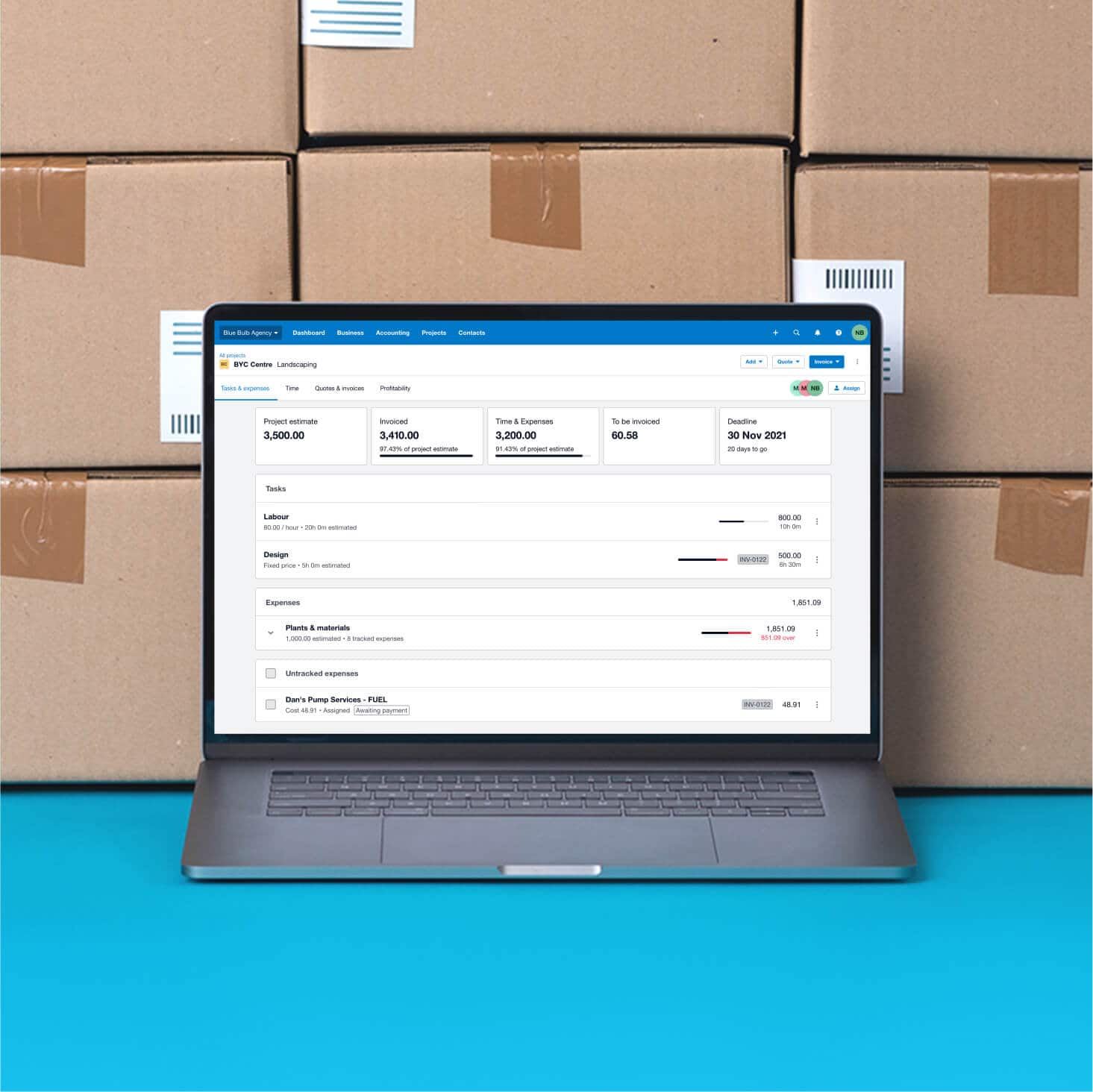 Learn more about the time tracking software in Xero
Start using Xero for free
Access all Xero features for 30 days, then decide which plan best suits your business.