Monitor hours

with time tracking software
Track time spent on projects with online tracking in Xero Projects. Accurately record and invoice hours for tasks.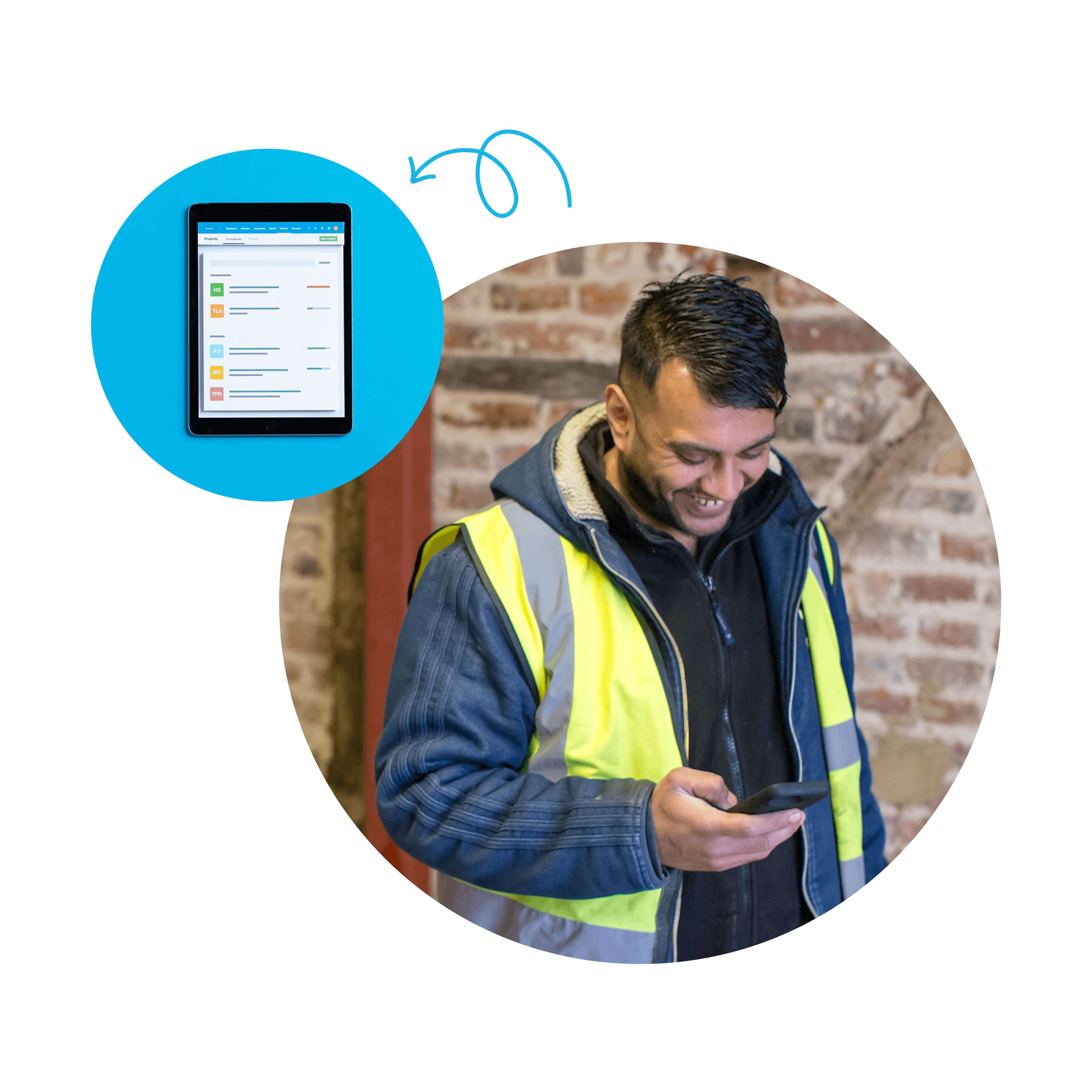 Log time, any time
Record every minute spent on a job with time tracking software. Use the start-stop timer in the Xero Projects app to track time on the go. Or log hours against tasks from your desktop or the app.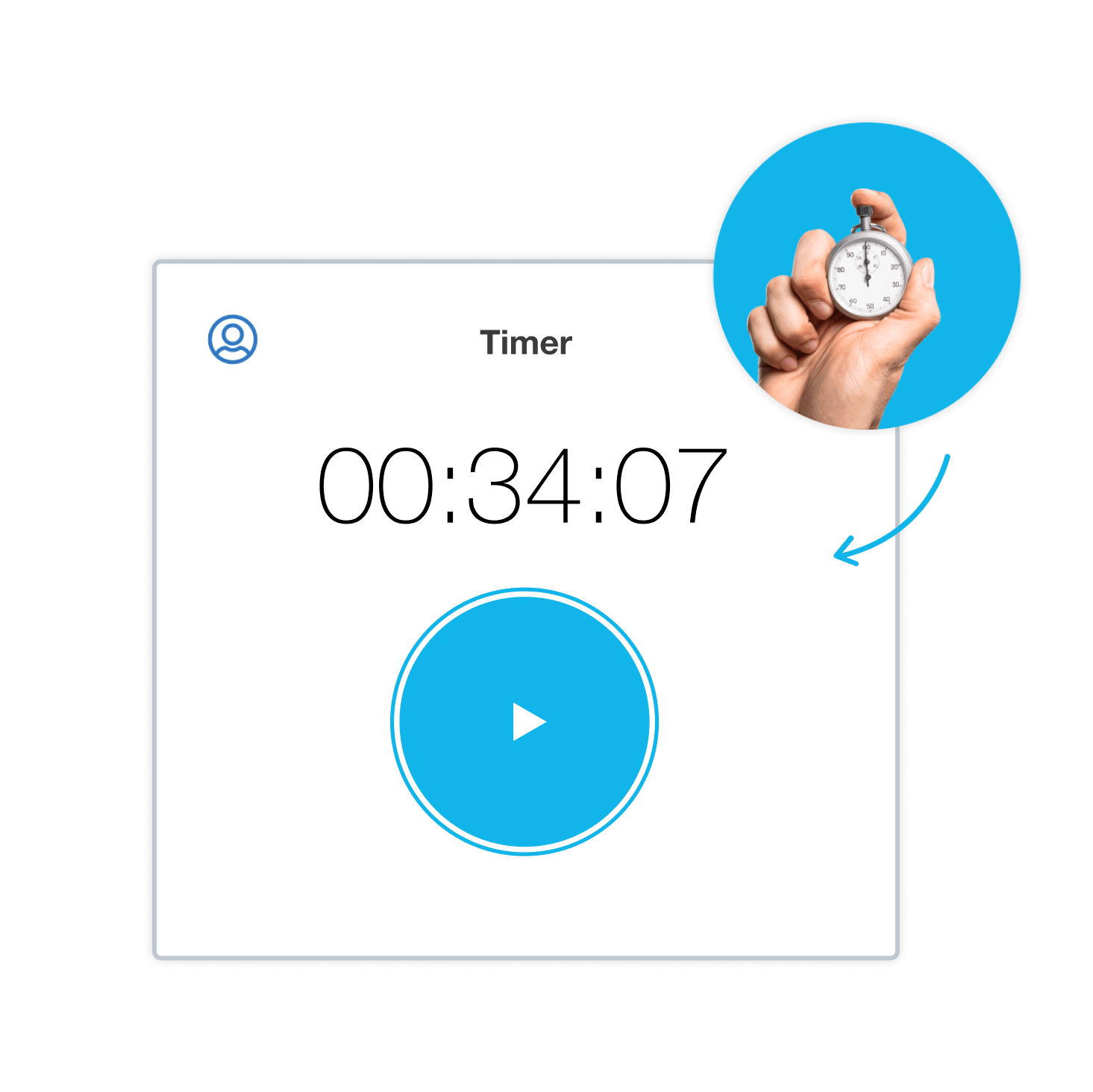 Invoice for logged time
Use the online time tracker to record and invoice for time spent on a job either during a project or at completion. Make sure you're invoicing correctly, whether charging fixed price or by the hour.
Watch over your projects
Use the Xero Projects desktop software or app for time tracking. See where time is being spent and if jobs are profitable or overrunning. Create invoices based on time logged by your project team.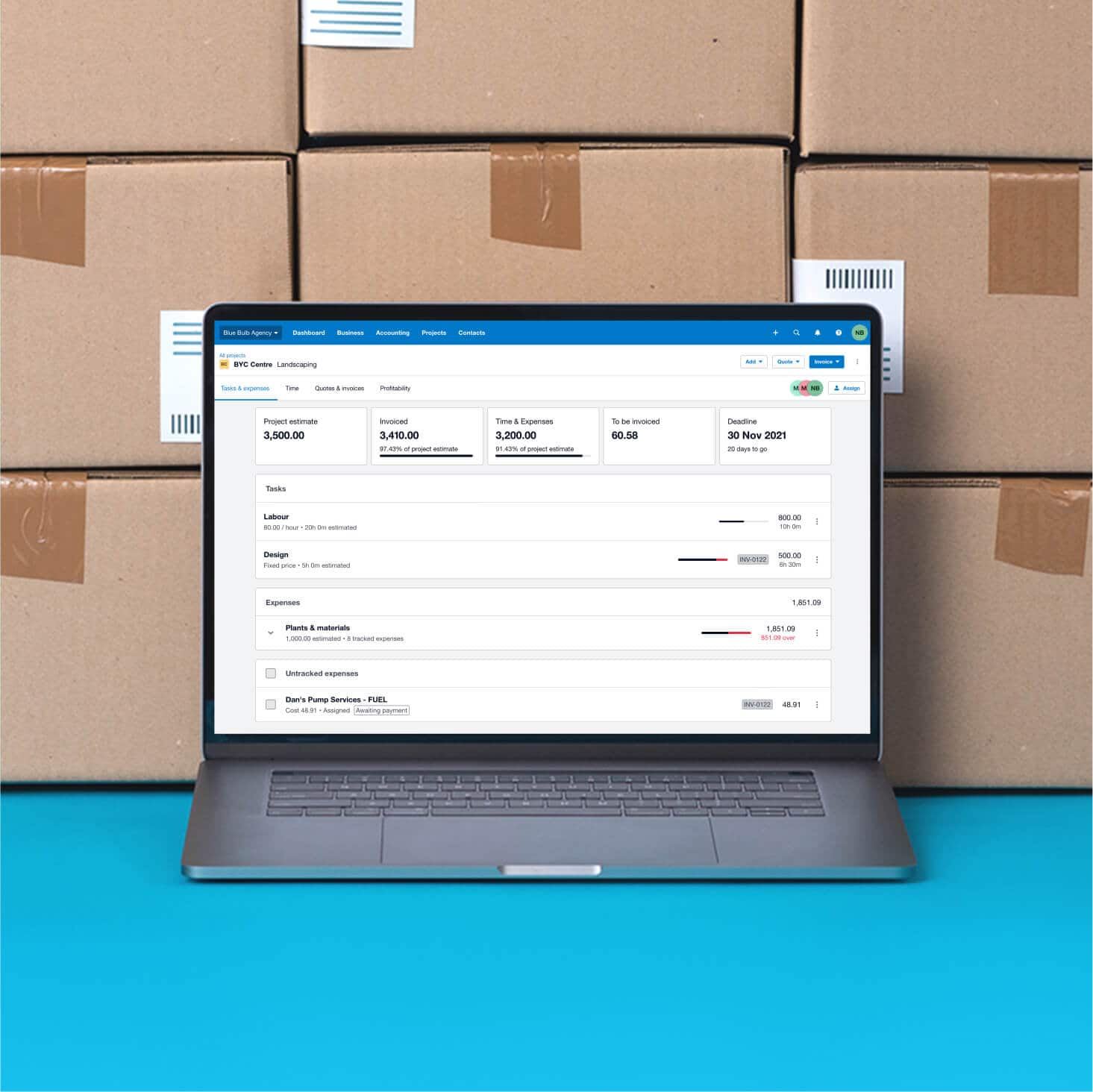 Learn more about time tracking
Time tracking in Xero Projects is integrated with and dependent on using Xero's accounting software. Project costs including time are added to invoices in Xero Projects. If you use Xero Payroll you can add entries from employee's project timesheets.

If you subscribe to Xero Projects, you can download and use the mobile app on your iOS or Android device. Add a time entry to record time worked on a task, record time with the built-in start-stop timer, or copy an existing time entry.

Confirm job location and enable your device to work out when you enter and when you leave. Xero Projects creates a timesheet to track time spent at the location. Review suggested time entries for your project team.

Use the time tracking software in Xero Projects to get insights into the time your team spends on projects and what proportion of that time is chargeable. See how much time staff have entered over a period, on specific projects, or for a client.

Use the Project Staff time overview to monitor time spent across all projects for a given date range. You can see if your staff have completed their time entries, and whether they're meeting their targets for chargeable hours.
Start using Xero for free
Access all Xero features for 30 days, then decide which plan best suits your business.
Safe and secure

Cancel any time

24/7 online support