Look ahead with Xero Analytics
See future cash flow, check financial health and track metrics. Upgrade from Xero Analytics to Analytics Plus for more.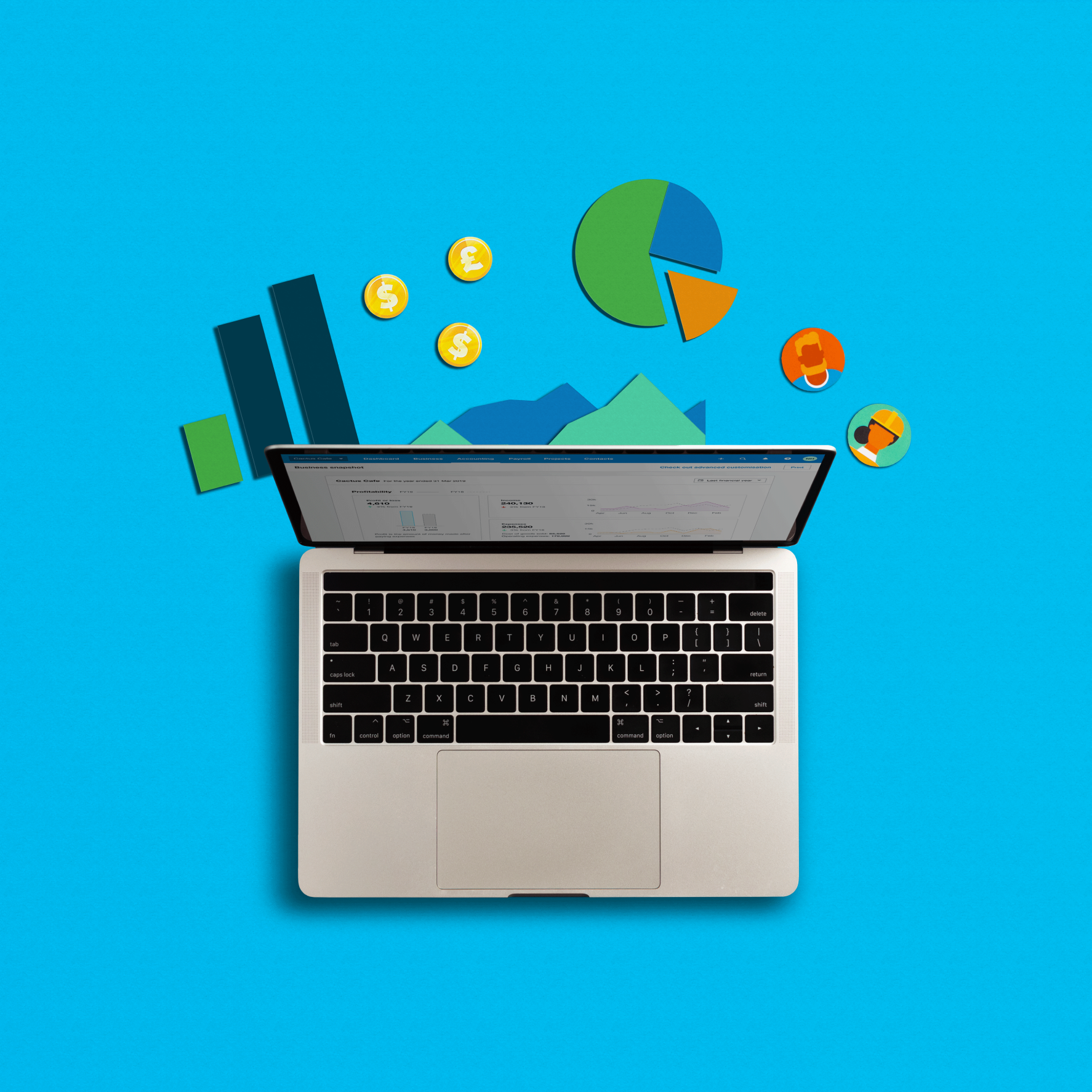 Track cash flow
Quickly get an idea of your short-term cash flow.
Everything in one place
Get an overview of your business in one place.
Check financial health
See how you're tracking through a dashboard.
Upgrade to Analytics Plus
Get more with customisation and predictions.
Track cash flow
Get help with clarity on your cash position.
Project your bank balance

See the impact of invoices and bills

Know which invoices are the most urgent
Short-term cash flow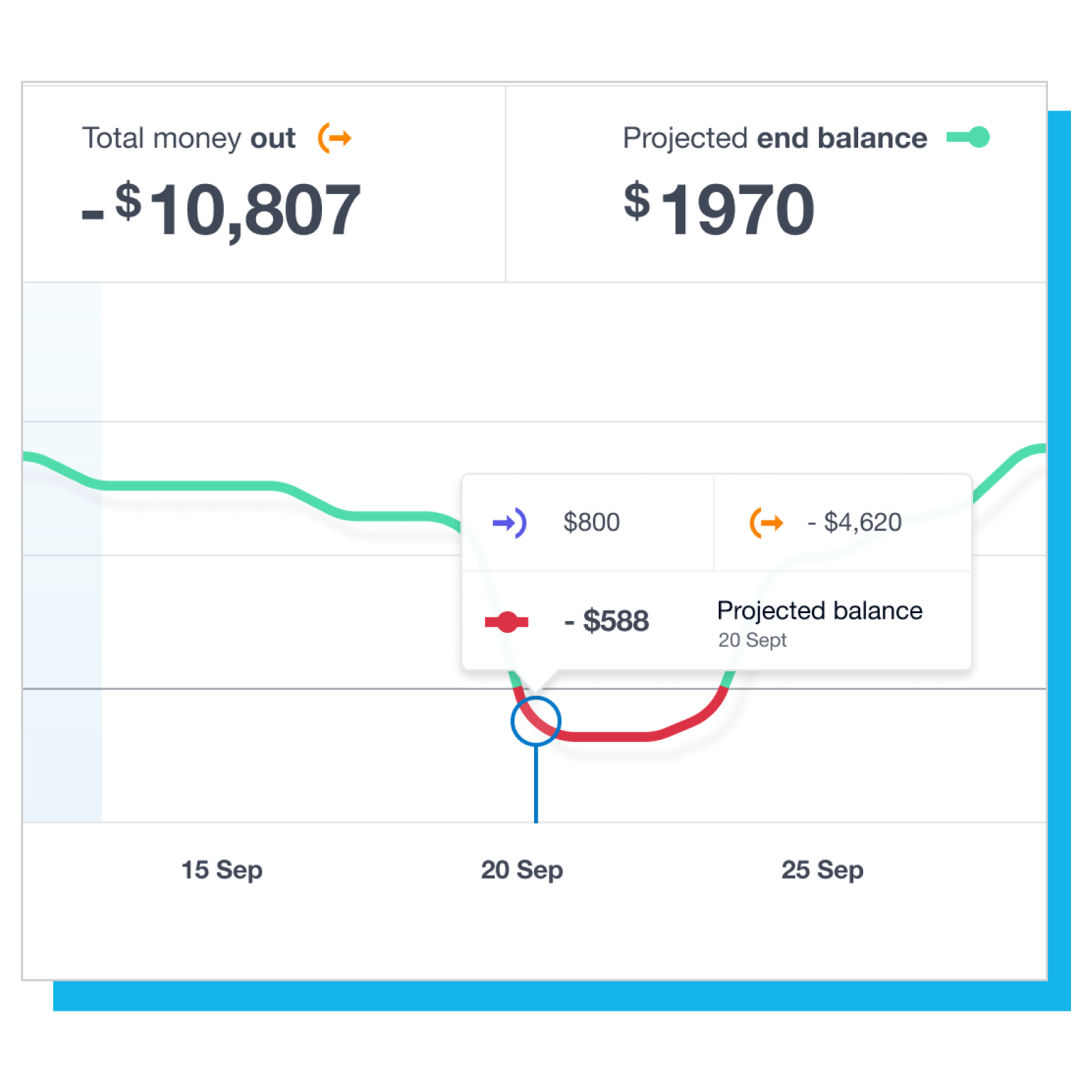 Everything in one place
It's easy to view your financial health.
Up-to-date information on your dashboard

See the same information as your advisor

Get an overview of your financial performance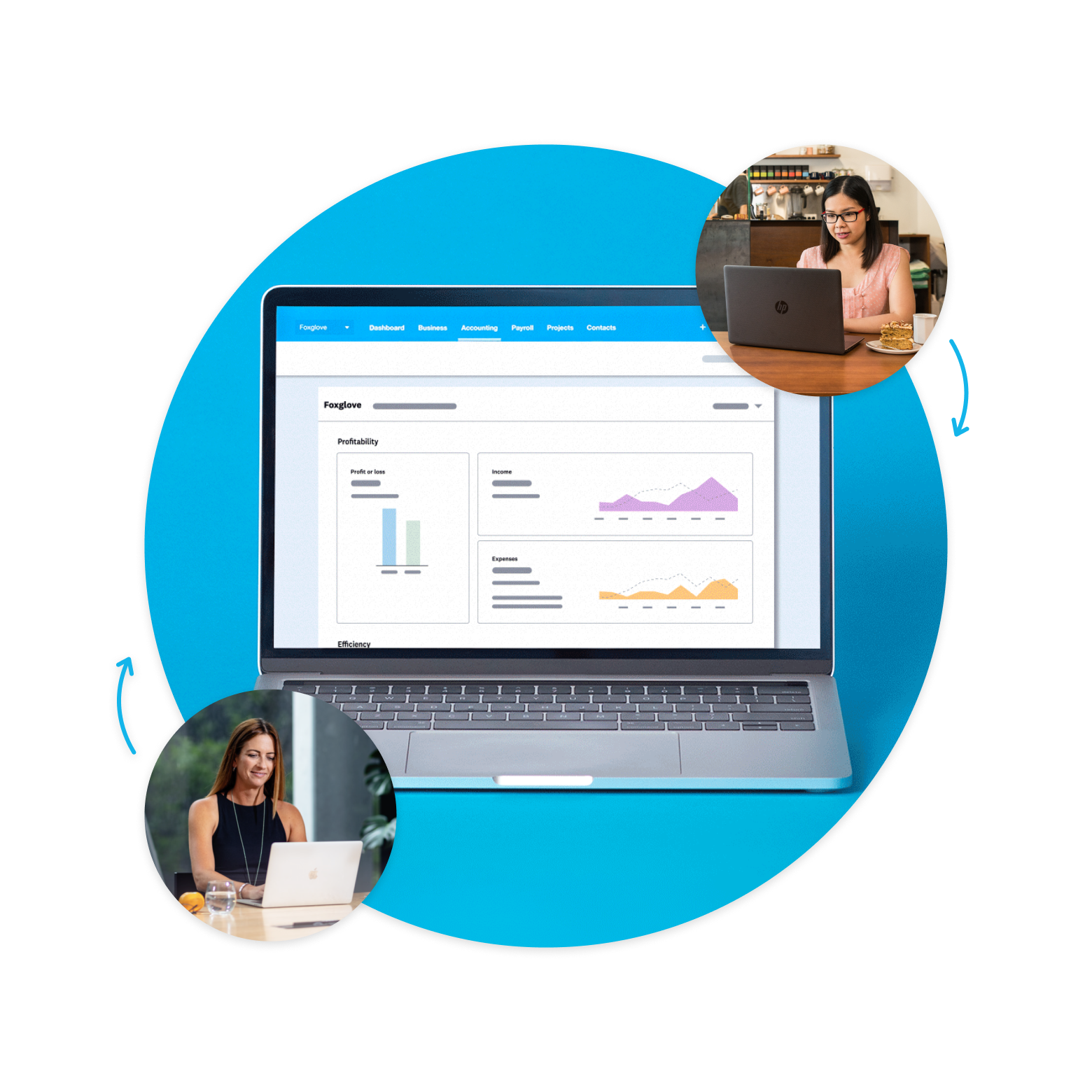 Check financial health
Get a quick business snapshot.
Track metrics like income and expenses at a glance

Identify and compare trends for different timeframes

Run reports to get insights
Business snapshot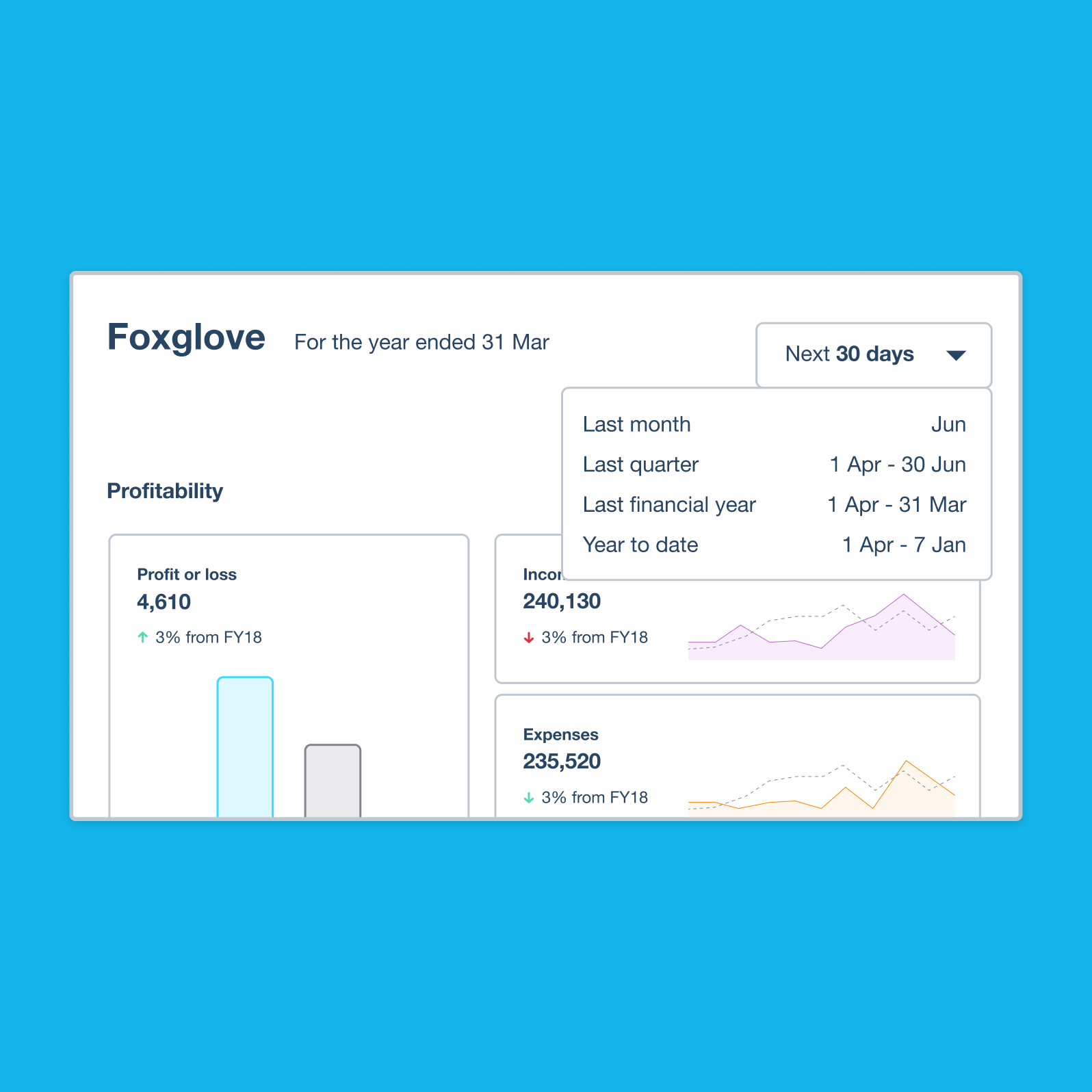 Upgrade to Analytics Plus
For more informed decisions, upgrade to Analytics Plus.
Get help making cash flow decisions using AI-powered predictions

See and plan up to 90 days in the future

Manage future events with basic scenario planning

Gain access to deeper insights and customisation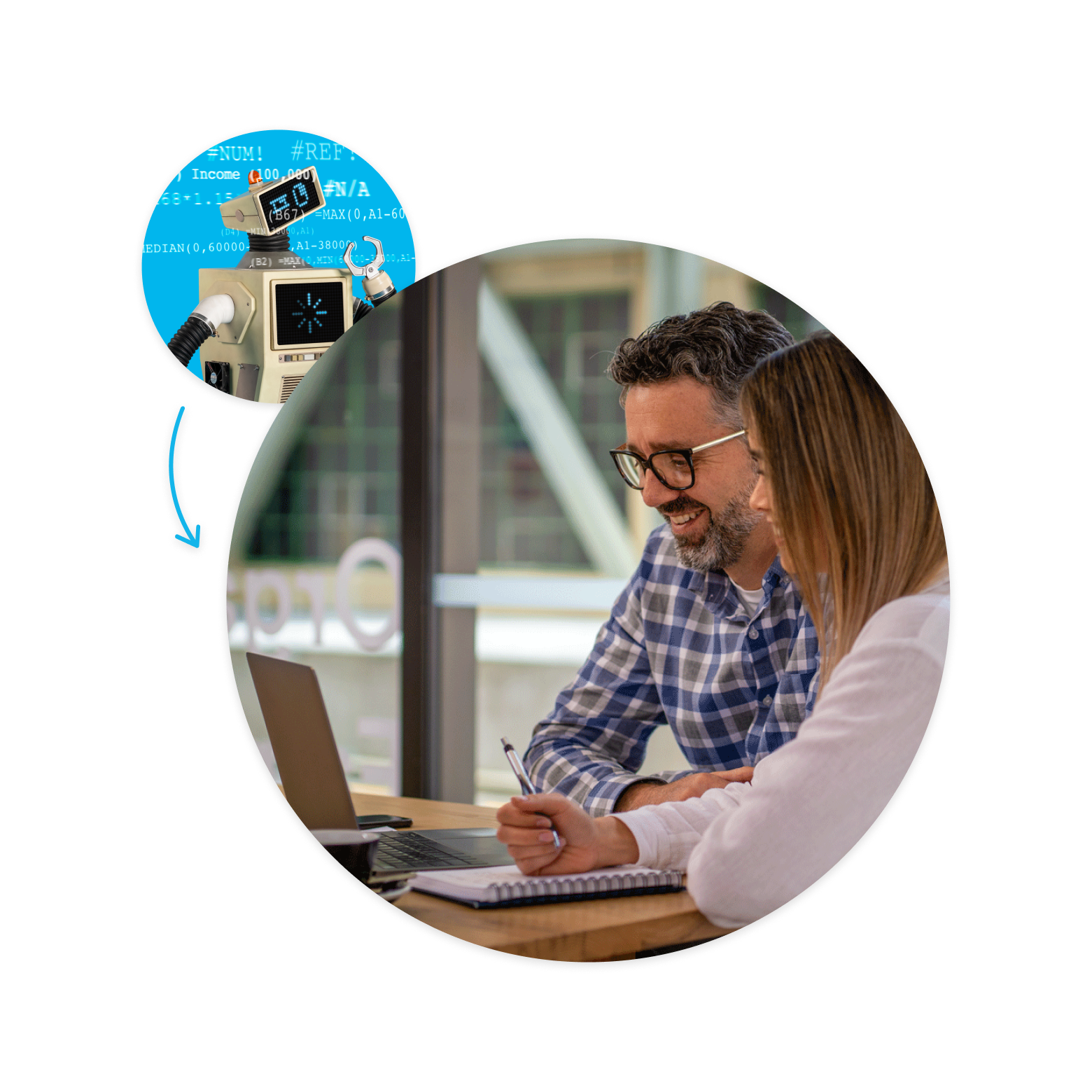 More about Xero Analytics and Analytics Plus
This analytics tool is available in two versions – Analytics and Analytics Plus. The Analytics version is included in your Xero subscription, and shows how upcoming bills and invoices could affect your future bank balance. Simply choose any bank account and switch between a 7-day or 30-day view. With Analytics Plus, you'll have access to technology that helps predict your future cash flow. Get customised insights that provide better clarity about what lies ahead including extended 60- and 90-day forecast views, predict future recurring cash transactions powered by AI, and do basic scenario planning with the ability to add or remove future events.

See how to track your cash flow

Cash predictions are only available in Analytics Plus and apply to cash transactions. Analytics Plus analyses past reconciled spend and receive money transactions, looking for patterns and averages. The cash predictions are powered by artificial intelligence. Cash predictions are more likely to be helpful if the data in your Xero account is complete and accurate. Once you have access, you can find out more about how the prediction was made – simply click on a prediction to see the transactions that contributed to it. (Disclaimer: Predictions are based on cash transactions created in the past. Please bear in mind that predictions are just that - predictions. The tool might not capture all factors that affect cash flow and is for informational purposes only. Reach out to your advisor if you have any questions about your business's cash flow.)

See how to make cash predictions

View your income, expenses, average time to get paid and when to pay suppliers, balance sheet, and cash balance all in one simple dashboard. With Analytics Plus, you can customise your dashboard to fit business needs. This includes additional features that help you find deeper insights, including options to customise the account codes selected and to drill into underlying reports and transactions. Use flexible date ranges for more choice of time periods.

See how to track financial metrics
Start using Xero Analytics for free
Start tracking your business health with Xero Analytics. Available in all business plans at no cost.
Sign up for Xero Analytics Plus
Upgrade to Analytics Plus for deeper insights and greater customisation.
We can see how the business is

tracking