Customise and use report templates
For powerful and efficient reporting, build a set of professional client reports with flexible report templates.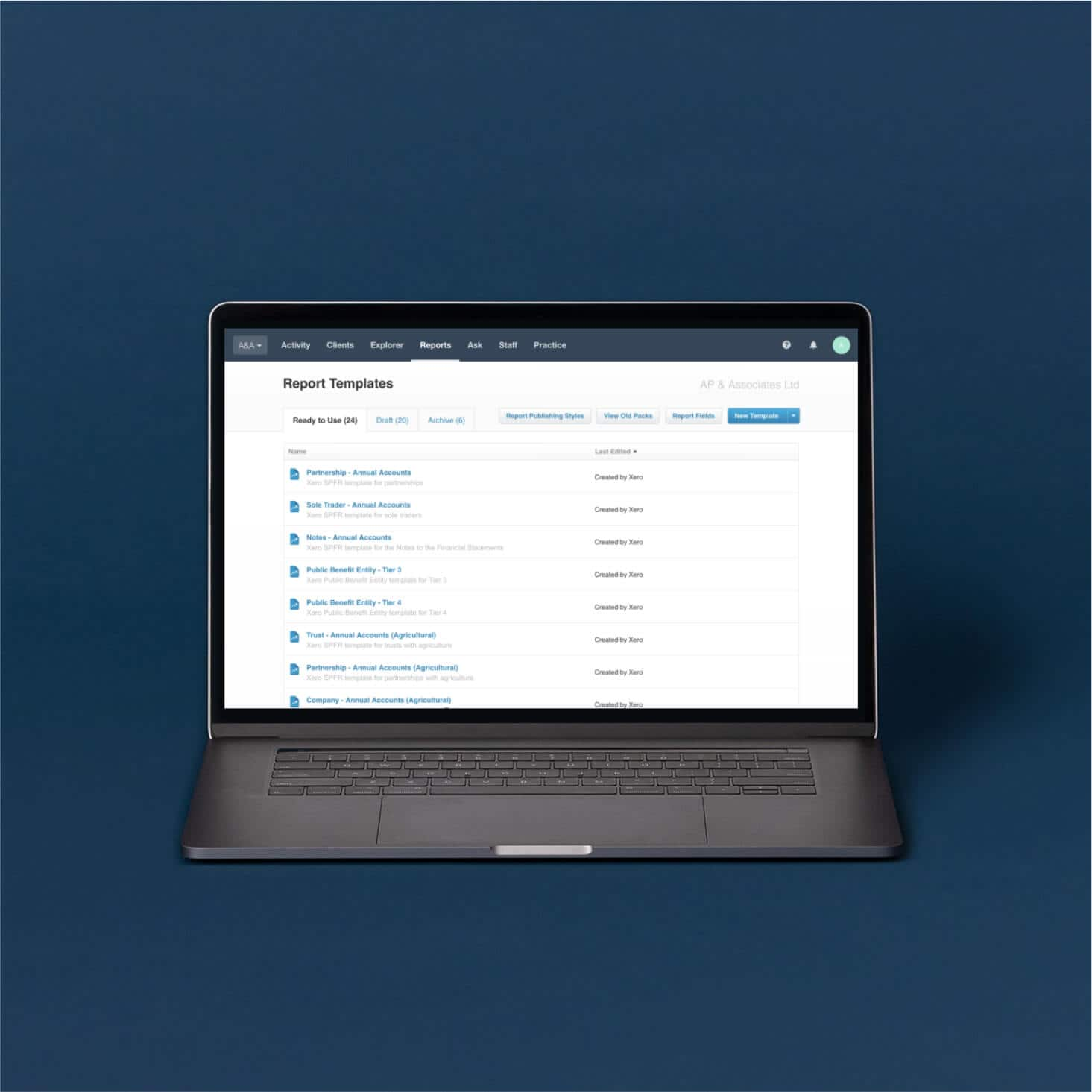 Tailor report templates to suit
Enjoy a simple, intuitive user experience that makes it easy for your practice to create reports fast.
Drag and drop report codes to change formatting

Edit titles and add groups

Add formulas to change your row calculations
Customise column layouts
Take control of how client data is presented.
Insert columns for any date range

Compare against budget or compare any column using formulas

Change the order of your report columns to suit your needs
Use switch rules and groupings
Use dynamic and calculated fields for complex calculations and for presentation rules.
Group accounts with related information together on a report

Use switch rules to move accounts between groups

Show an item as an asset or liability depending on its value
Templates are free in Xero HQ
The report templates in Xero HQ are a partner program benefit for all accounting and bookkeeping partners.
Xero HQ and report templates are free to Xero partners

If you're already a Xero partner, just log in to get started

If you're not a partner, it's free to join and get Xero HQ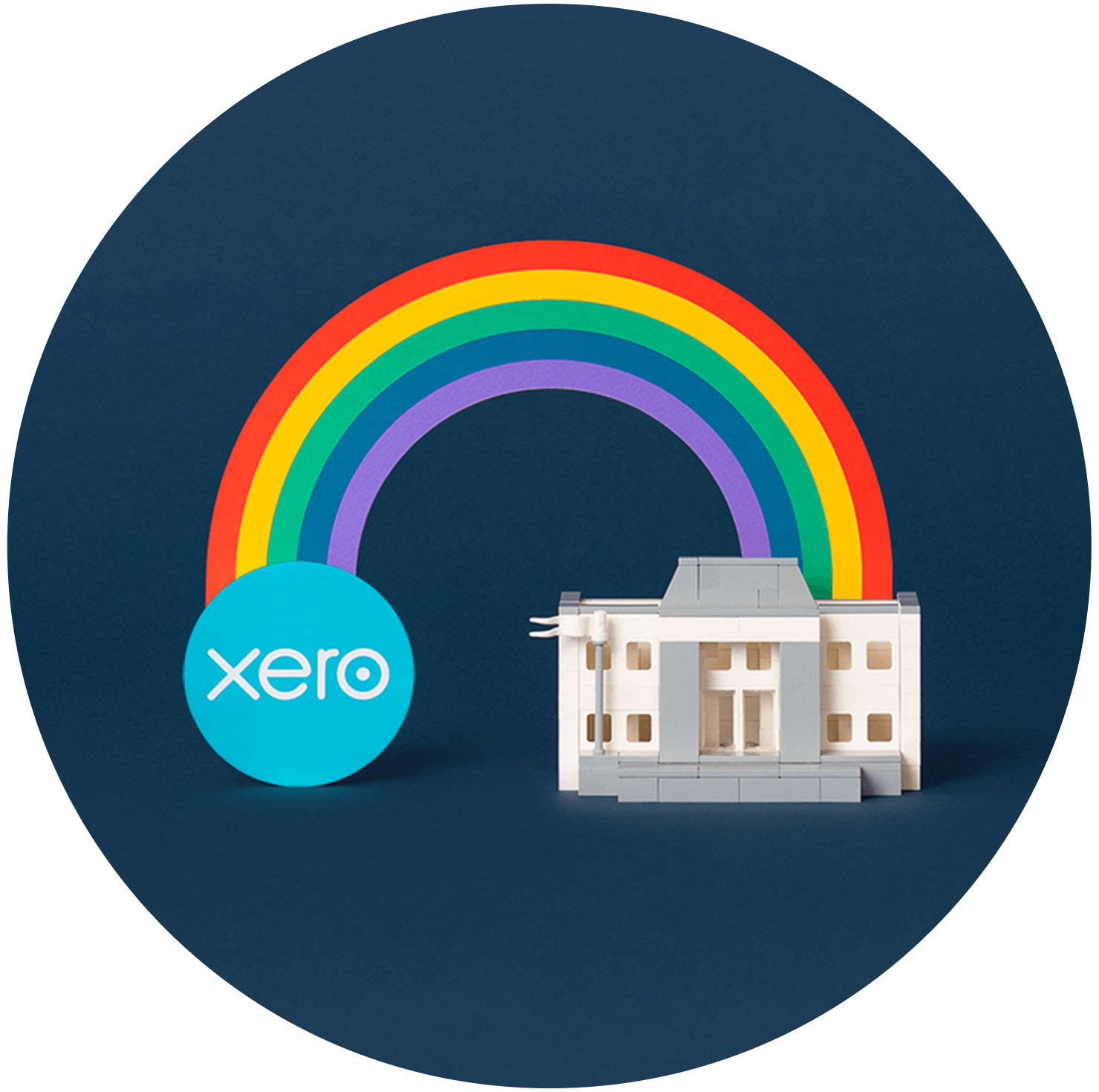 More about using report templates
Use report templates to create sets of reports for all your Xero clients and make client-specific changes as needed. Reports use accurate, up-to-date information out of client accounts, and you can drill-down from any report to the data it uses.

You can edit default reporting dates, titles, report order and layout in your practice's report templates. Any changes you make will apply when you use the report template for a client's reports.

Once you've used a report template to create a set of draft reports for a client, you can publish a report so your client can view it in Xero. You can export and print it too if you wish.

Join over 100,000 accountants and bookkeepers using Xero in their practice and get Xero, and Xero HQ including report templates, for free.

Xero HQ lets you manage client, staff and queries efficiently, as well as use report templates to build and customise powerful reports. It can help you understand your clients, work faster, and give informed advice.
Start using Xero for free
Access all Xero features for 30 days, then decide which plan best suits your business.
Safe and secure

Cancel any time

24/7 online support